Amazon student discount UK
* We sometimes use affiliate links, so we may receive a commission, at no cost to you, if you make a purchase through a link. Check our disclosure for more info.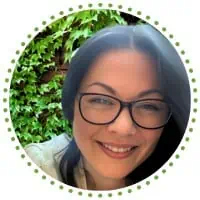 I'm Steph, mum of three! 👋
Here, I share practical insights on making (and saving!) money. With a knack for budgeting and a passion for financial freedom, I've picked up lots of tips & tricks along the way. And I can't wait to share them with you here!
Looking for student discount on Amazon?
We've got all the details you need to make sure you're getting the biggest discount and the best deals!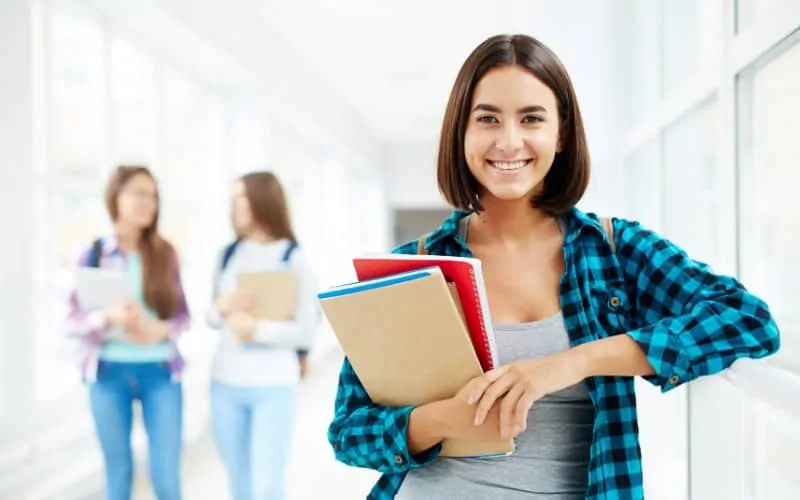 Looking for ways to make some money from home? Have a read through these posts and start boosting your budget!
✅ Do you get student discount on Amazon?
Yes! And we think it's pretty awesome.
The first six months is FREE ? and you pretty much get the same benefits as a regular Prime membership.
What does Amazon Prime Student include?
Prime delivery – free delivery on all prime items
Prime video – thousands of free downloads to watch
Amazon prime music – over 2 million songs on demand
10% off textbooks
Exclusive deals for students – these change all the time, so you'll be sent offers as they happen
You need to have an education email address, so one ending in '.ac ' and once you've done this, Amazon can verify your student status.
✅ Can you get Amazon Prime free if you are a student?
UK students can get a six month trial of Amazon Prime Student for free.
After this trial period ends, you can then get Prime at a 50% discount for the remainder of your student days, which would currently mean you paying £3.99 per month.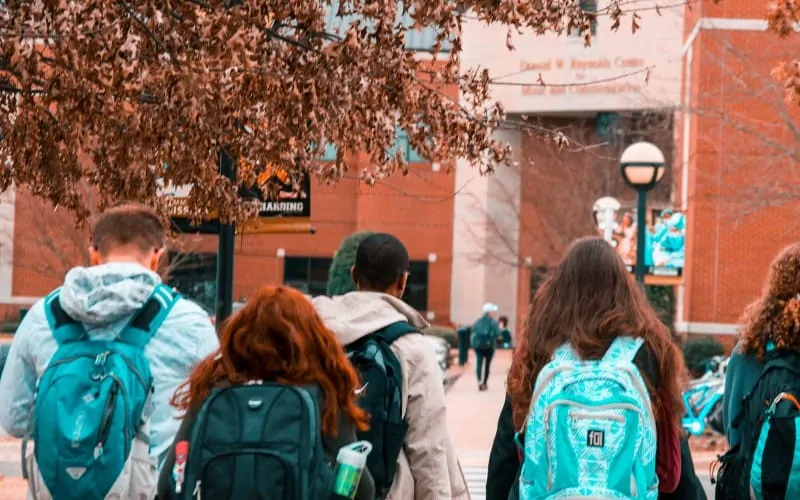 If you're making the most of the trial membership and using Prime Video, the music downloads etc…then £3.99 is a pretty good deal.
If however over the six month free trial, you didn't use the benefits, then of course simply cancel the membership subscription.
✅ How much is student Prime UK?
Student Prime in the UK is £3.99 monthly, which is half the price of a regular Prime membership.
And you get then first 6 months for free, so that's worth doing just to see if the £3.99 would be worth it to you.
If it turns out you do use it and like it, £3.99 a month could be very well spent. Even ordering one thing a month and not having to pay delivery would make it worth it in most cases, and that's if you don't use the music streaming service or Prime video.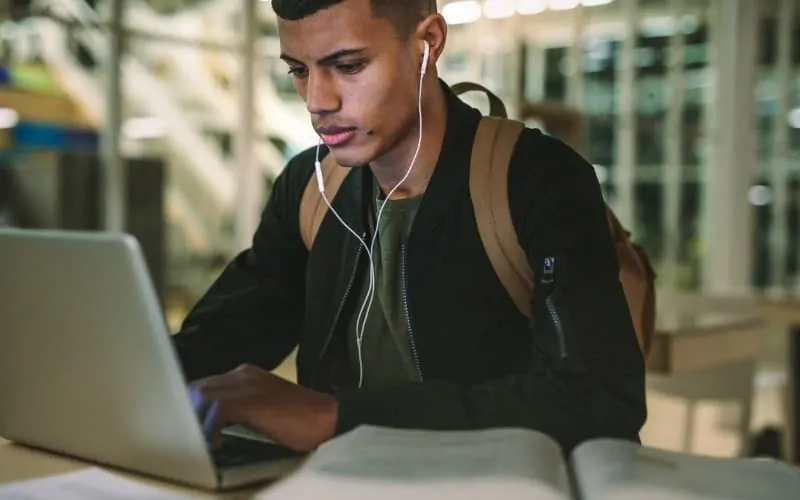 ✅ How do I apply my student discount on Amazon?
Go to Prime student here and sign up for your free trial. Once you've got an account, you'll stay logged in under your student trial.
You won't need to do anything else after you've got a student Prime account, you'll be able to access the Amazon benefits through your account, and you'll also be send details of the offers and discounts Amazon offer.
Other posts you might like
✅ Do you get student discount on Amazon?
Yes! You can register for a Prime student account here and get access straight away to Amazons student benefits.
✅ Can you get Amazon Prime free if you are a student?
The first six months are a free trial on Prime student, and then after that you pay a 50% reduced rate of £3.99 a month
✅ How much is student Prime UK?
£3.99 per month, after you've had your 6 months free trial