Argos 3-4-2 toy sale dates
✅ Looking for the Argos 3-4-2 toy sale dates? We've got everything you need to know to be ready to grab yourself some mix and match toy bargains!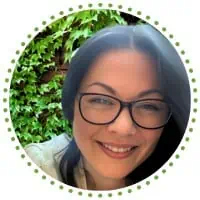 I'm Steph, mum of three! 👋
Here, I share practical insights on making (and saving!) money. With a knack for budgeting and a passion for financial freedom, I've picked up lots of tips & tricks along the way. And I can't wait to share them with you here!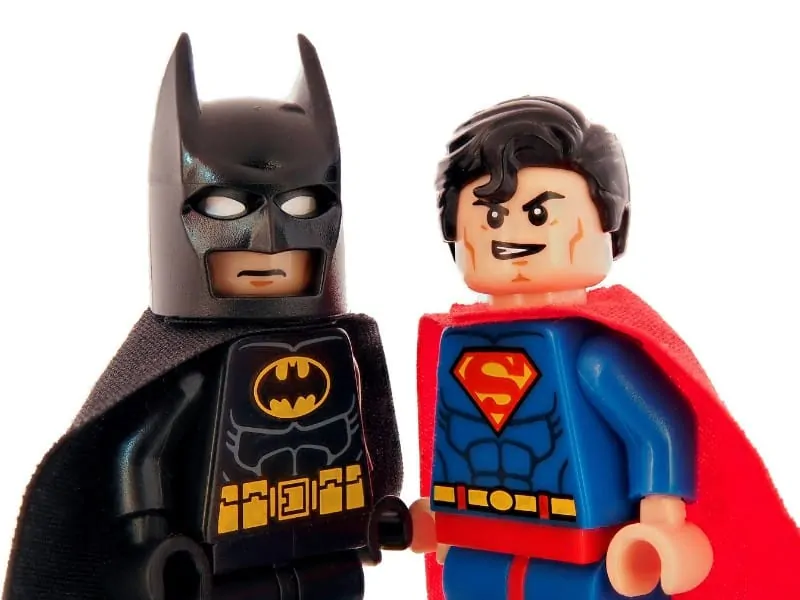 ✅ When is Argos 3 4 2?
The usual 'several times a year' Argos toy sale that offers 3-4-2 seems to have been replaced this year with either a 2 for £15, or a 2 for £30 toy sale on a selected number of toys.
Is this still a good deal? If you're picky with what you're buying, yes.
✅ Argos toys sale
They've got Lego sets that sell at £13 each in the 2 for £15, which is an amazing deal, but then they have soft toys that sell for £16 each in the 2 for £30 offer, which is not a great deal at all!
You're able to filter by brand and even by offer on the main Argos site, so it's pretty easy to see what's on offer here, and while it's shame Argos don't seem to be offering their 3-4-2 toy sale (we'll update this if they decide to!), there are still some great bargains to be had.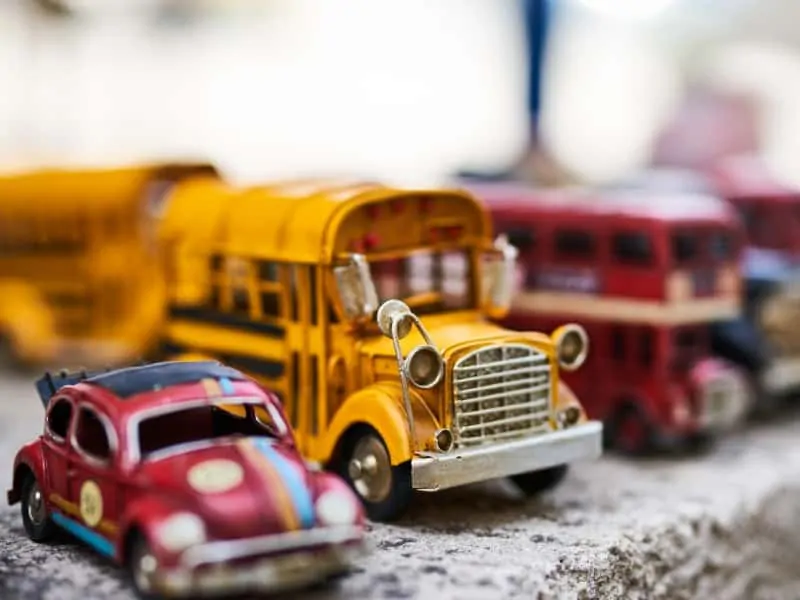 ✅ Argos toy offers
To make your life easier and the shopping experience slightly less stressful, you can reserve your Argos toys online and collect from either your local Argos, Sainsbury's store that offer a collection service or have the toys send directly to you.
Delivery from Argos starts at £3.95, so if you do have an Argos near you, collection might be a better option.
Remember to check cashback sites before buying online, just to make sure you're not missing out on any further potential savings.
Depending on when you're reading this, current Argos toy sales and deals can usually be found here.
Other sales you might be interested in