* We sometimes use affiliate links, so we may receive a commission, at no cost to you, if you make a purchase through a link. Check our disclosure for more info.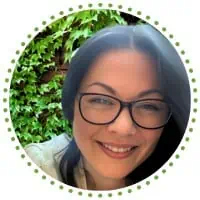 I'm Steph, mum of three! 👋
Here, I share practical insights on making (and saving!) money. With a knack for budgeting and a passion for financial freedom, I've picked up lots of tips & tricks along the way. And I can't wait to share them with you here!
Looking for the ASDA baby and toddler sale dates? We've got all the info you need right here about the ASDA early bird baby event sale to make sure you can save some money and grab yourself some bargains!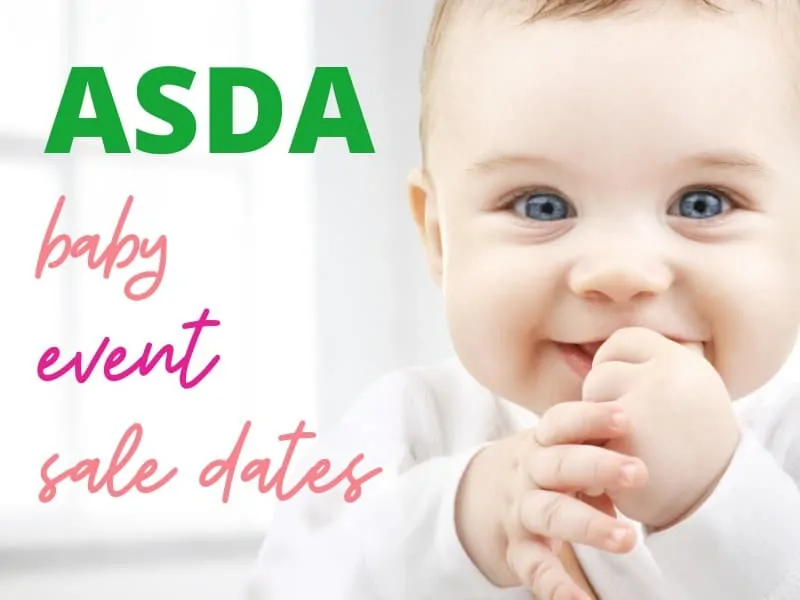 Asda Baby Event Dates 2023
What is the Adsa baby and toddler event? It's a sale held by Asda where they discount (sometimes pretty heavily) everyday items you might need for your kids. Lots of people wait for this event to make purchases and save themselves a small fortune in the process.
The ASDA baby & toddler event is a popular one with parents, and this baby sale definitely helps bring the price of products down. If there's something you need for your baby, it's well worth checking out the Asda baby event before you buy elsewhere, the chances are you'll be able to get it at a discounted price thanks to this awesome baby event.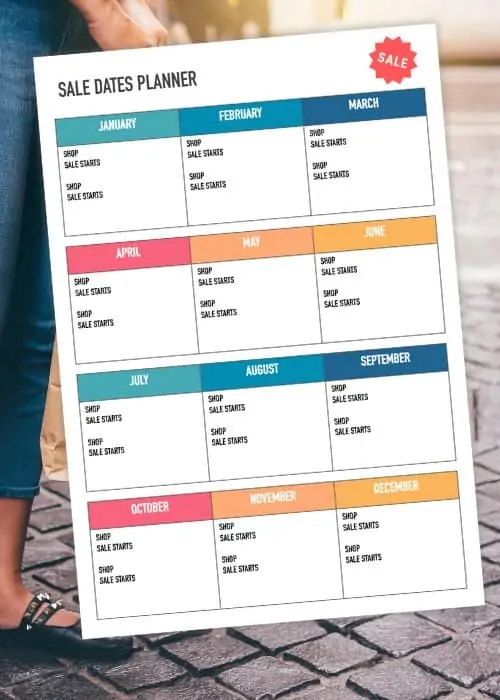 What Do ASDA Include In Their Baby And Toddler Event?
There are loads of items available in the ASDA baby event:
Toys
Nappies
Bottles
Nursery furniture
Baby monitors
Bath time products
Food products
Baby travel equipment
And lots lots more!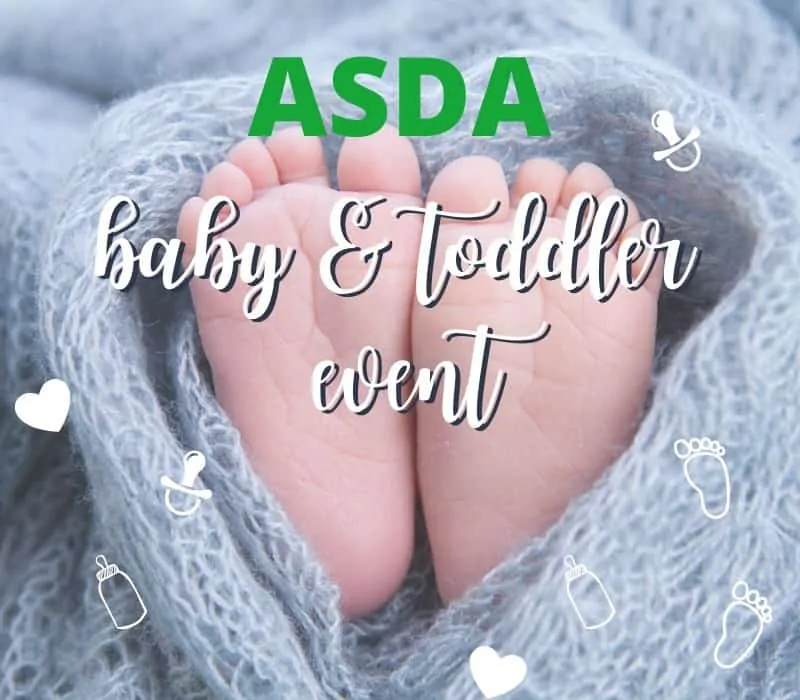 How Often Does Asda Have A Baby Event?
The ASDA baby event is usually held several times a year, making it not too long to wait if you need to buy baby items.
The event usually lasts for around three weeks, so there's plenty of time to get to a store and look at what's available.
If you can't get to the shop though, ASDA also hold their baby event online, so you don't have to miss out if you're not able to travel to one of their shops.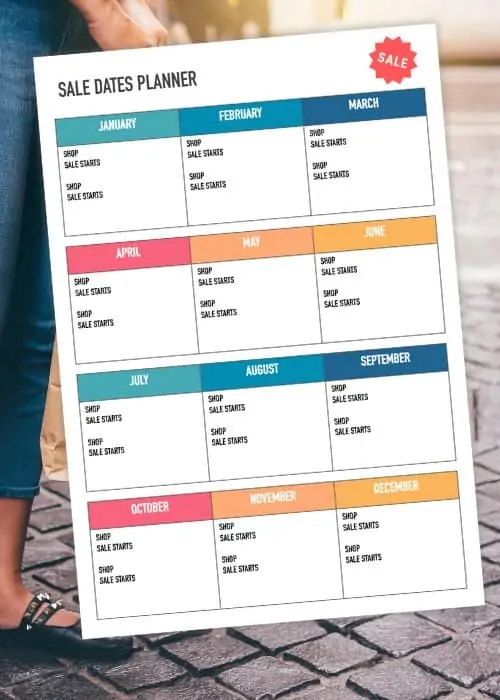 Baby Events 2023
Previous ASDA baby events have been held on the dates below, which means that while the actual event dates are only released just before the event, it's a pretty safe bet to plan around about these dates each year and 2022 looks to be no different.
ASDA Baby Event Dates 2023
The next PREDICTED Asda baby event dates are:
January 2023 – *Dates to be confirmed
Previous Asda Baby Event Dates:
We can go from the previous years dates to predict when the next Asda baby event will be held.
Asda Baby Event 2021
January 02nd – January 27th
ASDA Baby Event 2020
January 6th – February 4th
April 27th – May 3rd
September 15th – October 4th
*the online baby event usually starts slightly earlier
ASDA Baby Event 2019
January 22nd – February 11th
April 22nd – May 12th
July 8th – July 21st
September 17th – October 6th
*the online baby event usually starts slightly earlier
Find the Asda baby event sale online here!
More UK Sale Posts