✅ Asda Baby Event Dates 2021
Looking for the ASDA baby and toddler sale dates? We've got all the info you need right here about the ASDA early bird baby event sale to make sure you can save some money and grab yourself some bargains!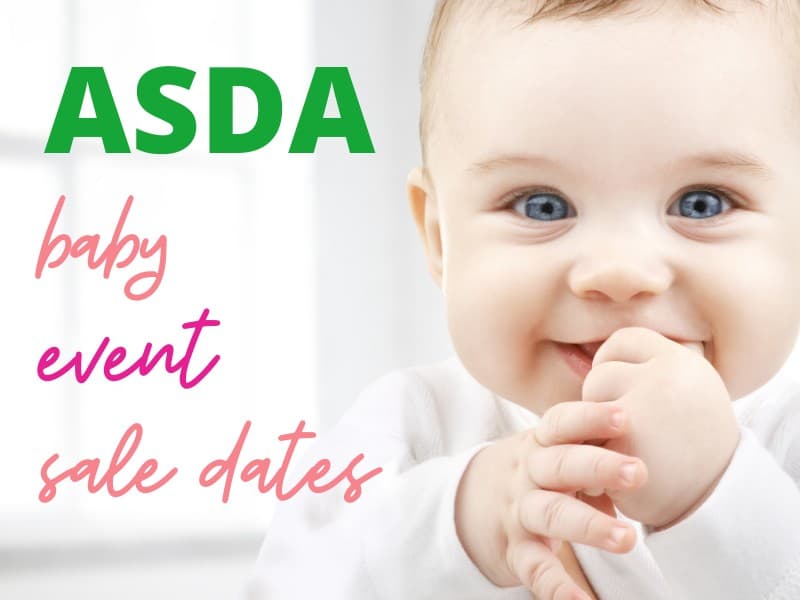 The ASDA baby & toddler event is a popular one with parents, and this baby sale definitely helps bring the price of products down.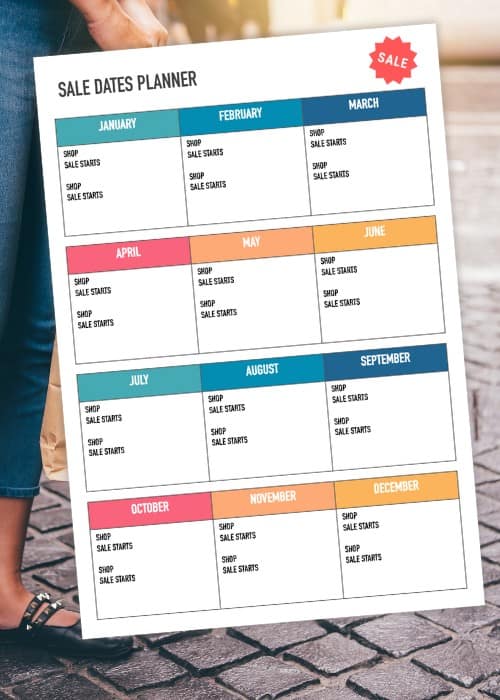 ✅ What do ASDA include in their baby and toddler event?
There are loads of items available in the ASDA baby event:
Toys
Nappies
Bottles
Nursery furniture
Baby monitors
Bath time products
Food products
Baby travel equipment
And lots lots more!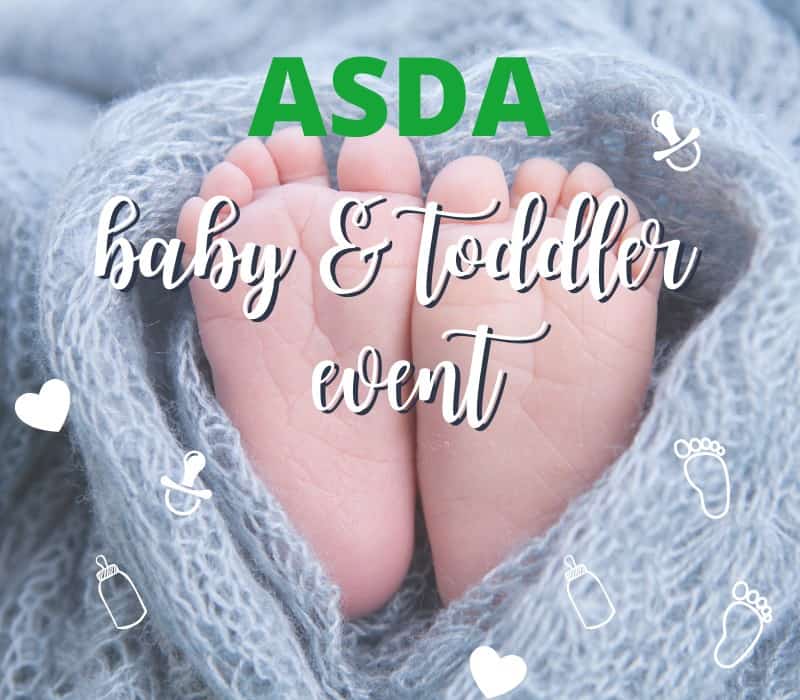 ✅ How often does Asda have a baby event?
The ASDA baby event is usually held several times a year, making it not too long to wait if you need to buy baby items.
The event usually lasts for around three weeks, so there's plenty of time to get to a store and look at what's available.
If you can't get to the shop though, ASDA also hold their baby event online, so you don't have to miss out if you're not able to travel to one of their shops.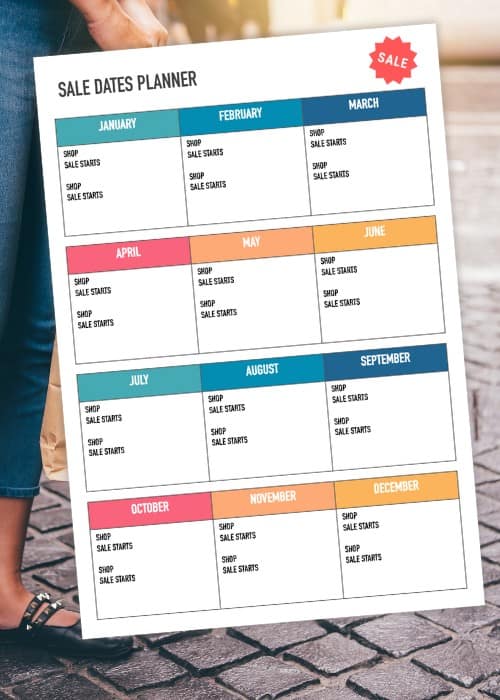 ✅ Baby Events 2021
Previous ASDA baby events have been held on the dates below, which means that while the actual event dates are only released just before the event, it's a pretty safe bet to plan around about these dates each year.
✅ ASDA Baby Event Dates 2021
The next PREDICTED Asda baby event dates are:
26th April – 3rd May 2021
Previous Asda baby event dates:
Asda baby event 2021
January 02nd – January 27th
ASDA baby event 2020
January 6th – February 4th
April 27th – May 3rd
September 15th – October 4th
*the online baby event usually starts slightly earlier
ASDA baby event 2019
January 22nd – February 11th
April 22nd – May 12th
July 8th – July 21st
September 17th – October 6th
*the online baby event usually starts slightly earlier
Find the Asda baby event sale online here!
Other sales you might be interested in!