Best budgeting app UK
Looking for the best UK budgeting apps? There's many to choose from, so we've rounded up our favourites here.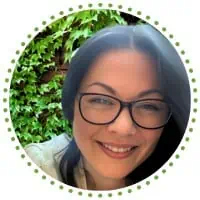 I'm Steph, mum of three! 👋
Here, I share practical insights on making (and saving!) money. With a knack for budgeting and a passion for financial freedom, I've picked up lots of tips & tricks along the way. And I can't wait to share them with you here!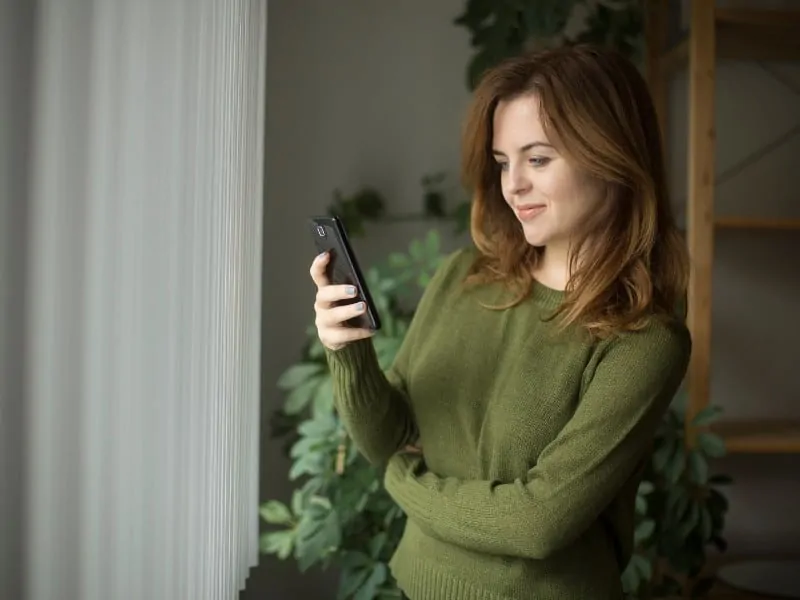 Budgeting, whether you're looking start saving, make cut backs, keep a track of your spending or are in debt and want to get out, is the first thing you'll want to start doing.
Budgeting apps can make this easy.
Lots of us have our banking apps already on our phones, so whether you're looking to link a budgeting app to your main bank account or just use a totally separate one, one of these UK budgeting apps will suit your needs.
Budgeting apps UK
Taking control of your finances is really about taking a really close look at what you've got coming in, what you've got going out, seeing where you can make cut backs and allocating savings and spending money.
There's nothing quite like seeing your finances in front of you laid bare to make you take stock of a situation.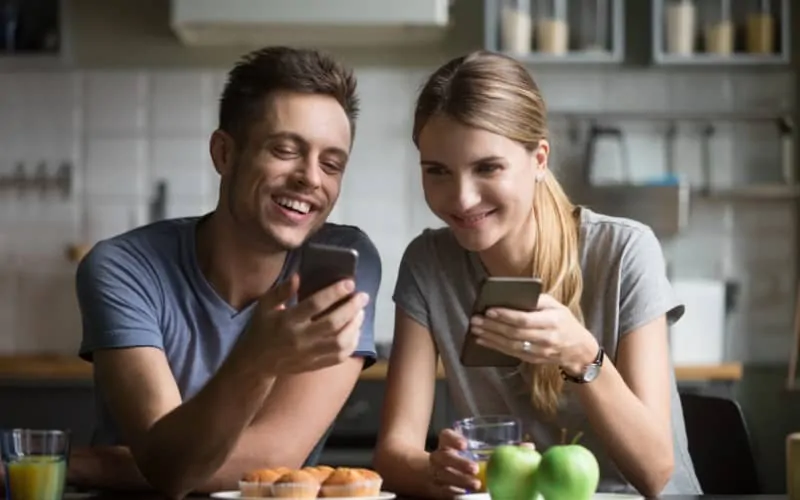 And that's the beauty of these budgeting apps, you can see exactly what you've spent and saved in real time.
If your unfamiliar with open banking, it's a FCA approved way for third parties to see the information about your bank accounts without having access to use the account.
What does Open Banking mean for you using these apps? It means that these budgeting apps can look at your bank accounts and therefore your spending, allowing them to help you budget.
All the budgeting apps we're talking about are approved to use Open Banking.
If you use online banking, you can use Open Banking.
If any third party asks you for access to your banking information and you're not 100% certain if they're signed up to Open Banking, you can check here and make sure they're FCA approved to be doing what they're doing.
What is the best app for budgeting money?
The best UK budgeting app really depends on what you want the app to do and the features that will help you the most.
Maybe you want to start saving, in which case an app with 'savings pots' would be a good idea, or you might want to allocate money each week or month to a particular thing, grocery shopping for example.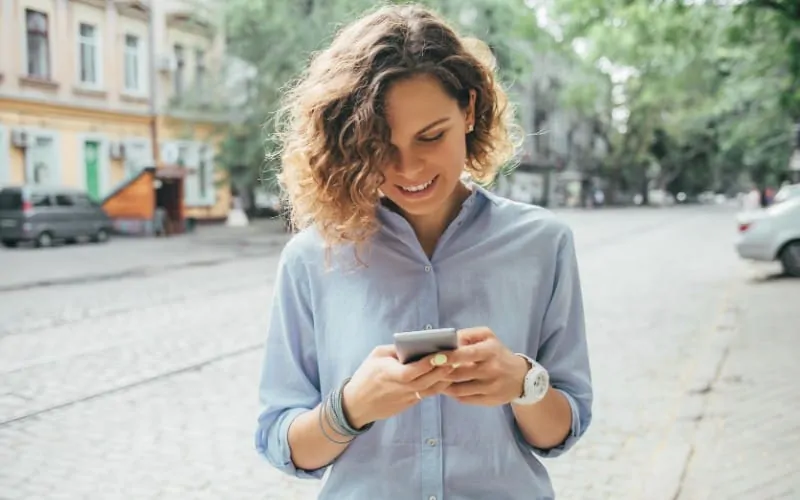 Creating a zero based budget helped us get out of debt, you can read about what this is and how it can help you here.
So…in no particular order, these are our favourite budgeting apps, all available to download in the UK.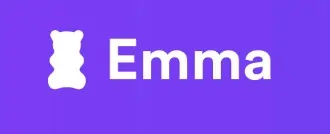 Emma budgeting app has become a firm favourite in the UK since it's launch in 2018, and for good reason.
This clever app allows you to link up all your accounts and see them all in one place.
The reoccurring payment feature lets you see things like subscriptions you might have forgotten about, or direct debits you need to cancel.
Set yourself spending limits, set the app to put a set amount of your pay into a saving pot, rename accounts and create savings goals. As a budgeting app, there's not a lot this app can't do.
What are the main features of Emma app?
The free version of Emma app offer everything we wanted in a budgeting app, and a few we'd not even considered! You can:
Manage your money in one place.
Avoid overdrafts fees.
Find and cancel wasteful subscriptions.
Set budgets and track spending.
Help you payoff debt.
Save money every month.
Track and find bank fees.
See how your money progresses over time.
Countdown paydays and know when you get paid!
Receive notifications when you get a refund back, your direct debits are paid or your salary is in the bank!
Emma budgeting app is free.
They assure us it's going to stay this way. There is a paid version of Emma, with these added features:
Accurate Net Worth
Custom Categories
Exporting Your Data
Advanced Transactions Editing
Rename Transactions
Create and track offline accounts in any currency
Split Transactions
However, although these premium features are great, they're largely unneeded if you're looking for a budgeting app for regular use.
Emma app is available for both i0s and Android downloads.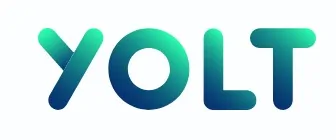 As with Emma budgeting app, you can link all your bank accounts with this app allowing you to see at a glance what's happening with your money, however, it seems a bit more basic than Emma which might suit people looking for a very straight forward way to start budgeting and saving.
You're able to see all your transactions, Yolts updated 4 times a day, so although it's not strictly in real time, it's pretty close to it.
You're able to categorise your spending which is super helpful if you're someone who tends to overspend in certain places, and you're able to set spending budgets, so you know when you're getting near your limits for a specific category.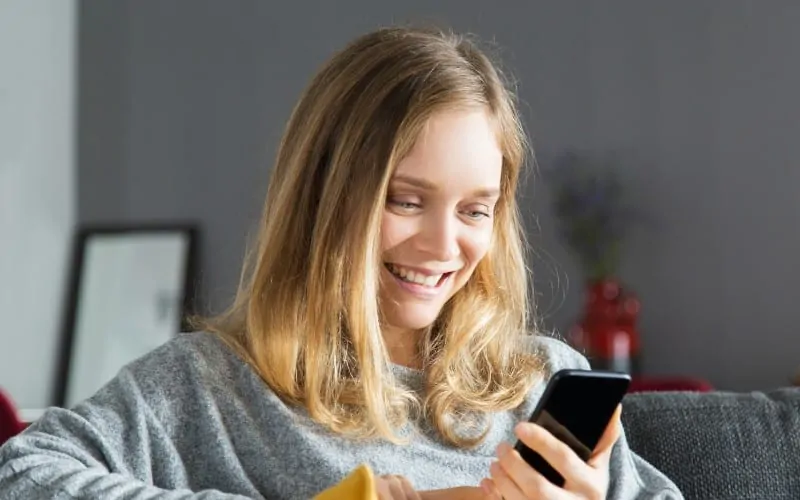 What are the main features Yolt currently offers?
Able to link all your bank accounts to se your spending in one place
Set spending and savings targets
Track your bills
Easy to understand charts showing all areas of your spending
Yolt is a free app.

Money Dashboard's been voted the best budgeting app three years in a row, and has all the feature you'd expect from an award winning app.
The clean design make this easy to use, and it takes no time at all to find your around the app, making you reap the benefits sooner rather than later.
It's predictive balance after your bills come out although not unique to this app, make it easy to manage your money and we found this great for creating savings goals and watching your savings pots grow.
As with the other apps, you can link your bank accounts to Money Dashboard making it quick to see everything in one place.
There's also as you'd expect a spending tracker and charts to categorise your spending.
Money Dashboard is a free app.

Last but not least is MoneyHub. Spending trackers, savings goal, charts to show you where your money's going and notifications when you get paid all make this a great budgeting app.
There's a function on this app to add other financial products you might have to, although in all honesty, we didn't, we've really just used budgeting apps to manage our day to day money. But if you wanted to, you could add:
current accounts
credit cards
savings accounts
mortgages pensions
investments
You can also add other things to this app that aren't part of a banking institution, you just add them manually.
Comparing your money month on month is helpful too. If you've had a particularly heavy month eating out for example, it's quick to see this at a glance and know you might want to cut back the following month.
Money Hub's a nice, clean and easy to use app, although it's not free! The fee is minimal, being just 99p monthly, or £9.99 annually, and the reason they charge when most don't? They tell us they never sell your data to third parties (source).
Best free budget app UK
The best free budgeting app, personally for our family, goes to Emma.
Why? It's easy to use, doesn't feel intimidating, which if you're starting out budgeting from a place of debt, many banking type app can do, and we found it quite motivating.
The range of budgeting tools you get with the free Emma app was more than enough for all our budgeting needs and we can't really see ever needing to upgrade to the premium version.
The Emma budgeting apps biggest audience is the under 35's and the design reflects this.
However, as someone (ahem..) well over 35, there was nothing about this app I didn't like simply because it wasn't aimed at my age group.
The set up process is easy.
Open banking (source) means you can quickly let the app have information to your bank accounts, without letting them have actual access to your account, just the information about them.
What is the easiest budget app?
Which of these budgeting apps is the easiest to use? The honest answer is that what I find easy might not be what you find easy.
None of them are hard to use, they've all been designed with the end user (you!) in mind and it shows.
I like a clean design and screens that aren't crammed full of information. I like to see a chart, but it needs to be simple.
When you go to the app store to download one of these apps onto your phone,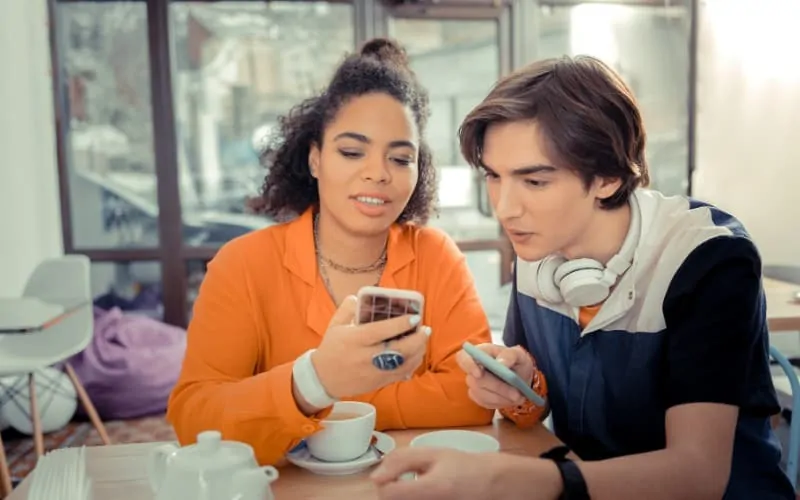 Spending tracker app UK
Looking for a spending tracker app in the UK? All of these apps work as a spending tracker.
Tracking your spending, even without creating a budget helps you to see what your spending your money on, where it's all going each month and where you can make cut backs.
Tracking our spending was the first step me made towards changing our spending habits, and it's eye opening.
If you're not ready to create a budget, tracking spending is a step in the right direction!
Related posts