✅ Best place to sell furniture online
Looking for the best place to sell furniture online? We've put together a guide to help you clear out your unwanted furniture and make the most money – fast!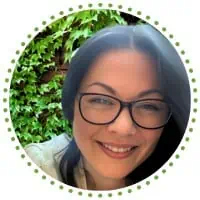 I'm Steph, mum of three! 👋
Here, I share practical insights on making (and saving!) money. With a knack for budgeting and a passion for financial freedom, I've picked up lots of tips & tricks along the way. And I can't wait to share them with you here!
Getting rid of old furniture, whether it's for the new house move, an up-cycling project, to spruce up the place with minimalism or to simply bring more space and light into the home, can put some extra cash in your pocket.
Yet, there's never really a clear line of sight for where the best places to sell furniture for cash might be.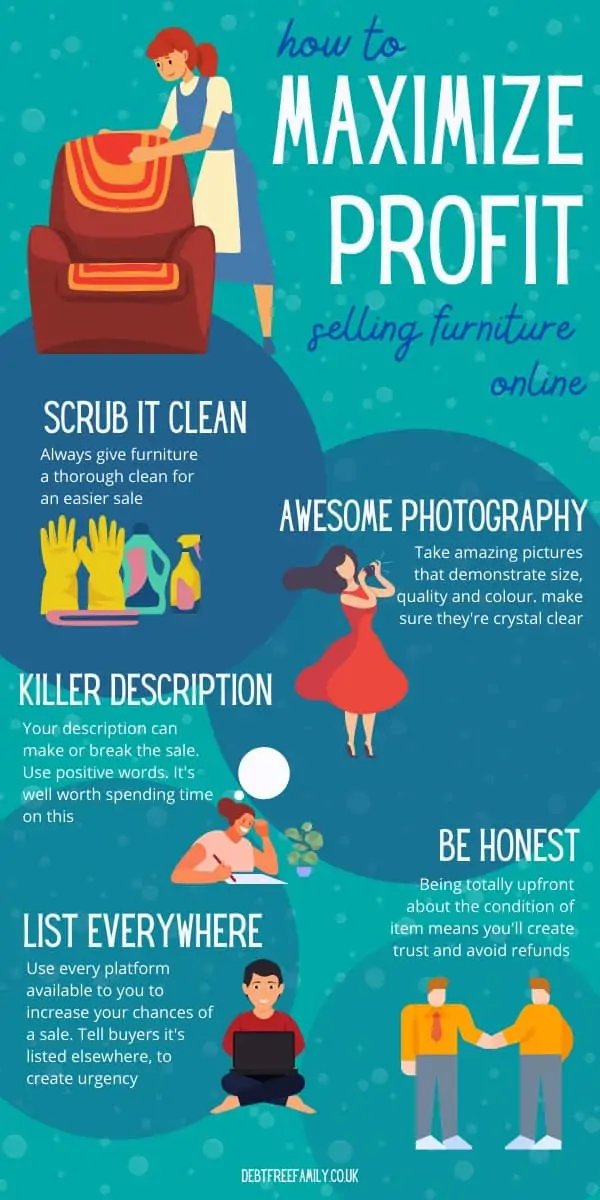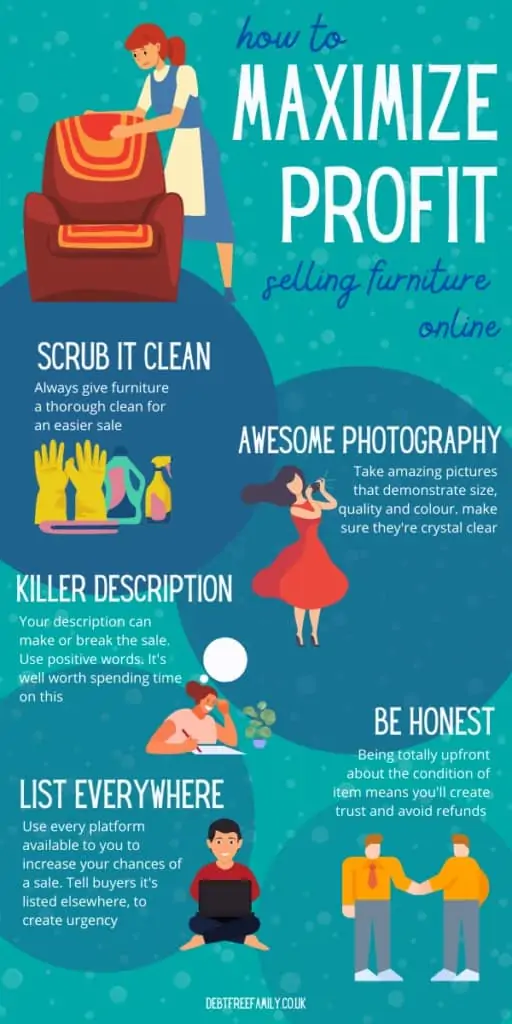 With so many opting for a drive to the tip, they often miss out on sale potential.
For one, simply getting rid of old furniture at the dump is against all forms of the three R's of reuse, recycle and reduce.
Secondly, heading out to the tip also doesn't help our wallet or provide someone else with the opportunity to relax in their home with new (to them) furniture.
So, in this article, I wanted to answer one of the most commonly asked questions we get here, "How can I make money by selling furniture?".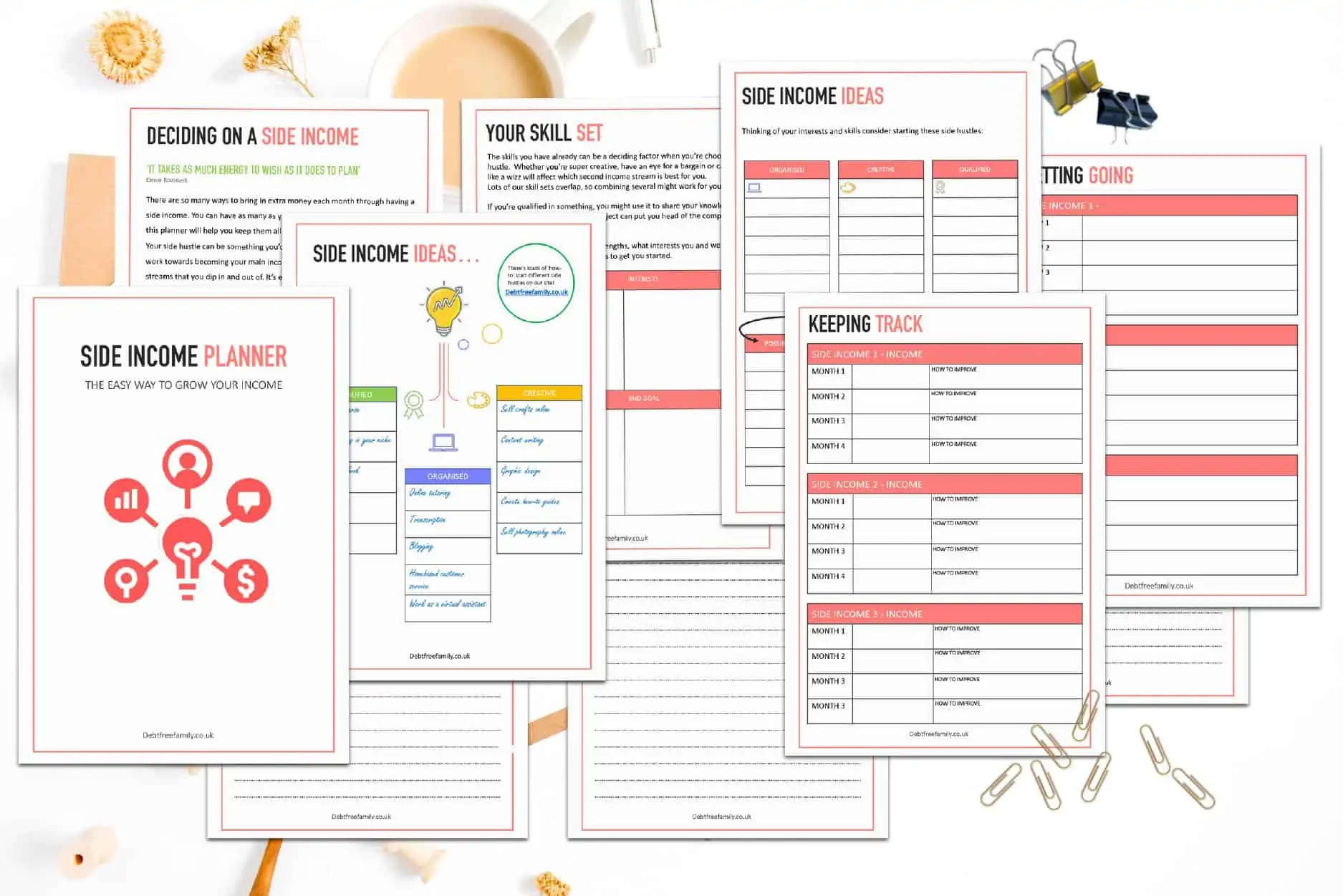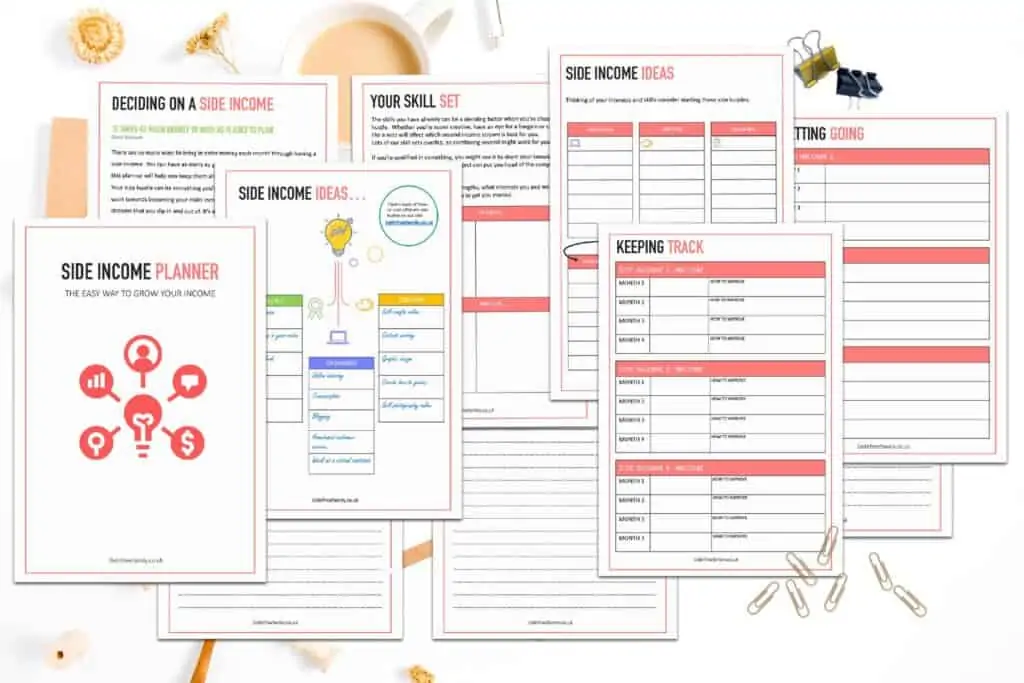 Well, step one is to find the best place to sell old furniture online and step two is to wave goodbye at the doorstep with cash-in-hand.
✅ What is the best website to sell furniture?
We get that choice can sometimes be confusing or overwhelming and can often lead to "ah forget it" and "well, I guess I'm off to the tip" moments.
And, while we are adding to the issue momentarily, each of these sites offer their own audiences and advantages.
Take a look at the 6 best websites to sell furniture for cash on:
Just like with the apps, it's important to have a shop around and see where you believe your audience is lurking.
If, shall we say, you're in need of shifting an entire bedroom furniture set, you're going to want to reduce the likelihood of time wasters and make use of eBay's connection to online payment methods of PayPal.
While it's useful to know that other sites like Gumtree or Preloved often use cash-in-hand transactions upon collection.
There are, of course, more websites and apps out there allowing you to sell second-hand furniture fast to locals in your area.
But these are the most popular in the UK, meaning you'll have the best chances at selling up quick.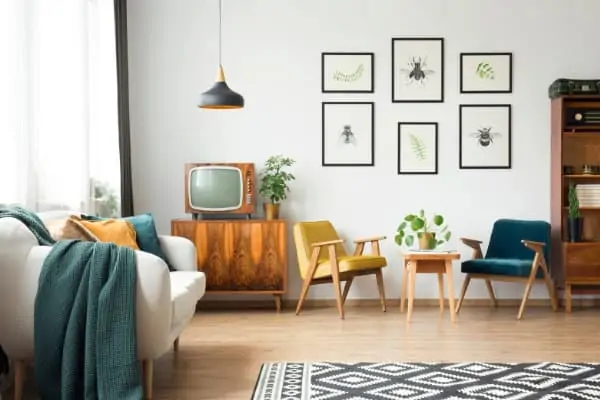 To draw a quick conclusion, the overall best place to sell furniture online in the UK is eBay.
While it may take a little effort to upload an optimal listing, there is platform insurance, access to PayPal, postage inclusions, promoted listings and customer service that can help you with a sticky buyer!
If you're still struggling to sell old furniture online, then you should certainly contact The British Heart Foundation.
If you tell them what you've got then they'll come and collect it for free within a couple of working days so that you've got the space to move home or bring in the new (to you) furniture.
We like to help make you money through different streams and options for revenue. And selling second-hand furniture fast, that you don't necessarily want or need anymore, is the perfect way to generate some quick funds.
Yet, money will never take away the ability to help others in need. So, if you're on a timer and don't necessarily need the funds, then consider helping out charities like The British Heart Foundation and make a difference.
✅ What is the best app to sell furniture?
Trends for buying and selling are ever-changing, where places like Gumtree and eBay once dominated the market, new platforms like Facebook Marketplace and Etsy are basking in the glory of the limelight.
Especially when it comes to apps and online consumerism (did you know that 60% of all internet usage in the UK is done through a smartphone?).
Here is a list of the 6 most popular apps for selling second-hand furniture:
Facebook MarketPlace
Shpock
Vinted
Nextdoor
Etsy
Depop
All of these apps offer easy buying and selling of second-hand items such as furniture.
However, there will be some to suit your locality while others will be better suited to your furniture.
For example: if you're in the business of flipping furniture and bringing a new lease of life to a dresser, you're more likely to find customers wanting to spend more on apps such as Etsy due to the brand mantra of being "home to a universe of special,
extraordinary items, from unique handcrafted pieces to vintage treasures".
While Facebook Marketplace and Shpock tend to focus on quick sales of local items that Dave around the corner can lend a helping set of wheels for.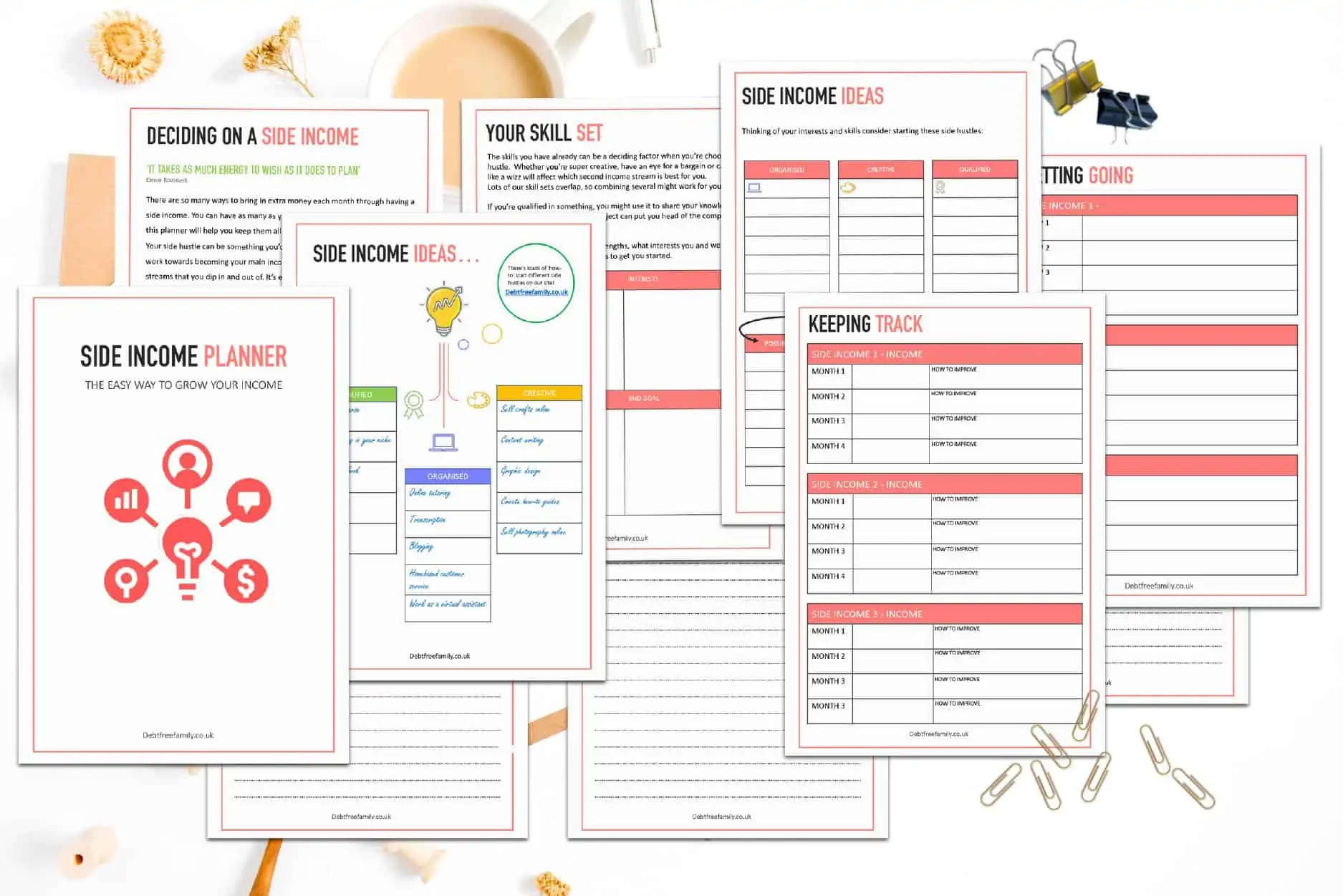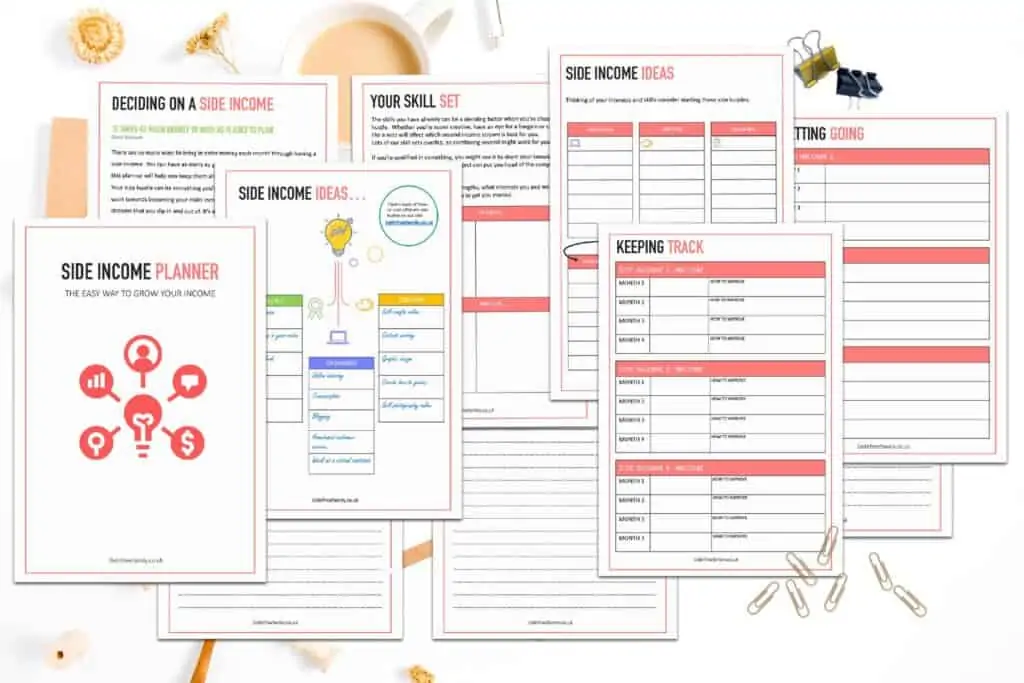 ✅ The best way to create an online listing to sell furniture for cash
When you just want rid of a piece of furniture but you're looking to make a few pennies from the process, you've got to put a little time and effort into the listing (it pays off).
You'll need to attract people onto the listing with fantastic pictures (try not to put other things in the frame – including yourself – as there may be a question about what's actually included in the sale!).
Then, you need to secure their trust with a description that provides details about the product. Finally, decide on a price tag that'll make them steal it away!
When you're ready to begin thinking about the price of the piece, consider the initial cost, the age, the wear and if it has a nice bit of branding on it such as a Laura Ashley designer label (that'll allow you to increase the price).
Next, have a look at how much other pieces of similar furniture are selling for.
For example, head to a place like eBay and search for your product, whether it's a bed frame or an old wardrobe. Then, head to the advanced search options and tick the box for 'sold listings' to see how much your item has been selling for recently and how in demand it is.
This way, you can hazard a guess at the figure you'd like to get in return when you sell furniture for cash.
Always give furniture a thorough clean for an easier sale
Be realistic about the price and quality
Take good pictures that demonstrate size, quality and colour
Always give transparency on all blemishes to develop trust
Make a note of the item's origin especially if it's designer
Stick everything you can into the description
Mention if you're willing to receive offers such as 'ono' or 'ovno'
Let buyers know if you'll help with posting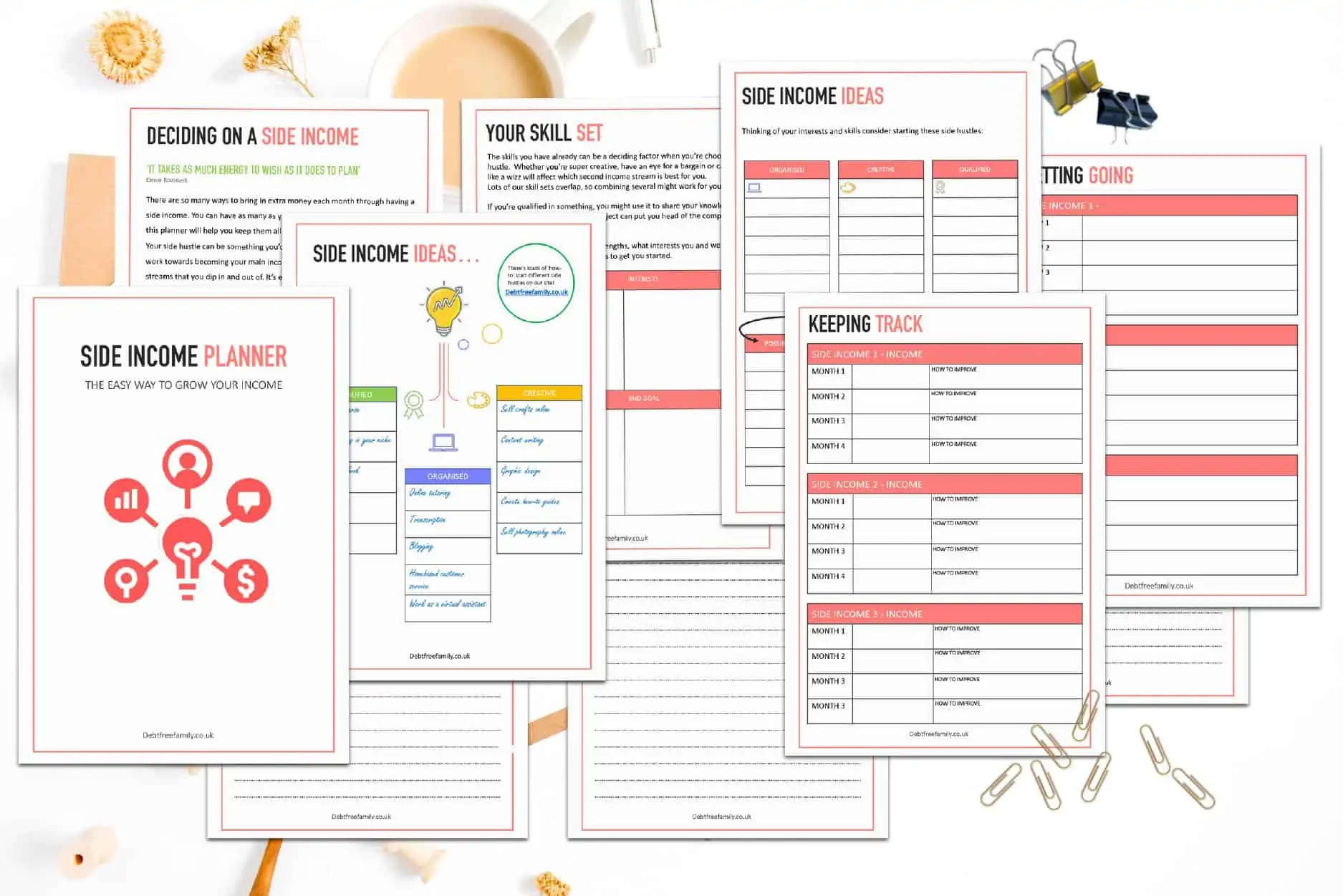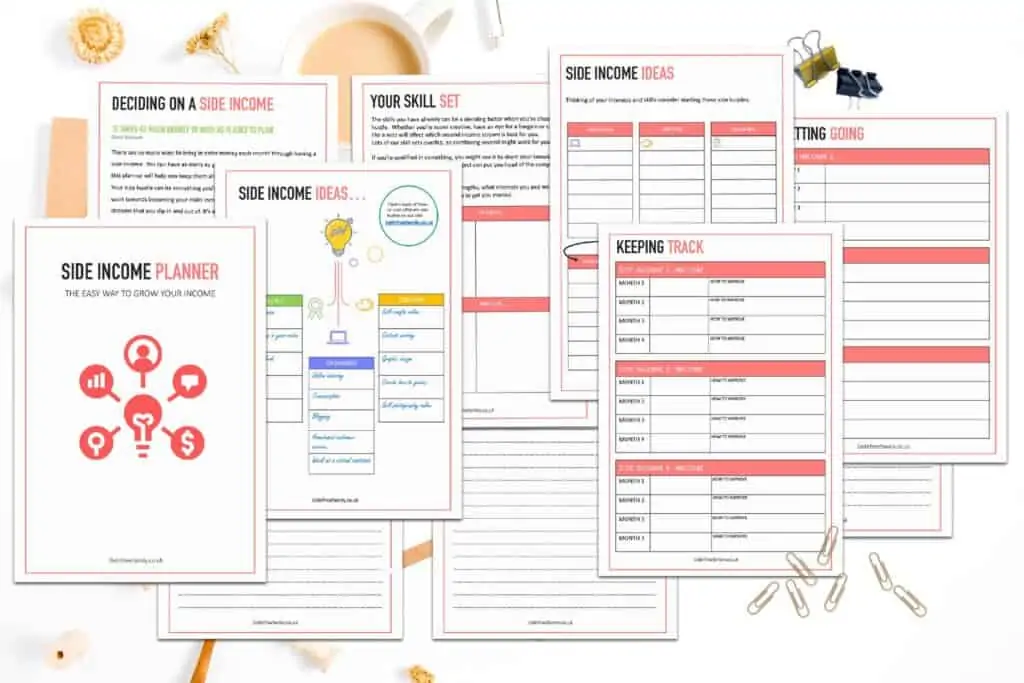 ✅ Tips for selling furniture online
Selling furniture online is a perfectly normal practice, especially as we're now in 2021 and really, who actually goes outside anymore?
The online marketplace is the place to go to find a bargain so it can also be the best place for you to grab yourself a bargain sale. With so many different places and platforms to find local and national (sometimes even international) buyers, you're stumped for choice.
However, there are some things you should know. For one, there's a chance your platform might take a commission of the price.
These platforms will often be the dedication sites such as eBay, Preloved and Etsy.
Yet, if you do decide to go through other avenues such as Facebook Marketplace, you're much more likely to run into
problem buyers and time wasters.
For the fastest possible sale, I'd suggest plastering the listing across as many platforms as possible just to be sure your furniture will get seen by as many people as possible.
Plus, you'll only get charged by selling platforms after a sale has been made and you can remove a listing at any time.
✅ Is selling furniture profitable?
In short, yes.
In long, also yes. Whether you're selling used furniture because you no longer need or want it, or you decided to head into the up-cycle trade, being able to complete a cash transaction for a piece will always help.
When it comes to selling old furniture, you'd have likely either given it away or taken it for its last ride to the tip.
In these circumstances, you wouldn't be making any money
at all.
And, if you do choose to use selling sites such as eBay, your buyer will pay for the postage (or collection) of the piece of furniture and the platform only takes around 10% in fees, meaning the remaining 90% of the cost is all yours to put toward your savings account or your newest home adventure.
Something you otherwise wouldn't have had!
Recent posts