* We sometimes use affiliate links, so we may receive a commission, at no cost to you, if you make a purchase through a link. Check our disclosure for more info.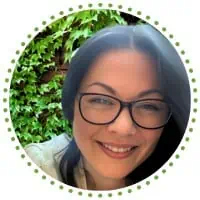 I'm Steph, mum of three! 👋
Here, I share practical insights on making (and saving!) money. With a knack for budgeting and a passion for financial freedom, I've picked up lots of tips & tricks along the way. And I can't wait to share them with you here!
Love Boden? Us too. But it's not the cheapest place around to buy your clothes so any chance to save some cash and we're on it! Boden Pop Up Sales give us the perfect opportunity….find out more here!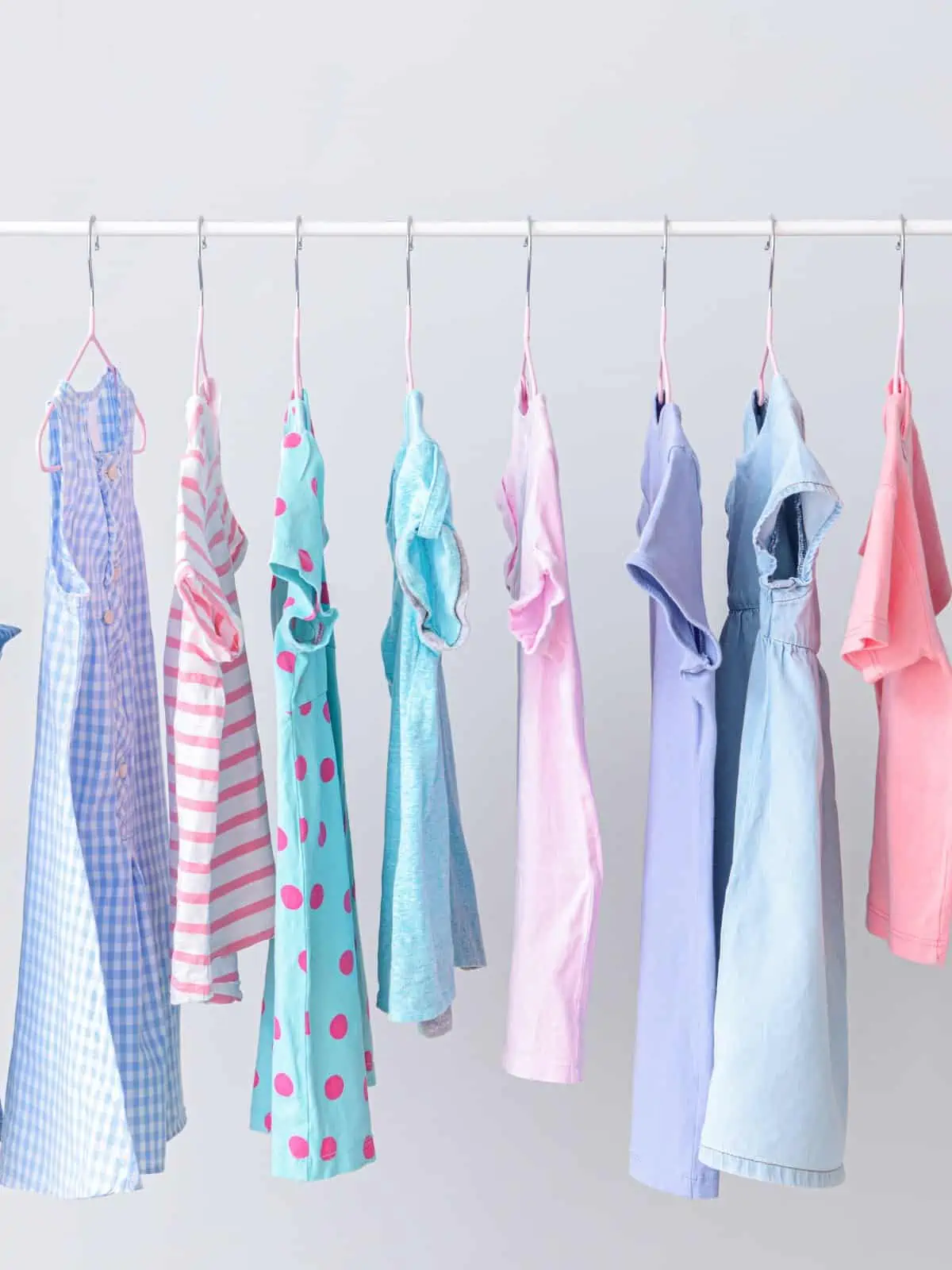 Boden Pop Up Sales
Ever heard of the Boden Pop Up Sales? These are events Boden hold around the UK during the year and they sell heavily discounted clothes for us to buy. Yay!
These also used to be known as Boden Town Hall events to avoid any confusion!
When we say heavily discounted, we mean it. There's dresses for a tenner and coats starting at £30, those of us who longingly browse the Boden site in awe will know how much of a discount that it. And the clothes are so beautifully made..sometimes you've got to treat yourself, right??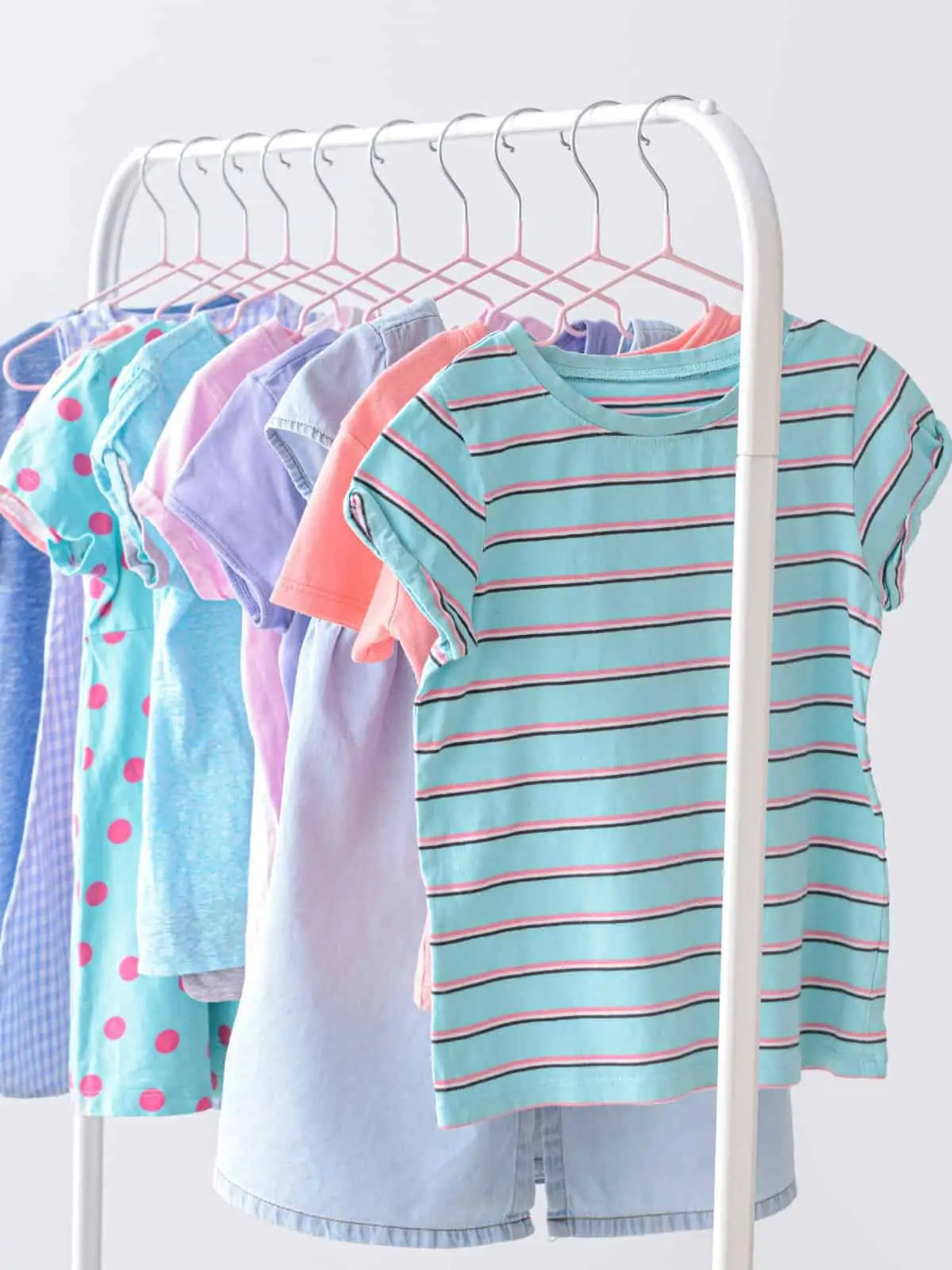 Where Are The Boden Clearance Sales and Dates?
The Boden sales are held in various places around the UK. There are some coming up in 2022, and they're going to be held at:
Cheltenham – Racecourse – 18-19th May 2022
Lincoln – The EXO centre – 26-27th April
Bicester – Exhibition hanger 113 – 15-16th June 2022
Suffolk – The Cattle Barn, Trinity Park – 29-30th June 2022
Epsom – Epsom Racecourse – 14-15th September 2022
Exeter – Westpoint centre – 28-29th September 2022
Uttoxeter – Uttoxeter Racecourse – 5-6th October 2022
Norwich – St Andrews and Blackfriars hall -16-17th November 2022
For all event days, the first day's open from 10am – 7pm and the second day 10am – 4pm.
Boden Sale Dates
If you're a Boden lover (and frankly, who isn't!) then it's worth having a look on the website as there's usually a sale section where you might be able to pick up some bargains.
It's not nearly as cheap as the Boden pop Up Sale days the company hold but hey! You never know your luck!
Find the Boden Pop Up Sales Page here.
More Sale Posts