Can You Get A Cash & Carry Card Without A Business?
* We sometimes use affiliate links, so we may receive a commission, at no cost to you, if you make a purchase through a link. Check our disclosure for more info.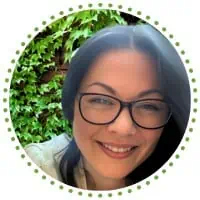 I'm Steph, mum of three! 👋
Here, I share practical insights on making (and saving!) money. With a knack for budgeting and a passion for financial freedom, I've picked up lots of tips & tricks along the way. And I can't wait to share them with you here!
The question of whether you can get a Cash & Carry card without a business is one that gets asked a lot. Families often want to know if they can use the stores to buy in bulk and save some cash. Have a read through this post, there may be a way you could get your hands on one!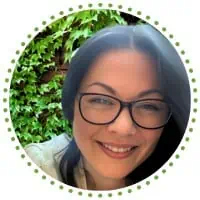 I'm Steph, mum of three! 👋
Here, I share practical insights on making (and saving!) money. With a knack for budgeting and a passion for financial freedom, I've picked up lots of tips & tricks along the way. And I can't wait to share them with you here!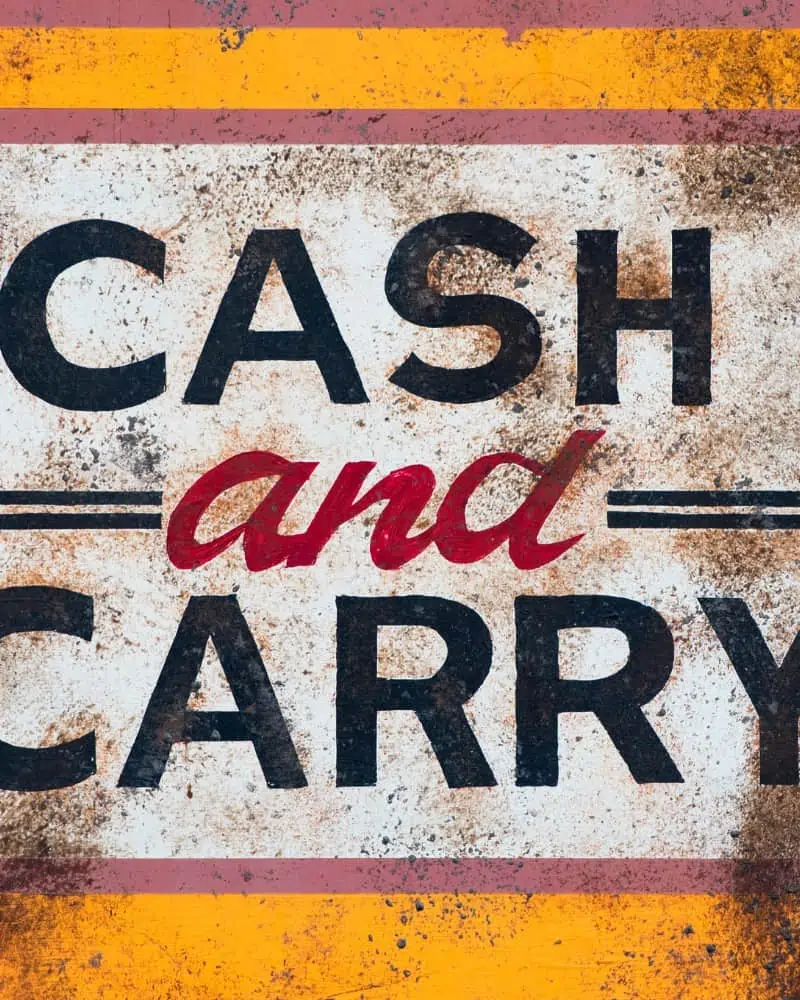 How To Get A Cash And Carry Card Without A Business
When we hear about being able to buy at wholesale prices to give our pockets some tender loving care, it's obvious that we'll be trying to get on board.
However, traditionally, these wholesale warehouses and prices have their doors tightly shut unless you're a business or charity.
This is to help with both big and local business when it comes to competing for the final sale against the big boys like Tesco, Asda, Sainsbury's, Morrisons, etc.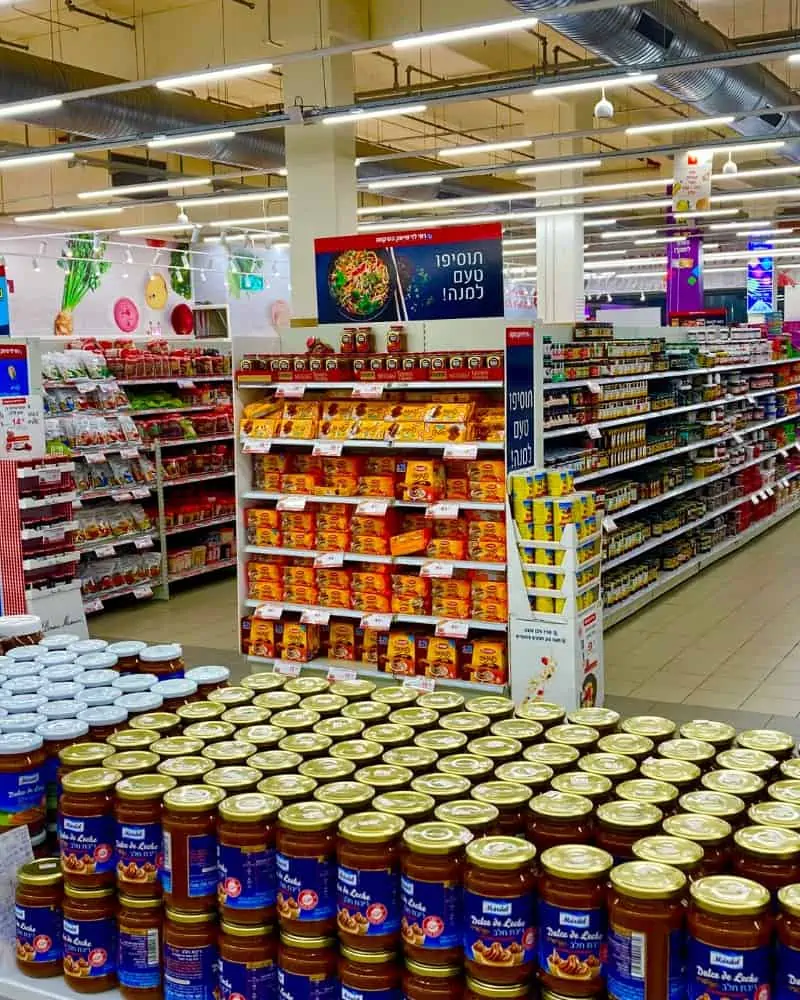 With this desire comes a lot of questions; who, where, when, how and why?
Luckily, being the pros at spending-to-save here at The Debt Free Family, we've got just the answers for you. From looking at a pinnacle like Bookers to discovering new ways to save at wholesale price, it's all in this article.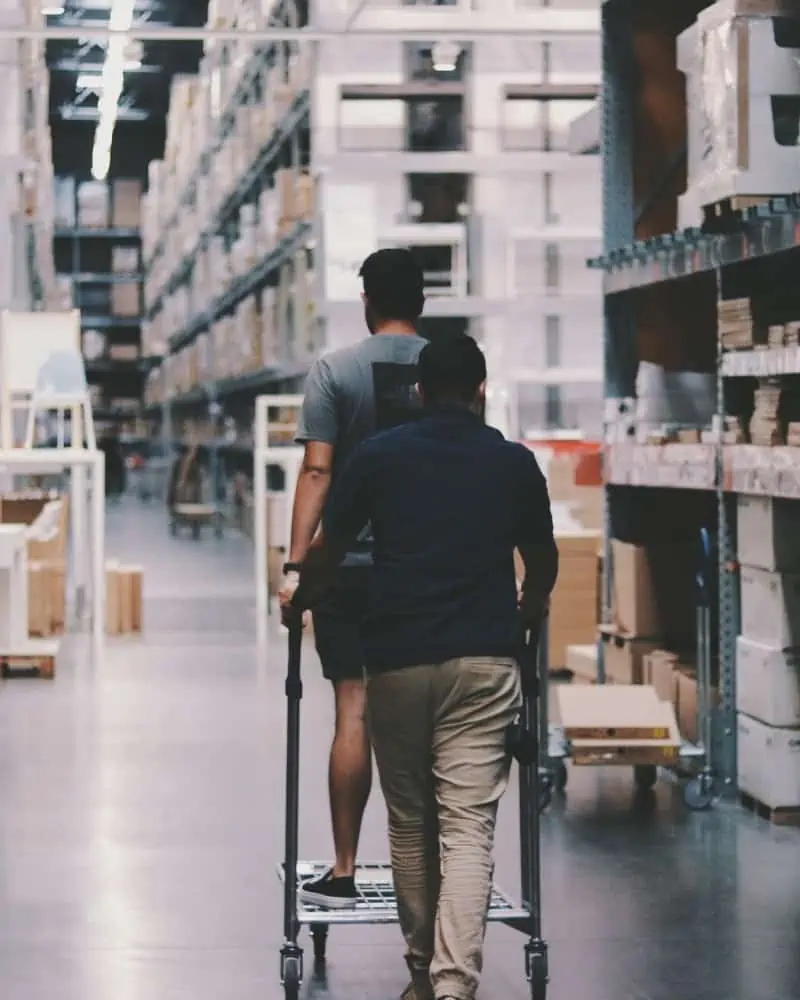 More Money Saving Posts
FREE learn to read programmes for kids
What Is A Cash And Carry Initiative?
To begin with, let's clear some of the grey clouds looming over the whole 'cash and carry' concept.
Simply put, a cash and carry card is a wholesaler card given to an account holder within a business, charity or notable vocation in order to buy goods at warehouse and wholesale price.
This cash and carry card will serve as a membership, the ID, the confirmation of the business status and the invoice data.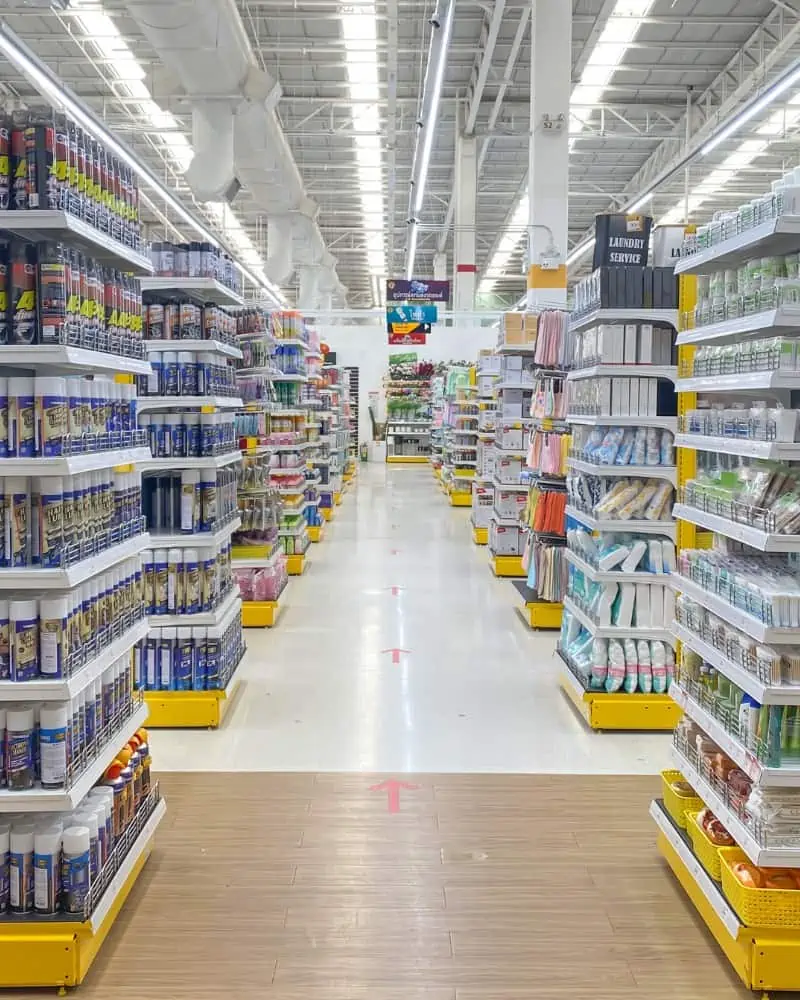 For example, with most wholesale warehouses (such as Booker), you'll likely walk in with an authorised cash and carry card, gather the goods needed, scan the card and walk out.
Either later in the day via electronic receipt or later in the week through a letter, the account holder will be invoiced the amount for the goods due to pay within a set timeframe.
Or if you don't have a credit account with them, just the membership, simply day on the day as you would any other shop.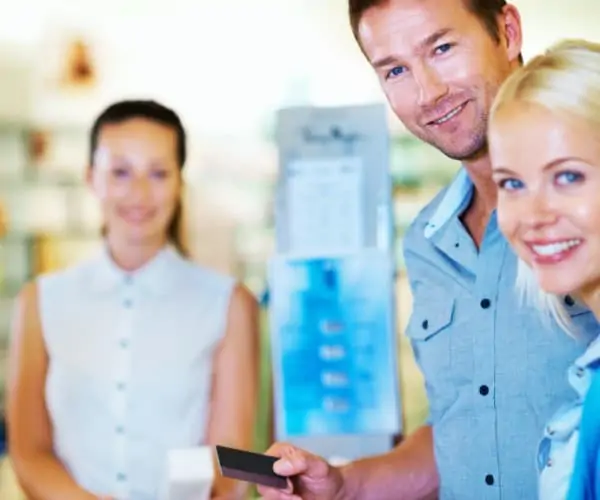 However, in recent times, places such as Costco and Amazon have begun to open their doors to a wider variety of individuals looking to make use out of the wholesale prices of notable and in-house brands.
The concept of cash and carry for the general public is becoming more of a trend throughout the UK. So, more and more of us have been ushering our way through the doors to look at a pretty sub-standard warehouse in complete awe.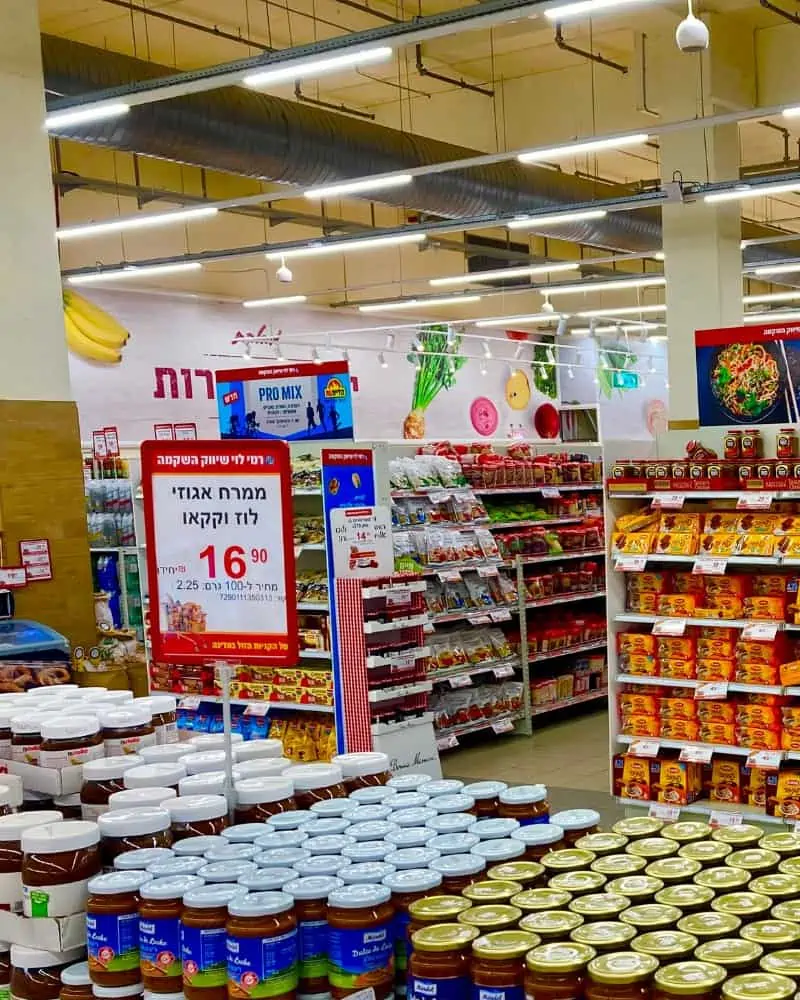 When Did Companies Begin to get a Cash and Carry Card?
The concept for a business to get a cash and carry card was initially something mentioned within a textbook on wholesaling named Wholesaling Principles and Practice which was released in 1937 by Beckman and Engle.
These authors noted a change in the way of sourcing goods which caused the need for wholesale in the 1920s.
With these wholesalers came the cash and carry card: a way for businesses to source and pay later through the net returns.
Despite this book, a man named Lawrence Batley is often seen as the founder of the concept throughout the UK.
This is after a 1958 unveiling of the L. Batley and Co. of Huddersfield warehouse; a large cash and carry centre.
Yet, there was also a smaller warehouse that had opened a year prior in Ramsgate called Wiseway which also followed the same principles of the cash and carry wholesaler.
So, it really isn't known where the concept of the cash and carry wholesaler came from.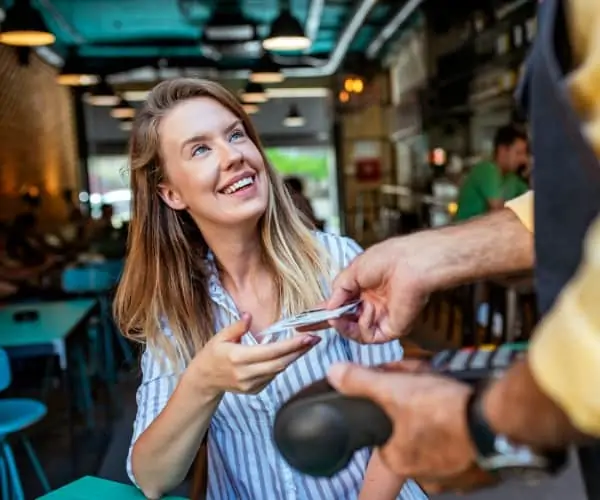 Does Being Self-Employed Count for the Needed Booker Proof of Business?
Yes, it does.
If you're determined to head into Booker with it being the biggest business wholesaler in the UK, then you may still be asking questions about the Booker proof of business requirement and if you can get a cash and carry card for being self-employed.
If you are self-employed, even if you don't have a website or logo, you are able to request a cash and carry for all the best places to conduct wholesale buying in the UK.
As long as you are operating under a brand name and conduct your own tax and expenses each year through HMRC for that brand name, you are classed as either a business, sole-trader or self-employed individual.
Can You Get A Bookers Card Without A Business?
Yes and no.
This is a slightly difficult question to answer. Simply because you need to have a business or charity in order to open a bookers account.
However, if you are someone who works for a business or charity, you can be assigned a bookers card in order to purchase wholesale goods at trader rates.
Although, access to the card through booker can only be done for business use as personal use is prohibited.
You'll be classed as the 'named card holder' and the charge for the goods will be sent to the account holder as an invoice, hence 'cash and carry' card.
Of course, there are many instances where people might be inquiring about how to buy from Booker (or its subsidiary Makro) without a cash and carry card simply because it has gotten lost and you are waiting for the new one to arrive.
In these cases, there is a work around. As long as you already have an eligible account as a business, charity or named card holder, you can use the Makro online shop without needing to supply the card details at the checkout (you do still, however, need to sign in with your authorized account).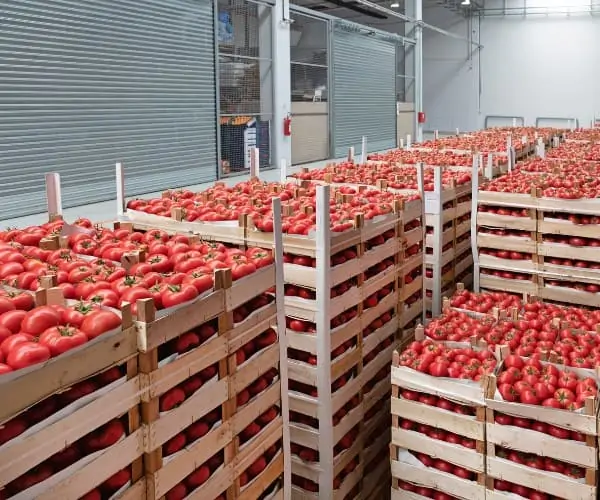 Can you get a day pass for Bookers cash & carry?
Again, this is a yes and no answer.
If you're not a business then it's a firm no, unfortunately.
Despite the fact that there are many forums floating around the internet saying: 'just walk up to the desk and ask for a day pass', this is typically untrue.
The Booker proof of business requirements still need to be met at the reception desk in order for the staff to let you enjoy their wholesale prices.
The Booker day pass initiative is generally in motion to allow traders and businesses the opportunity to test out the Booker warehouse before committing to sending off an application to get a cash and carry card.
They'll generally allow this once or twice as long as you've got two forms of the requested Booker proof of business to hand.
Can you use someone else's Bookers card?
You can use someone else's Booker account; however, you cannot use someone else's Booker card.
As mentioned, when someone signs up for a cash and carry card with Booker, they must prove the ownership of the business or charity and are then declared the 'Account Holder'.
With that, they'll be issued a specific card with their name, details and a lovely headshot of them blinking.
However, they are also allowed to assign authorised users to the account (so long as they're buying wholesale for the business).
These authorised users are called 'Card Holders' and you could be one of the lucky few (you will also need a terrible passport-style picture to plaster on the front of the card).
So, while you can't walk through the magical doors of Booker with someone else's card (especially if they look nothing like you), you can have your very own ticket of entry as a card holder!
Where Are the Best Places to Have a Cash and Carry for the General Public?
Cash and carry (whether using a card or not) is a very common thing throughout the UK. With wholesalers popping up in industrial parks to allow individuals and businesses their opportunity to source goods at a wholesale price.
However, not all wholesalers prohibit the general public through their doors.
One of the biggest wholesalers that doesn't require employment ranking such as the Booker proof of business report, is Costco.
While there are still some job requirements, they are few and far between as well as very easily worked around. This is why it is the best place allowing cash and carry for the general public.
Here's a look at all the other options to get a cash and carry card for general public use within wholesale retailers (even if they are on a metaphorical level through operating an online-only service):
Costco (In Store)
Makro (Online)
Ali Express (Online)
MXW Wholesale (Online)
Barry's Cash and Carry (In Store and Online)
Shonn Brothers (In Store and Online)
JJ Food Service (Online)
Creed Foodservices (Online)
Dunster Farm Food (Online)
Covent Garden Market (Temporarily and Online)
Butler's Larder (Temporarily and Online)
Woods Food Service (Phone and Email)
Dunns Food and Drink (App)
Brakes Foodservice (Temporarily and Online)
Asda's The Deal Depot (In Store and Online)
But, if you're still searching for new forms of wholesale benefits at the cash and carry price, look at TheWholesaler.co.uk; they're a wholesaler directory with links to every verified supplier in the UK.
And, when you click through to each website, it'll tell you whether or not you need to be a business to get a cash and carry card and reap the benefits.
To bring it all together, there are ways around how to get a cash and carry card without a business, it just involves searching in the highs and lows of wholesaler worlds throughout the UK and steering clear of the big names such as Booker.
Otherwise, you should be able to make everyday savings with wholesale goods at any of the above companies.
However, one last tip is to look for no-fee cash and carry memberships. While Costco is a family staple throughout 2021, it has an annual charge which many others don't.
And the best part: many more wholesalers (such as Brakes) are opening their doors to the general public with many restaurants, bars, pubs, clubs and other venues being temporarily closed in 2020 and 2021.
Don't forget to tell us how much you saved on your business-free cash and carry adventures.