* We sometimes use affiliate links, so we may receive a commission, at no cost to you, if you make a purchase through a link. Check our disclosure for more info.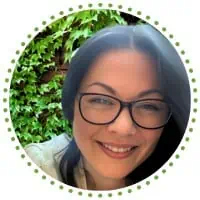 I'm Steph, mum of three! 👋
Here, I share practical insights on making (and saving!) money. With a knack for budgeting and a passion for financial freedom, I've picked up lots of tips & tricks along the way. And I can't wait to share them with you here!
When you've got kids not only is money often pretty tight, but sleep is also rationed and in rather short supply. So what if you could address these two little issues in one go? Well, you can. Can you get paid to sleep? You certainly can. Let us show you how.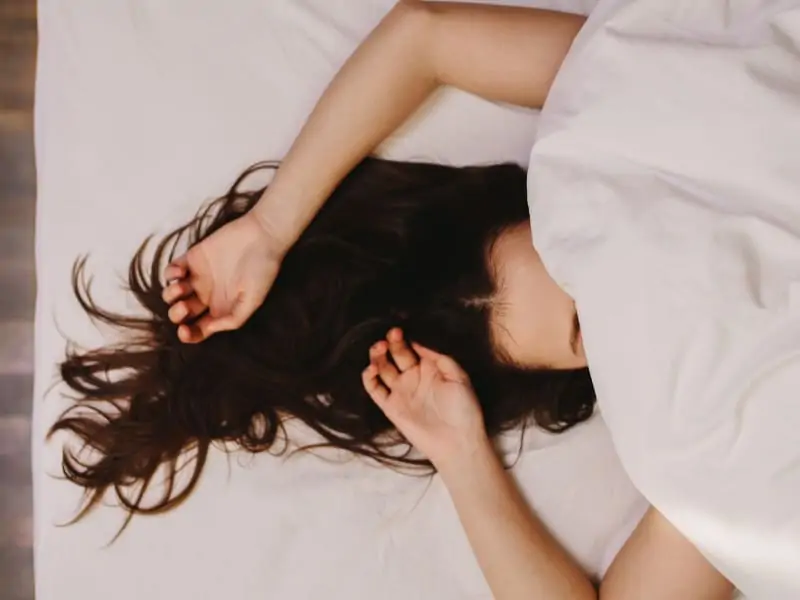 Can You Get Paid To Sleep?
I know I know, getting paid to sleep might seem to good to be true especially if you've got kids and sleep seems like a bygone luxury. But you can get paid to sleep.
There's more ways than you might imagine that involve you being paid to asleep on the job. They range from mattress testing to clinical sleep trials to overnight stays in hotels as 'mystery guests'. We were surprised by the number of ways you can make this happen, and some of them are really well paid!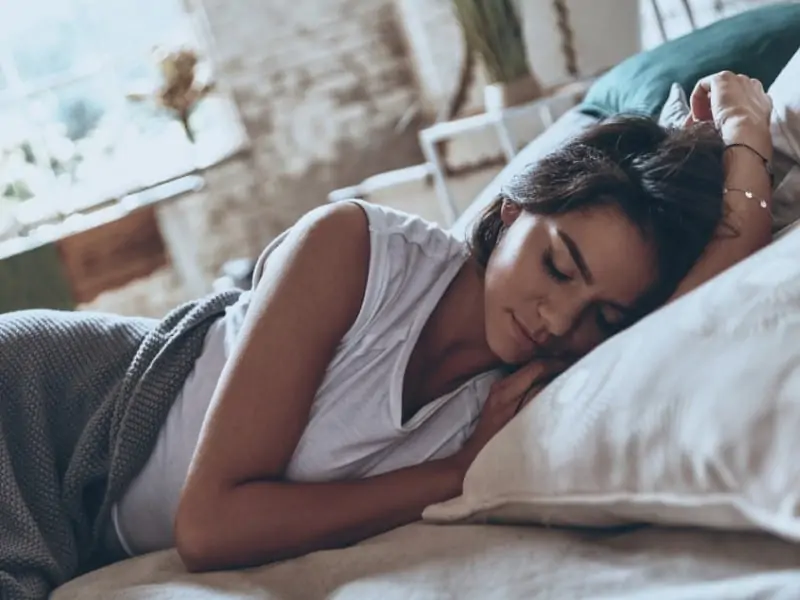 We're not going to pretend there are loads of these jobs about but they are out there, it just might take you a bit of time to find one. As you can imagine, once people get these jobs they tend to hold onto them for years, but knowing where to look and getting yourself on some wait lists means you'll hear about openings as and when they come up. And what a nice surprise that will be :)
Why Would Anyone Pay You To Sleep?
There are quite a few reasons people might pay you to sleep. 'Sleep' as an industry is huge and the global market for sleep and related technologies is worth around $83 billion and its growth shows no signs of slowing down. This is great news if you're looking to earn some extra cash sleeping, think of all those new technologies that need testing!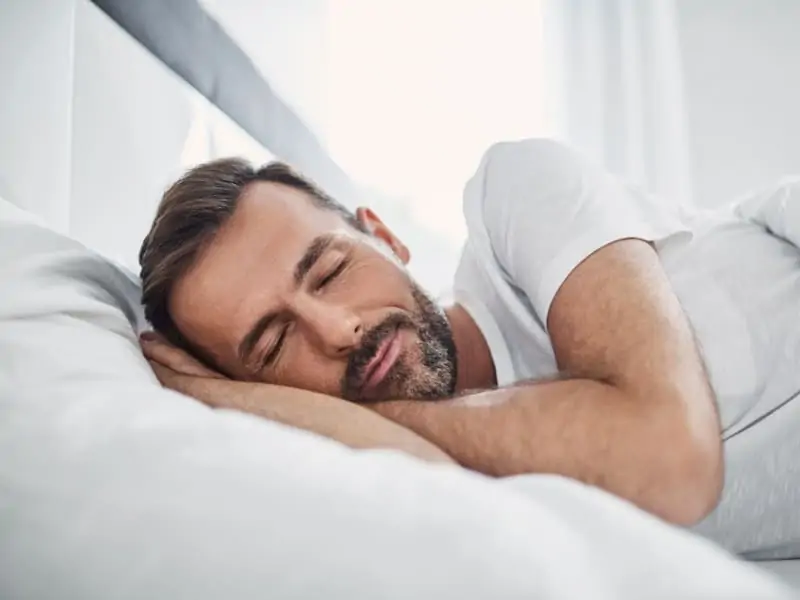 In return for sleeping on the job, you'll be asked to give your opinions on whatever it is you're being asked to do. This will usually mean writing a report, giving your opinions and thoughts and meeting whatever requirements the company paying you to sleep have given you.
Where Can You Find Get Paid To Sleep Jobs?
If you've got no idea where to start looking for these dreamy jobs we're here to help! Here is a list of places you can start to looking to get paid for sleeping.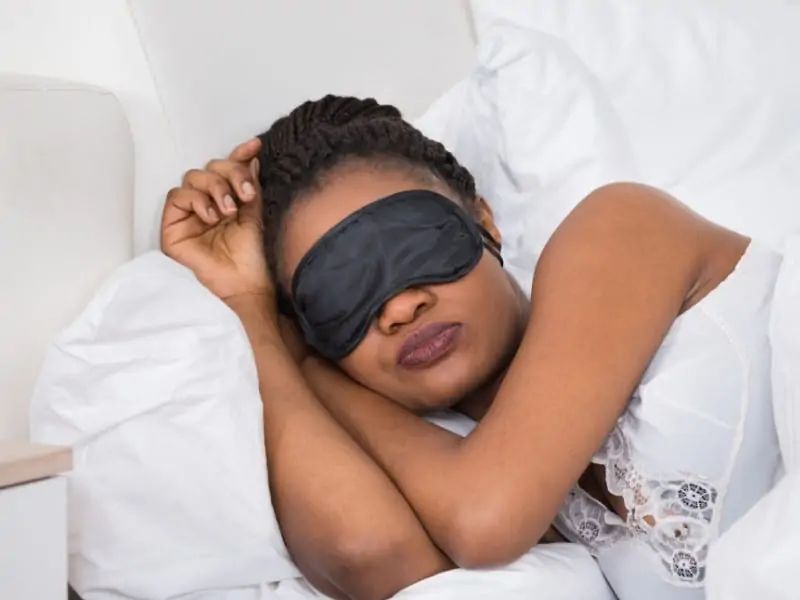 Mattress Testing
Crafted Beds are looking for a mattress tester and they're willing to pay up to £24,000 annually for it.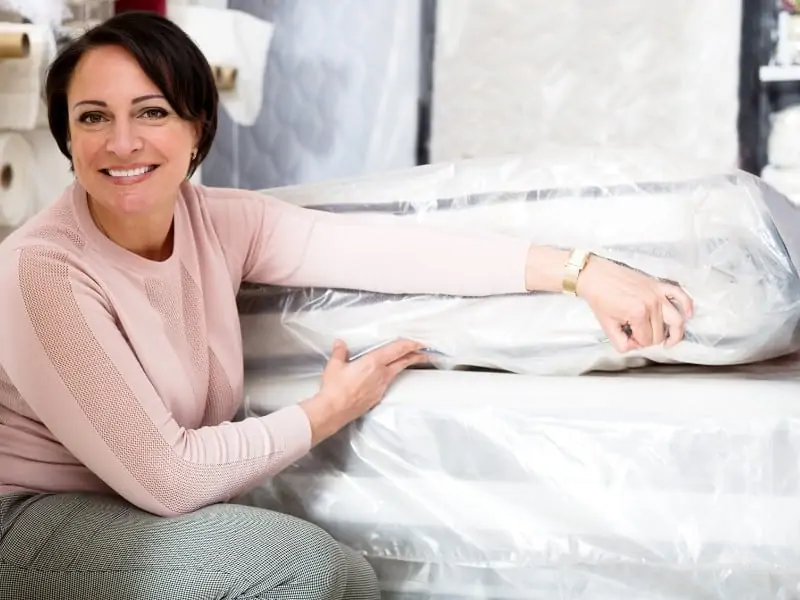 This role asks that you trial a new mattress each week in order that you can assess it's comfort and quality. They then ask that you review the mattress extensively before the company decides if it's good enough to distribute to their customers.
Hotel Mystery Shopping
Mystery shopping in hotels works exactly the same way as it does in any retail environment: You're asked to check and report on the quality of the service you receive and you'll usually be paid compensation for doing so, or have a free stay by way of being paid.
You'll be asked to pose as a regular paying guest and you'll be given a list of things they'd like you to look at. These are usually customer service related, alongside looking at the quality of the hotel.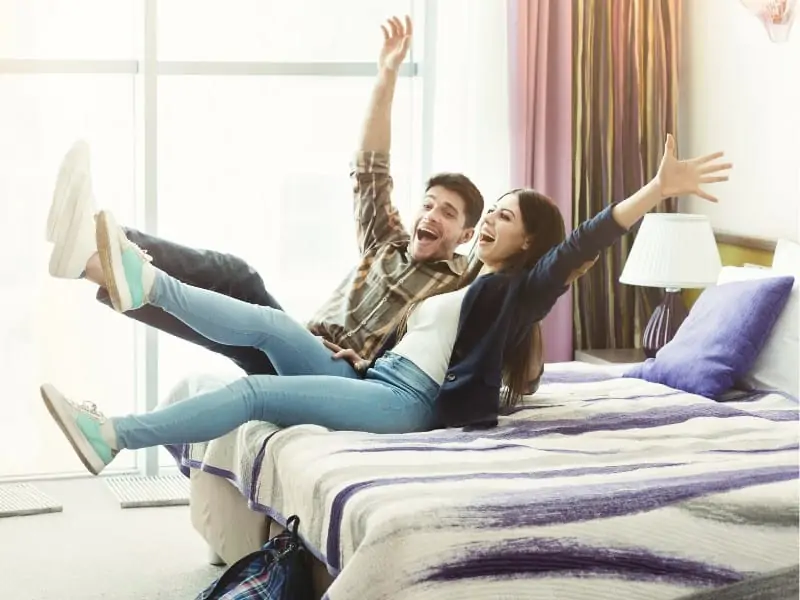 There are lots of people wanting these jobs, and when they come up on mystery shopping sites they tend to be snapped up pretty quick so you'll want to be checking the sites often to make sure you're aware of when they're posted. You can find a good list of mystery shopping sites here.
Clinical Sleep Trials
This way of getting paid to sleep really is being paid to simply sleep. No reviews, no reports, just sleep! There are sleep laboratories in the UK that will pay you to take part in trials if you meet their criteria, and you can get started applying on their websites.
MAC offer expenses paid, LondonTrials offer payment for people taking part in trials of all sorts and e4s offer the same. Sleep trials come up from time to time, so book marking sites means you can quickly keep an eye out for them.
Sleep Ins
While these aren't strictly paid to sleep jobs, you do get paid when you sleep, it's just not your primary role. There are lots of support homes in the UK, whether they're for older people children or anyone else who needs support, and they employ round the clock support workers to be there if they're needed. Some nights you might be needed and some you won't.
Where can you find these jobs? Indeed is a good place to start looking.
Pet Sitting
Get paid to dog sit…genius! HouseSitters match people wanting someone to look after their pets in their own houses with people who want to get paid to do just that, it's a win win. The pet owners get someone vetted to look after the dog, and you get paid to sleep there.
You do need to be vetted and security checked, and you do need to enjoy being around animals, but get started on this and become a trusted sitter and you could find yourself inundated with work. This has to be one of our favourites!
House Sitting
Much like pet sitting, house sitting means you're looking after someones house while they're away, and getting paid for it. There are lots of people who want someone in their homes while they're away. There may be a few things to do while you're there, watering plants etc…but most likely is that the home owner wants someone there for security reasons. There's not much to it, and you get paid.
More Ways To Earn Extra Cash
As you've probably seen, there's ways you can get paid and they don't all involve working! When we started out trying to make a bit of extra money on the side of our day job income, we looked at a n umber of different ways we might go about doing this and started a few at the same time. That was the best way to get going for us, and we'd recommend you try that too!