* We sometimes use affiliate links, so we may receive a commission, at no cost to you, if you make a purchase through a link. Check our disclosure for more info.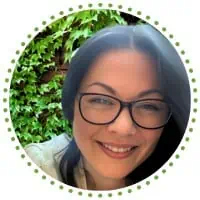 I'm Steph, mum of three! 👋
Here, I share practical insights on making (and saving!) money. With a knack for budgeting and a passion for financial freedom, I've picked up lots of tips & tricks along the way. And I can't wait to share them with you here!
Clarks imperfects: Clarks is synonymous with school shoes in our house, even now the kids are a little older. The excitement of getting a new pair of shoes, getting their feet measured on the electronic measuring machine was something they looked forward to, but it was expensive. If you'd like to save some cash Clarks shoes have a look at clarks outlets: Clarks shoes at discounted prices. What's not to love!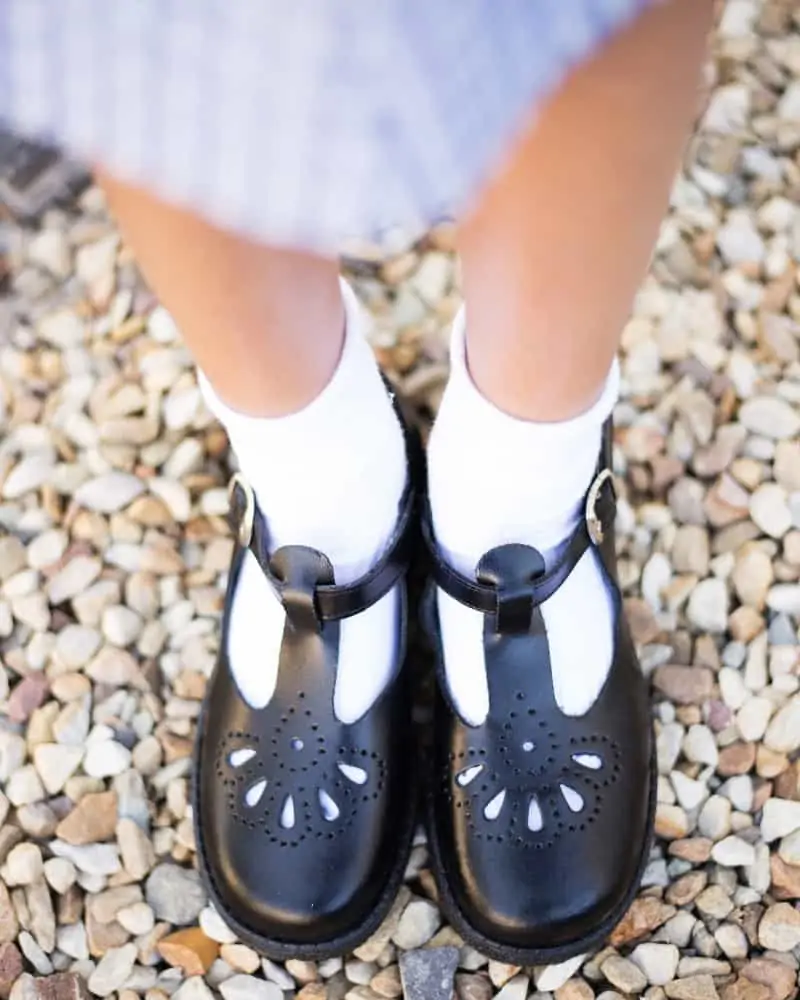 Clarks Imperfects
Calling these Clarks imperfects is a touch misleading, Clarks outlets sell perfect shoes that are end of line and over stock shoes. So while often in an outlet shop you can buy ex-display and seconds, Clarks is a little different.
Clarks has come along way since its beginnings in 1825, when brothers Cyrus and James Clark began creating rugs made from sheepskin. They began using the offcuts to make shoes in 1828 and Clarks shoes was born.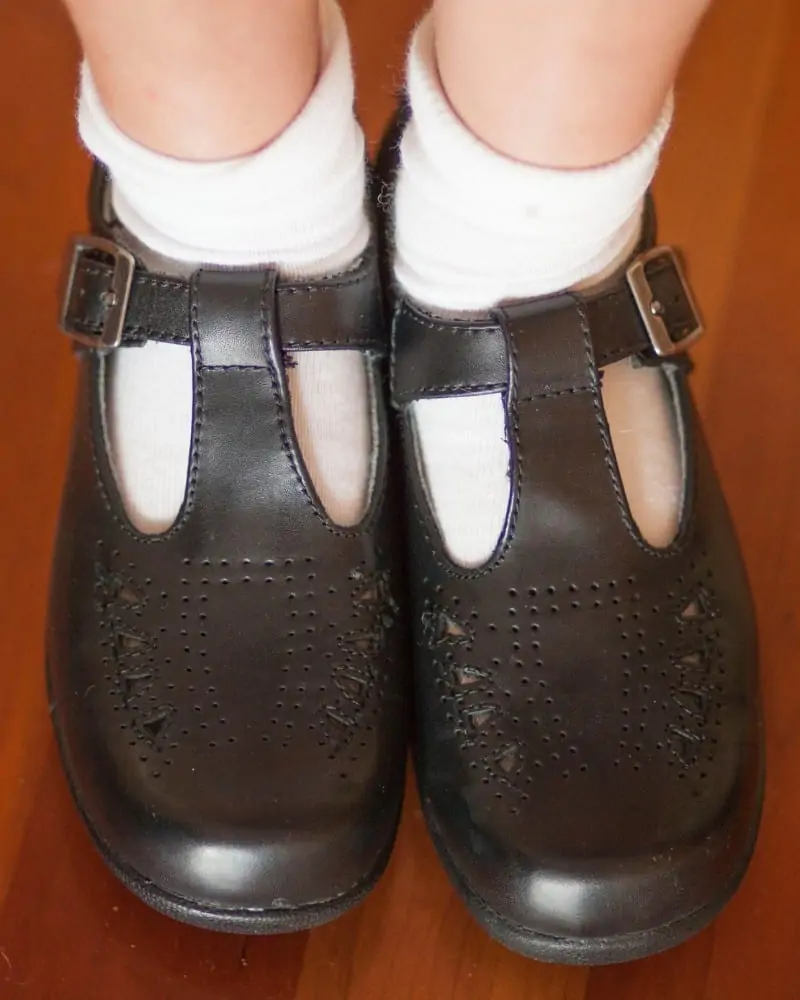 By 1910 Clarks shoes were must haves for the fashion conscious in London and by the 1950s, they were leading the way in British footwear, where they've remained ever since.
There are now of course lots of competitors and Clarks have adapted and developed many new lines but many people, like me, will always think of Clarks shoes as being the good quality school shoes we buy our kids for the start of the new school year.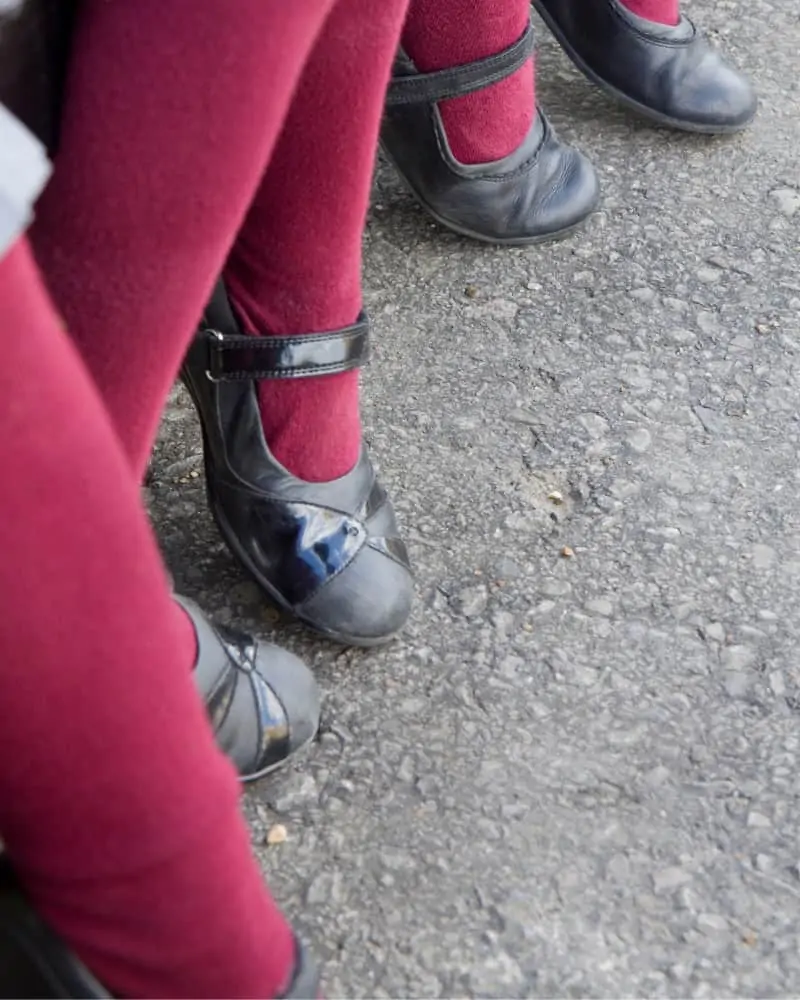 The Clarks Outlet
Luckily for those of us who like to save some money, especially when the kids are smaller and growing faster than we can keep up with, Clarks like many retailers these days, have an outlet store where you can buy their shoes at a discounted price.
The outlet was originally an out of town store in Somerset which while great if you live near there or are visiting, it's pretty much out of reach for most of us in the UK. Now, there are over 50 outlet stores dotted all over the UK which makes things easier if you like to shop in store.
Then came the online outlet and we all got lucky! You can buy shoes from the online outlet from across all the ranges, mens, woman's and kids, as well as their bags and a few other accessories.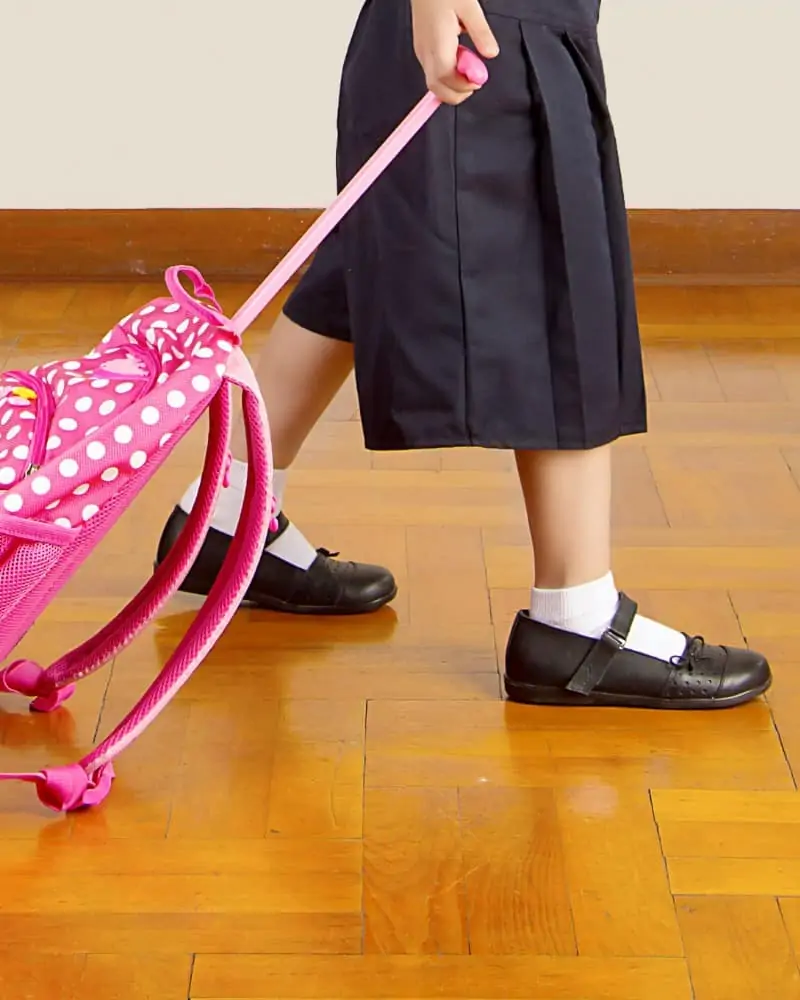 Delivery
The Clarks website says you get FREE standard delivery, however when you delve a little deeper they also say the standard delivery is £3.95. So check this when you order, you may need to spend over a certain amount to become eligible for free delivery.
They deliver across the whole of the UK and delivery takes between 5-7 days.
Returns
You can return your Clarks order within 28 days of receipt for a full refund. Your items must be in the same condition they arrived in (unworn) and you must have the delivery documents as proof of purchase.
Refunds Clarks say take up to 21 days to be processed. You can also drop your returns off at a Hermes collection point local to you, check their website for details.
It's also worth remembering that shoes bought from the regular Clarks shops cannot be returned to the Clarks outlet shop (even the physical stores) and vice-versa, so you need to return the shoes to the same place you bought them.
Find the Clarks outlet online here.
More Sale Posts