* We sometimes use affiliate links, so we may receive a commission, at no cost to you, if you make a purchase through a link. Check our disclosure for more info.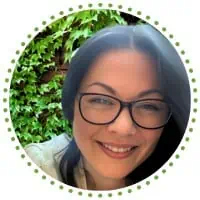 I'm Steph, mum of three! 👋
Here, I share practical insights on making (and saving!) money. With a knack for budgeting and a passion for financial freedom, I've picked up lots of tips & tricks along the way. And I can't wait to share them with you here!
So you want to get yourself a Dog Subscription Box. But you don't know which one to get. We take a look at the best dog subscription boxes around. And how to get a free trial (or in some cases, for a discounted price).
Grab A FREE Month of Tails Dry Food For Your Dog HERE!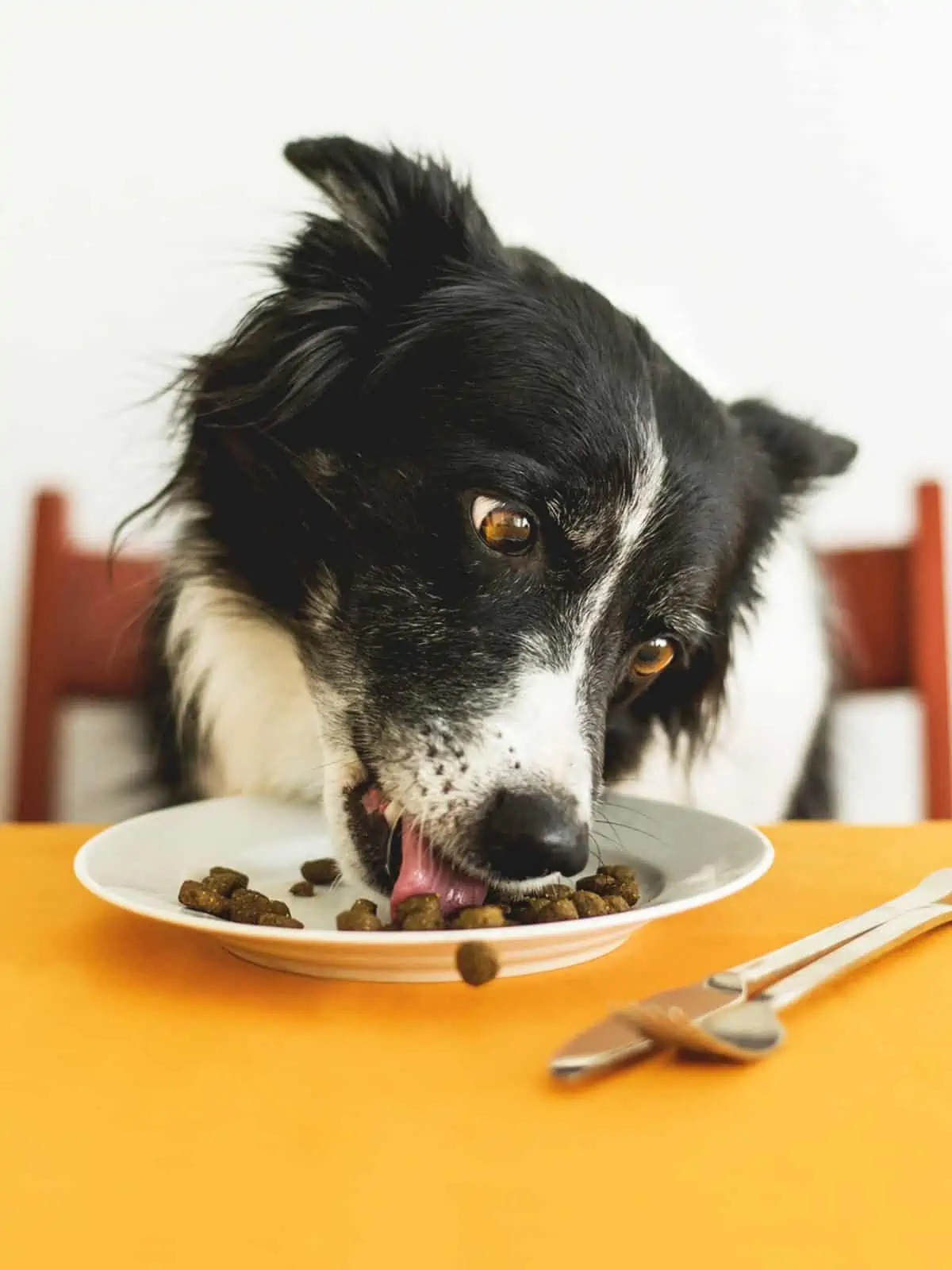 Dog Subscription Box UK
Dog food subscription boxes have become really popular in the UK over the last few years. They're easy to set up and super convenient, and mean you never run out of dog food and end up at the convenience shop paying double the price!
There's a growing number of these monthly boxes subscription companies now, so depending on what sort of food your dog eats there's likely to be a subscription box that suits your dog and you.
However….while I love my Tails.com monthly subscription box we're all about saving money here or getting the most out of the money we do have and so as always it's really important to make sure you're not spending more than you need to.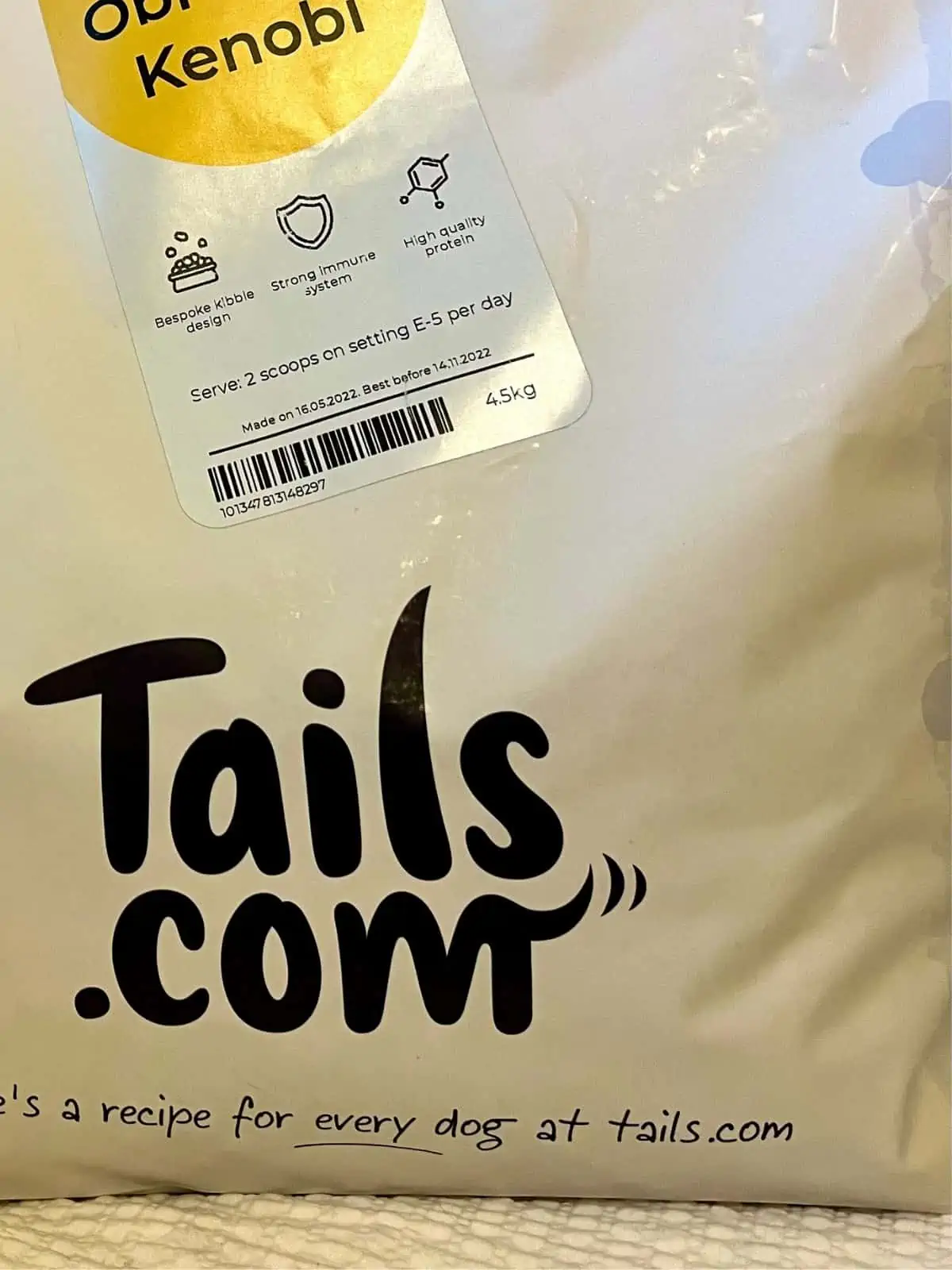 There's a range of issues to take into account when you're buying dog food apart from the cost of it (quality of the food etc..) and so you need to weight these up against the cost of any woof-box you're thinking about getting. If that makes sense!
And of course when your foods delivered it usually comes in an eco-friendly box, or as we call it a puppy box, and if the dogs not in it he likes to chew it. Think of this as an added bonus!
Dog Food Subscription Trial Boxes
One way to make sure the subscription box you go with is the right one for you is to try it out first. And if you can do that for free then all the better!
There are some companies that offer a totally free trial and others that give you a discounted price so you can try their food.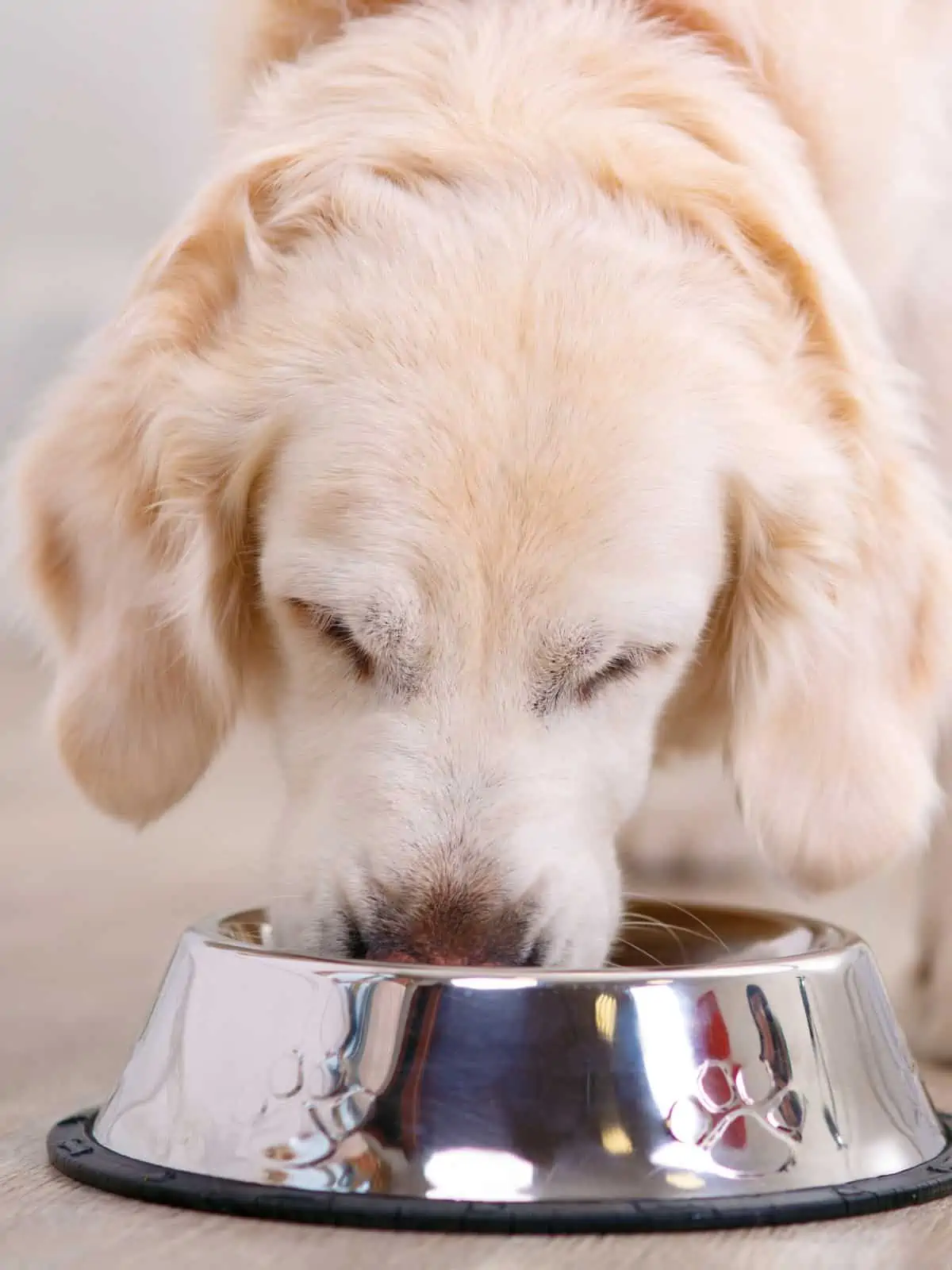 More Ways To Save Cash
Tails offer a monthly subscription box of both dry food, wet food or both. You can add treats and snacks as 'add ons' and change the quantities in your box during the month so you only get what you need.
While it's not the cheapest box around it's not vastly more expensive than some of the others and we've always found it to be a good quality dog food. The dry food's tailored specifically for your dog, and from experience, our dog loves it!
Luckily Tails offer a full month of FREE dry food for you to try, so there's no need to spend any money testing it out!
Grab A FREE Month of Tails Dry Food For Your Dog HERE!
Kasper & Kitty offers a premium, bespoke subscription service, delivering nutritious food to meet your pet's feeding needs and you can get a FREE 2 week trial of their dry food. Yay!
Like many of these subscription services you get the food delivered right to your front door and you can manage your account from the website where you'll create an account or they have an app (handy!) where you can amend your ordering from there.
The foods Kasper & Kitty make are varied, there's options you can choose from, grain free, cereal free, dry food, wet food and healthy treats etc…using the best ingredients, all made and sourced right here in the UK.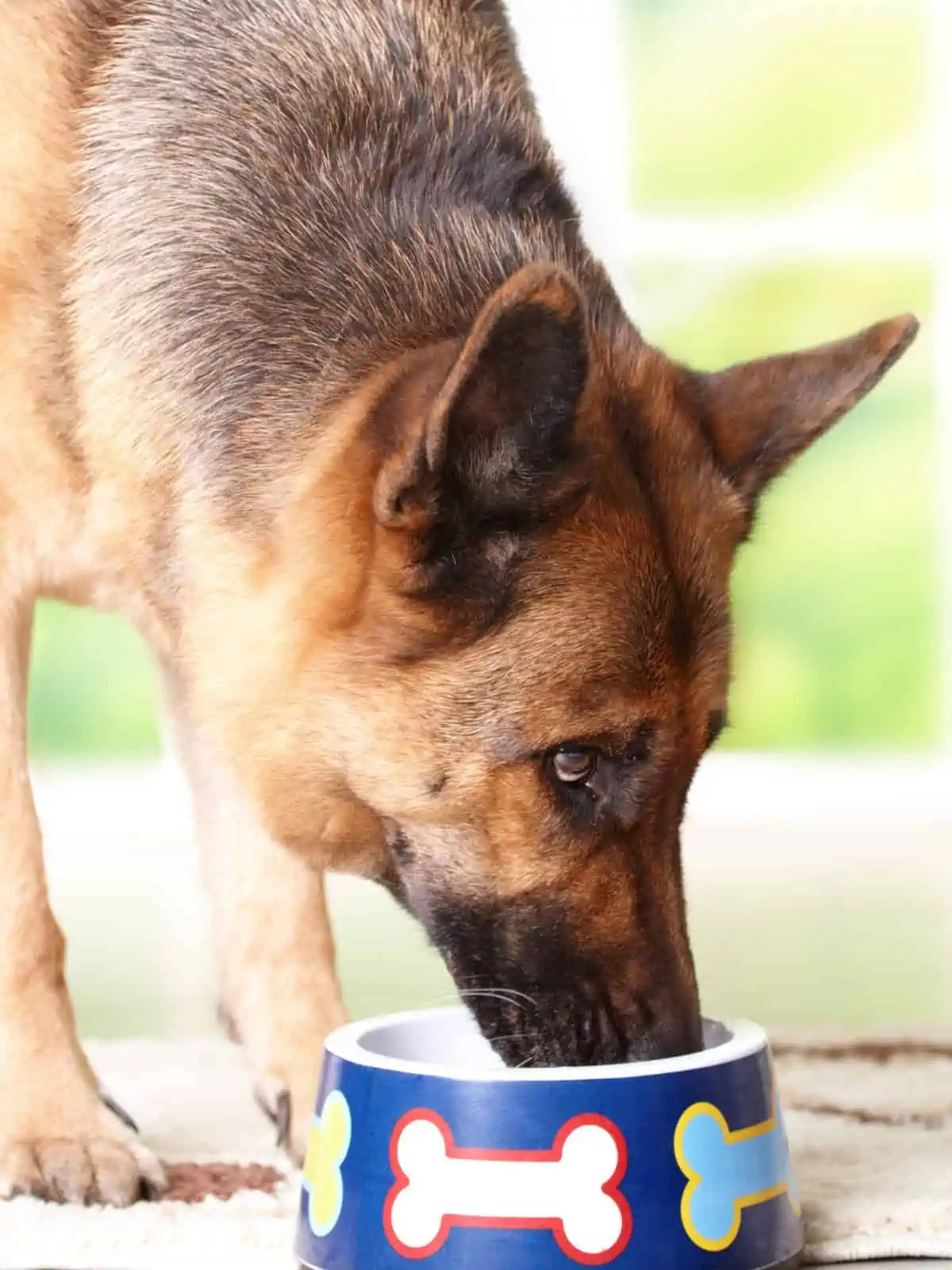 Butternut box offer premium grain free dog food made with human quality ingredients and cooked gently to keep all the goodness in! You take a few minutes to tell them about your dog and they can then tailor a plan made just for them.
The meals for your dog you receive arrive frozen and then you pop them straight into your freezer and then defrost them and use them as needed. Treats and biscuits are also available to add to your order.
You can get 14 day trial for most sized dogs and for much bigger dogs it'll be a 7 day trial so you can see if your dog is suited to this food. After your trial food ends you can either choose to carry on or cancel. You're always in complete control of what your box contains and what you're paying for.
There are often discount codes and vouchers available for Butternut dog food so keep an eye out for these so you're not paying full price for the trial food you order.
Grab A FREE Month of Tails Dry Food For Your Dog HERE!
Pooch and Mutt offer trial sizes of their food, both wet and dry food and so you can try the food without having to buy the bigger packs. They do sometimes have codes on their banner ad offering discounts like 25% off your order so don't forget to check for these before buying anything.
This company also offer a loyalty rewards program and so every time you buy dog food, you earn rewards to exchange for various items from the company. You can also choose the frequency of your dog food deliveries, so it's a versatile subscription service.
Pure pet food offer a monthly subscription box and they take your dogs info and turn it into a personalised food service delivered right to your door. You can cancel, amend or change your plan anytime you like, and this popular subscription service is trusted by many thousands of dog parents!
This food is backed by and formulated by nutritionists and contain no hidden nasties. This is a great service and seems to be well loved by dogs!
Different Dog offer another subscription dog food service with home cooked dog food made specially for your dog. Like with Pure Pet Food the food you receive if frozen and you keep it in your own freezer and defrost what you need.
You can get 30% off your first box to see if the food suits your pooch using the code REAL30. This way you can see how much your dog eats and then calculate the cost of the food to make sure it's a good deal for you.
Get 20% off your first order of Lily's dog food when you order from the website using the code PROPER.
There is a huge variety of food available, from dry and wet food to treats snacks and even selection boxes. Lily's kitchen pet foods are available to buy in most UK supermarkets and so getting the 20% off when you order online the first time means you can try this out before getting a monthly dog box if your furry friend loves it!
Bella And Duke
Something to note: If your dog hasn't been fed a raw diet, get advice from a vet before making the switch to this kind of diet. There are ways to transition your pet to raw food should you wish to do so!
at offers raw animal food. Fancy 50% off your first box plus a free gift and free delivery? Bella and Duke have you covered!
They make food that's 100% natural. Using only high quality ingredients they create a blend of high quality cuts of meat & bones as well as oils, antioxidants, herbs, seasonal vegetables, fruits and berries to help your pet healthy.
Find the feeding costs calculator here to see what this could cost you.
Treats Snacks & Toy Subscription Boxes
Not only are there dog food monthly subscription services you can get but there are also companies that offer treats, snacks and toys right to your front door to keep your dog amused!
These are a bit of a luxury yes, but we thought we'd include them here since us Brits are a nation of dog lovers :)
Dog's Birthday
Some of them contain a surprise item, a chewer, plush toys or tough toys, there's something to make even the fussiest dogs tail wag! These are great for a pup birthday as a special occasions birthday box, or just for allowing your dog to find new treats and tastes you wouldn't normally buy.
Here's a few of them if you're interested in these:
With an intro offer of £5.00 for the first month this is a good way to try out some new packs of goodies for your dog with this gift box. Franks offer a monthly, 3 monthly or 12 monthly subscription model so you can see what suits you, and you can easily manage your account, make amends and cancel your subscription online.
A treat box for your dog, WufWuf sometimes offer time limited discounts for new subscribers. It's worth joining their mailing list to see what you get in the way of price discounts.
Toys galore for your dog delivered straight to your door. Look out for discounts online for this box, you might be able to grab yourself a bargain box of new dog goodies!