✅ Etsy Fee Calculator
Use our free easy Etsy fee calculator to work out your final profits from selling on Etsy.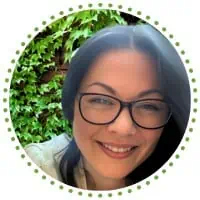 I'm Steph, mum of three! 👋
Here, I share practical insights on making (and saving!) money. With a knack for budgeting and a passion for financial freedom, I've picked up lots of tips & tricks along the way. And I can't wait to share them with you here!
Selling on Etsy can be fun and you can make some good money, use our free Etsy fee calculator here to find out the selling fees on your Etsy items.
The fees you pay Etsy include the charges you make for shipping items, so make sure you include them in the Etsy fee calculator. If you ship your items for free, enter 0.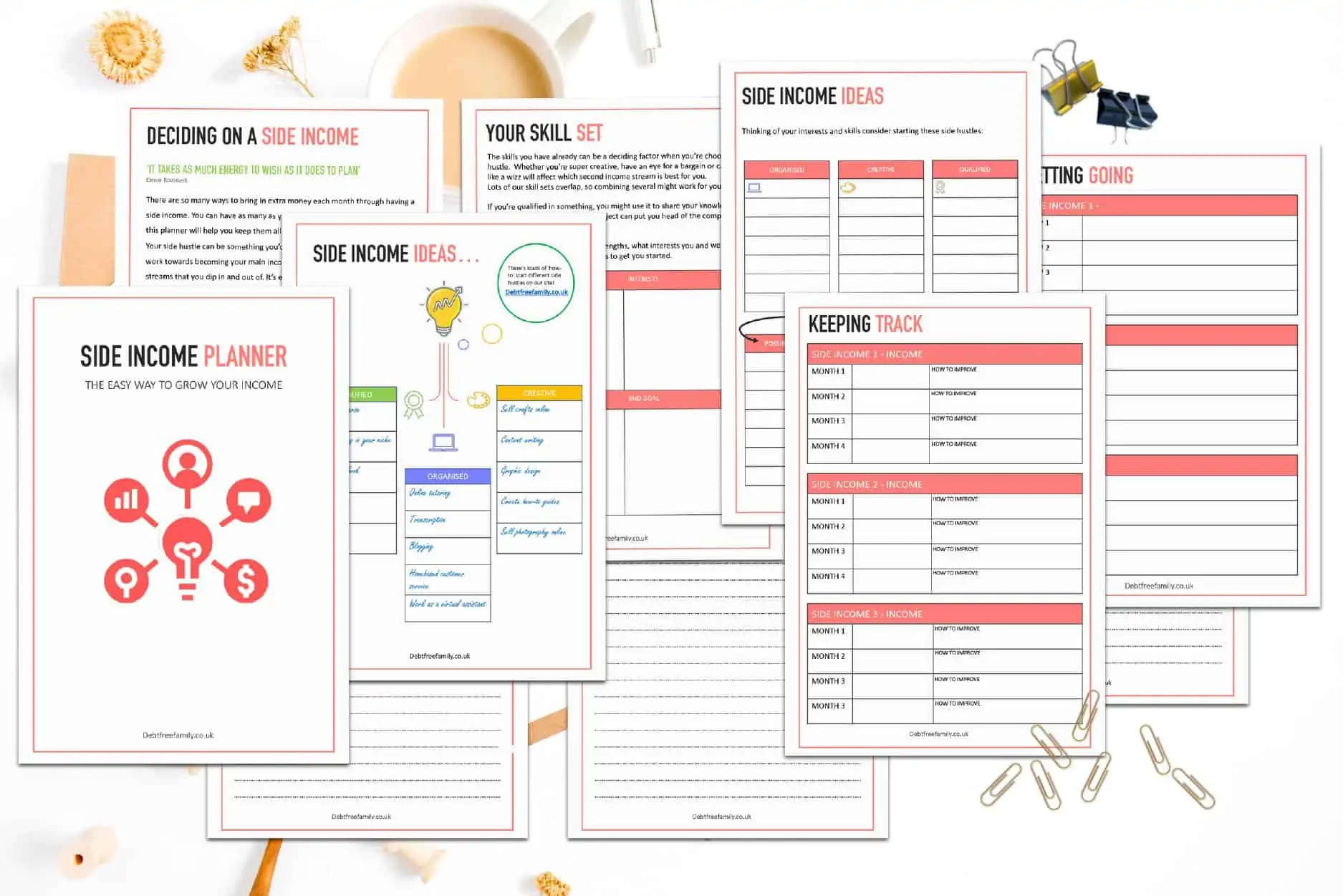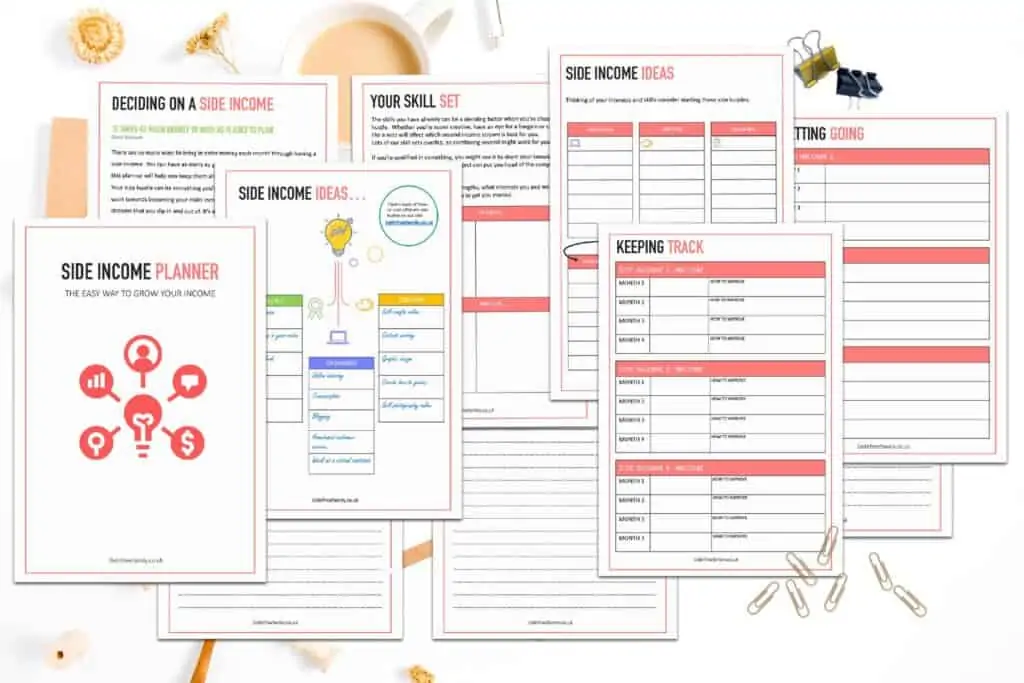 Also see: The best things to sell on Etsy to make money
✅ Does Etsy have hidden fees?
While Etsy's fee aren't exactly hidden, if eBay's been your usual marketplace to sell on, they are a bit different.
For a start, you'll be charged 0.20 for listing. This charge incurs whether the item sells or not. However, listings last for four months or until the item sells, so it's not a huge cost.
If the product you're selling is available in multiple stock amounts, each time one sells, you'll be charged another 0.20 for listing. So essentially, each product starts off with a 0.20 fee.
Next you have the transaction fee, as you'd expect. Read about this in more detail below and use the Etsy fee calculator.
Once you're item is sold, you need to think about how you're going to get paid. You can either go the Paypal route, or accept Etsy payments on your items.
Beware, Etsy payments incurs yet more charges. There is an extra 3% of the transaction amount + 0.25 taken in payment processing fees before you see it.
So none of the Etsy fees are hidden, they do come from a few different places potentially so you need to know where the final total Etsy fee comes from.
You can read the Etsy fee policy here.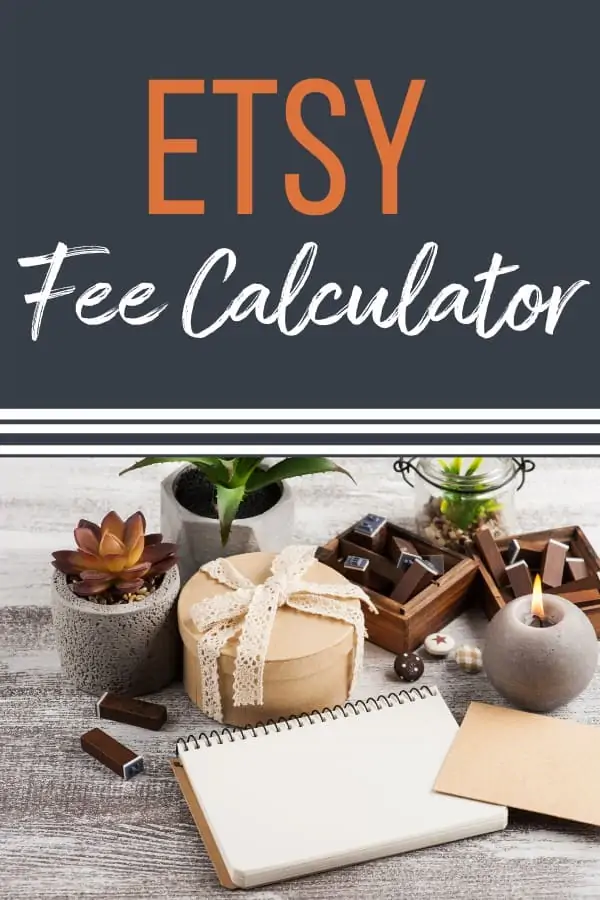 ✅ How much does Etsy charge per transaction?
Etsy charges 0.20 for every listing you create, regardless of whether the item sells or not. There are a few different ways to sell on Etsy:
Auto-renew sold fees
If you've set your item up to auto-renew, you'll be charged the 0.20 when an item you're selling sells, or after the 4 month listing period.
Multi-quantity listing fees
If you've got multi-quantity items for sale, and a customer buys more than one item, you'll be charged 0.20 for each item the customer buys.
Private listing fees
On Etsy you can sell a specific item to a particular buyer through a private listing. The listing fee for this the same, 0.20.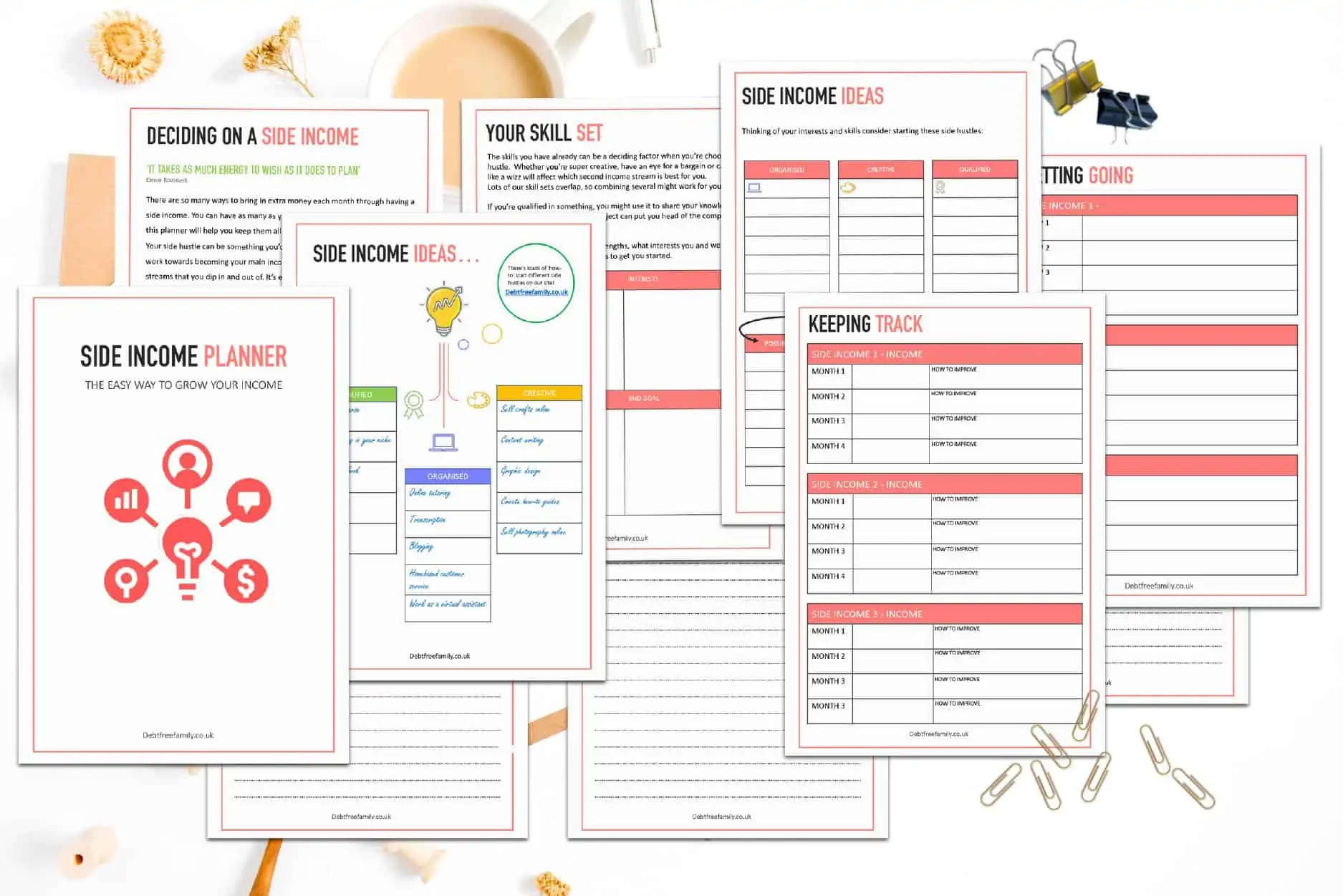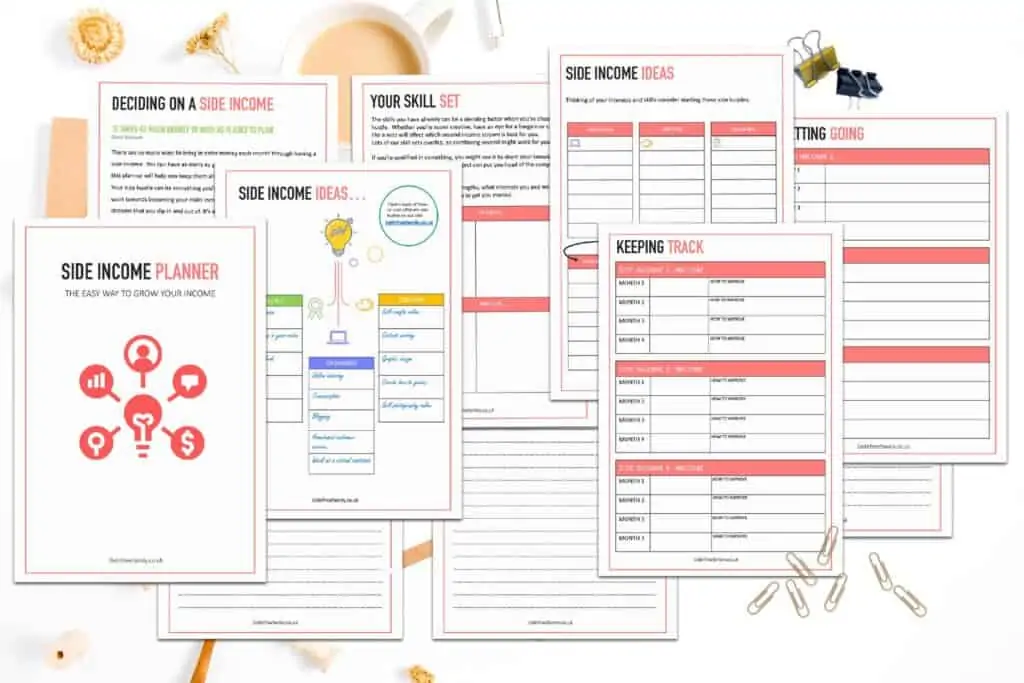 ✅ Etsy fee calculator
On top of the listing fees talked about above, when you sell an item on Etsy, you'll be charged 5% of the sale total, including shipping.
Use this Etsy fee calculator here to see what your Etsy fees will be for an item.
✅ Getting paid from Etsy – fees
So you've sold some of your items on Etsy and it's time to get paid, yay!
There's two ways for you to get paid from Etsy for the things you've sold on the platform each month. You can either use Paypal to get your money or Etsy payments.
Using Paypal means you'll incur the usual charges you would, these can vary between countries so check your Paypal agreement where you live.
The other way to get paid is by using Etsy payments. Etsy say this is their preferred option, as it's straightforward and all your payments are kept in one place. But….they'll charge you to send your money to you.
So…what are the payment processing fees? They vary from country to country, but currently, here are a few of the fees from a few countries to give you an idea of the fees:

| | |
| --- | --- |
| United Kingdom | 4% + 0.20 GBP |
| United States | 3% + 0.25 USD |
| Canada (domestic orders or orders from the US) | 3% + 0.25 CAD |
| New Zealand (international orders) | 4% + 0.30 NZD |
| Norway | 4% + 2.50 NOK |
You can find a complete list of Etsy payment processing fees here.
✅ Are Etsy fees worth it?
Selling on Etsy can be lucrative if you get it right, and although pretty confusing, the fees you'll be charged with Etsy are not high enough to be prohibitive.
When you're weighing up the pros and cons of selling on this popular platform, it's worth asking yourself what the other selling options are, and if they'd be a better fit for you.
Etsy's well known for specialising in unique and personal goods, so for many creatives, it's the perfect place to sell their products.
Before you get started, it's a good idea to have an idea of the total amount you'd like to 'see' from your item. So how much would you like to have after all fees have been paid?
Doing it this way allows you to work out backwards what you should be charging. Pricing your items competitively against competitors helps sales.
One of the biggest annoyances sellers on Etsy have is their fee structure. It's not so much complaints about the percentages, but the way the fees are created. It's confusing at times to work out the fees so you know what to charge, but overall, I really like Etsy as a selling platform.
Get your head around the fees, know where you'll be charged and for what, and Etsy could become a pretty good side income, possibly more!
Related posts