✅ Flopsy Bunny 50p
Looking to find out the value of your Flopsy bunny 50p? Some of the Beatrix Potter 50p coin collection are worth more than others, we've got the current value right here.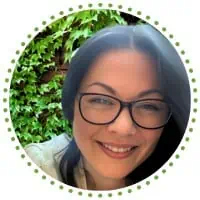 I'm Steph, mum of three! 👋
Here, I share practical insights on making (and saving!) money. With a knack for budgeting and a passion for financial freedom, I've picked up lots of tips & tricks along the way. And I can't wait to share them with you here!
Issued in 2017 and with a fairly low mintage compared to some of the other Beatrix Potter 50p coins at 1,400,000 (million), This coin is a little harder to come across in your loose change than some of the others.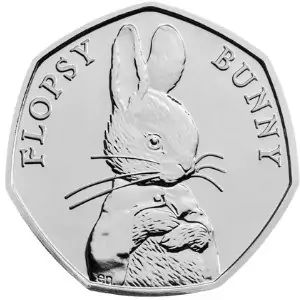 This Flopsy Bunny 50p coin features Flopsy in a portrait pose.
✅ How much is Flopsy Bunny 50p worth?
Even with fairly low mintage, this Flopsy Bunny 50p is worth not more than it's face value of 50p. This could change in the future as these coins become rarer so hang onto a good condition one if you come across it.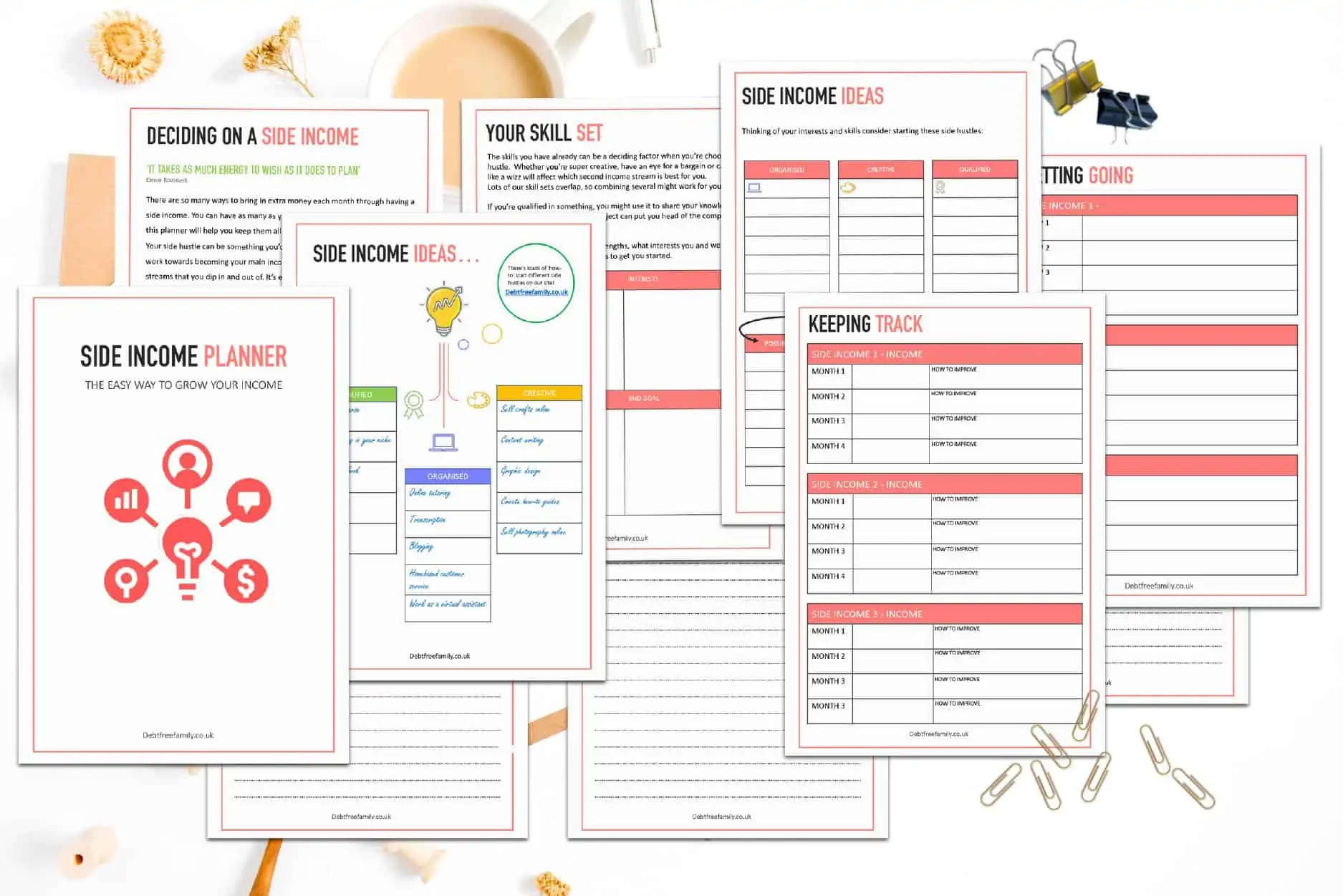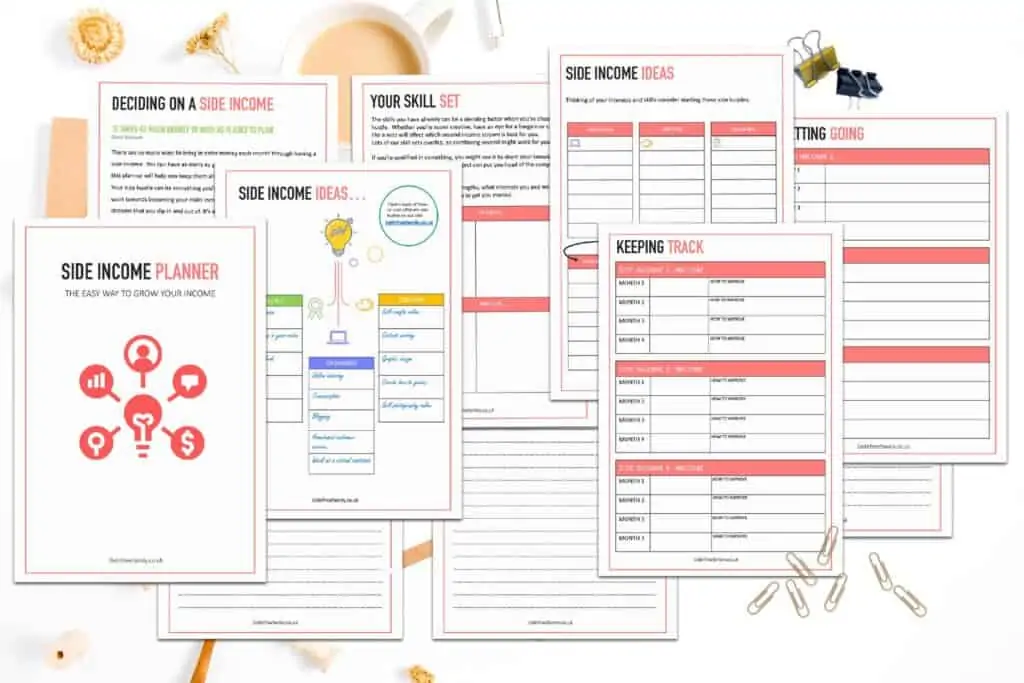 If you are looking to sell it at some point in the future, eBay is where these coins trade hands on a regular basis. They're often priced at crazy prices, so always check the sold pages rather than the for sale pages, and the better condition your Flopsy bunny 50p is on the more you're likely to get for it.
This coin however, is one we recommend you hold onto rather than sell right now.
We've covered lots of other rare 50p coins, including all the Beatrix Potter 50p coins and what their worth in other posts, have a look at the related posts below if you've got any other collectable 50p coins.
You can read more about the Beatrix Potter 50p collection from The Royal Mint, here.
Related posts