* We sometimes use affiliate links, so we may receive a commission, at no cost to you, if you make a purchase through a link. Check our disclosure for more info.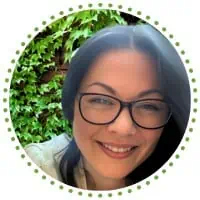 I'm Steph, mum of three! 👋
Here, I share practical insights on making (and saving!) money. With a knack for budgeting and a passion for financial freedom, I've picked up lots of tips & tricks along the way. And I can't wait to share them with you here!
It'll come as a surprise to no one that having a baby is expensive. Yes, it's a special time, there's no doubting that, but it's also a time to take advantage of any freebies out there, so we've complied a list of over 20 places you can find FREE baby stuff UK. No, it won't replace having to shell out for the big (or even the smaller!) purchases, but it'll give you a chance to test out some of the products available to you and see which ones you like. For free!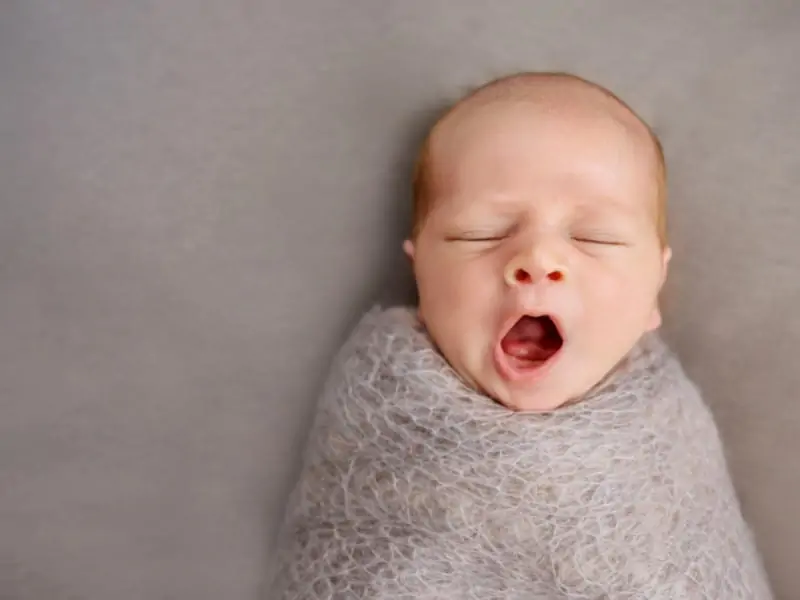 Also see:
Free Baby Stuff UK
There's a number of places you can get free baby stuff in the UK, whether that's free samples of products or advice on what money's available to you and it's a good idea to know where to look.
It can be a little overwhelming at first and you don't know what you've joined and what you haven't, but it's well worth joining up to the baby clubs available, and even after they've sent you the freebies you'll often get vouchers sent to you so you can save money in babies first year.
And the beauty of it is that these are all free to join or sign up for, so you can pick and choose what vouchers or products you want to buy again.
As new parents, you're about to join one of the biggest consumer groups and companies are fighting for your custom. Sending you freebies is their way of getting new potential customers. And who are we to say no to a freebie? :)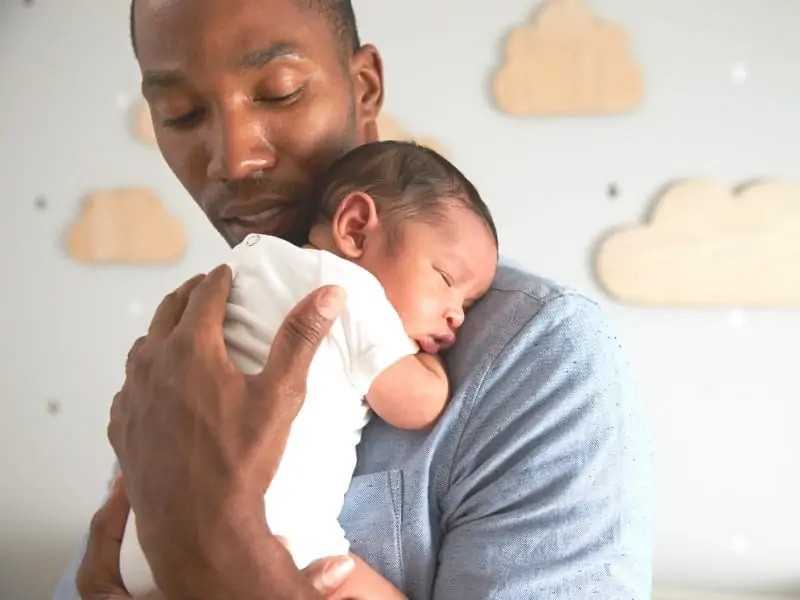 Baby Club Freebies
There's quite a few baby clubs in the UK. Some of them are through high street stores like Boots, others are online, but they all send out vouchers, samples and other freebies and they're all free to join.
This is many baby product companies chance to woo you as new parents of a newborn. Expect a glut of sales leaflets alongside your samples. Hey, it's a small price to pay :)
Totally Free Baby Samples UK
These are all totally FREE! The last thing any of us need is to find more things to pay for, so these freebies won't cost you a penny. Not even postage. Although you may have to pick one or two of them up when you're next in your local town.
So here's our list of freebies available to you. Enjoy :)
Emmas Diary
Emmas Diary is 27 years old, and one of the best known baby advice services in the UK. They offer advice and information about pregnancy and babies early months at home, as well as offering one of the biggest and best(est!) free baby sample packs around.
Completely free to join, Emmas diary baby pack even comes with a whole pack of Pampers nappies, and it's not only a newborn gift pack they offer, there's another one for when the baba's slightly older.
Register on their website, and they'll send you a voucher to collect your first gift pack from Boots or Argos. This is one not to be missed!
Bounty
Another well known and well loved baby pack, Bounty offer a pregnancy information pack , a mum-to-be pack and a newborn baby pack, all for free.
With samples like nappies and baby wipes, you also get practical things like a child benefit form to fill out when the babies born, step by step baby development emails and access to one of the biggest baby name databases around, which incidentally makes for hours of 'down the rabbit hole' internet reading!
You can collect your Bounty pack (you'll be told where your nearest collection point is) and the newborn pack is given out on maternity wards.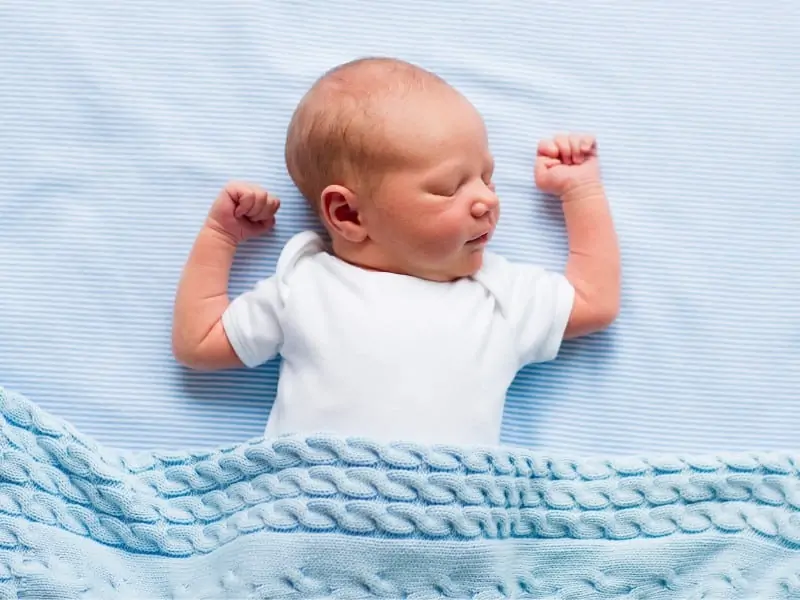 C&G Baby Club
The C&G baby club is a mine of information. From 24/7 support, you can access info relating to every aspect of pregnancy and child birth, along with babies early years. You'll be sent samples to try out and vouchers for money of future purchases, and you can also grab yourself a free weening plan for when the time comes.
Your Baby Club
Your baby club can offer you free samples, vouchers and a whole load of competitions to enter to try and win yourself some baby gear. You'll get an SMA free welcome pack, and with this club you get to choose the discounts you'd like to be sent.
When you sign up for this club, you're consenting to receiving marketing from quite a few brands, so be prepared for quite a few emails. However, we think this is worth it for a few freebies and samples, and you can always take yourself off their email list later on!
SMA Baby Club
You get quite a lot with the SMA baby club. Like your very own 'Baby Time' calendar covering the milestones of baby's first 1000 days, 24/7 support and members only offers. They'll send you regular 'surprises', and can guide you right through the newborn stage until your baby reaches 3 years old. I know, looking at your bump, you can't imagine ever having a 3 year old. It happens fast :)
St Johns Ambulance Baby First Aid
St.Johns Ambulance offers a free first aid course specifically for newborns and infants for anyone over the age of 12. Potentially the best freebies of the whole bunch, on this 3 hour course you'll learn infant first aid and how to deal with an emergency. What will you cover?
The primary survey        
Unresponsive children and infants           
Choking children and infants      
Minor bleeding
Child and infant resuscitation (CPR)
AED demonstration (child only)
Burns   
Bites, stings and allergies
Fever and febrile convulsions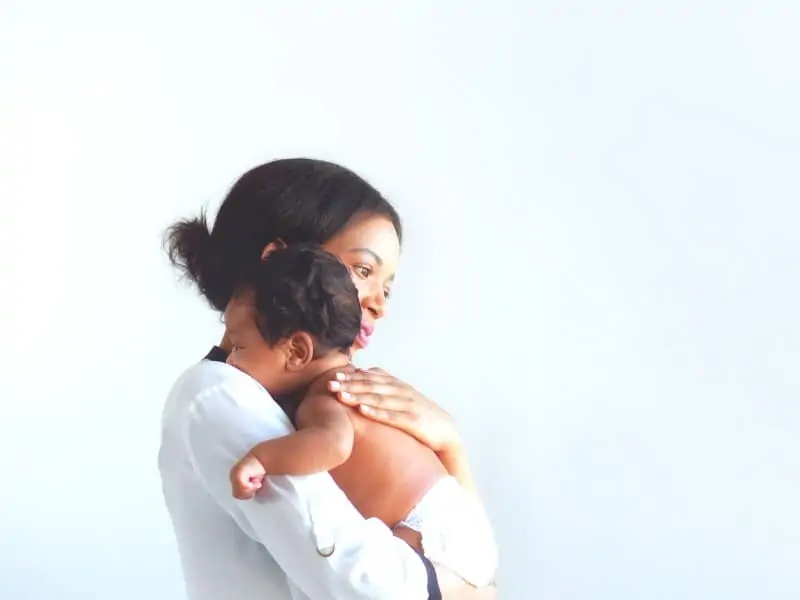 Baby Box (Scotland Only)
Parent club Scotland offer a pretty awesome baby box. You need to be a Scottish resident and your baby must be born in Scotland.
Scotland's Baby Box is packed full of clothes, bedding and lots of other useful things to help give your baby the best possible start in life. The Box also provides a safe and comfy place for your little one to sleep. It comes complete with a mattress and bedding that fits perfectly.
To get the box, your midwife will fill in a Baby Box registration card with you between your 18-20 or 28 week appointment. Your midwife will send this card away to register you for your Baby Box, so you won't need to do anything else. We love this box, and hope they roll them out throughout the United Kingdom at some point!
Hipp Baby Club
Gifts, giveaways, information and competitions are some of the benefits you'll receive when you join the Hipp baby club. Learn about eco friendly parenting and baby yoga right on their website, this free club is a good one!
Healthy Start
If you receive certain UK benefits, Healthy Start is something you definitely want to be looking into. If you're pregnant or have a child under 4, you could be eligible for help with certain food costs. There's specific things you can buy with the vouchers you'll receive, such as fruits and vegetables, baby milks and cows milk. You could also get vitamins for your and your child.
It's easy to check your Sure Start eligibility, and you can do that here!
Sure Start Grant
The Sure Start maternity grant is a one off payment from the Government of £500 to help you and your baby get off to a good start! It won't affect your benefits and you don't have to pay it back.
There's a few conditions you have to meet, so it's best to check your eligibility. Check that here!
Ellas Kitchen
Jining Ella's friends will give you a free weening guide through the post along with regular emails with tips, vouchers, offers and competitions to enter for more free baby stuff. The website gives you loads of recipes to cook up your own yummy baby foods and you'll find guidance on weening and everything to do with food and your baby!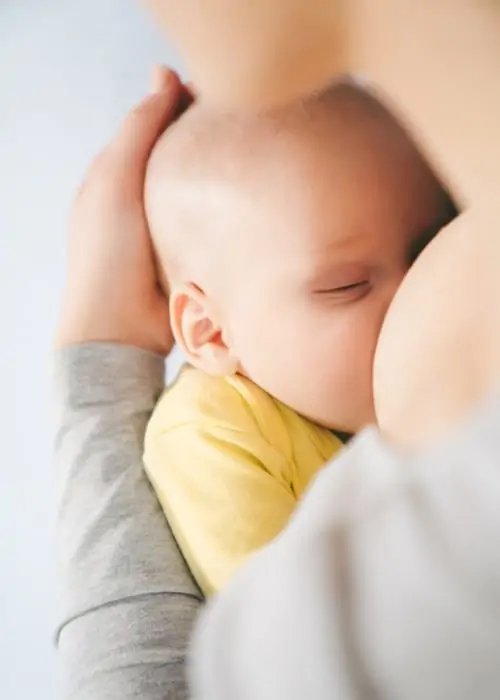 APTA Club
APTA baby club from Aptamil had lots of tips on feeding your new baby from day one right through until they're weened onto solids. With fully qualified midwives, nutritionists and feeding advisors, they're a great source of information of anything you need to know, food related!
Huggies Pull-Ups
Register for the Huggies club and you'll have access to baby skincare advice, top tips for getting your little one in the swimming pool, baby well being as well as the chance to win a 6 month supply of baby wipes. And we all know how many baby wipes they get through!
With guides on baby massage, skin conditions and a whole load more, this is a great place to go for answers to those many, many questions parents of little uns' have.
Pura Baby Wipes
Pura are the makers of one of the most natural baby wipes on the market, being made with 99% water and organic aloe vera. Best of all they're totally, utterly, 100% honestly and truly, PLASTIC FREE! And registering for their list will give you a trial sized pack for free so you cab try them out.
These eco baby wipes are flushable and have been accredited as fine to do so by Water UK.
Grab your free baby wipes here
Bear Paws
Bear Paws make natural snacks for tinies and just by buying a pack in the shops and uploading your receipt, you can get their pretty awesome height chart for nought just by registering with them.
This is a while stocks last offer, so check the offers still running before making your purchase if these aren't something you'd normally buy. They are, however, delicious anyway :)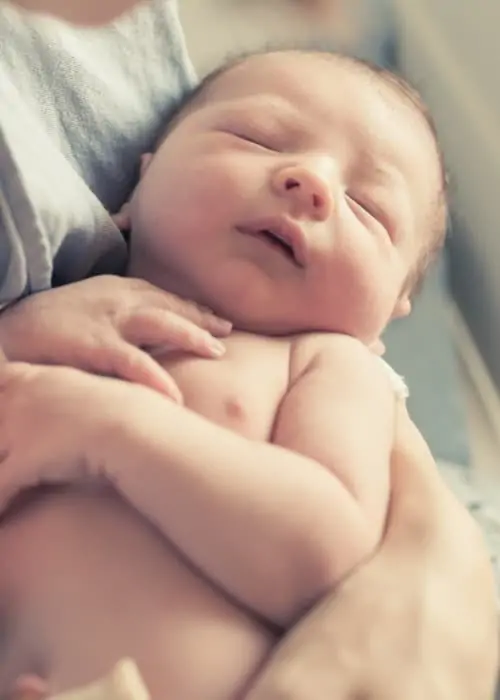 Little Dish
Little Dish create unprocessed food for tinies you can buy in the supermarket and aim to create food just like you's make at home. While their foods are good, their websites also a great place to find information about baby foods and they've got loads of free recipes you can grab.
And… if that's not enough, registering with them gives you a cool sticker pack, a reward chart, a chefs skills chart and a guide to seasonal fruit and veg. And we think that's pretty awesome!
Young Planet
Young Planet is a little different from your regular freebie but we think you'll agree, an extremely good idea. Young Planet is an app you download on your phone where you'll find many parents with baby stuff to give away they no longer use, and also requests for baby stuff they're looking for.
This enables us parents to send baby stuff we no longer use to another good home, and get the things we need at the same time.
This apps well worth a look, there's some real gems on here and not only are you helping to save these baby things going to landfill, you're saving cold hard cash!
Boots Baby Club
Mums and dads can get themselves some great freebies if you have a Boots Advantage card and sign up to the Parenting Club.
Not only do the Advantage card points increase while you belong to this club, but Boots will send you a free gift, currently a free Aveeno Baby daily care hair and body wash (*this is subject to change). They'll also send you free gifts as your baby hits milestones.
Not one to be missed, join the Boots parenting club here.
Asda baby Club
The ADSA baby & toddler club has become pretty huge in the UK. And for good reason. They send out loads of offers and with ASDA being a well priced supermarket to start with, this is one not to be missed. You can make some serious savings alongside the Baby & Toddler event that ASDA hold several times yearly and since they also sell big ticket items, this is a good chance to save as much as you possibly can!
Find the ASDA baby and toddler event dates here
Recent posts