* We sometimes use affiliate links, so we may receive a commission, at no cost to you, if you make a purchase through a link. Check our disclosure for more info.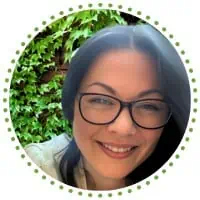 I'm Steph, mum of three! 👋
Here, I share practical insights on making (and saving!) money. With a knack for budgeting and a passion for financial freedom, I've picked up lots of tips & tricks along the way. And I can't wait to share them with you here!
Found yourself with a huge jar of coins that needs counting? Lucky you! If you don't fancy counting them all out manually, we'll show you where to find free coin counting machines in the UK. Yay!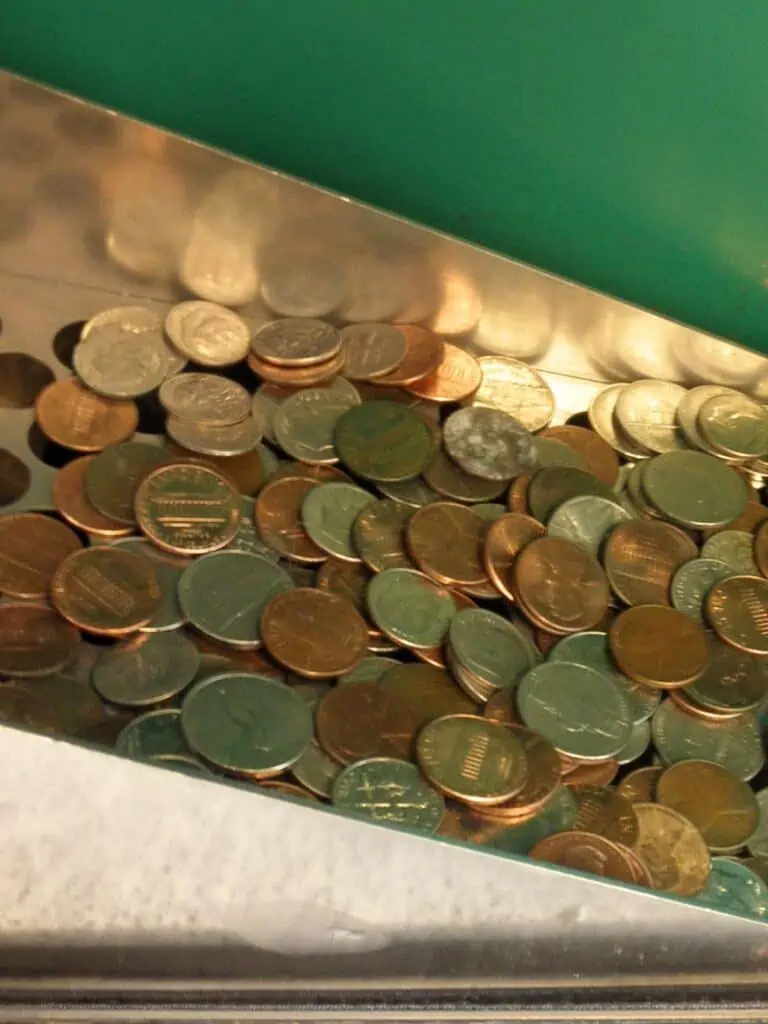 Quick Answers: Where To Count Coins For Free In The UK
Where can I find free coin counting machines in the UK?
Free coin counting machines can be found in certain banks and supermarkets in the UK. For example, Metro Bank offers free coin counting machines in their stores.
Do all banks offer free coin counting machines in the UK?
Not all banks offer free coin counting machines. It's best to check with your local bank to see if this service is available.
Are supermarket coin counting machines free to use?
While some supermarkets have coin counting machines, they may not all be free to use. Some may charge a fee for the service. Metro Bank is known to offer this service for free.
Can anyone use free coin counting machines in banks or do I need to be a customer?
This depends on the bank's policy. Some banks allow both customers and non-customers to use their coin counting machines for free, like Metro Bank, while others may only offer this service to their customers.
How do free coin counting machines work?
Free coin counting machines are easy to use. Simply pour your coins into the machine, and it will count them for you. The machine will then give you the equivalent cash or a receipt which you can exchange at the counter.
Free Coin Counting Machines
Ever collected coins? I think I have throughout my life at one or another! These days it's the kids who generally wait patiently (or not so :) for the coin jar to fill up.
There tends to be less than there used to be, we simply use less coins than we used to and don't seem to take cash out of the bank all that much anymore, but we still collect the coins we do have. Minus the 50p's of course!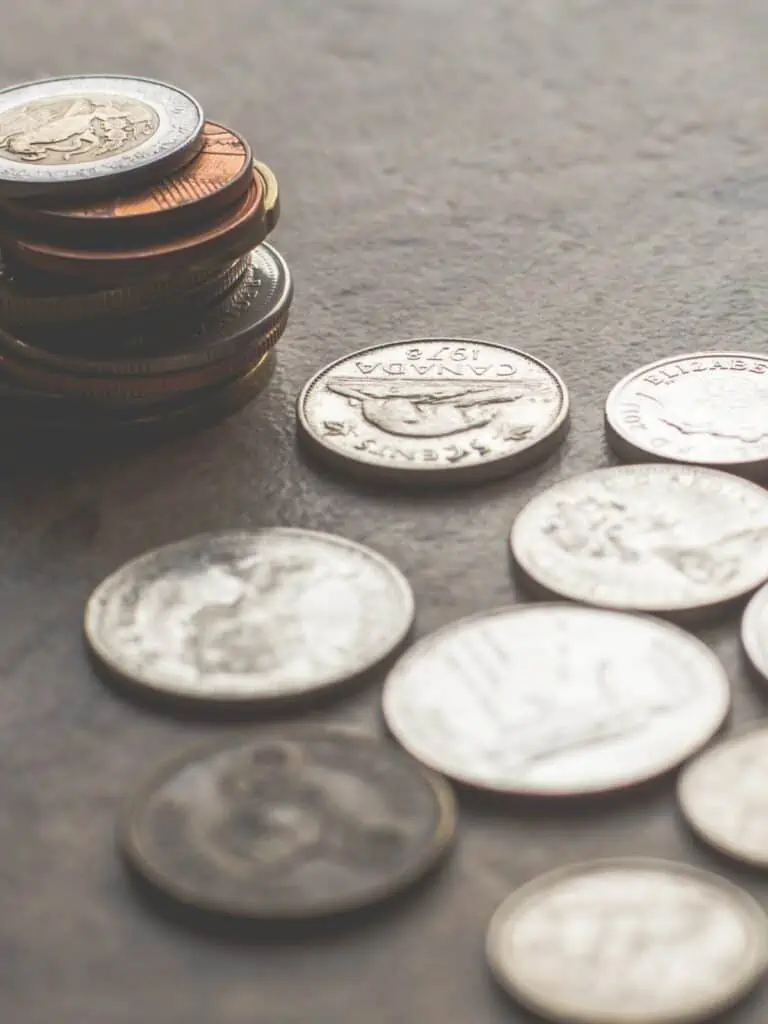 The one way our coin jars do fill up is when Grandparents come round jingling bags of coppers. They save them for the kids and then let them change them up and buy something for themselves when there's enough.
Previously we'd go to Coinstar in our local big Tesco, and use their machine to change them all up into a voucher and then cash from customer services.
But as it turns out, there's another free way to count up your coins and exchange them for cash, avoiding the fees Coinstar charge. Yipee!
Where Can I Change My Coins For Cash For Free In The UK?
Are you wondering Where can I change my coins for cash for free in the UK? If so, you're not alone.
Many people find themselves with a surplus of coins and are unsure of how to convert them into cash without incurring fees. Fortunately, there are several places in the UK where you can do this for free.
One of the most convenient places to exchange your coins for cash is at your local bank or building society. Most banks offer free coin exchange services to their customers.
Simply bring your coins to the bank, and they will count them and deposit the equivalent cash into your account. Some banks even have coin counting machines, making the process even easier.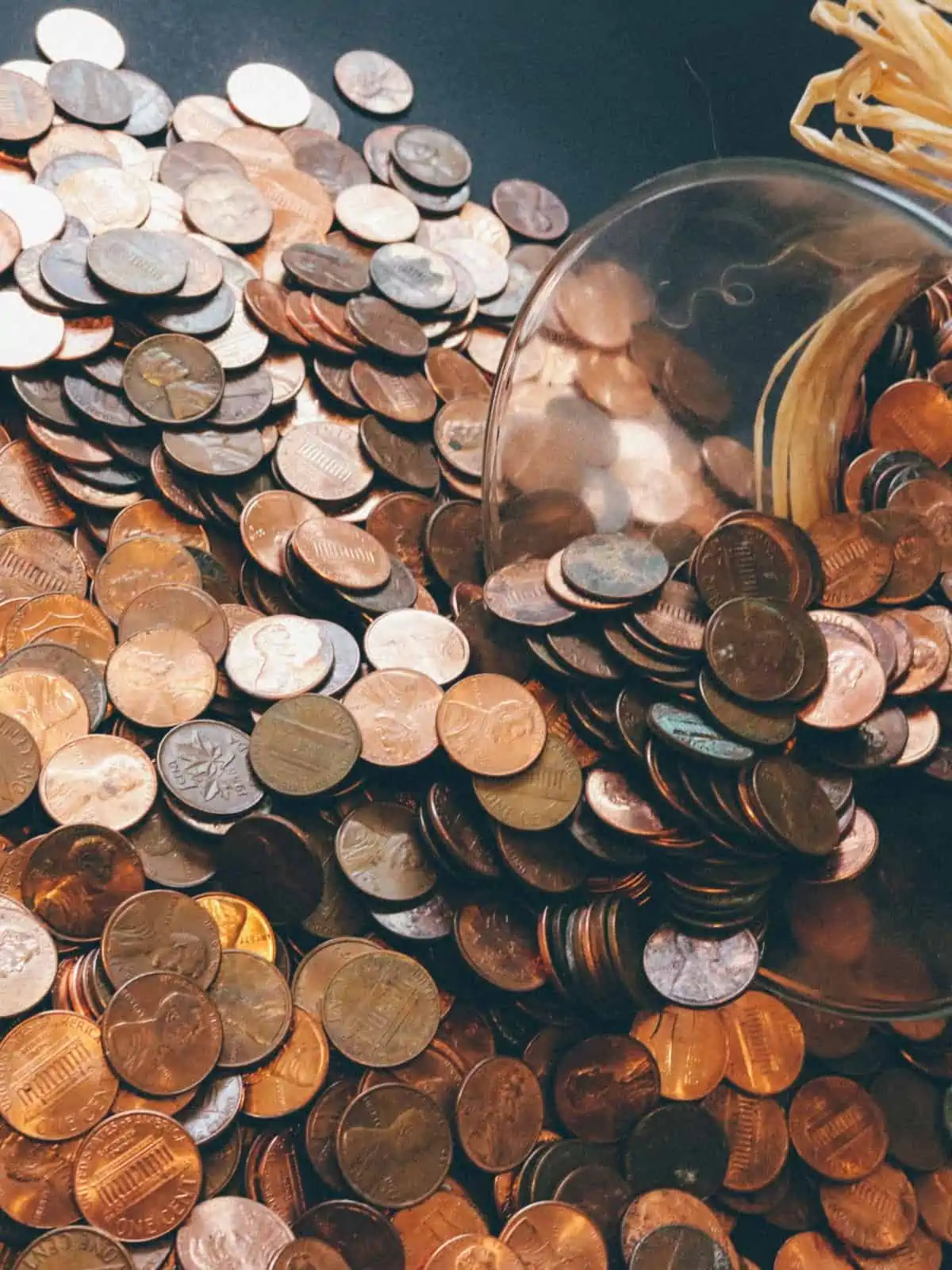 Another option is to use a supermarket coin counting machine. While some supermarkets charge a fee for this service, others offer it for free (see where to do this for FREE! below).
For example, Metro Bank has free coin counting machines in their stores. These machines, known as Magic Money Machines, are available to both customers and non-customers.
They are easy to use and can count a mix of coins and give you the equivalent cash or a receipt to exchange at the counter.
Charities are another place where you can change your coins for cash for free. Many charities in the UK welcome donations in the form of coins. While you won't get cash in return, you'll have the satisfaction of knowing that your money is going to a good cause.
Bags Of Coins
Now of course you can always do what we used to do as kids and turn out all your coins onto the floor and count them out into piles. And this was a fairly enjoyable past time as far as I can remember!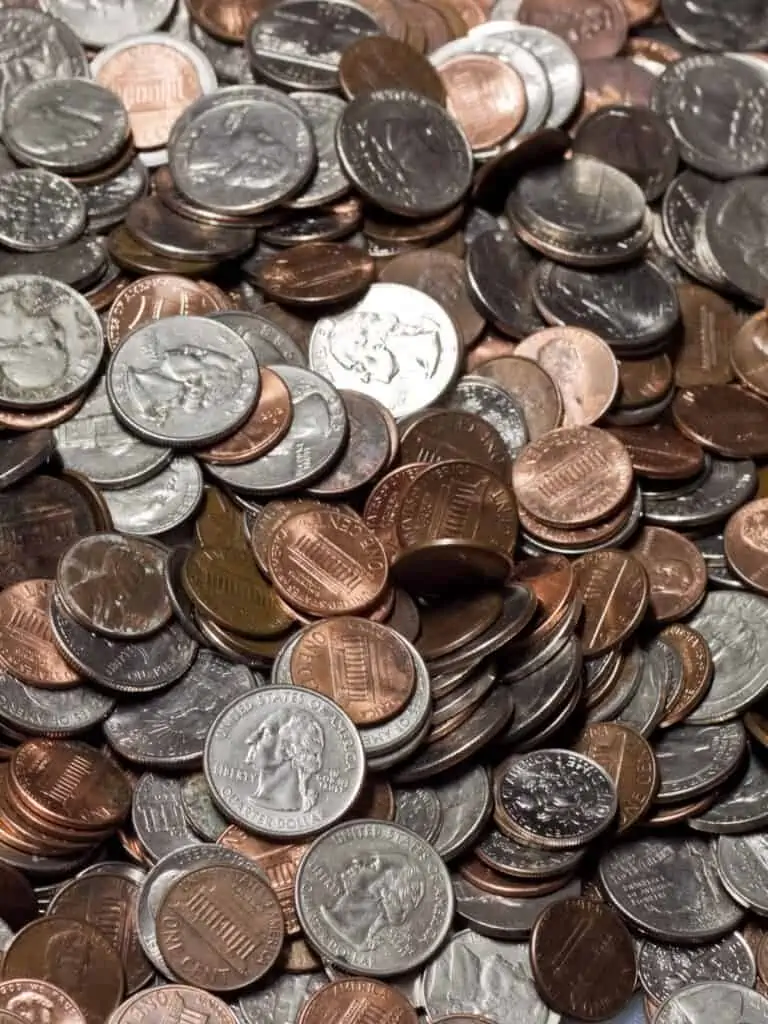 If anyone had remembered to grab some money bags we'd dutifully count out the correct amount, if they hadn't sandwich bags it was :)
Where To Get Free Money bags
You know those money bags you can get? The official looking ones that tell you how much of each coin should be in the bag? These come from the bank and you can pop into your local branch and pick some up (if you still have a local branch!).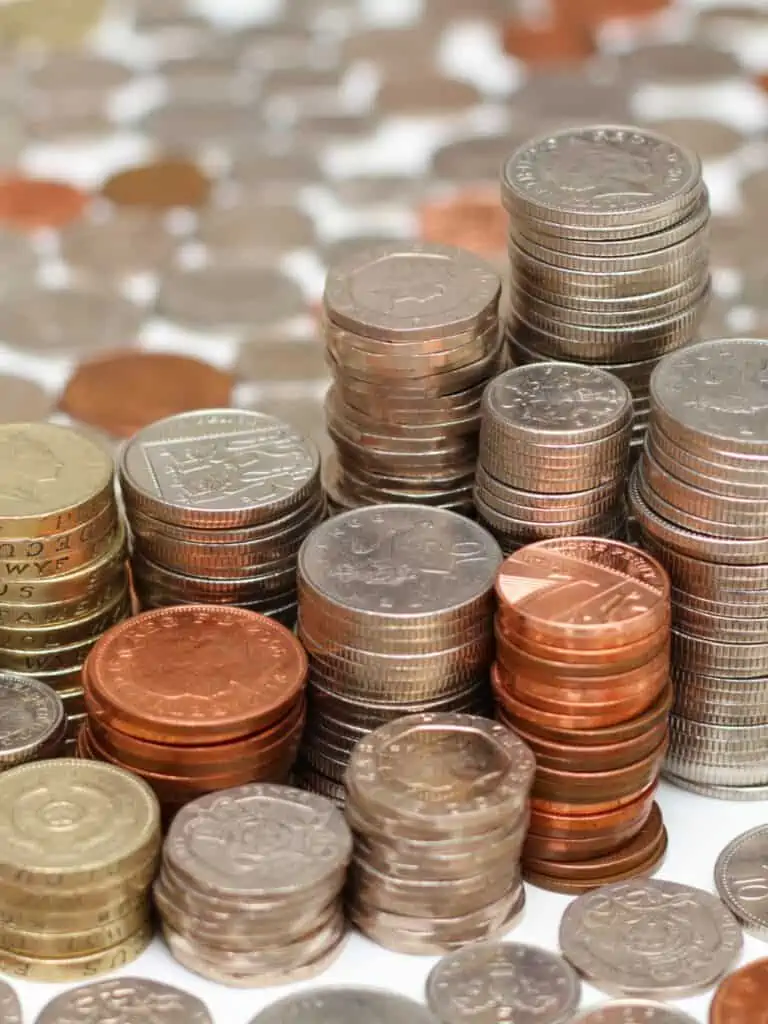 Most banks will give these out for free, but I have known one who shall remain nameless ask if I was a customer. I wasn't and they wouldn't give me the bags. Fair enough I guess, maybe stick to your own bank!
You can also buy money bags online if you're desperate, but I'd recommend grabbing some free from your bank.
How Much Can You Put In Money Bags
For reference purposes, this is how much of which coin you can out into the banks money bags. They can still be weighed by the bank to check your counting skills, but this is what to aim for!
How Many 1p's or 2p's In A Bag?
For bronze coins, so 1p or 2p coins, they ask for no more than £1 total. And no mixed coins!
How Many 5p's or 10p's In A Bag?
Again, no mixed coins here and a total of £5 in each bag.
How Many 20ps or 50p's In A Bag?
£10 total coins in each bag and no mixed coins!
How Many £1 or £2 Coins In A Bag?
£20 to each bag, of either one of these coins.
Which Banks Have Coin Machines In The UK?
When lots of us think of coin machines we think about the Coinstar machines you find in lots of UK supermarkets. These take a percentage of your cash (currently 10.9%), but in return you don't have to sort your coins, you simply pour the coins onto the tray and tip it into the machine.
It'll cost you, but it is easy.
However, there are banks in the UK that you can change your coins into paper money (or deposit it into your account).
Here's some of them:
Metro Bank
Metro bank has Money Magic machines! What's a Money Magic machine you ask? Well it's a lot like a Coinstar machine, except it's free to use and you don't have to be a customer of the bank yo use it.
There's no counting out the money and putting it into bags…just drag your haul along and start pouring it in.
Find your nearest Metro bank branch here.
Barclays, HSBC or Natwest
Barclays – Barclays don't have coin counting machines in many of their branches like Metro bank do. As far as I can tell there are actually very few of them around at all. If you local branch doesn't have one (check before lugging your coins into town!) then Barclays will give you free money bags and you can count out your cash and then Barclays will deposit the money into your account.
Natwest – Natwest have a machine called Bulk Coin In machines where you can put your uncounted loose coins and you'll get a voucher to pay in at the counter. As with Barclays I believe these machines are very few and far between and so check with your local branch before taking your coins along. If there is no machine near you, grab some bags and the cashier will deposit them into your account and you can then withdraw the notes!
HSBC – Like the others above HSBC has some coin counting machines dotted around the UK. Check with your local branch and see if you have a machine in your local branch – if not, it's counting bagging up and depositing :)
Can You Deposit Coins At Your Bank In The UK?
Yes. If you have an account with any UK bank you can take your coins along to the bank, bagged up in money bags, where they'll be weighed to check the accuracy of your counting skills (!) and then either get the cash or deposit the money straight into your account.
Every bank we asked told us you need to be a customer of that bank to be able to get them to change up your coins with the exception of Metro Bank who allow anyone, customer or not, to use their money machines and exchange a voucher for cash.
Is It Rude To Pay With Coins?
The short answer to this is likely to be Yes!
Like many people in the UK I believed that while it might be an inconvenience, you were able to pay for whatever you wanted if the coins are legal tender and we relied on people's decency to not spend hours counting out and paying in pennies. Not true!
I was quite surprised to discover that there's limits on the amounts of coins shops are legally obliged to accept, and the limits are really not that high!
Paying in 1p or 2p coins? Shops are only obliged to accept up to 20p! Yep, 20p, that's it! If you're interested, here's the list from the Royal Mint giving you the limits on the coins you can spend in shops!
Other Ways To Cash In Coins
Using money counting machines, getting a vouchers and then exchanging that voucher for cash is a great way to let small change add up and then find yourself with a decent amount of saved cash.
However, using these coin machines isn't the only way to use your coin collection.
Here's some other ways you could use your coins, avoiding the fee's of Coinstar and so getting the full value of your coins.
These ways are better if you haven't been saving for the last 10 years and have several hundred pounds!
If you're someone who puts their spare change into a pot to stop it jangling about in your bag, here's a few good ways to use your change every so often:
Supermarket self checkouts – Use your coins to pay for a (small!) shop with the self service checkouts found in most supermarkets these days. If you're going to do this I'd very much recommend you don't do this with a larger shop, or at a time when it's busy, like a weekday lunchtime!
You may well get some dirty looks if you spend half an hour putting 2p's into the till when someone just want's to pay for a sandwich!
Give to charity – Charities are always grateful for cash in any form you give it to them and so if you want to help a specific cause, consider handing over your coins to them.
Try not to take them along to a street collector holding a bucket, remember they have to take the coins back to HQ and your generosity might be a little to heavy for them to carry! Call the charity direct and ask how to donate your coins!
Before picking a way to change your coins up for paper money, consider how much roughly you're likely to be changing up.
If your kids are changing a few pounds then Coinstar might be okay, even with the processing fees. Obviously the higher the amount you're changing up the higher the fees are going to be.
If you've been saving for a while and have quite a stash of cash, while it's a nuisance it might be well worth counting it out and dragging it to the bank to save yourself the 10%+ processing fees!