✅ Scan receipts app for money UK
It's possible and easy to make extra cash by scanning the receipts you get while you're shopping. It's not big money, but it's free to do and every penny adds up!
These are some apps that will pay for your receipts:
Receipt Hog
Shoppix
CheckoutSmart
Shopprize UK
SnapMyEats
GreenJinn
✅ Scan receipts app for money UK
Who are these companies? In most cases, these apps parent companies are market researchers who produce apps for shoppers.
Market research companies are really interested in your data, but not necessarily your personal data.
In this case, they're keen to look at your shopping habits in some cases and in others, promote products to you.
Whatever the reasons, as shoppers, for us it means that we get some free cash or money off products. And that's got to be a win :)
✅ Best receipt app UK
Which is the best app for scanning your shop receipts? While I'm not sure ones way better than the other, I'd recommend downloading several of them to maximise your rewards.
Most of them pay you straight into PayPal. You can have a read through our post on other ways to get free PayPal money here.
✅ Receipt Hog – Get paid to shop
Receipt Hog is an easy, quick way to turn your receipts into cash. Make your everyday shopping spends earn you money by:
shopping at any shop
snapping a picture of your receipt
getting paid!
There are options to use the coins you earn through Receipt Hog for their slot games potentially winning you even more coins, which you can then convert to Amazon gift cards or hard cash through PayPal.
The best thing about Receipt Hog? You can use the receipts you get from literally ANY store!
Get the Receipt Hog app for i0s here, or the Receipt Hog app for Android here!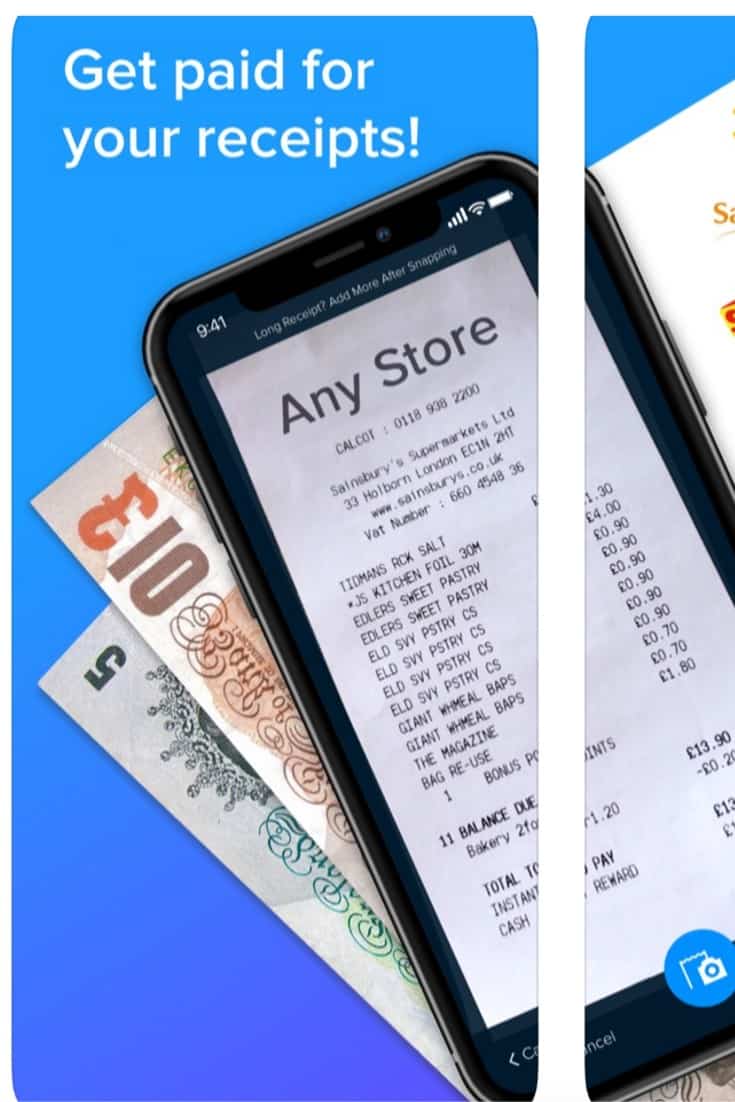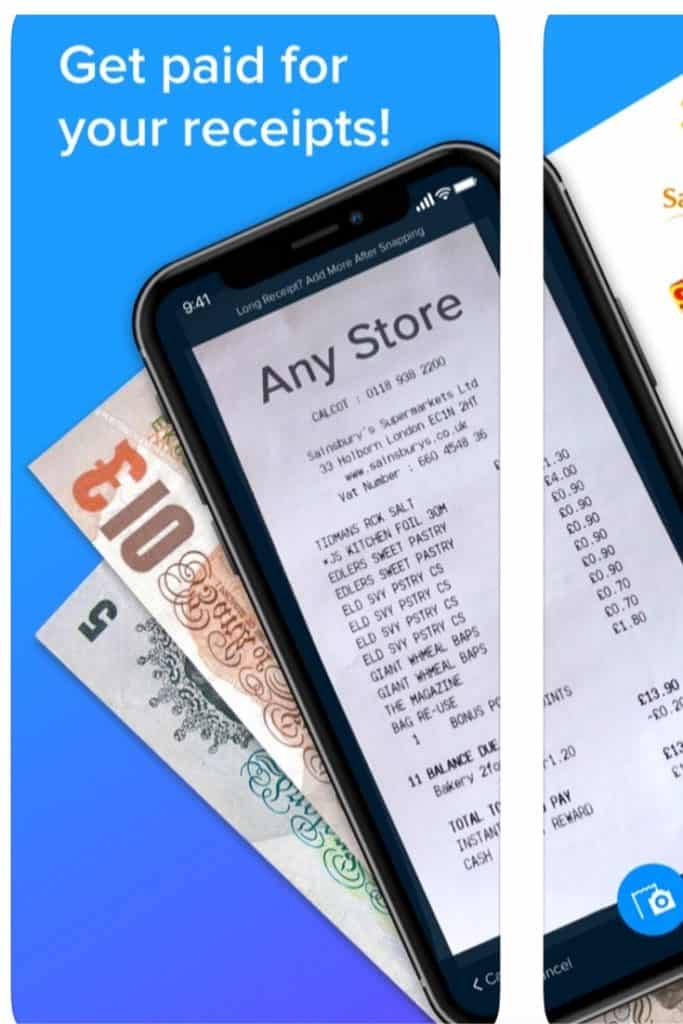 ✅ Shopprize UK – Prizes via grocery receipts
Read my full Shopprize blog post here!
Android Users Only!
All of us spend money on things, so why not make the most of it and claw some cash back, with Shopprize UK? There are chances to win prizes besides gift cards, and this is all you have to do:
snap your receipt from a participating store
upload it to the Shopprize UK app
Claim your 'coins'
Turn them into prizes or gift cards
Make sure the photo's are really clear so they're not rejected. For a more in depth post about Shopprize UK, click here!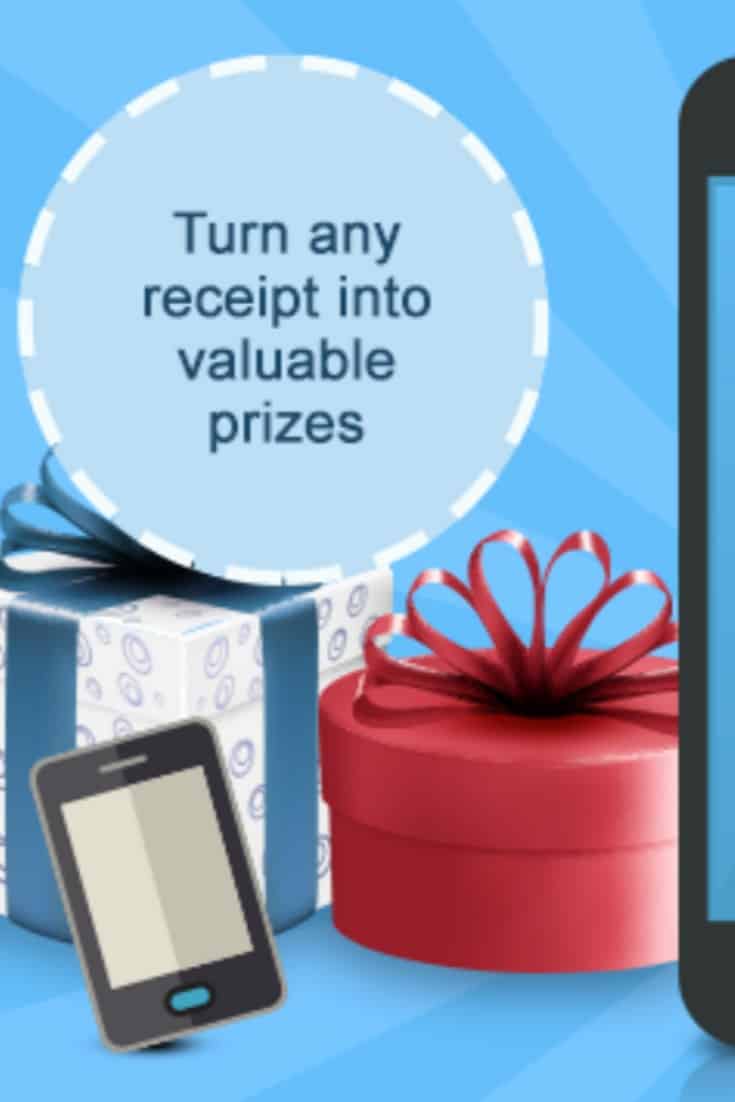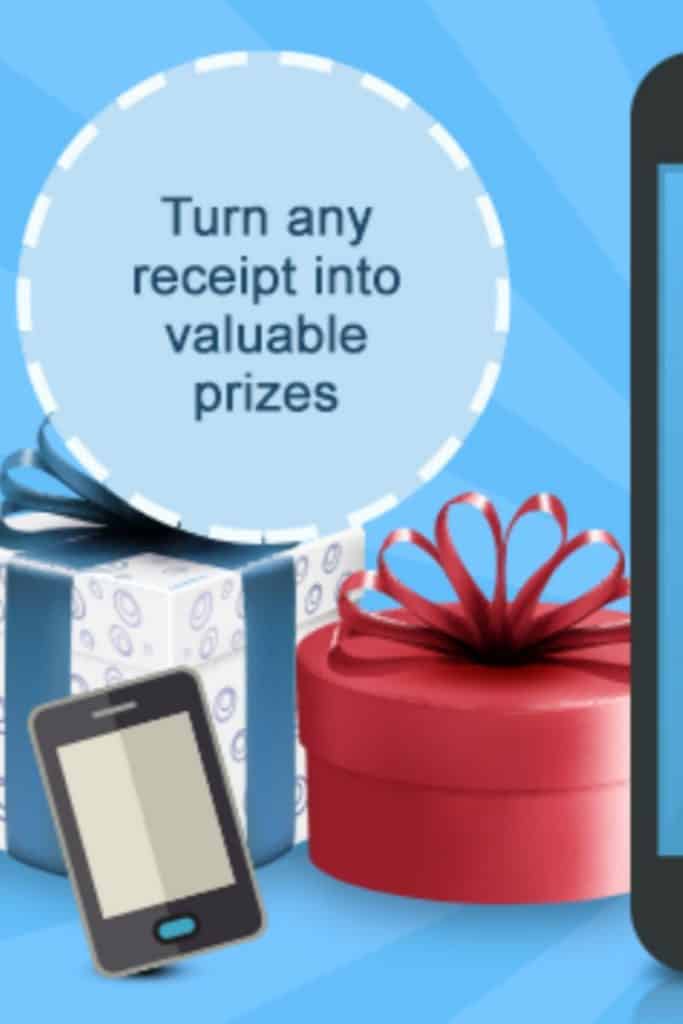 ✅ CheckoutSmart – What are you saving for?
CheckoutSmart is an easy way to make your supermarket shopping more profitable – whether you shop in-store or online. Get daily access to exclusive deals and freebies on grocery products including breakfast, bakery, dairy, baby, dessert, drinks, frozen food, pet food, crisps & snacks, cooking ingredients, health & beauty and loads more.
How does it work?
Look at the deals on the app
Go shopping and buy the products you chose
Snap a photo of your receipt and upload to the app
Cash-back will be credited to your account
Get the i0s CheckoutSmart app here, or the Android version here!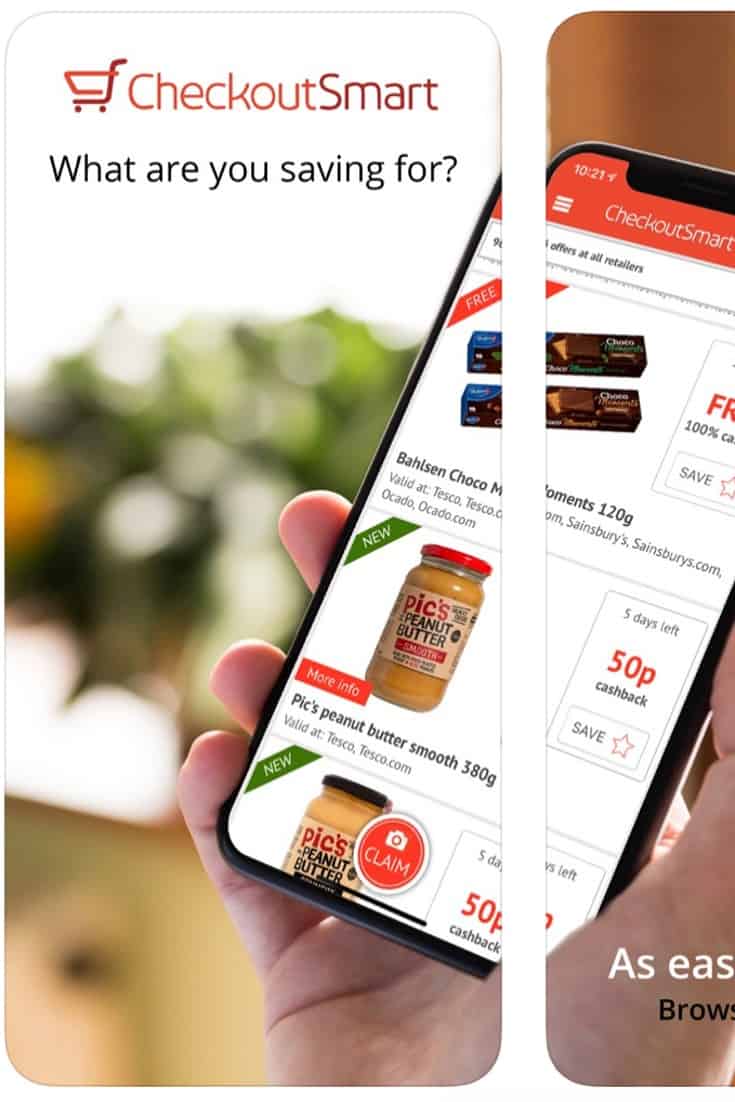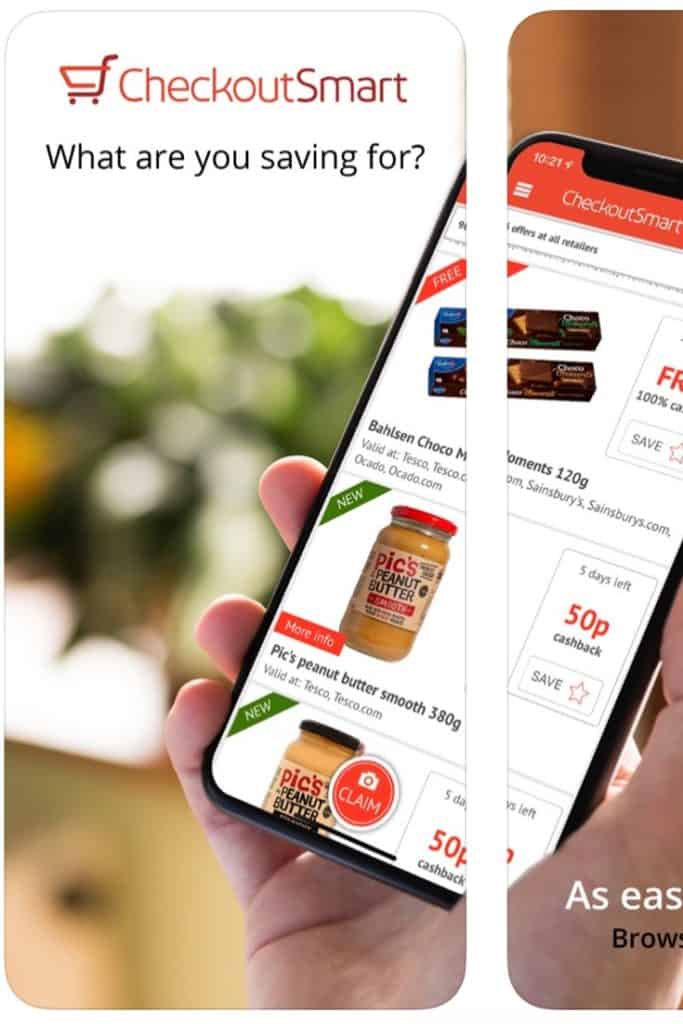 ✅ SnapMyEats – Paid Surveys App
SnapMyEats is an easy to use app where you can earn great rewards for taking online and offline surveys and snapping pictures of receipts from your food and drink purchases!
Snap pictures of your receipts in seconds, and earn up to a £5 eGift code for each month that you participate! It only takes 3 receipts to earn your first first £1 reward! For a limited time, you can get your reward by only submitting 1 receipt.
Get the SnapMyEats i0s app here, and the Android one here!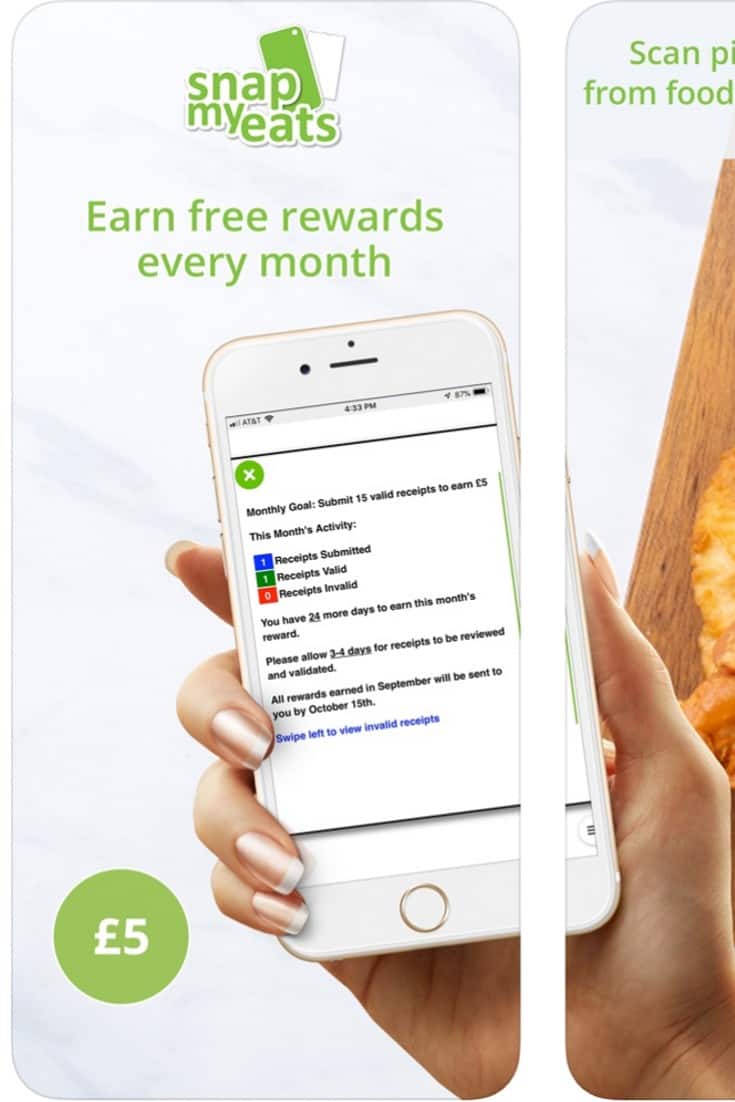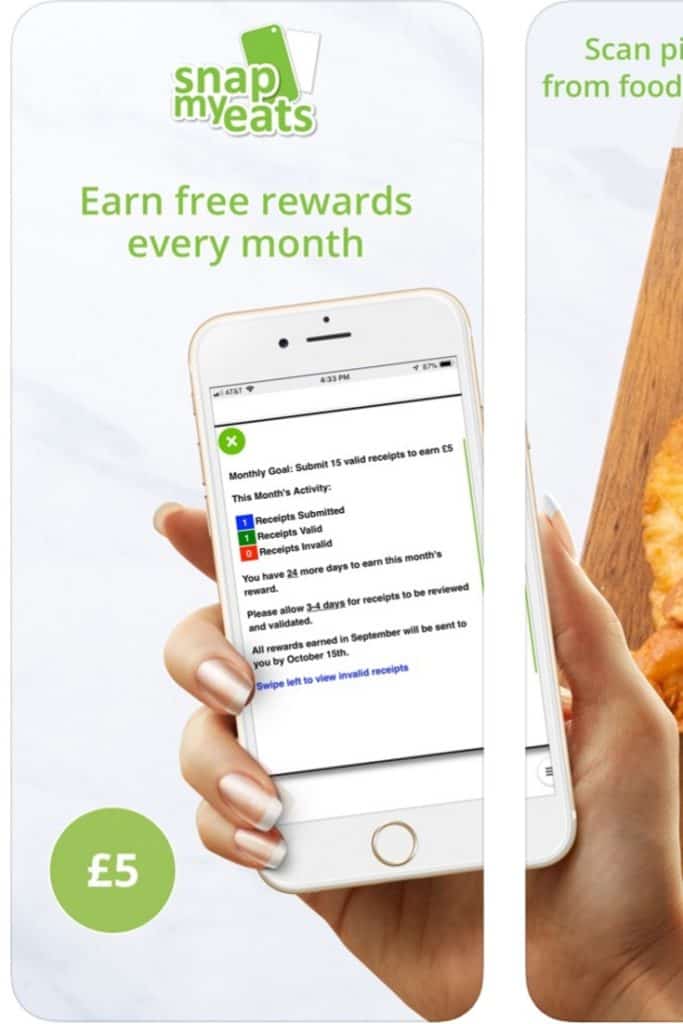 ✅ Shoppix
Shoppix turns your receipts into rewards! Snap your receipts and collect tokens. Exchange your tokens for rewards – either for PayPal cash or a choice of different major retailers.
Collect tokens and scratch-cards by snapping your receipts and completing quick surveys on this app.
Exchange your tokens for PayPal cash or vouchers from a choice of different retailers.
Boost your collection of tokens by completing surveys and being awarded bonuses for speedy and regular receipt snapping.
Get the i0s app here or the Android version of the app here!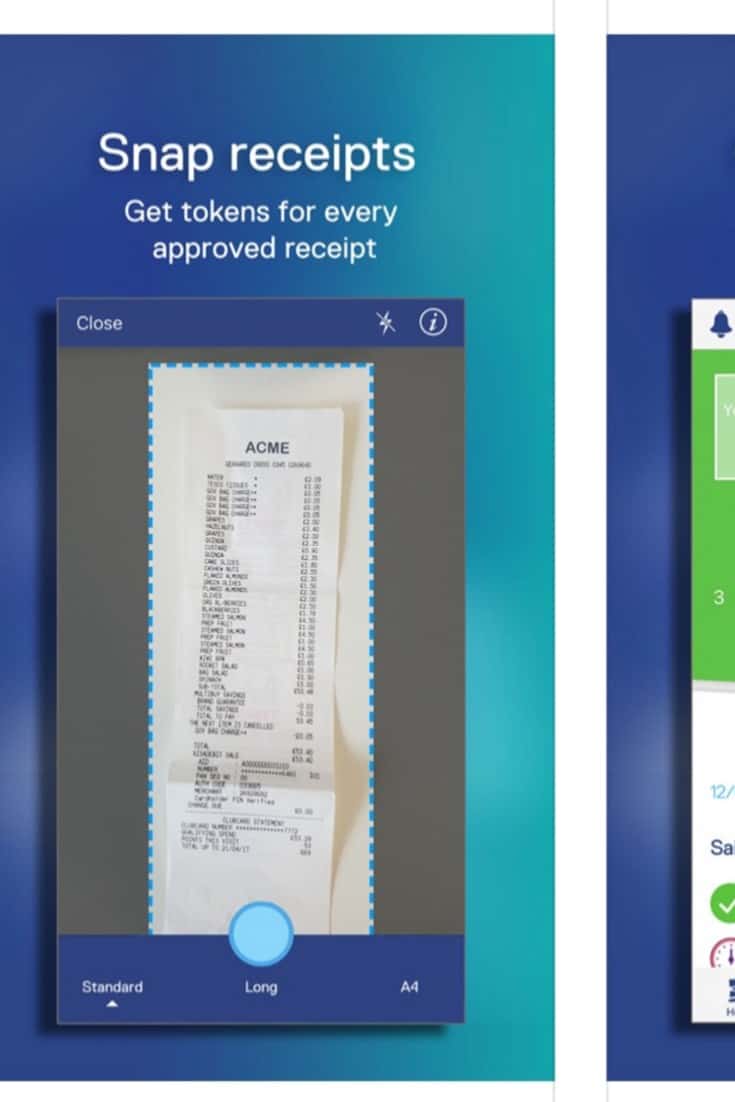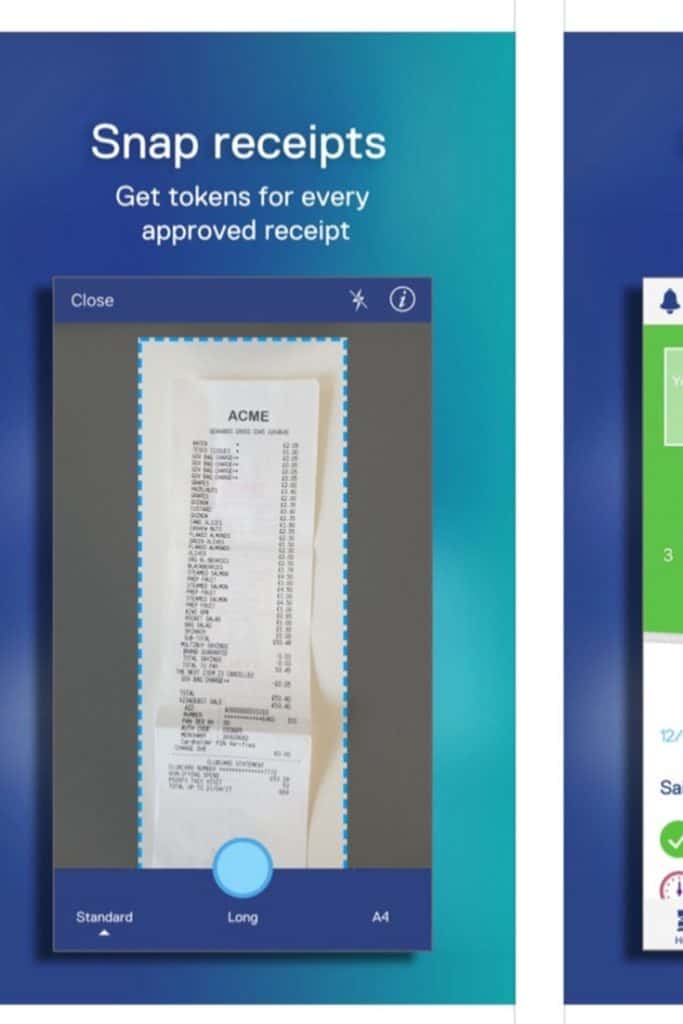 ✅ GreenJinn – Cashback App UK
Earn cash-back on all your favourite products from the supermarkets you usually shop in. Browse through their coupons and pick out your favourite products or new ones you're looking to try.
Then simply take a photo of your receipt. It takes a single tap on the GreenJinn smart camera to validate your coupons. Once the coupons are validated, claim cash-back and GreenJinn will send you the total amount saved straight to your PayPal or Bank account.
It couldn't be easier.
Get the GreenJinn app for Apple here or for Android here!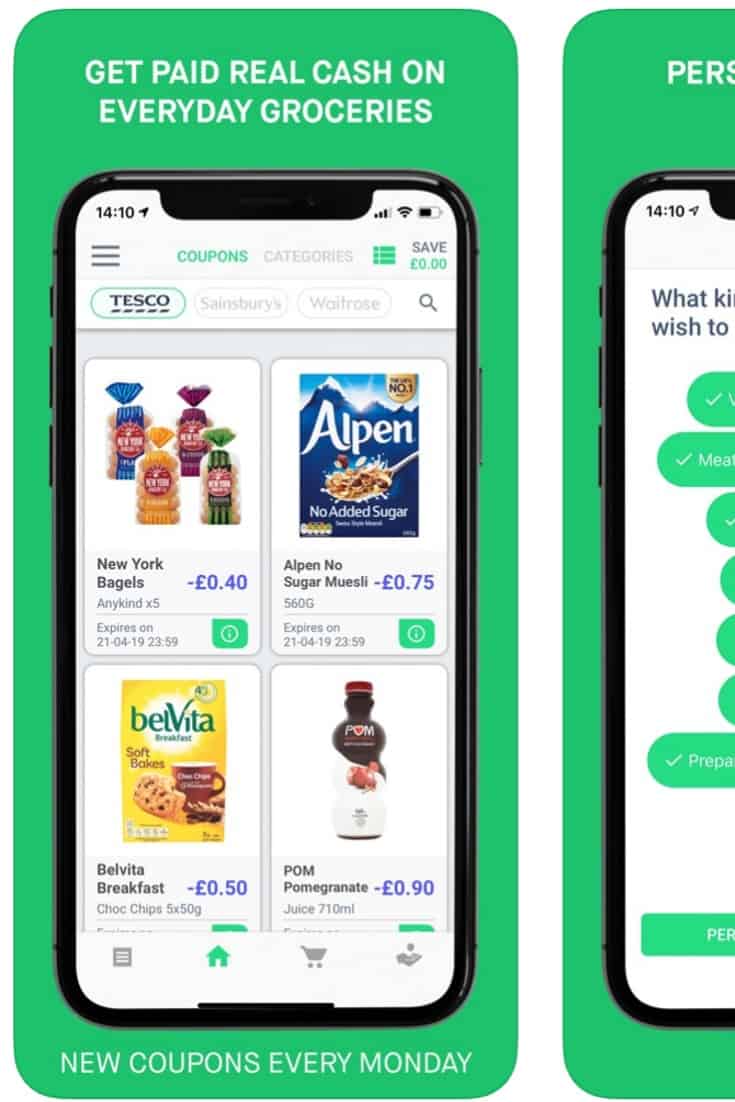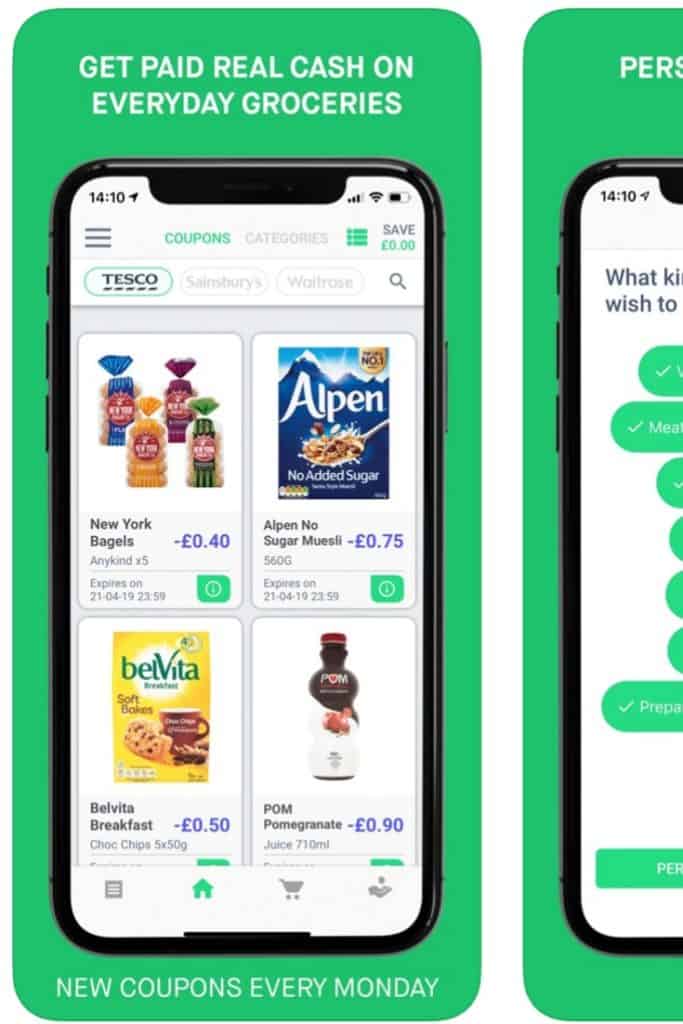 Recent posts
✅ What app do you scan your receipts and get money back?
Receipt Hog
Shoppix
CheckoutSmart
Shopprize UK
SnapMyEats
GreenJinn
✅ Can you get money from receipts?
Yes! There are a number of market research companies that will pay for your shop receipts. They're looking at your shopping habits and will then pass on the data for marketing purposes.