At some point, everyone needs to know how to dispose of a mattress for free in the UK. So, it's key to find the best way for your pocket and the environment, and we've got just the guide to help you save some pennies when you need to dispose of yours.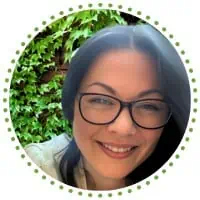 I'm Steph, mum of three! 👋
Here, I share practical insights on making (and saving!) money. With a knack for budgeting and a passion for financial freedom, I've picked up lots of tips & tricks along the way. And I can't wait to share them with you here!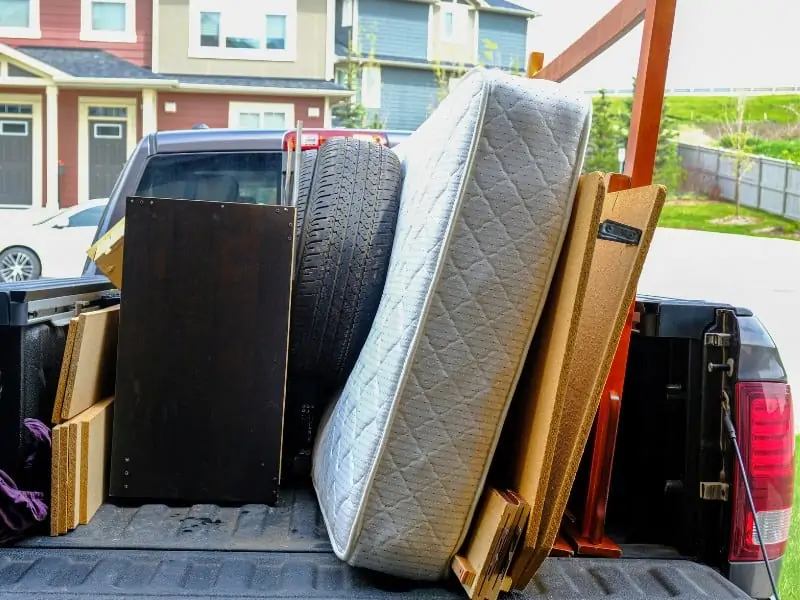 Also see:
How To Dispose Of A Mattress For Free
Mattresses generally only last between 7 to 10 years. Although, that can depend on many factors such as the materials used, build quality and usage.
So, with many mattresses lasting such a short time, they all too frequently end up in landfill. Once there, they can take between 80 to 120 years to decompose and usually float on top of the ocean's wastebergs due to their flexible construction (which is really bad for the environment).
That's why it's important to be able to dispose of your mattress safely and responsibly. Luckily, there are a few ways of how to dispose of a mattress for free in the UK that don't involve fly-tipping or landfill.
Can I Take A Mattress To The Tip UK?
You can take your unwanted mattress to most UK recycling centres, or the skip, as most of us know it. This is one of the quickest and easiest methods of free mattress recycling. Every town has one but give them a call beforehand just to make sure they can accept your mattress at your chosen location.
Although, be aware you will need to find a way to transport the mattress there yourself which may be a challenge, especially if you own a convertible car or a motorbike. 
That said, some tips around the UK may also have a small charge. So, while it's not always a guaranteed method of how to dispose of a mattress for free in the UK, it still makes sense both environmentally and responsibly.
How do you get rid of old mattresses?
There's a number of ways you can get rid of an unwanted mattress for free that involve giving it a second life and finding it a new home. Here's some of the easiest ways you can do this:
Donate to Friends or Family
This is a great option and pretty much ticks every box both environmentally and monetary.
So, why not ring round those family members and friends to see if they could use your old mattress?
You never know, it could be a student heading off for their first flatshare or even a friend looking to do a quirky DIY project. You may be surprised with the response.
So, the solution to finding out how to dispose of a mattress for free in the UK doesn't have to involve a journey to the local tip or using a local business to take it off your hands. Plus, it makes it all better knowing it's free, it's environmentally friendly and they can pick it up, too!
Where can I donate a mattress UK?
The British heart foundation will arrange a collection if you have unwanted furniture (including good condition, clean mattresses).
One of the easiest methods for free mattress recycling is to donate it to charity. This way, you know your mattress is going to someone in need rather than to landfill. 
To find out how to dispose of a mattress for free in the UK, contact your local British Heart Foundation charity shop to check whether they accept and sell mattresses.
Many of these charities even offer free collection if you are unable to bring the mattress to the store yourself.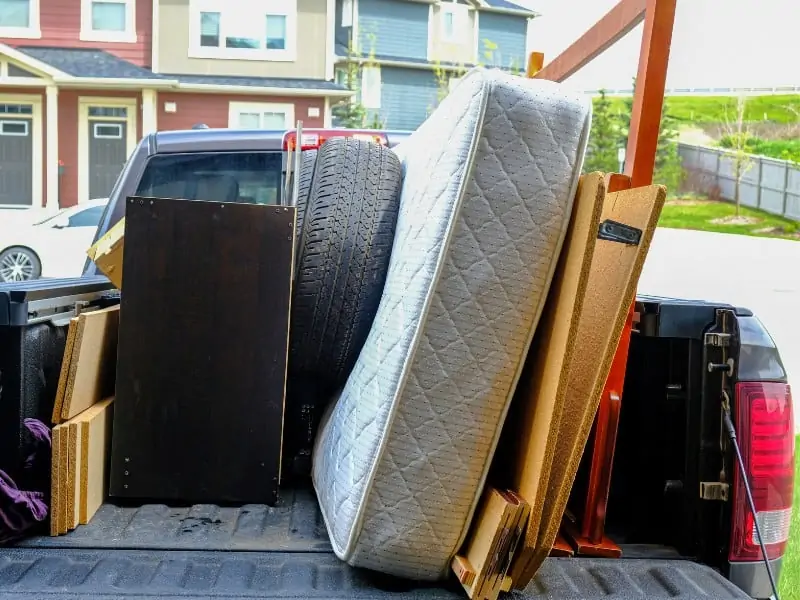 Use a Neighbours Skip
If you just have a mattress to dispose of, this option isn't worth it. But if you (or a friendly neighbour) already have a skip on your driveway for some other reason (for example, building works), then a skip is worth considering. 
Bear in mind, though, that skip companies normally charge extra for a mattress (around £10 – £25) and some stop you from putting them in the skip altogether. So, it's best to double-check with the skip hire company before you use it (and your neighbour, of course!).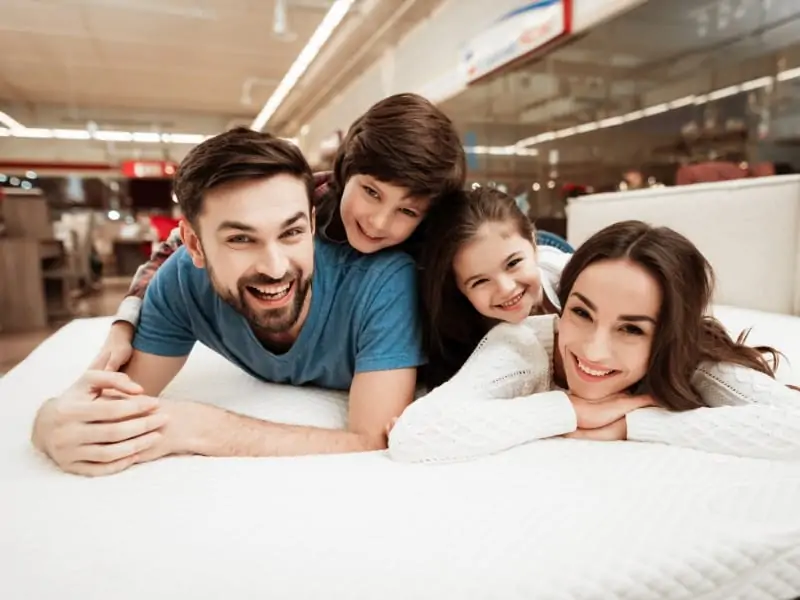 Upcycle at Home
Free mattress recycling doesn't always mean trying to find a new home for it outside of your own, especially if you're a handy soul and like a bit of DIY.
You may want to consider upcycling that used mattress before opting for other disposal methods. This can make it free, fun and great for the environment.
Here are just a few great ideas to get you in the mindset:
Wine bottle holders
Candle holders
Stuffed toys
Cushions
Pet beds
Alternatively, for those green-thumbed money-savers, you might want to try these:
Compost bins
Herb Gardens
Soil sewing guide
Garden friend houses
Give to the Homeless
If you're wondering how to dispose of a mattress for free in the UK, and it still offers some support to other sleepers, you should consider simply donating the bed.
There are many individuals who can't afford a new mattress and could use the added comfort that your old mattress could provide.
Additionally, for free mattress recycling, you can check with local charities, churches, shelters and other organisations that assist those in need.
Proper bedding, including a mattress, is something many of these places lack but don't have the funds to purchase themselves. In some cases, these organisations will also pick up the mattress from you, making the donation processes even easier.
Exchange it for a New Mattress 
Many bed retailers have teamed up with charities to provide you with a reliable and convenient service to take away your unwanted mattress for free.
So, if you're looking at buying a new mattress and your old one is still in good condition, ask your local retailer if they'll donate your old one to a local charity as part of their delivery service.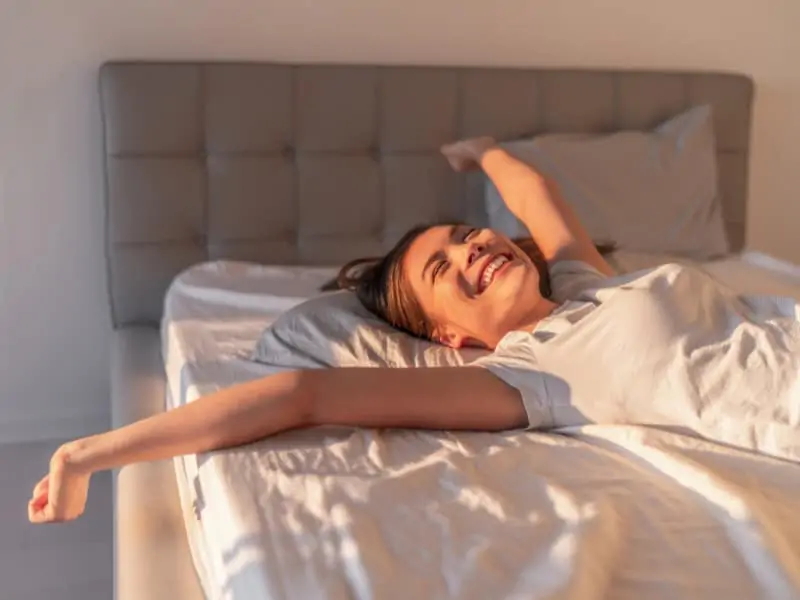 Call Your Local Council
Most local councils offer a collection and disposal service which includes beds and mattresses. But not every council will do it for free and – for those who don't – it can be surprisingly expensive. Pas well as this, there's often no guarantee your mattress won't end up in landfill (which none of us want).
So, go to your local council's website and pop in your postcode to find out what service they'll provide for the disposal of your mattress and if it's free.
Having the council collect for free mattress recycling can be convenient, but make sure you read the terms and conditions carefully!
Resell Your Mattress Online
If you've got the time, this can be a great method for how to dispose of a mattress for free in the UK and maybe earn a little bit of money to help towards a new one, too. Especially in these times of COVID-19, lockdown and redundancy!
It's better than just seeing the mattress become landfill. And, just like with giving your mattress to charity, you need to make sure the mattress is clean, in good condition and the fire safety labels are intact.
In fact, you can sell your mattress on tons of websites and apps. For example, Gumtree, eBay or Shpock. Even Facebook has a free marketplace for buying and selling.
If you don't know what to charge but want to be sure of the sale, ask for 20% or 30% of the original price. Then again, if you're feeling charitable, offer it for free as long as they come to collect it themselves.
So, there you have it. Our guide on how to dispose of a mattress for free in the UK (or as cheaply and environmentally friendly as possible).
Recent Posts