✅ What to sell on eBay for high profit
* We sometimes use affiliate links, so we may receive a commission, at no cost to you, if you make a purchase through a link. Check our disclosure for more info.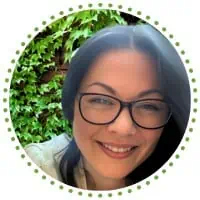 I'm Steph, mum of three! 👋
Here, I share practical insights on making (and saving!) money. With a knack for budgeting and a passion for financial freedom, I've picked up lots of tips & tricks along the way. And I can't wait to share them with you here!
Once you've finished clearing out the attic you might want to start thinking about what to sell on eBay for a high profit.
We've all been there. Looking at items at home, be it toys the kids have grown out of, clothes that we've grown out of or that sofa that the grandparents have finally grown out of.
We turn to eBay.
The UK's biggest online marketplace for buying and selling both second-hand and new goods either offering to the general public for a fixed price or listing on a bidding basis.
And, even if you've never had to turn to eBay to get shot of something in the past or generate some quick funds, it's time to think about how eBay can be used as a continuous stream of passive income.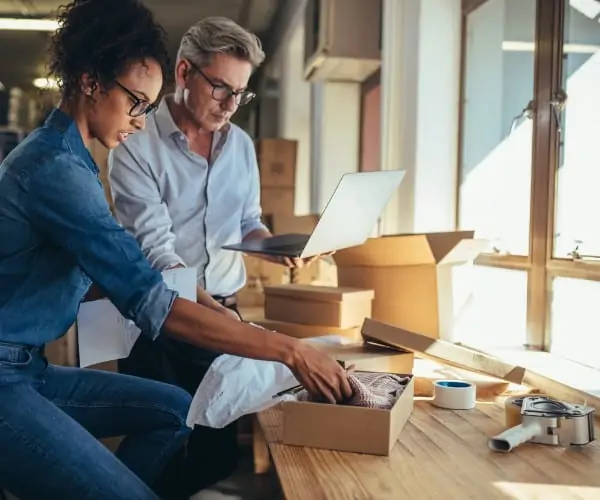 Yes, while it involves the dreaded listing process, eBay is very often used to make a quick profit on one large or many small goods.
We've done our research by finding you the most profitable items to sell on eBay.
Whether you're looking for few orders on big-ticket items or lots of small sales amounting to a generous profit, there's the right choice for you.
✅ Are there profitable items to sell on eBay?
From small teddies starting at just a penny to the most expensive sale to date of $85 million USD for a deposit to a Giga Yacht.
Yes, you read that right, someone decided to sell their yacht on eBay of all places and generated nearly 100 million for the deposit alone.
But don't be setting your hopes up too high.
If you're looking to buy and sell on eBay for a continued passive income profit, you'll either be selling small and homemade treasures or heading over to the Dropshipping business.
(P.S. as far as we know, yachts are not a part of Drop-shipping:))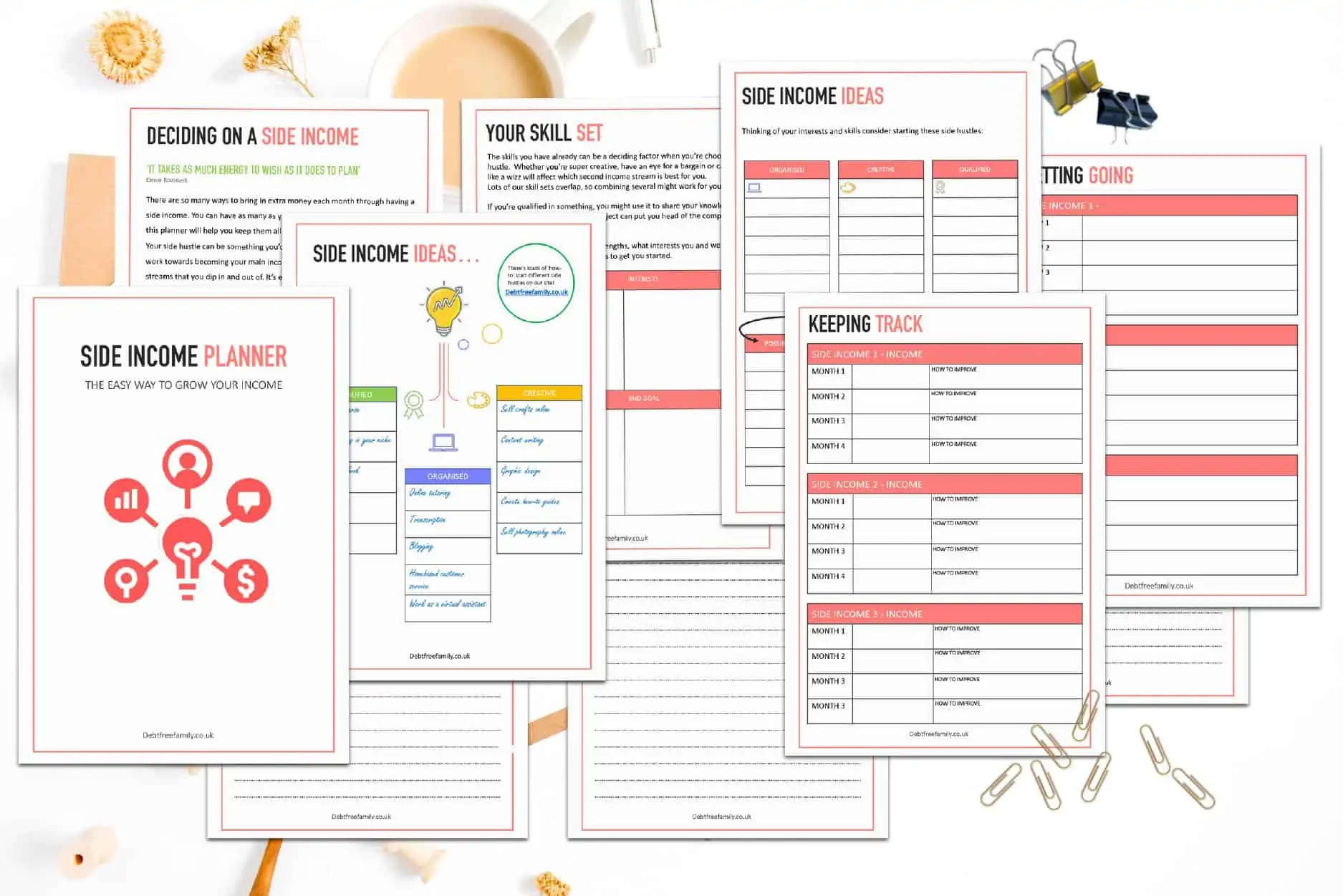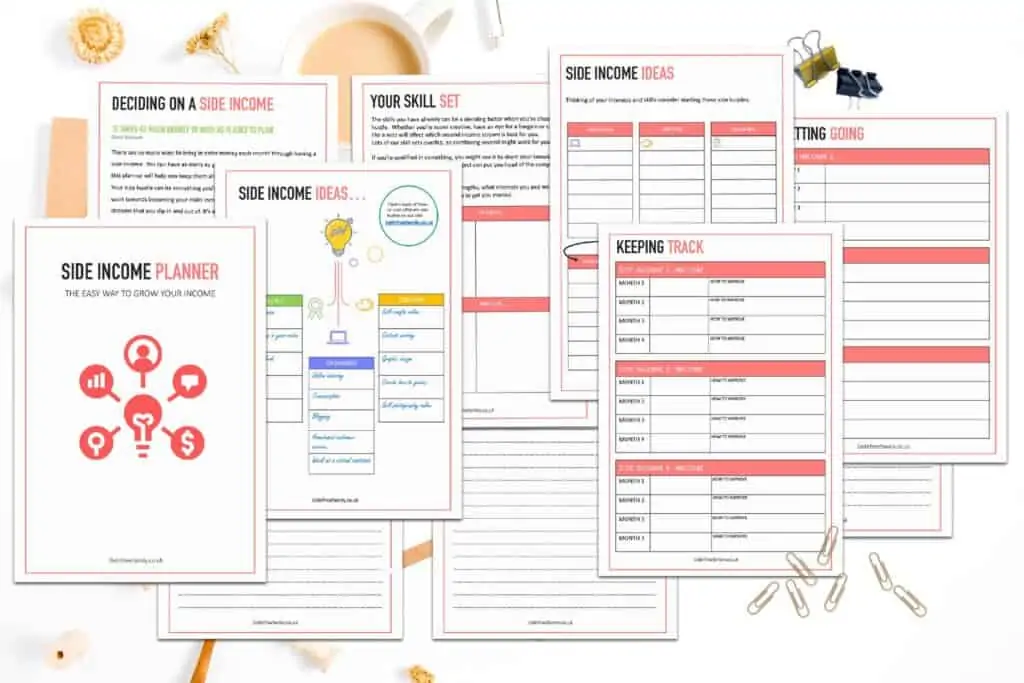 Either way, heading to eBay to sell your dues is a very common way to generate profit and, unless you're creating listings with a starting bid lower than the unit cost, you'll find it difficult to not make a profit when all the units sell.
✅ Best things to sell on eBay to make money
Before we even touch on what Dropshipping is, we want to let you in on eBay's best things to sell for a profit in the UK, after all it is what you came here for.
While eBay has been a hub for buying and selling used items, the past decade has lent itself to becoming more of a platform for finding new items either sold by named brands with their own eBay listings or through independent sellers looking to earn through Drop-shipping.
In fact, it's an 80:20 split between new and used products on the UK site.
So, while some of the below might be best sold used, up-cycled or noted as a 'collectible', the majority will be new and Drop-shipped items.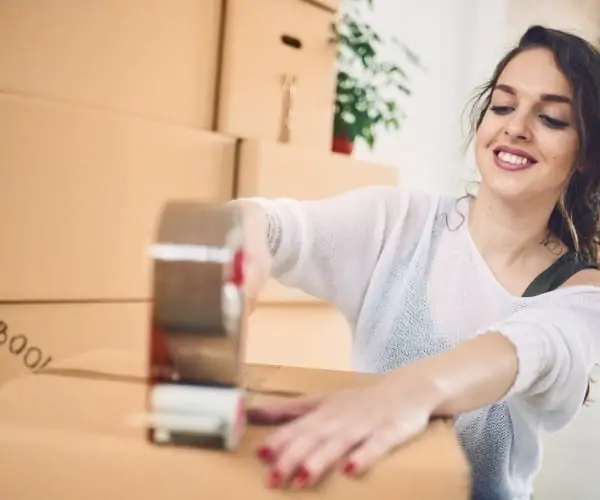 However, keep checking-in with eBay Export as the top 5 best things to sell on eBay will change with consumer trends!
Instruments
Instruments are one of the best items for large profit margins, especially if you decide to buy new, customise and sell-on as a unique piece.
When you customise an item through hand-painting or printing, it can highly increase the value that many artists place on their instruments as they develop their own sound and personality.
A good example of this is the ukulele, the guitar or the smaller accessories associated with the musical world.
For instance: an acoustic guitar can be bought from a wholesaler such as Alibaba for £15 a piece, customised and then sold-on through eBay at around £100.
Antique Items
There will always be collectors scouring the pages of eBay to find an antique or collectible to complete their set or renew a collection for full-set re-sale.
And this can be big money business, but only if you know the demand and you have the eye for an antique collectible.
When it comes to antique statement furniture, they're on-trend in a 2021 world but any dolls, books, trinkets, paintings, coins, lamps and so on, will need to have specific credentials.
For example: The Sterling Silver mark or '925' that is written on every US piece of silver produced after the 1850s.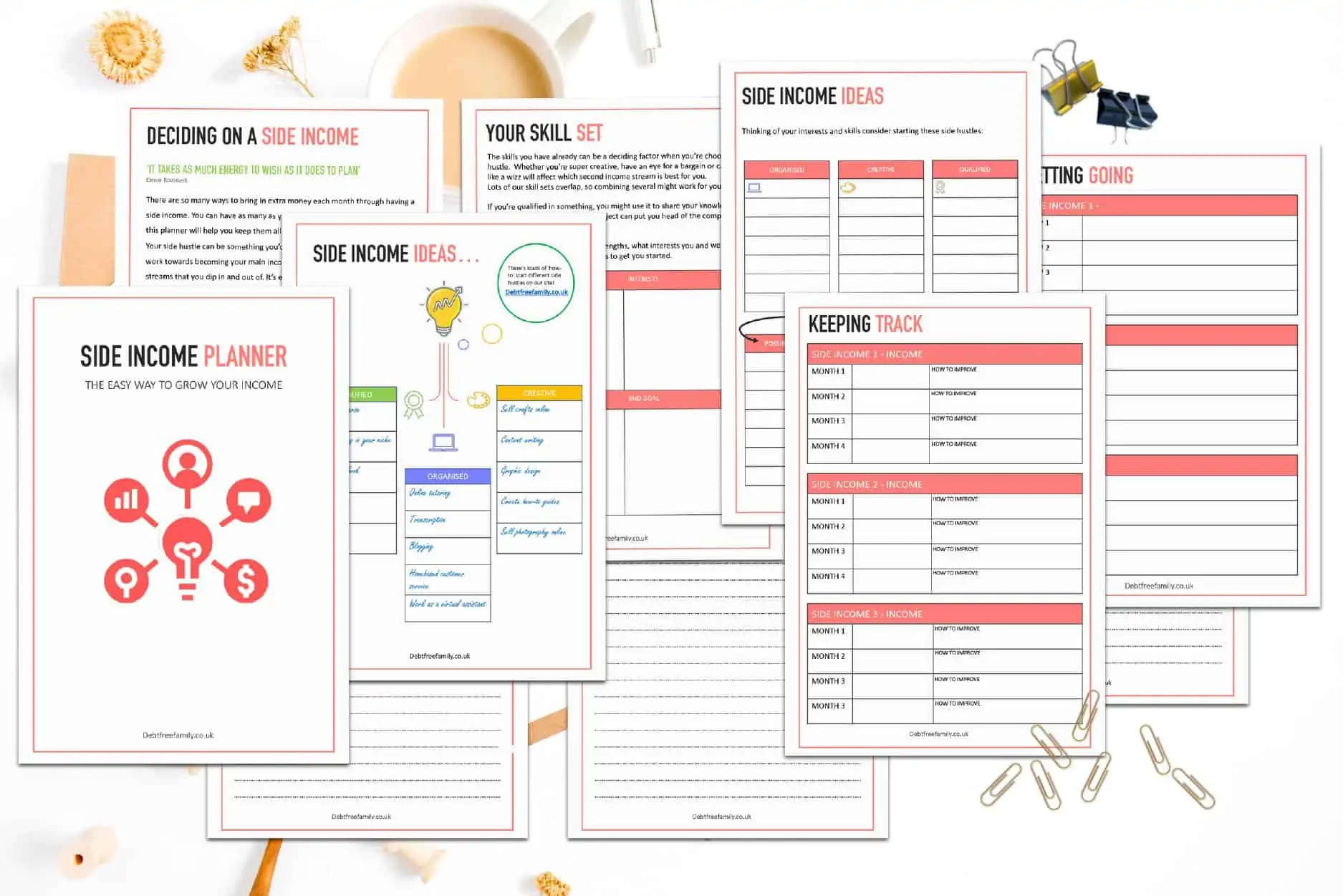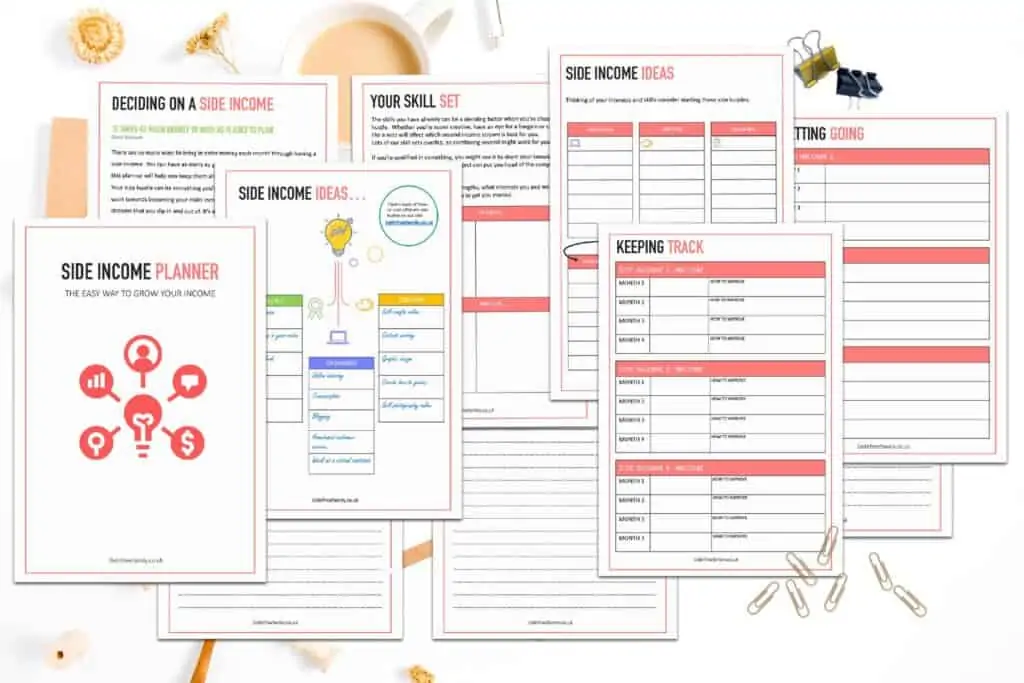 You can find antiques in charity stores across the country selling far below their worth. Then, you can sell on eBay to collectors around the globe for a higher cost making it one of the best things to sell for a profit in the UK.
Books
Books, despite the rise of audiobooks, e-books, kindles and smart devices, have never ceased in popularity.
Having the ability to turn each page is an experience in itself. So, there's no surprise the turnover of books is still rich in the eBay community.
Yet, making a profit from books isn't as simple as going for the usual titles you'd see in Waterstones or WHSmith, they need to be special.
Here are some of the current bestsellers in the eBay community:
Bibles
Textbooks
Archive Magazines
Signed Copies
Special Editions
First Editions
Niche Topics
Full Series Collections
Recipe Books
New Titles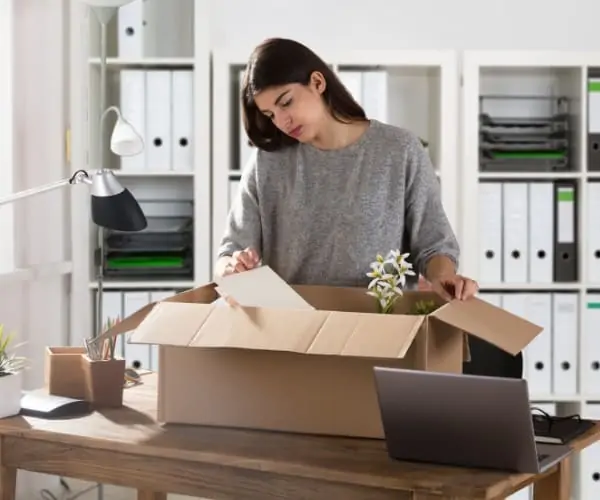 Gym Equipment
Given the events of 2020 and 2021 thus far, we've ended up in a British consumer world that has never been so interested in gym equipment in its life.
So, now appears to be the time to contact wholesalers and find the right at-home gym equipment and other training things that sell well on eBay to kick-start your eBay selling career.
From dumbbell kits and resistance bands to a stationary bike and accessories like liquid chalk, there's so much to this fitness world to be tapped into.
Some wholesalers on through Wholesale Deals even say you can get up to a 1979.19% mark-up on a training whistle, so it's at least worth a try.
Jewellery
The final of the five best things to sell on eBay for a profit in the UK is jewellery.
Being the number one second-hand item and the number one drop-shipped item on average over the past five years, jewellery doesn't seem to be something diminishing in popularity.
In fact, fashion is the most searched category on eBay. To add a dash of proof in there, Web Retailer conducted some research in 2020 and found Jewellery and Watches (subcategory of Women's Fashion) to see the highest average sales per listing per week.
So, whether you're selling-on some of your old and unwanted sparkles, creating some of your own unique designs or deciding to Dropship jewellery around the world, we suggest you get a few listings ready.
But never try to please everyone. Begin small and slowly work your way through the market listening to demand without trying to cater to everyone; or you'll end up in lesser profits.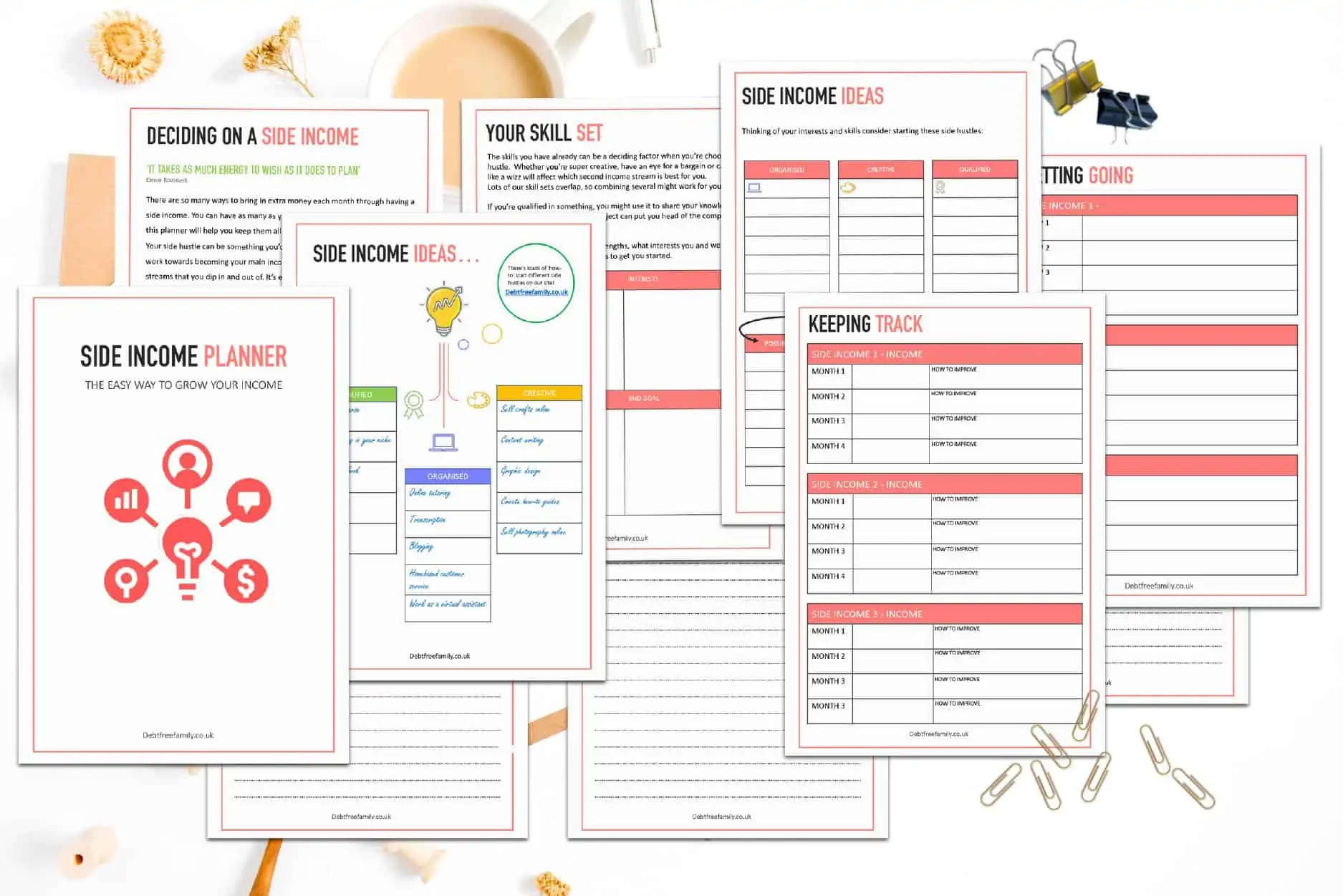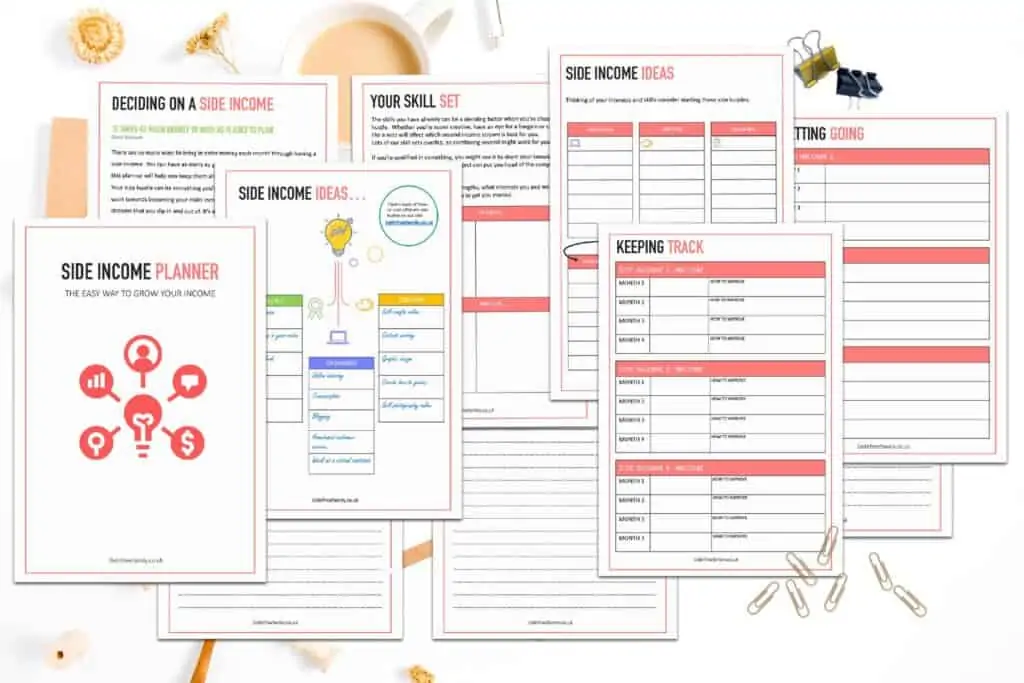 ✅ How to Optimise an eBay Listing
The amount of profit you can achieve through selling on eBay relies on a few main aspects:
Demand of Product
Exclusivity of Product
Price of Product
Price of Shipping
Trust of Seller
Sales Tactics of Seller
Reach of Listing
Detail of Listing
Clarity of Pictures
Number of Pictures
Reviews of Product
Reviews of Seller
While some, such as the reviews of the product and the seller, will come with time and others such as the demand and exclusivity of the product are down to the market.
There are many of the above key aspects that depend on you in order to make the sale and generate eBay profit.
This is called optimising and it involves ensuring that the listing is trustworthy, detailed and written to make a sale (often by a copywriter).
✅ What is the most profitable thing to sell on eBay?
Thinking about the number one most profitable item to sell on eBay will actually take us out of the realms of Dropshipping and back into the realms of second-hand refurbishing for sale.
Bikes are your best friend, or at least they are the best things to sell on eBay for a profit.
As they once again gain traction and popularity through the waves of environmentally friendly lifestyles, more and more people are looking for quality bikes but not wanting to go straight to the bike shop.
Luckily, you don't have to buy new bikes. This is because many people take their bikes to the tip each year only to be left outside the tip's second-hand shop awaiting to be bought and given a new lease of life.
Of course, this venture requires you to know your way around a bike and its chain, but this can also be easily self-taught through the amazing World Wide Web and YouTube.
If you decide to head to the tip and acquire some second-hand bikes for pennies, you can refurbish the bike and sell on eBay for up to £200 making a nice profit of around £150 (when accounting for the initial purchase and refurbish costs).
At this point, we've hope you find that opting to find profitable items to sell on eBay can bring in a nice passive income stream that builds your pockets.
✅ What are the easiest things to flip on eBay?
Adding in a little research and a hint of what we do best (finding routes of money) we've gathered together some of the so-called 'most flippable' items to sell on eBay through drop-shipping.
Some of these might sound a little familiar from the above, but that's simply because of their popularity and success as drop-shipped things that sell well on eBay.
Air Fryers
Alarm Clocks
Blenders
Cooler Water Bottles
Device Accessories
Drone Parts
Fitness Tracker Watches
Headphones
Moon Lamp
Neck Massagers
Niche Coffee
Pens
Pet Brush Gloves
Phone Holders
RFID Card Blockers
Screen Protectors
Slime
Socks
Speakers
Teeth Whiteners
Vaping accessories
Video Doorbells
Wireless Chargers
Yoga Mats
All in all, eBay remains a great way to make some extra cash, either as a one off or setting up a longer term selling strategy.
Let us know how you get on!
Recent posts