* We sometimes use affiliate links, so we may receive a commission, at no cost to you, if you make a purchase through a link. Check our disclosure for more info.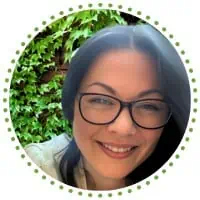 I'm Steph, mum of three! 👋
Here, I share practical insights on making (and saving!) money. With a knack for budgeting and a passion for financial freedom, I've picked up lots of tips & tricks along the way. And I can't wait to share them with you here!
Need £20? Need it fast? We know the feeling well. Here's some of the best ways we know to make £20 in a hurry and yep, we've done them!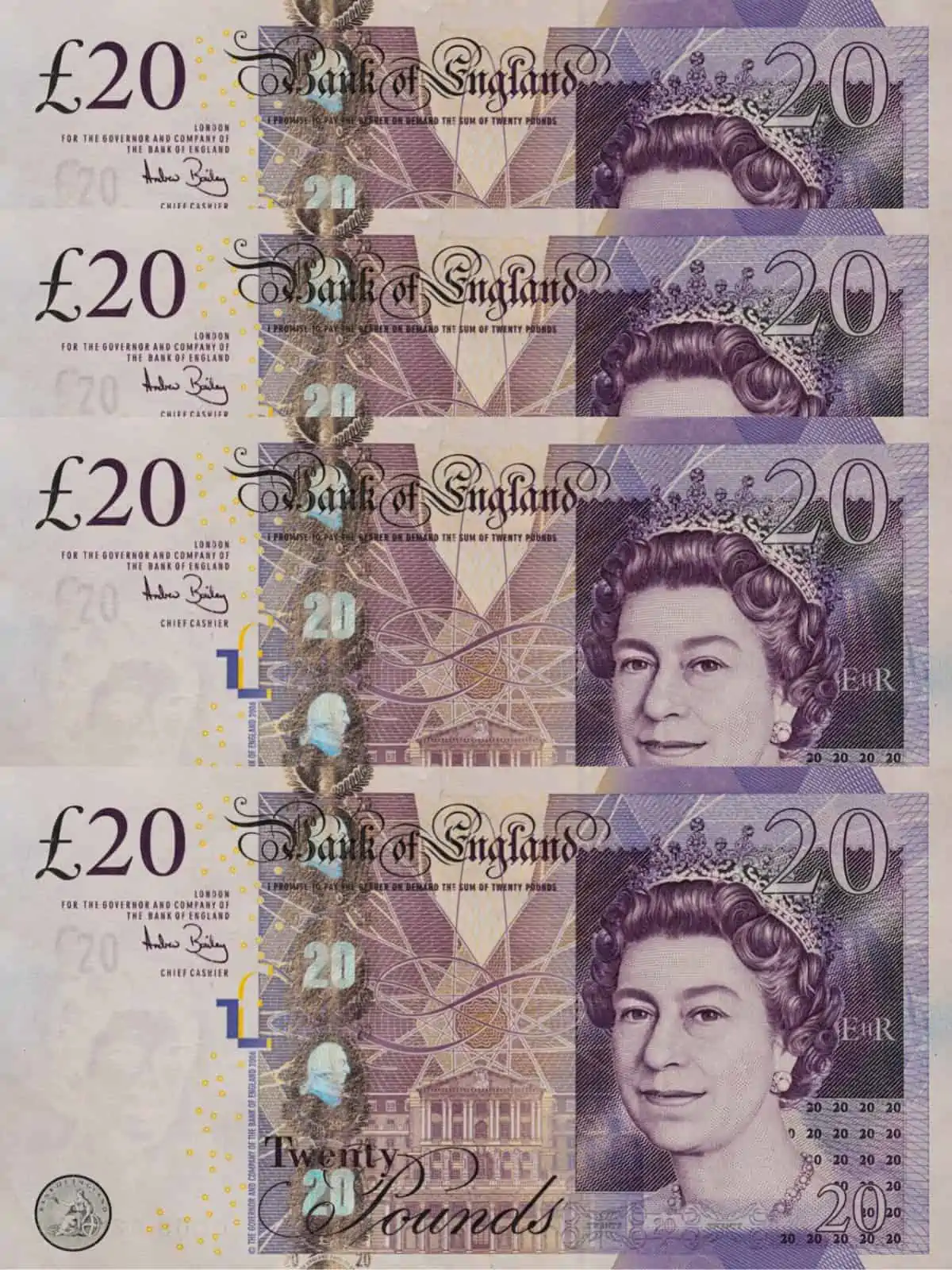 How To Make £20 In A Hurry!
Right, well firstly, the best way to make £20 is to not spend £20. Don't buy that extra side-dish in a restaurant that you're not hungry enough to eat. Budget your money weekly so that you don't go over. Don't get taxis, walk. There's lots of ways you can make sure you still have an extra £20 at the end of the month. I know full well… it's not that easy and month after month I still find myself needing an extra £20 before pay day.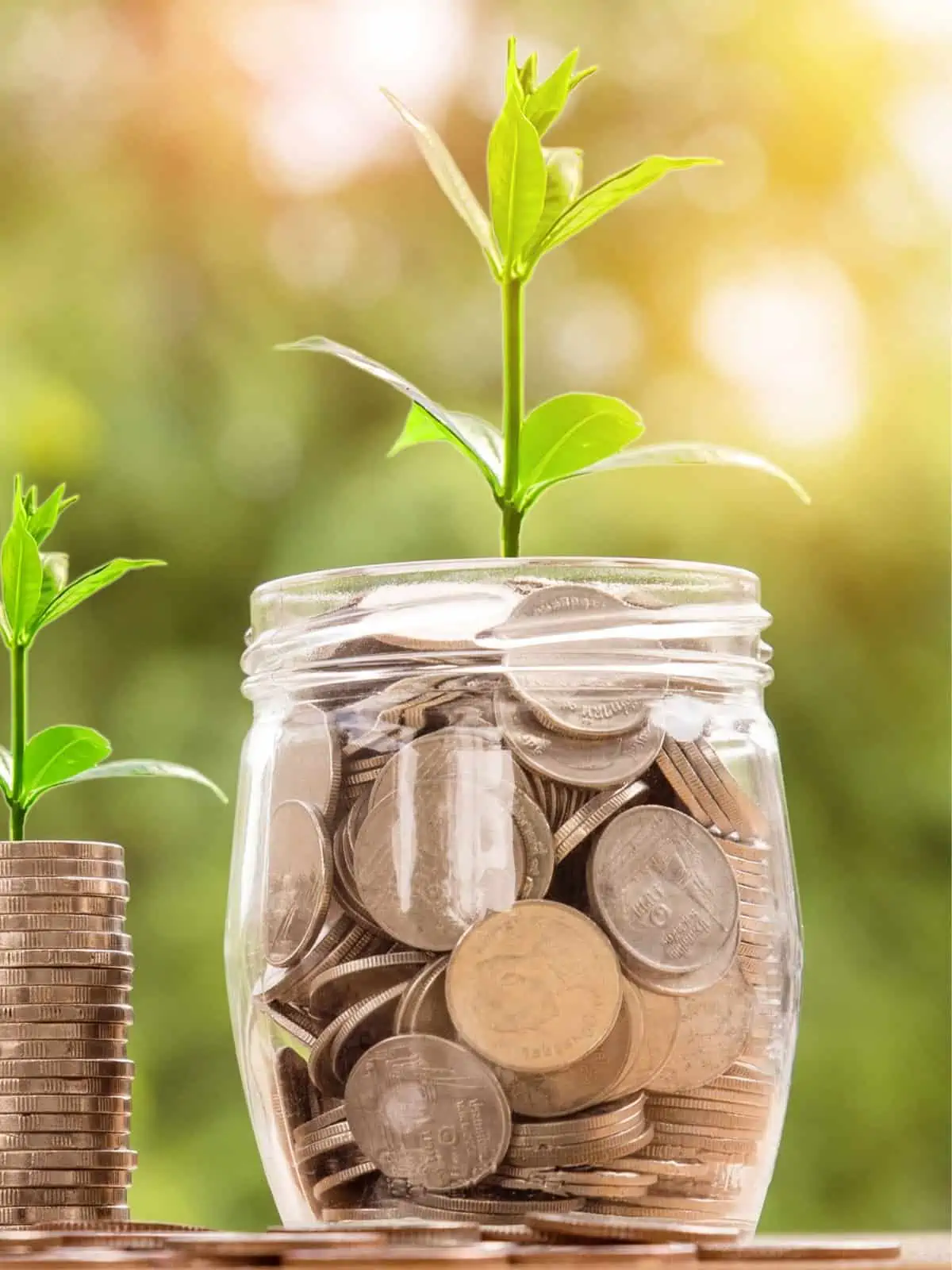 Especially with the current crisis of energy bills getting higher, we are all in need of some extra cash so we've all googled how to make money fast and of course it comes up with "Create a business" and you think? Right? I need it NOW? So, apart from selling your belongings, there's plenty of ways you can make an extra £20 and I've put together a simple easy list to help you.
More Posts You'll Love!
Here Is 11 Ways You Can Make £20 Fast
Even if you're unable to work for whatever reason, you're employed full time or a stay at home parent. Whatever your circumstances are, there are loads of things you can do to earn some extra money.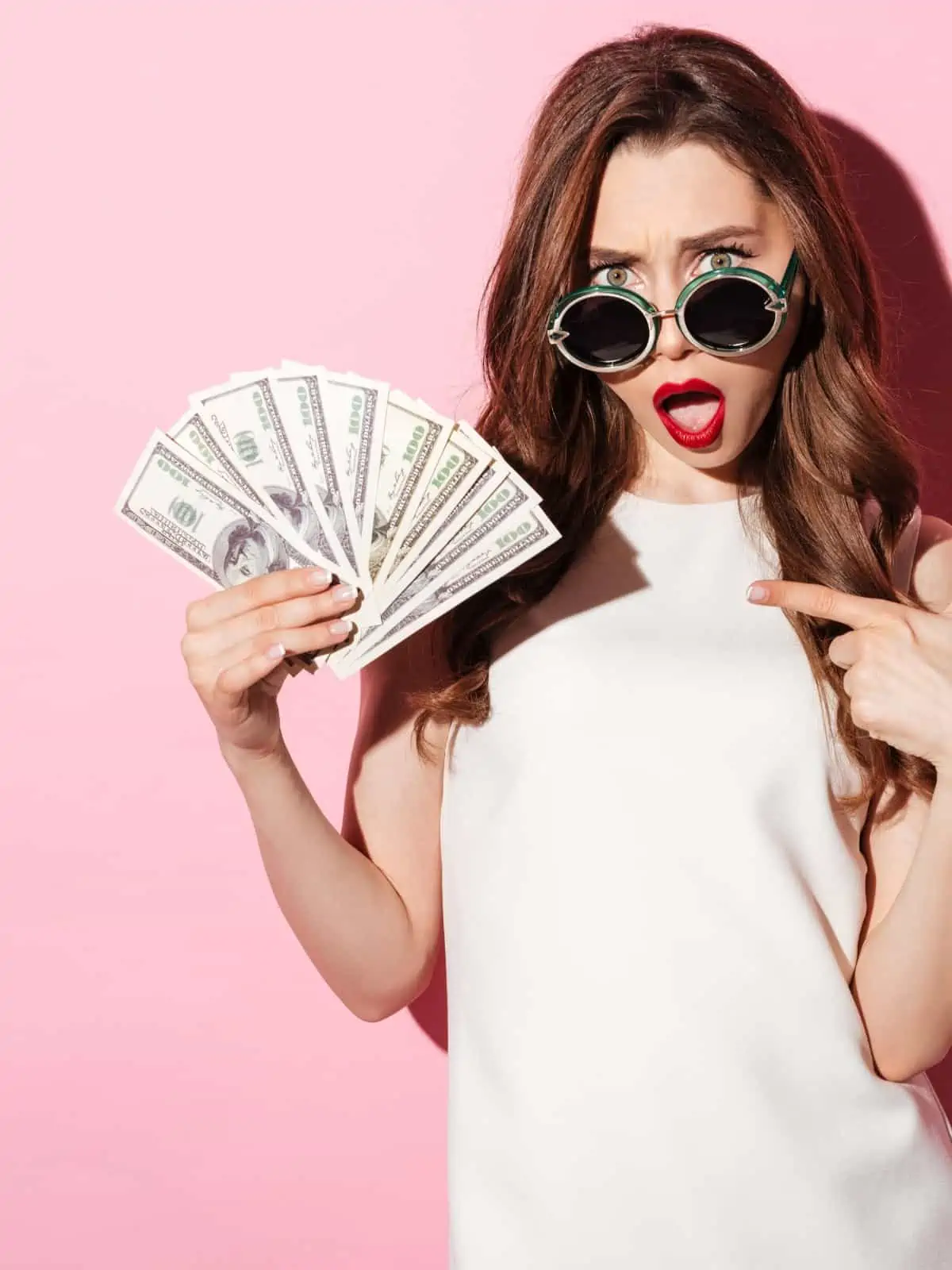 Get Paid To Walk
I know.. What? To walk? Yes! You really can earn some extra cash for simply walking. There is a UK designed app called Sweatcoin that records all your outdoor and indoor movement (steps) and rewards you for it! You are then able to change your rewards into vouchers and even cash. I've used it for a while now, as well as giving you an extra bit of cash/ vouchers. It's also fun and it encourages you to increase your movement.
Find out about SweatCoin right here!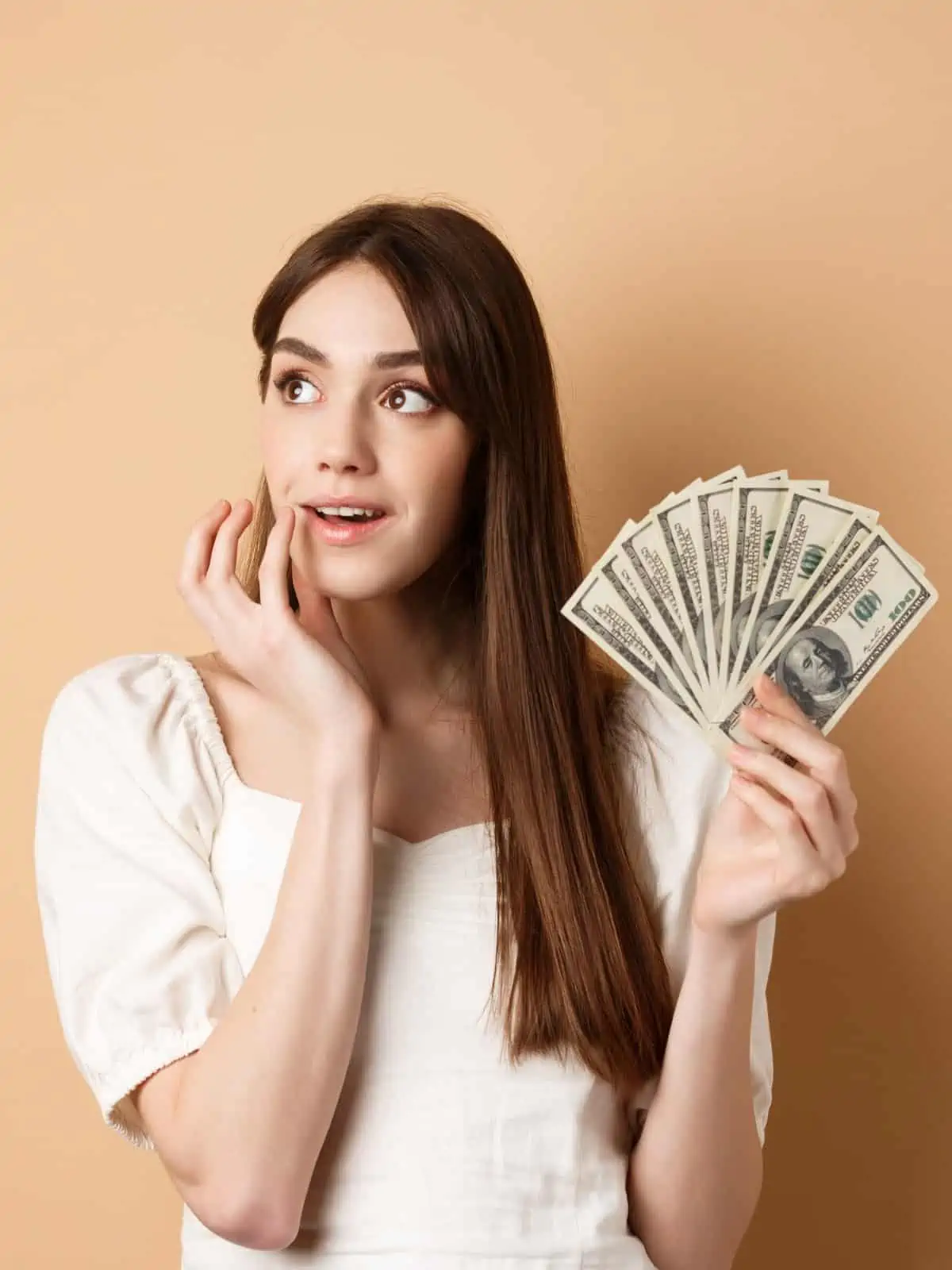 We'll start with the most fun way, dog walking. I am obsessed with dogs! Of course, there are a lot of things you will need to know before becoming a dog walker in the UK.
Once you have done all your research and got the correct qualifications, you can earn up to £12 per hour by helping out and walking other people's dogs. If you tend to enjoy an evening walk and love the company of dogs. Why not charge £12 and offer somebody a helping hand?
Once you have built up trust with a few dog owners you can charge more. I've seen online some dog walkers are earning up to £20 per hour.
Earn Cashback
Read about the top cash back sites here
I see this everytime I order clothes online, but I never believed it. There are hundreds of websites that give you cash back when you spend money online.
"Top Cash Back" is the biggest UK cash-back site, it's free to join and members are saving up to £345 a month.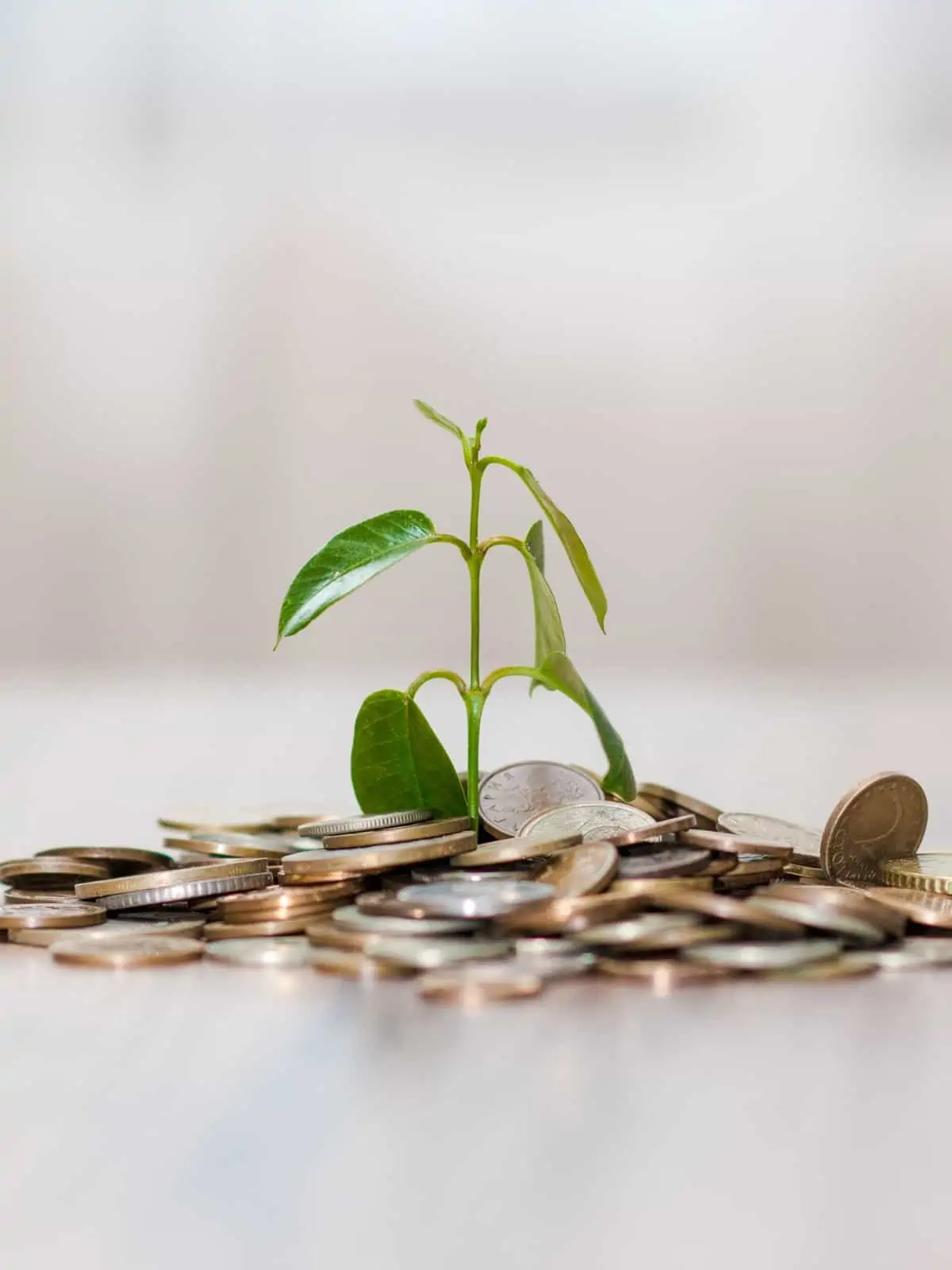 Become A Mystery Shopper
Yes, this is a real thing. You can get paid to go out for dinner and shop. Who doesn't love that idea? This is probably the most popular way to make extra cash and I can completely understand why.
Mystery Shopping- this can simply be, walking into a store and completing a task. Asking the staff questions, looking stock, reporting back about cleanliness of the store etc. Once you have completed your task you then report this information to the company paying you. It's so fun and easy.
Mystery Diner- this is the MOST fun way to earn cash. Getting paid to eat. You can find agencies like "The Mystery Dining Company " or there are plenty of opportunities on Money Super Market.com. You are basically a person that masquerades as a customer, ordering food to check the standard, reporting back about the restaurant experience and then get paid for it.
Read about becoming a mystery shopper here
Sell Your Old Clothes
Selling your old clothes online is an easy way to make some extra cash and declutter your wardrobe. There are plenty of places online you can use to list your old clothes on. Depop Market Place, ASOS Market Place etc.. You can sell old clothes on these sites and you're guaranteed to make a bit of extra cash.
Of course, there is also eBay which is essentially an online car boot sale. You can sell absolutely anything here from Gucci to Primark and 9 times out of 10 someone will love it.
Find out where to sell your old clothes here
Fill Out Online Surveys
Filling out online surveys is one of the fastest ways to make a bit of extra cash, they are super quick and relatively easy to do.
There are plenty of sites you can find these surveys on but the best one is probably GOV.UK.
People tend to make around £5 per survey however some sites may pay more.
Popular UK survey sites that pay for your opinion
Install An App
Another fast way to make a bit of extra pocket money is downloading apps. Some apps will pay you anywhere between £0.90p-£3.00 to download an app. Some brands simply want you to download their app, fill in a quick survey and will then pay you up to £10 every month that you keep the app installed on your phone.
Car Boot Sales
Believe it or not, car boot sales are not a thing of the past. There's plenty of them still around and you would be surprised at what people will buy… something you think is absolutely useless might be worth money to someone. Items for sale at car boot sales are extremely varied, it's basically a flea market.
Have a look around your house at things you don't use anymore, gather them together and join a local car boot sale. They are mostly during the summer however some happen all year round and you could make up to £100!
Find out how to make money at a car boot sale
Sell Photographs
If your hobby is photography and you enjoy taking photos, sell them. There's tons of sites:
Adobe Stock
Shutterstock
Etsy
Clipart
Fotomoto
All these sites will purchase your photographs. Of course there is a lot of competition, so the better your photos are the more you can charge for them. If it's something you enjoy, then why not try to make an extra £10 a month?
Write
Do you enjoy writing? I do, I love it! I used to write in journals as a kid, loved writing stories and now I enjoy blogging. The best thing is you can earn money from it.
Is blogging a real way to make money? ABSOLUTELY! It takes time to build up your audience but after a while you could be earning as much as you would be working full time. How much money you make depends on how much time and effort you put into it, but it's definitely a great way to make extra money.
Anyone who tells you that if you start blogging within a month you'll make money is lying, it takes a while. It's totally worth it and within 12 months you'll be earning probably a much bigger salary than now and you won't be needing the extra £20 per month.
Freelance Writer- Want to write but don't want to start a blog? Yup, don't blame you, it's hard work and not for everyone! There's tons of online sites you can find online that are looking for writers. Magazines, other bloggers, companies etc. All looking for extra people to write posts.
Some people will quote you £100+ for 1,000 words.
How to make money writing fiction
Teach Online
If you have a skill, share it! Whatever your skill is.
Speaking French? Being a writer or dancer? Playing an instrument. There's a market space for you to sell your skills. Somebody would dream to know what you know.
Super easy ways to make extra cash! Let me know if any of these ways work for you, I'd love to know what you try.