* We sometimes use affiliate links, so we may receive a commission, at no cost to you, if you make a purchase through a link. Check our disclosure for more info.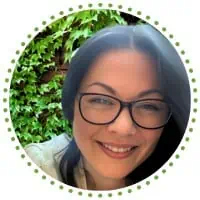 I'm Steph, mum of three! 👋
Here, I share practical insights on making (and saving!) money. With a knack for budgeting and a passion for financial freedom, I've picked up lots of tips & tricks along the way. And I can't wait to share them with you here!
Ever wondered how to make money doing nothing at all? Sounds awesome, right. Well I can tell you there are a number of ways you can do this. Now it's not going to happen instantly and you'll have to do some work to make it happen, but it is totally possible to make money, literally doing nothing at all. Yay!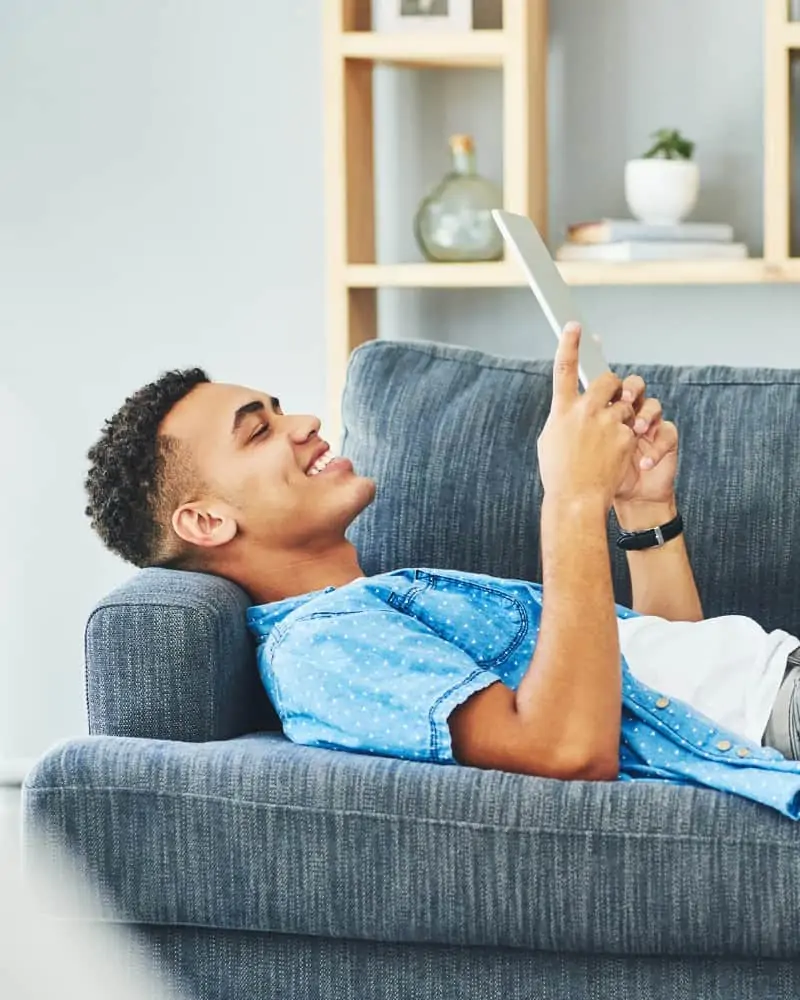 Can You Really Make Money Doing Nothing At All?
Doing nothing all day would be pretty dull, wouldn't it? Having a structure and routine to our days is a good thing, but what if you already have your routine, don't have time for a second job but need some extra cash? Well that's where some passive income, earning some money without having to exchange your time can come in handy. And we've got some ways here that you can do just that!
You might have to spend a little time setting things up, even big time investors have to actually invest from time to time, but on the whole the money earned here happens without you doing much. Or anything. Leaving your day free for…anything you like!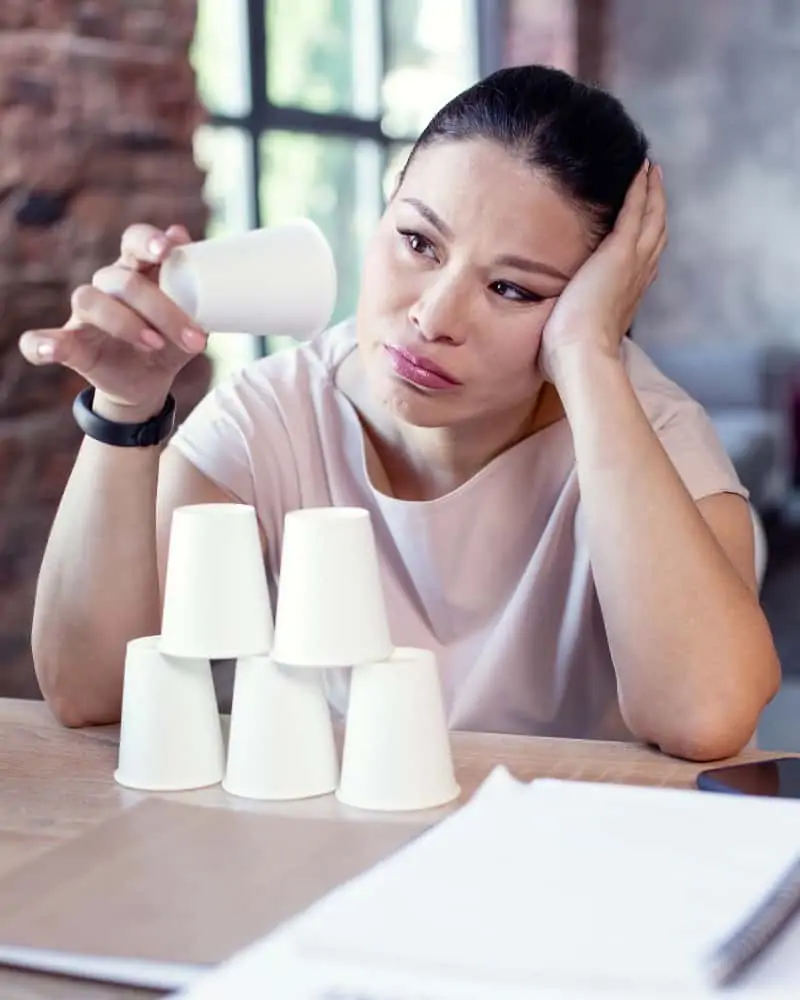 More Making Money Posts
Use Cashback Apps
Cash back apps are a brilliant way to make money without changing a single thing about what you're already doing. There are so many things that offer cash back, deals you can take advantage of and new customer offers.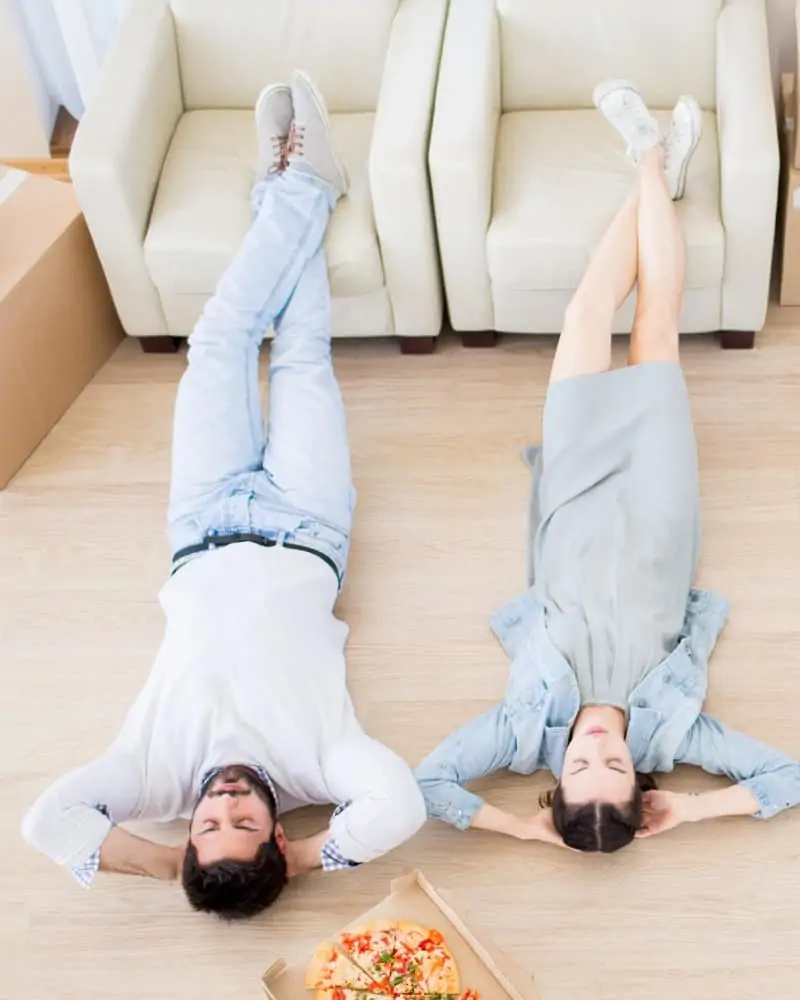 Loads of us check and change our utilities often to make sure we're on the best tariffs for us, so every time you do this, make sure you're checking the cashback sites to see if there's an offer.
Of course it goes without saying that you should make sure the deal you're being offered really is the best deal and that you're not paying over the odd just to get the cash back, but I've used cash back sites for years and can make a few hundred quid a year. Which might just go some of the way towards paying for Christmas at the end of the year, not to be sniffed it!
Have a read if our post here on the best UK cash back sites and make sure you're seeing all the offers available.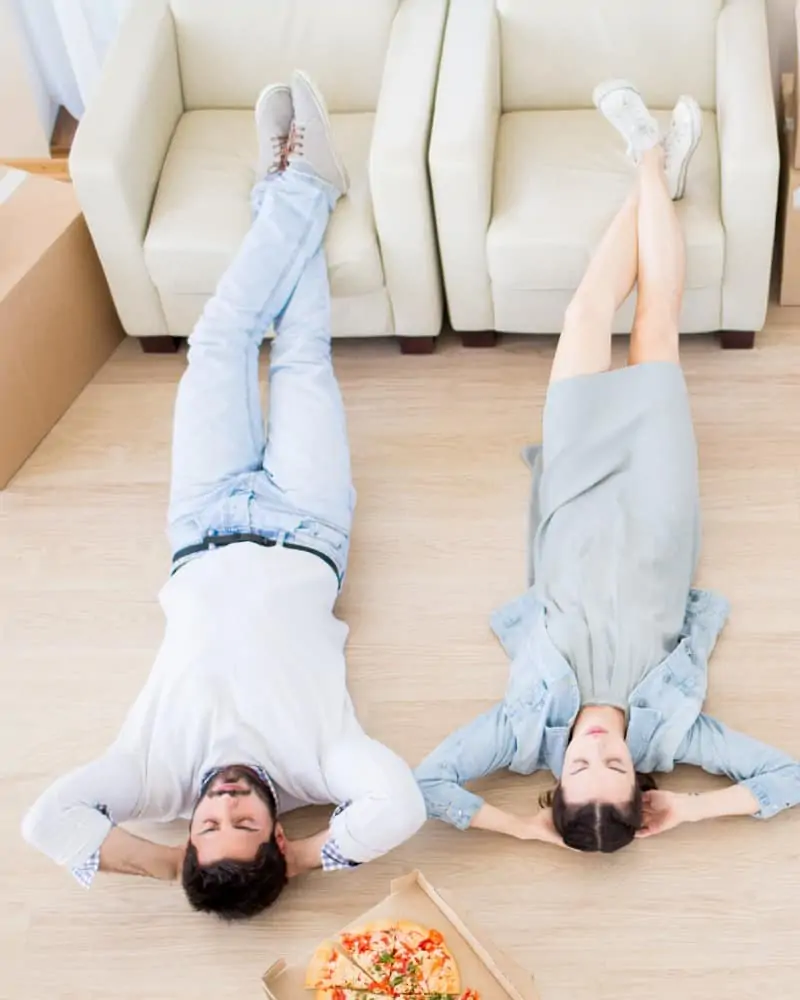 Use Apps That Make Money
We're big fans of the apps you have on your phone that can make you a few extra pounds. The best one we love is Sweatcoin, and we recommend this one to everyone! Since they changed from rewarding you for your outdoor steps and now include your steps anywhere, inside or outside, it's a lot easier to get rewarded.
Even though it can look a bit scammy, it's 100% not. Get it on your phone today and see how quick the rewards add up!
There are other apps that also pay you to walk and so you get your daily steps in whilst getting rewarded, and there are also apps that for very little effort allow you to cash in, like this receipt scanning app. It's pretty much money for nothing, why not try them?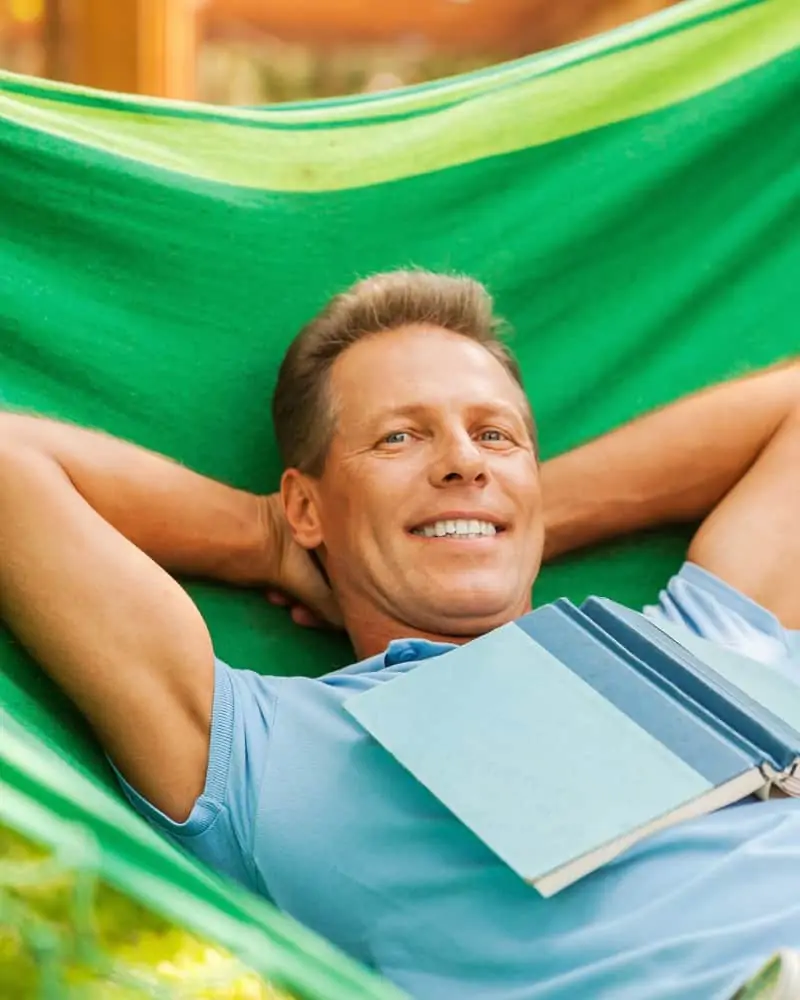 House Sit
House sitting is big business in the UK and there's a number of dedicated sites you can join, get vetted and start house sitting in every corner of the UK.
The deal goes something like this, you house sit while the owners are away, maybe water some plants and do some other light house chores (likely the same ones you'd be doing in your own home anyway) and in return you get paid. Easy peasy.
And as a bonus you can also get to see parts of the UK you may not otherwise get to see.
See: HousesittersUK and Trustedhousesitters.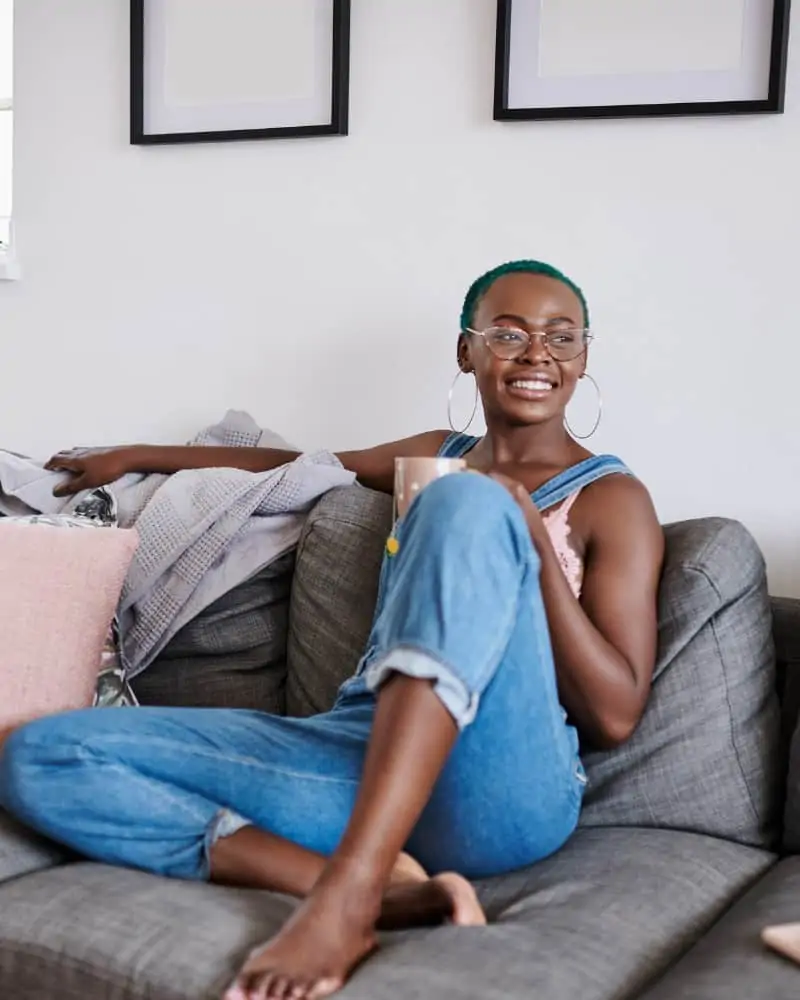 Credit Card Rewards
This is one of the money for nothing things that's good when it works, but only if you can trust yourself not to max out the card whilst getting the reward! New customers often get the best sign up offers, but there are dedicated cash back credit cards that will give you a percentage back of whatever you spend, usually up to a limit.
Money saving expert has a cool little tool that will soft credit check you (credit check without leaving a footprint on your credit score) and tell you which credit cards you'd likely be eligible for before you apply. The better your credit score the better the card you'll be eligible for.
Some of these cards carry an annual fee, so if this is far more than you'd realistically get back in cash back, give these ones a miss.
Put Your Savings To Work
Got savings? Make them work harder for you by making sure you get the best interest on your savings account possible.
Yep, right now rates are low and there's not a huge amount between accounts but some are better than others and if you're 100% certain you're not going to need your money within a given time frame, think about tying it into an account for a year or two.
The rates for these accounts tend to be better than instant access accounts as the banks can be sure they'll have your money for a set period of time.
Refer Your Friends
You've heard of refer a friend? We hear this phrase lots and it can refer to many many things. Is your day job looking for new recruits? Lots of companies offer a referral fee for bringing on new workers, so check with your HR department.
Credit cards, phone contracts, food delivery boxes and many many more offer rewards, lots of them in cold hard cash, for referring your friends. You often find cards and flyers offering these rewards for referral and if not, ask!
The one thing I'd say is that ion the interests of keeping your friends as friends, only suggest referrals you really think their going to like. Pushing products on your friends just for cash is probably not somewhere you should go :)
Skim Money Off Every Time You Spend
I love this one! I have a Starling account and have set it up so that every time I spend money, the app rounds up and puts the difference into another sub account.
I'm able to instantly access this money whenever I like so it's not stuck anywhere, and yes, I know it's my money to start with no not strictly earned, but it feels like it's extra cash and since I never notice it going, it's too small an amount, when I go to look every few months, there's a tidy sum awaiting me!
Sell Digital Products
Selling digital products is big business. Websites like Etsy have made selling these products dead simple and if you do it right and set it up well, you can be selling 24/7 whilst you do…nothing at all except see the cash come rolling in.
It can take some time to set yourself up selling digital products. You can either make these yourself, they're not that hard to make on apps like Canva, or you can find a designer on Fiverr who will be able to do this for you and can be fairly inexpensive.
Other sites apart from Etsy to consider if you'd like to try selling digital products are RedBubble.
Start Drop Shipping
Drop shipping is where you buy from a manufacturer of larger (than you!) seller, and when a customer orders from you, you place the order with the drop shipper and they ship direct to your customer.
So think of yourself like a middleman, someone who's advertising the product but not handling the physical item. The money you charge your customer would be a little (or a lot!) more than the amount you're paying the manufacturer, and your profit is the difference. A
All this can be set up to run automatically, leaving you to do not a lot!
Rent Out A Room
Got a spare room?
You could be making £7,500 annually without paying a single penny of it in tax, thanks to the governments Rent-A-Room scheme. You don't need to do anything either regarding telling HMRC until you go over the £7,500 threshold.
Start Investing
I left investing until last because I'm not advocating investing at all, simply because you have to be prepared to lose your money and that's not the aim of this! However, it should be noted that if you're someone who invests anyway, you'll probable be aware that this is one way to make money doing absolutely nothing.
If you're not a seasoned investor, I really wouldn't even think about this though. 90% of all investors lose their money. Something to think about :)
And Finally…