* We sometimes use affiliate links, so we may receive a commission, at no cost to you, if you make a purchase through a link. Check our disclosure for more info.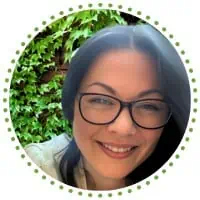 I'm Steph, mum of three! 👋
Here, I share practical insights on making (and saving!) money. With a knack for budgeting and a passion for financial freedom, I've picked up lots of tips & tricks along the way. And I can't wait to share them with you here!
Printable's, digital products or whatever you know them as are huge. Really, really huge. There are hundreds of thousands (more?!) of sellers selling these digital downloads and you can learn how to make money selling digital products, making some decent money while you're at it. There's a load of different products you can sell and so you're certain to find a product you're interested in. Stay with us and we'll show you how to get started.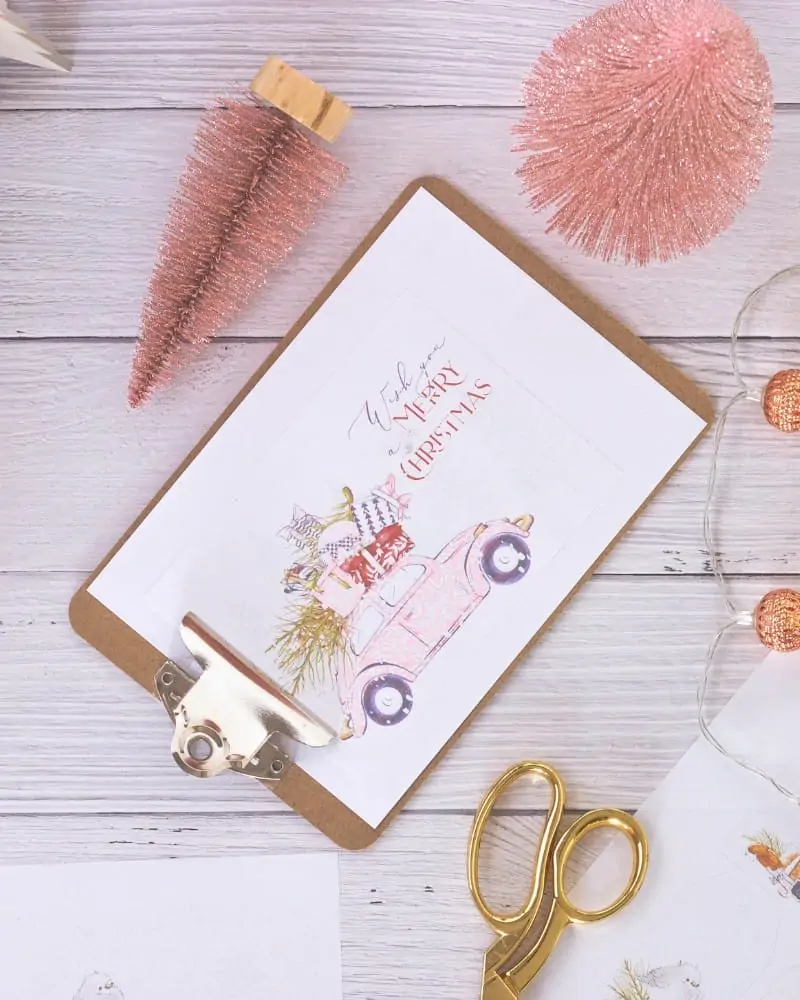 What Are Digital Products?
Digital products are items that you download and print off at home. Examples of these might be a planner, my side income planner which you can find here, colouring sheets, worksheets and thousands more besides.
People like digital products for a number of reasons. They're cheaper to buy than their physical counterparts you might buy in the shops because producers making physical items have higher overheads, where as someone making a digital product only has to make it once and then it can be downloaded potentially, millions of times at no extra cost.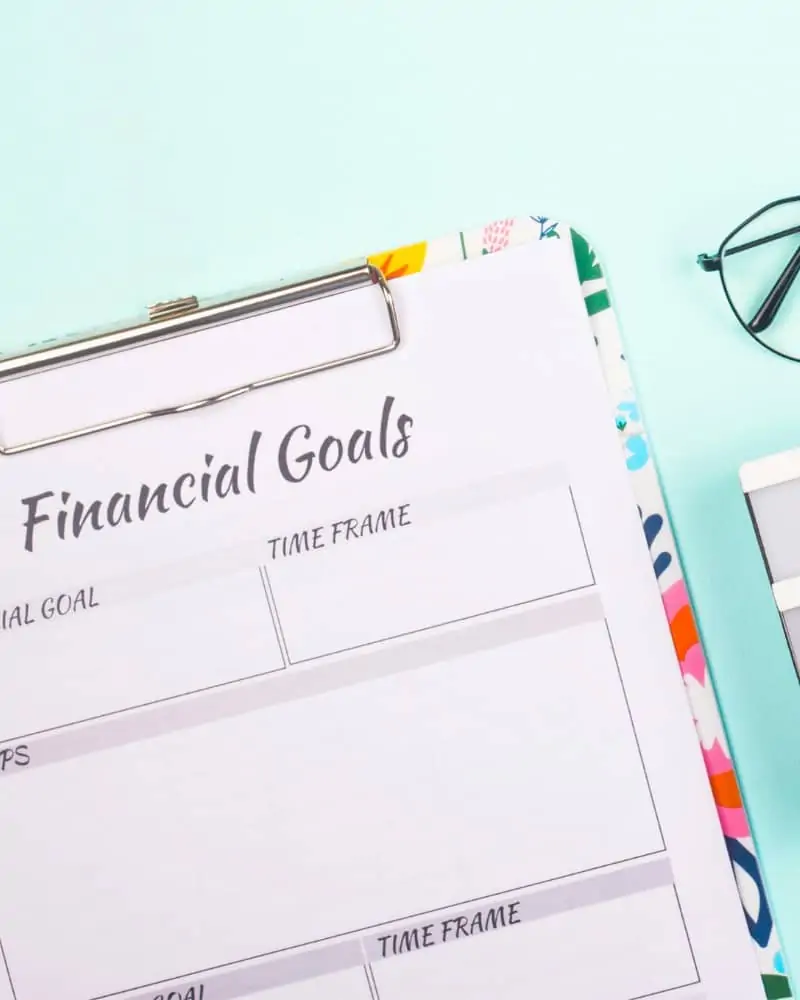 There is also a lot more choice when you're buying a digital download. There are more specific products and the choice is immense. Have a look at Etsy to see just how many of these items are available.
What Digital Products Sell The Best?
The best selling digital products are planners and kids work sheets, especially given the last year we've had with the kids doing more school work at home than ever.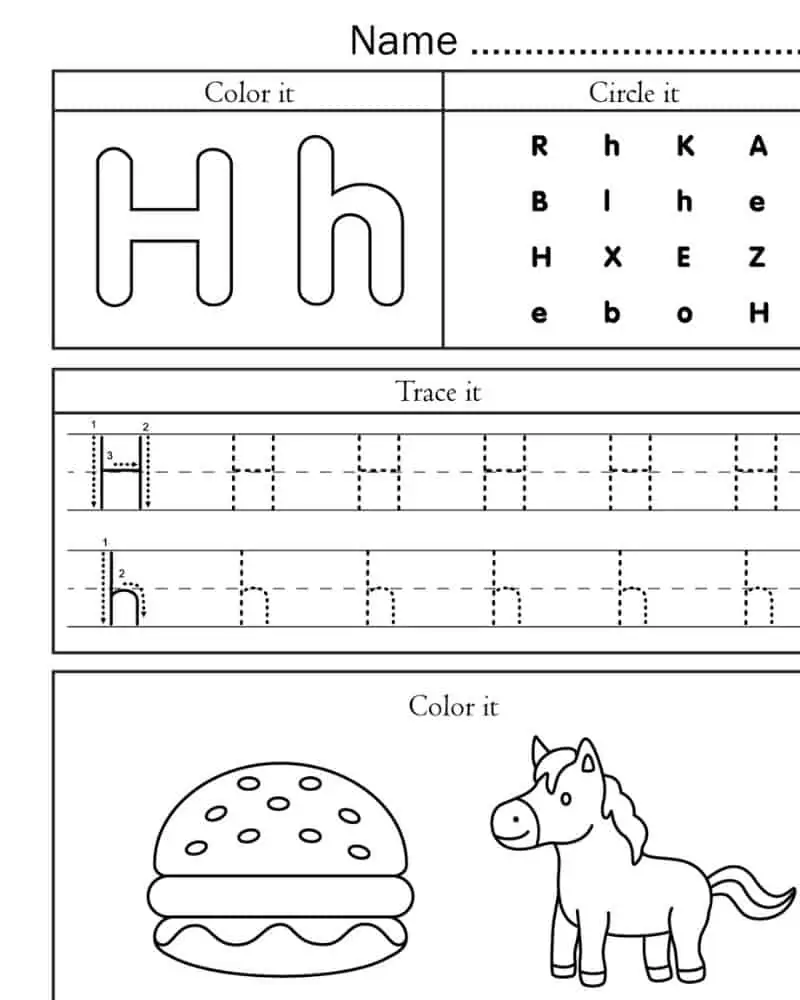 'Planners' however, covers many more areas than the usual day to day or month to month planners we have. There are fitness planners, work planners, diet planners. If you can do it you can plan for it!
Worksheets are the other big seller. Think about little kids learning to write the alphabet, you can buy letter outlines, you could personalise them to kids names etc..if you think outside the box and make them appealing, people will buy them.
Planners
Diary type planners are really big sellers. They could be hourly, day, week, month or a mixture of all of these combined into a planner. What sells is the design. When you're designing your planner, make it so that it's something you'd love for yourself.
If you create something you'd be very happy to use yourself, other people will more likely love it too. If you have kids, perhaps add a section in for after school activities, or a section for meal planning at the start of a new week. Anything you'd find useful, someone else will too.
Worksheets
Kids and worksheets go hand in hand the the list of things you could turn into a worksheet is almost endless. The most basic worksheets will be for little kids, letters, numbers, shapes and animals are all good sellers.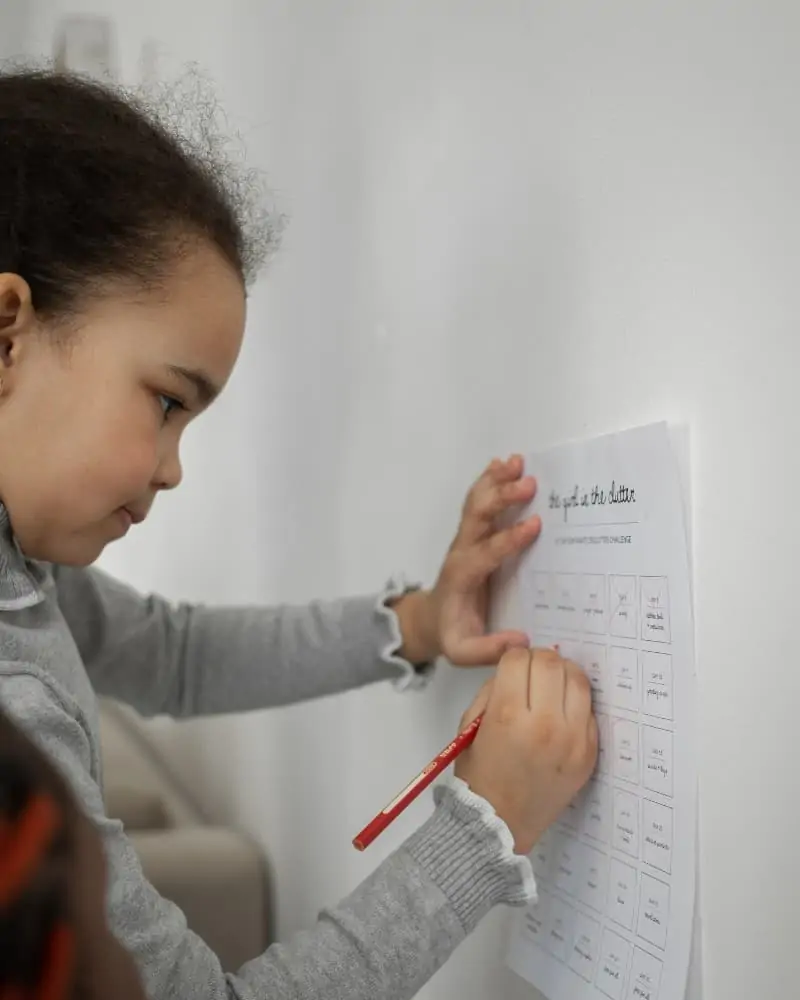 Lots of these worksheets combine learning with colouring and it's always a good idea to see what sells well before you start designing your own.
Diet Trackers
How many of us are on diets at one point or another? The answer is a lot :)
In the digital product world though this is a very good thing since one of the most helpful things for a dieter is a tracker. Enter our products! Whether it's a meal planner you can fill in, a calorie tracker, somewhere to write recipes or anything at all, you can find an opportunity to create a digital product to sell.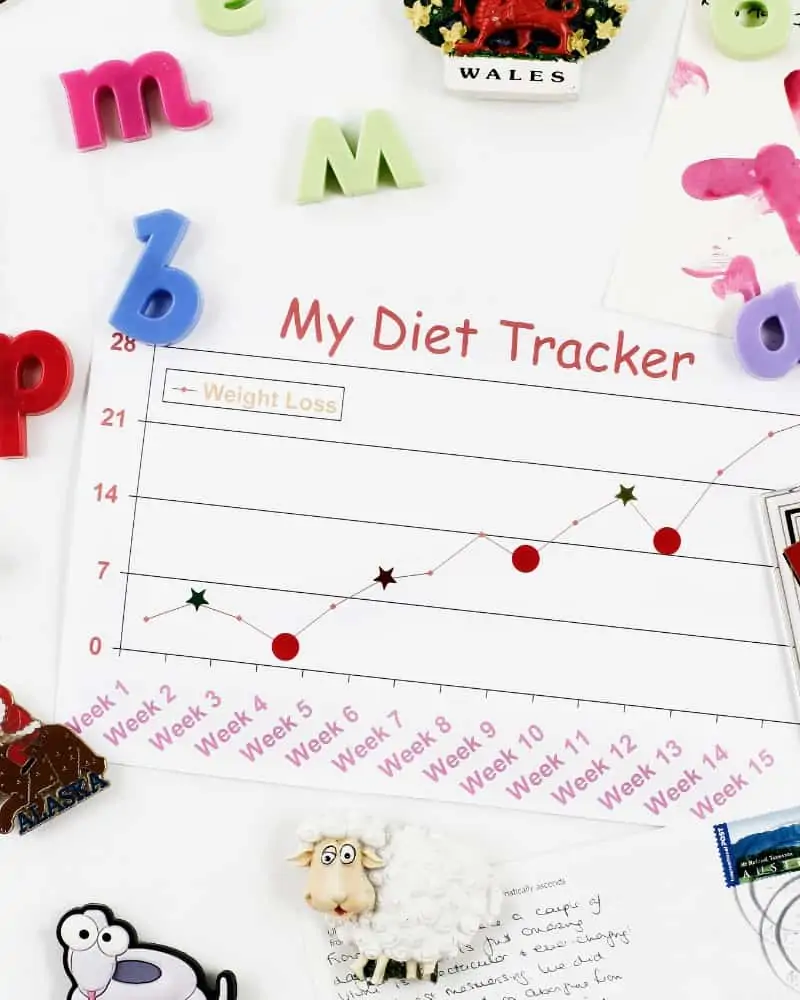 Exercise Trackers
In the same way as diet trackers work, ditto for exercise trackers. Maybe you could combine a diet tracker with a fitness planner and create somewhere for customers to track the two things in one place, since they often go hand in hand.
Check what's selling, see where you could make what's selling better and then get designing.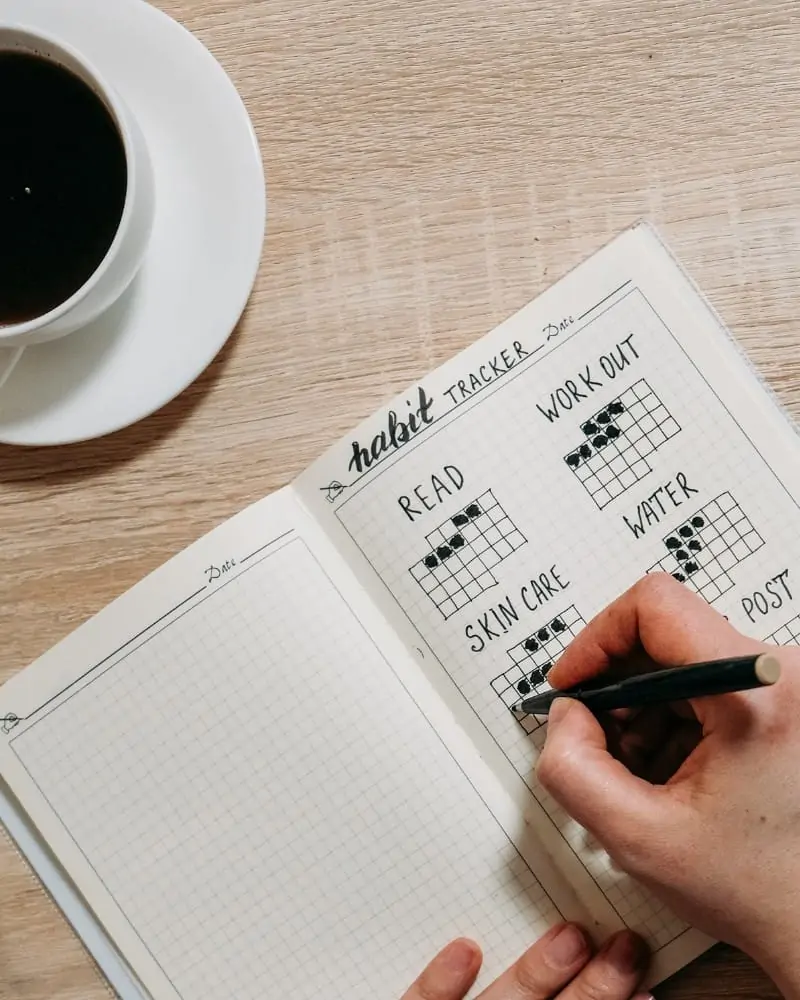 Pet Trainer Plans
Trying to get Fido to sit? Struggling to get him to bring you the ball? You need a pet training planner! There are 12.5 million dog owners in the UK and a lot of them train their dogs. With between 1-1.5 million new puppies finding their forever homes each year, thats a lot. of new dog owners who might just need a training plan.
And that's where you come in! Do a little research and find out what sort of training happens and how you could record each dogs progress and then design around what you discovered.
More Ways To Make Money
How Do You Make Digital Products?
There are a number of programs and websites you can make digital products in and they range from free, right up to the way-to-much-to-think-about kinda money.
The sort of program you'll need when you're starting out doesn't need to be one of the top of the range ones.
The most important thing you need to make sure of is that the end product your customer is going to download is a good, high quality item that prints clearly. If you don't make this your basic standard, those customers won't come back for more of your products.
Most printers in homes these days are capable of printing clearly and while to a degree the paper used to print on and the ultimate end quality is out of your control, you can give a great product so that the majority of your customers are able to get a good print.
You need to use a program that allows you to use their fonts for commercial use. Many font's are available free to use for personal use but as soon as you cross the line into selling commercially, you need to have a commercial license. This is a fairly common thing among people who use programs like Canva, so check their terms and see which level of account is right for what you're planning to do.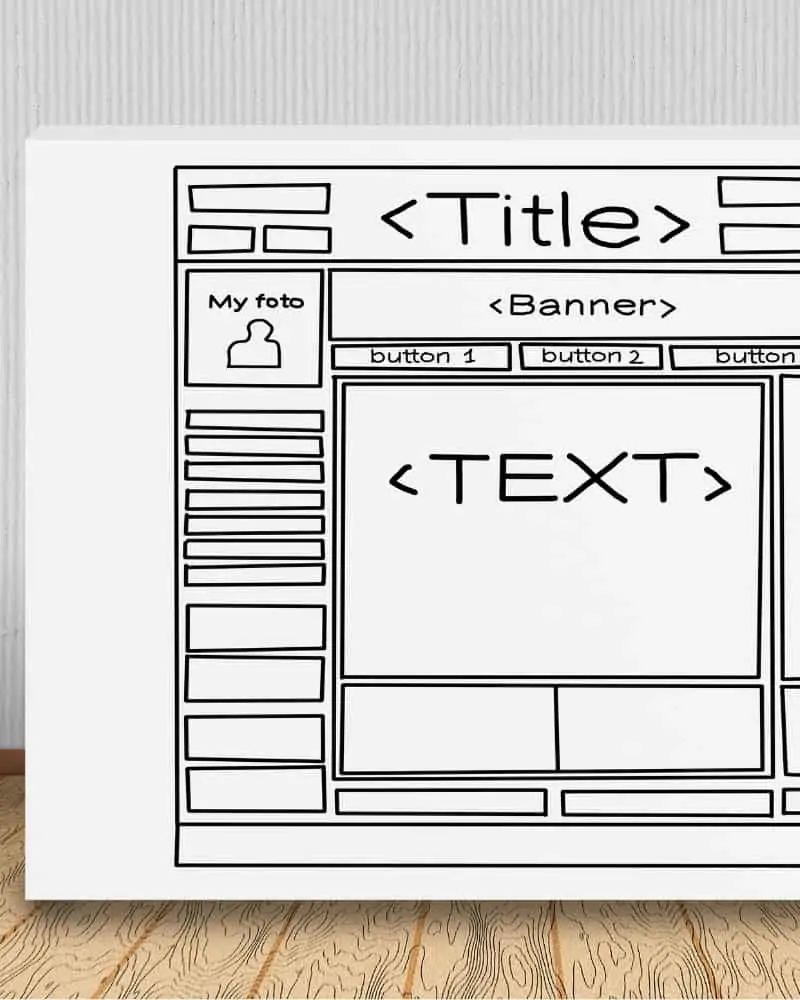 Tips For Designing Digital Products
Keep colour to a minimum and only use it where it's really adding something. Keep the end users printer ink in mind. It's expensive and a product that's heavily coloured might out people off buying it. Use it for front covers etc…but not throughout
Plan your product first with a pen and paper. Draw the boxes, write the titles etc…and know what you want to have on the product and where everything's going to go. You'll save yourself hours by doing this :)
Use the product you've created before you start selling it. It's amazing what we forget to add in and only think about when you're using it and realise it's missing something vital!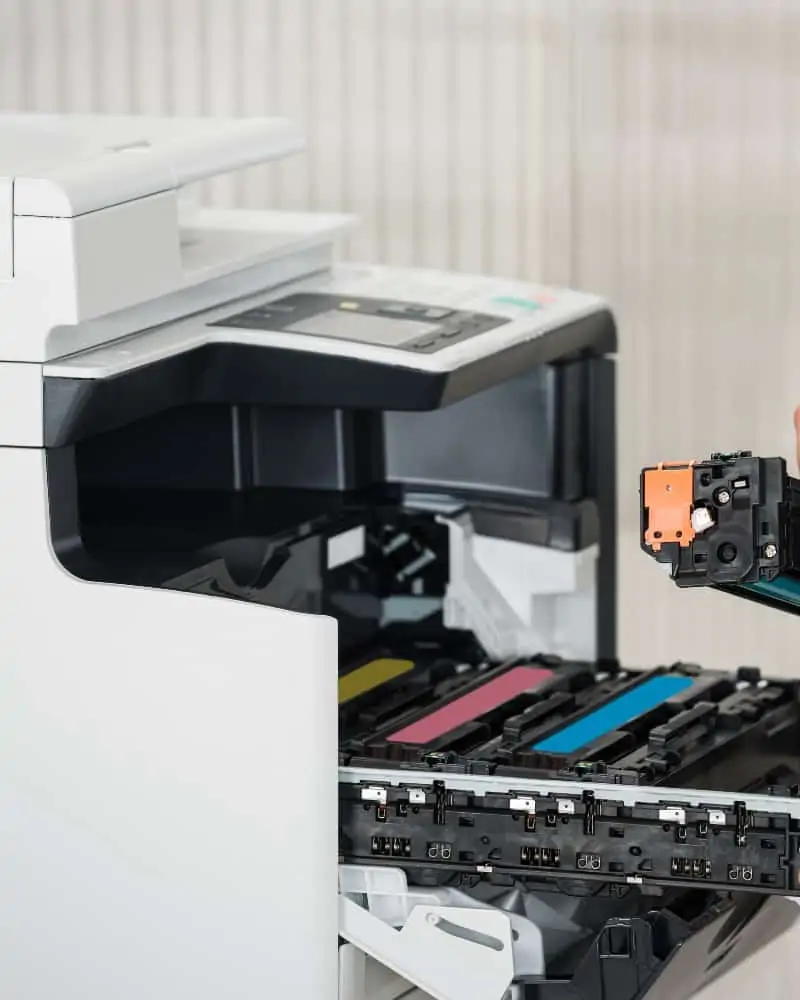 How Much Do Digital Products Sell For?
The price point of digital products is vastly lower than you'd pay in the shops for the reasons we talked about in the beginning.
Lots of digital products are also free. These freebies act as teaser products: You give a customer the product for free, they give you their email address as part of the buying process, they love the product and hopefully if everything goes according to plan, they're happy to buy future products off you as they were super happy with the item they got for free.
While it doesn't always work out like this and the majority of people will download the freebie and never buy from you, some will and they might go on to become regular customers who trust you to give them a great product.
Remember, once your product is made, it doesn't cost you anything more, regardless of how many people go on to download it so you can afford to be generous with some freebies!
Single sheet printables (digital products) are either free or sell for £0.99.
While this seems like a teeny tiny amount of money, remember you only have to make the product once and then it's done. One and done. So in the printables market you're going for quantity at low selling costs. A printable that's undated could be in circulation for years, so you'll see how the return on your initial time investment can really add up over time.
A through the year planner might be anywhere from £5 to £15-£20, depending on the extras you have in it (eg/ meal plans) and how good your design is. Most of us are drawn to things that are visually appealing and so you have to find a balance of printables being aesthetically pleasing and functional.
Where Can You Sell Digital Products?
The main sites you can sell digital products on in the UK are Etsy and Shopify. There are others but I've found these two be be the better ones. You'll get seen by a much bigger audience and in turn, hopefully get more customers.
There's a difference between the two though:
Etsy is a market place much like Amazon but they cornered the 'homemade' market, and then slightly later on, the printables market. Etsy seems to be one of the better known sellers of printables and while there is a huge amount of competition, competition also means there is a market for it.
Opening an account on Etsy is free and you pay a fee per transaction. I have an Etsy fees calculator here so you can work out the fees: they're based on a percentage of your selling costs. Currently, an item selling for $0.99 would incur a fee of $0.05. So it's fairly reasonable!
Etsy handle all the payment processes and you can see the analytics of your account to see what's getting seen and what's selling well.
Shopify is different from Etsy, although just as big a seller of them as Etsy. On Shopify you have a website, it's your site on their platform and after your free trial you pay a monthly fee for them to host your site.
Included in this you get to use their payment platform, but even better you get to use their dashboard which gives you a ton of information. You can also build a mailing list and see the analytics for your store, among quite a few other things.
Out of both Shopify and Etsy, I prefer Shopify. I like the fact I can customise my own store and design it how I want to. There are numerous settings you can choose to customise your shop and display your products.
How Do You Get Your Products Seen?
This is the big question, how on earth do you get your products seen when the competition is so huge? Well, there are a number of ways and the reason I prefer Shopify as a selling platform for printables is because I think it's a little easier to get eyes on whatever you're selling.
With all selling platforms, you'll need to learn about keywords. These are the words people use to find your products. It's well worth learning how to keyword properly as you'll then know how to write descriptions and titles that your potential customers can find you from.
The competition with Etsy means that although you can search by the description in your product, you'll likely have a longer wait as your products make their way through the system and start to rank for their keywords. That said it also takes time for a new Shopify store to get known and trusted by Google so they can start showing your printables to people searching for them.
Why not set up both at the same time when you're starting up and see which one you prefer? Etsy is free to use un til you sell something and Shopify has a free trial, so what is there to lose?
Reviews
Reviews on both platforms play a big part in the success you have selling digital products.
When you're starting out it's well worth offering some free items to friends and family for them to use in exchange for some feedback. Many people are swayed by reviews and will buy something based on other people's reviews.
Make sure your customers are happy and you start to build up the best, most positive reviews you can. As humans we're usually drawn towards the negative before the positive, so do your best to make sure there are no bad reviews for people to be drawn to!
Finally, making printables is quite a fun, creative thing to do. Enjoy it, who knows where it could lead!!