* We sometimes use affiliate links, so we may receive a commission, at no cost to you, if you make a purchase through a link. Check our disclosure for more info.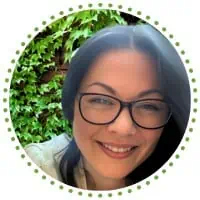 I'm Steph, mum of three! 👋
Here, I share practical insights on making (and saving!) money. With a knack for budgeting and a passion for financial freedom, I've picked up lots of tips & tricks along the way. And I can't wait to share them with you here!
We all face those moments where we wish we had an extra couple of pennies, so it's always worth getting to know how to make your money go further.
Whether it's being able to say no to yet another coffee we probably didn't need (despite how much we say we do in the morning) or even finding new ways to make the house more cost-efficient. There's something for everyone :)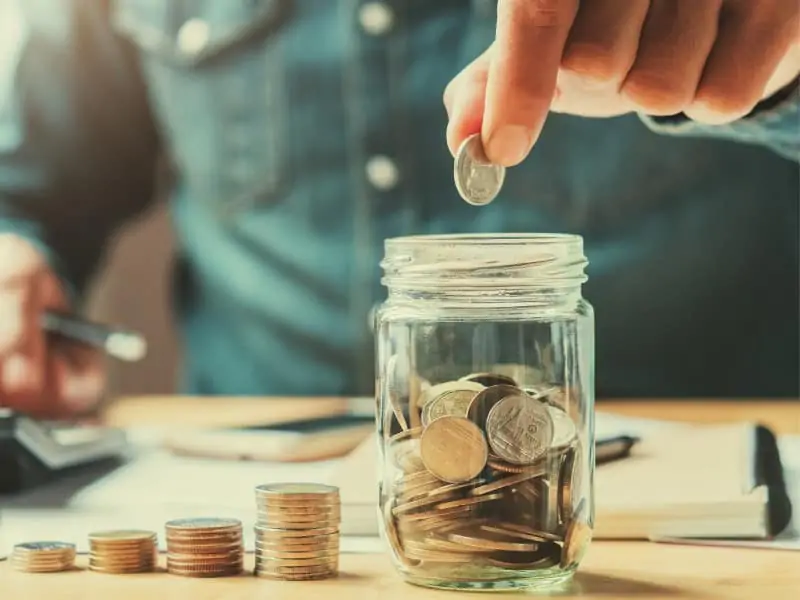 How to Make Your Money Go Further
Okay so we're tooting our own horn saying this, but we're kind of experts when it comes to saving. So, here are our top 15 ways for how to make your money go further this year, no matter your circumstance:
Create a Monthly Budget
It might seem like a given, but something as simple as forecasting your spends has the effect of keeping your pockets lined for the future. It's one of the best ways to save money because it helps us spend less on the 'wants' and more on the 'needs'.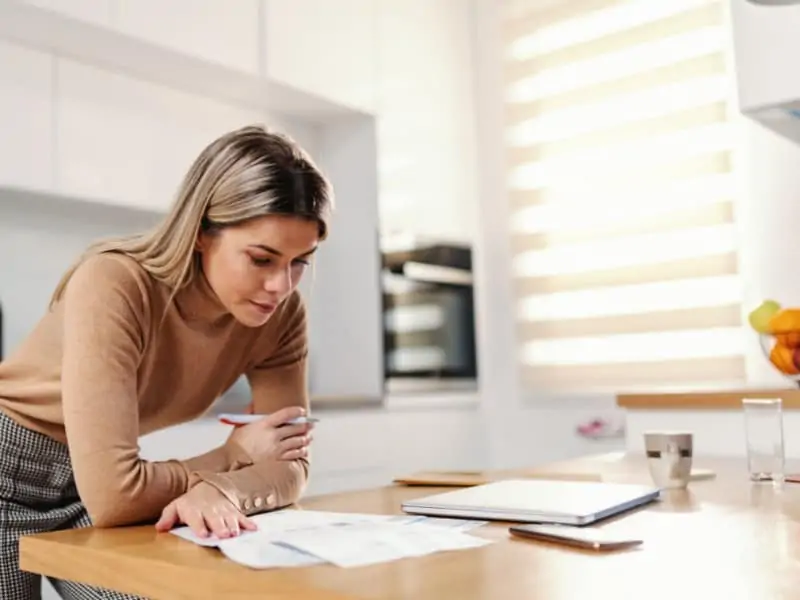 Also see:
Use Uswitch
We love Uswitch simply because it always has the most up-to-date offers for services on the household bills. And they do all the background work for you, so there's no passing it up. Plus, there's often a good bonus in it, too!
Collect Loyalty Cards and Points
Let's take MacDonald's: With every 6 McCafé drinks you buy, you get a 7th for free. And, let's face it, no matter how long is between each one, you're bound to get to 7. So get ahead of the game with how to make your money go further and start collecting those points/stamps! 
Using loyalty cards in place you already shop can give you some pretty awesome benefits. Nectar points form Sainsbury's for example, hold a Nectar double up event when you can make your points go way further. Well worth checking this out!
Share Subscriptions
When we say 'share', we mean it; no stealing someone's Netflix login :) No matter the platform or the service, splitting with just one extra person means you're only paying half the bill. It's a no-brainer for simple ways to save money.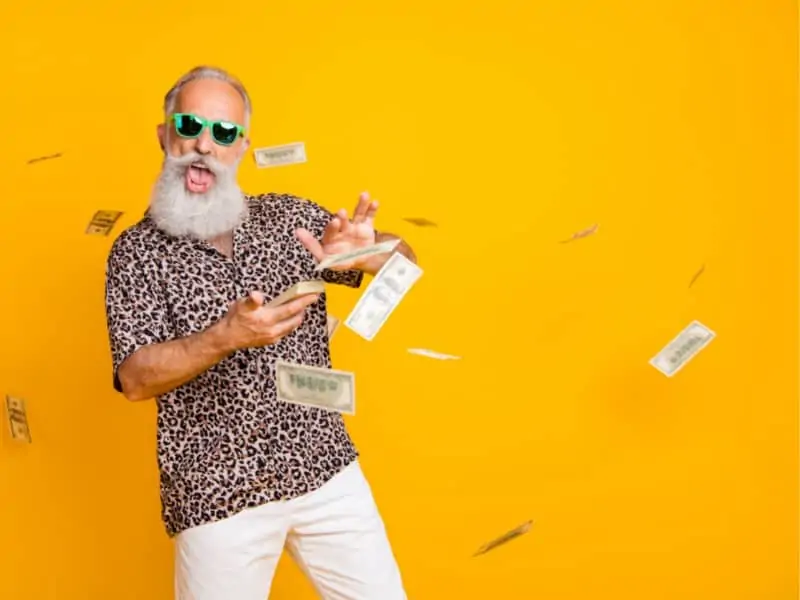 Also see: How To get Netflix For FREE!!
Say No to the Extra
No to the extra coffee, no to the extra plate, no to the extra pair of sunglasses and no to the takeout. While you should always be able to treat yourself, doing it sparely not only means each treat is more special, but you have more pennies in the end, too.
Sign up to Cashback Sites
Cashback sites like Quidco, Top Cashback, My Money Pocket and Swagbucks all offer repayments on purchases! Simply sign-up, choose the offer you want, make and prove the purchase and receive cash back into your account (or, sometimes, PayPal). 
Also see: Top UK cashback sites
Start a Side Hustle
This one is more about making new money rather than ways to save money or how to make your money go further but having passive income through a side hustle can certainly add up. So, take a look at our 'How to Make Money Without Having to Go into Work' article for more.
Also see: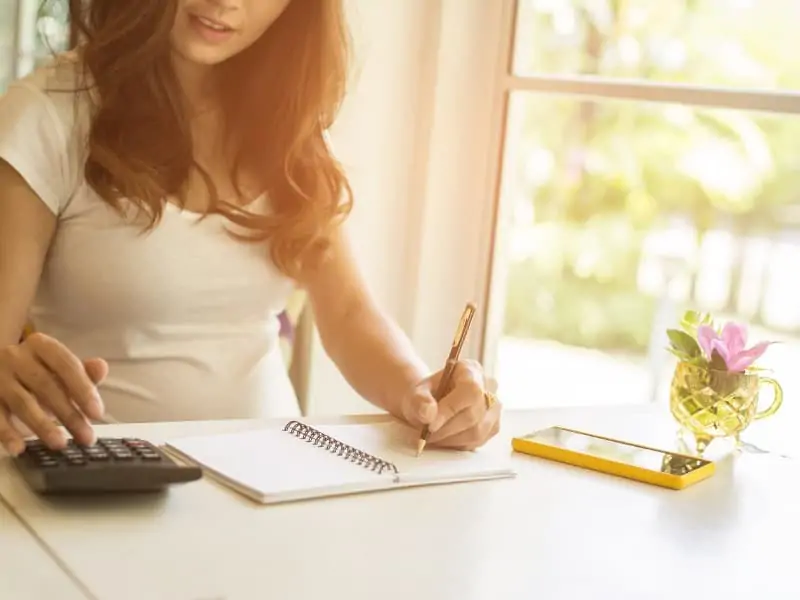 Begin Meal Prepping
Not only will you inadvertently be having a healthier breakfast, lunch or dinner with every meal prepped, but it helps to save the pennies, too. In fact, it leads to more of the ways for how to make your money go further: buy your groceries in bulk for the meal prepping and not a coin will go to waste. 
Also see: How To Save Money On Food
Use Utilities More Efficiently 
So, this one isn't necessarily the easiest or even the most intuitive of the ways to save money but it really does help, especially on direct debit monthly utility bills. So, turn off all the sockets, flush sparingly and make use of extra clothes instead of the heating!
Consolidate Your Loans
If you're anything like we used to be, you have a couple of loans. Such as the new couch, last year's holiday, the car and so on. All of which are coming out the bank each month with an APR slapped on top. Consolidate these payments by taking out one big loan to pay them all off. Then, you'll be saying goodbye to less money each month. 
*Side note – this is only an option if you're sure you won't sim ply borrow more money. It's can be a good move…if you're careful!
Shop in the Cheaper Supermarkets
Knowing how to make your money go further can typically mean knowing exactly where to shop and when. For example, heading out to ALDI can decrease your weekly shop by around £10 per every two of you in the house!
Save Before You Buy
This one catches most of us out. We see a great all-inclusive family holiday deal and have a week of memories. But we're left paying it off (plus interest) for months to come. So, instead of facing interest, save before you buy and relax harder than ever!
Mend Your Own Clothes 
Not only is fast fashion one of the biggest factors of climate change, but it's also pretty bad for our pockets. So, when the inevitable holes come through after a couple of wears, invest in a needle and thread and make that garment live as long as possible.
Make Use of Nature's Gym
Gym memberships can range from anything between £25 per to the hundreds! But there's no need. Using ways to save through body-weight exercises can help develop muscles and taking a run outside brings in the element of cardio while letting the fresh air get to your lungs, too.
Try Out DIY
Typically saved for the bank holiday Monday, DIY-ing can be incredibly rewarding. Both for your actual bank and your self-achievement bank. That said, knowing how to save money should never go further than general DIY, so if you have any piping or electrical work needing done, call the professionals before you end up paying more!
Making The Most Of Your Money
And these are our top 15 methods for how to make your money go further. In fact, here at The Debt Free Family, we're seasoned practitioners of every single one. So, if you want to know if they work: they do!
Even if they seem like small savings, Tesco's got it right when they say; 'Every Little Helps'. So, why not try one for a week and introduce another of the ways to save money each week thereafter. Find out which money saving tricks you love and stick to them to find yourself a new pocket-packer!
To find out more tips and tricks about saving money and making money to become debt free, don't forget to look at all the other blogs we have right here at The Debt Free Family.