✅ How to sell domain names for profit
Ever wondered how to sell domain names for a profit? We often read about this way of bringing in some extra cash, but it can be confusing.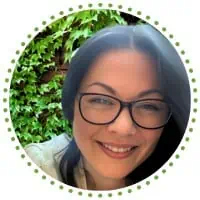 I'm Steph, mum of three! 👋
Here, I share practical insights on making (and saving!) money. With a knack for budgeting and a passion for financial freedom, I've picked up lots of tips & tricks along the way. And I can't wait to share them with you here!
We've taken the confusion out of this popular way of making money so you can learn how to do it and create a second income stream that's pretty passive.
Selling domain names may require an initial (and annual) investment fee, it can pay off when you do the right research and go through the right channels of domain auction for a valued sale.
You may have even come across it yourself in the past; when you've created a website or brand and wanted a specific domain name but it's in use by someone else.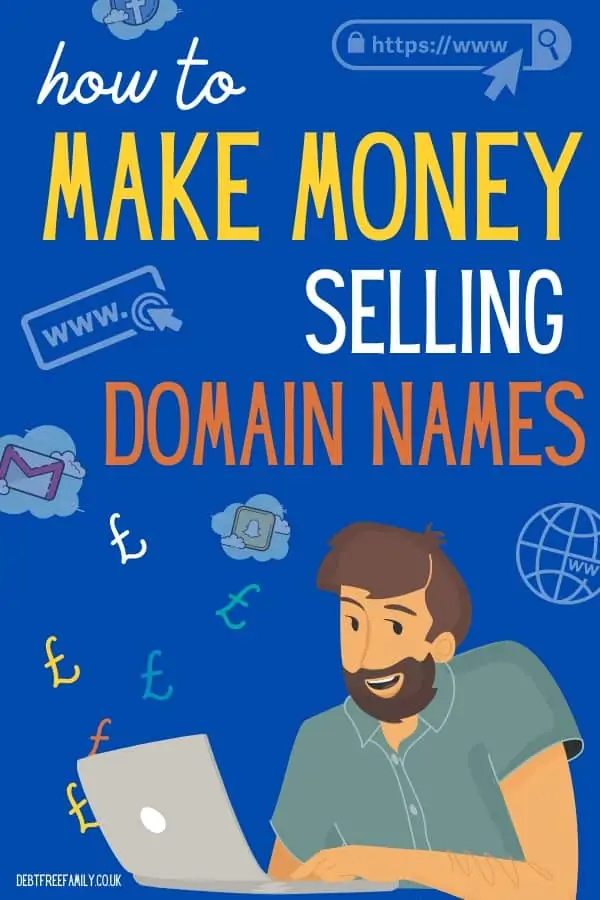 In this case you might have had to buy it from them rather than paying a small fee for a regular name of a web hosting platform such as GoDaddy.com or WordPress.com.
If this has happened to you or you've come across it, you've already stumbled upon someone making money selling domains.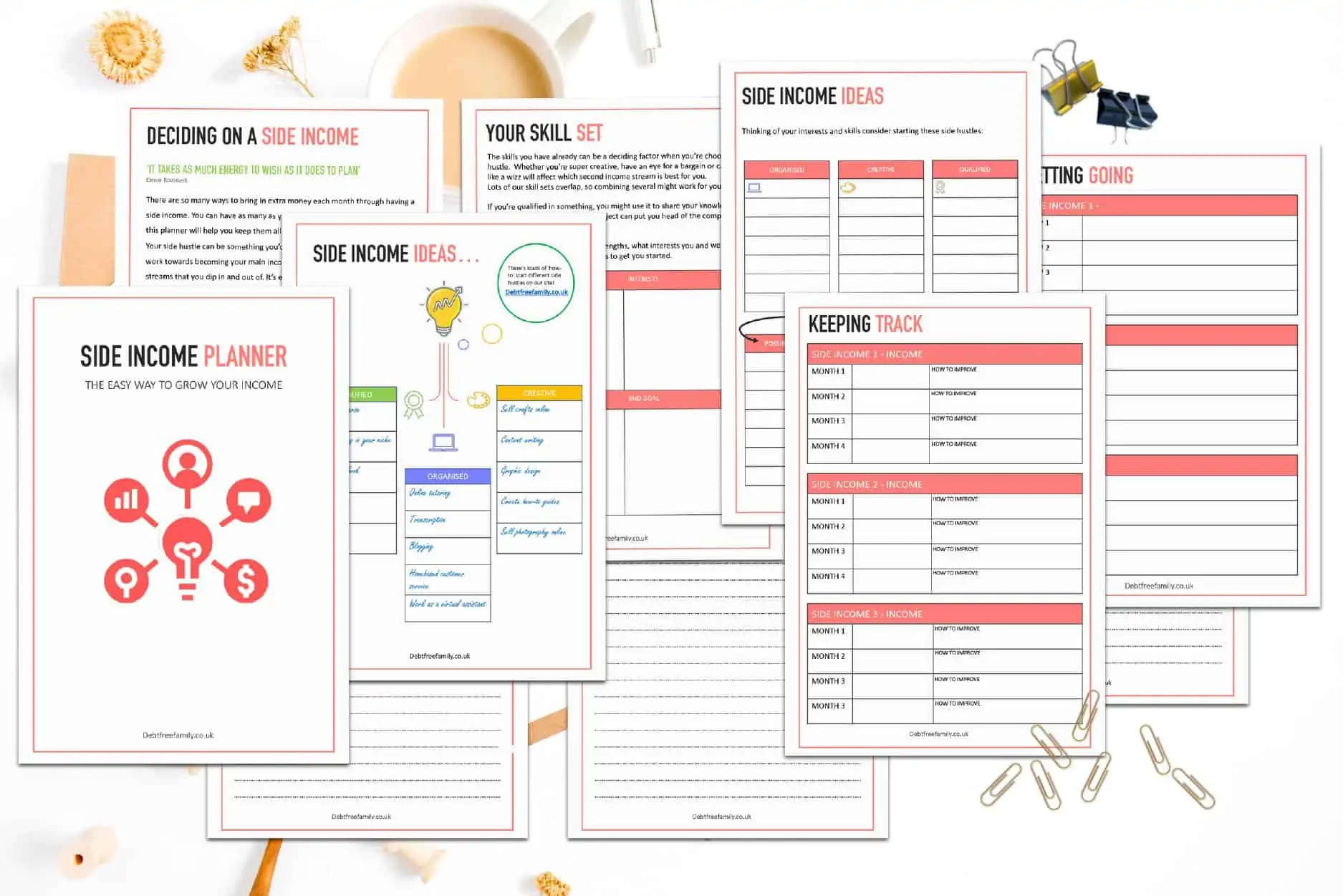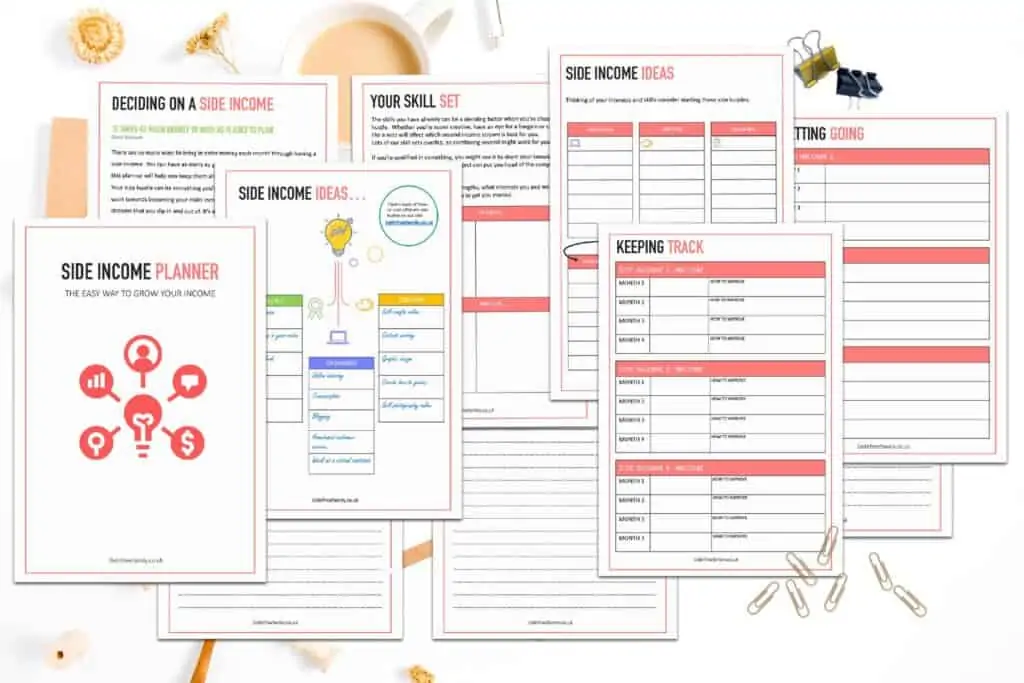 ✅ How do you make money from a domain name?
There are two main ways people over the world will buy and sell domain names.
The first involves buying a domain name with a generic suffix such as .com as well as the name of a brand or unique selling point (USP) likely to be in demand by a company in the future.
These types of buying and selling are simply done as a passive form of monetary gain.
The money isn't going to be fast, it's more a case of holding onto the domain until someone wants it. This could be a week, it could be a year, or it could be never.
The second way people sell domain names for a profit is through the SEO and monetisation communities. For example, a generic domain will be bought, content will be added without a specific product or service on offer.
When the site gains traffic they can sell advertising space, become monetised and be sold to other people simply looking to invest a lot of money to receive new passive income streams.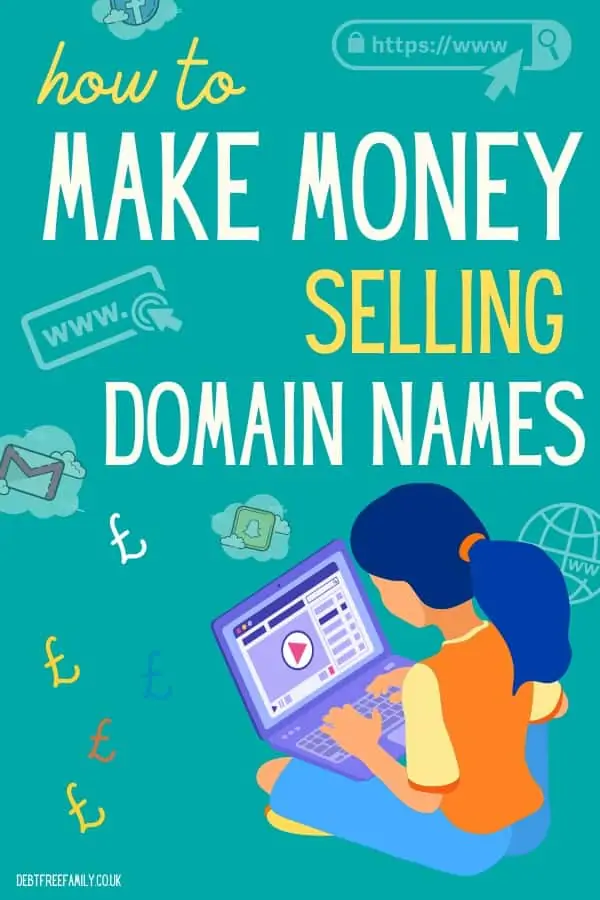 It's pretty much all about the financial gain.
Which is where we come in. It's our job on this site to make sure you're in the know-how about building passive income streams to begin living a more comfortable and debt-free life.
So, from being assured of the legality to looking at best practices, we've brought the ultimate guide of how to sell domain names for a profit.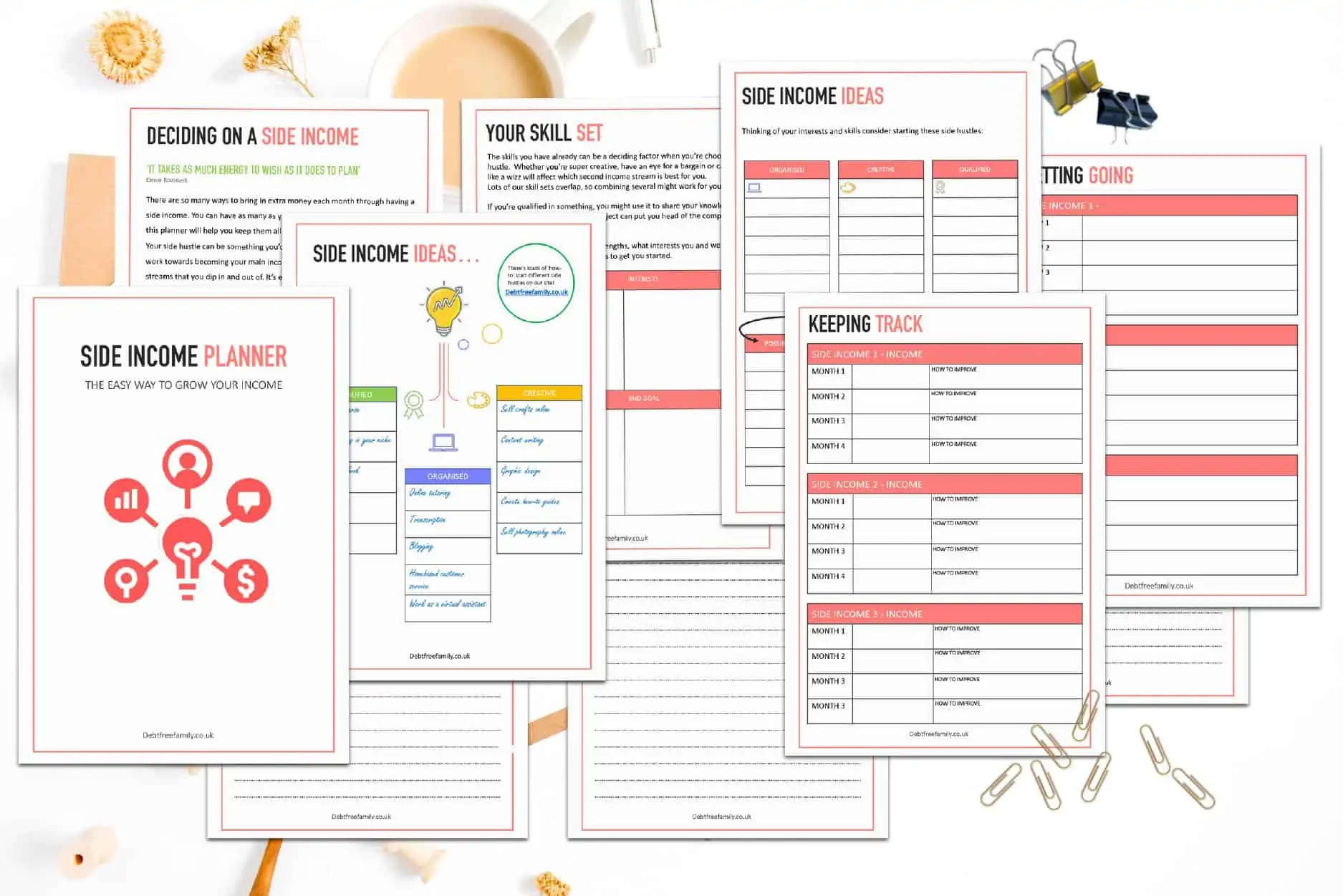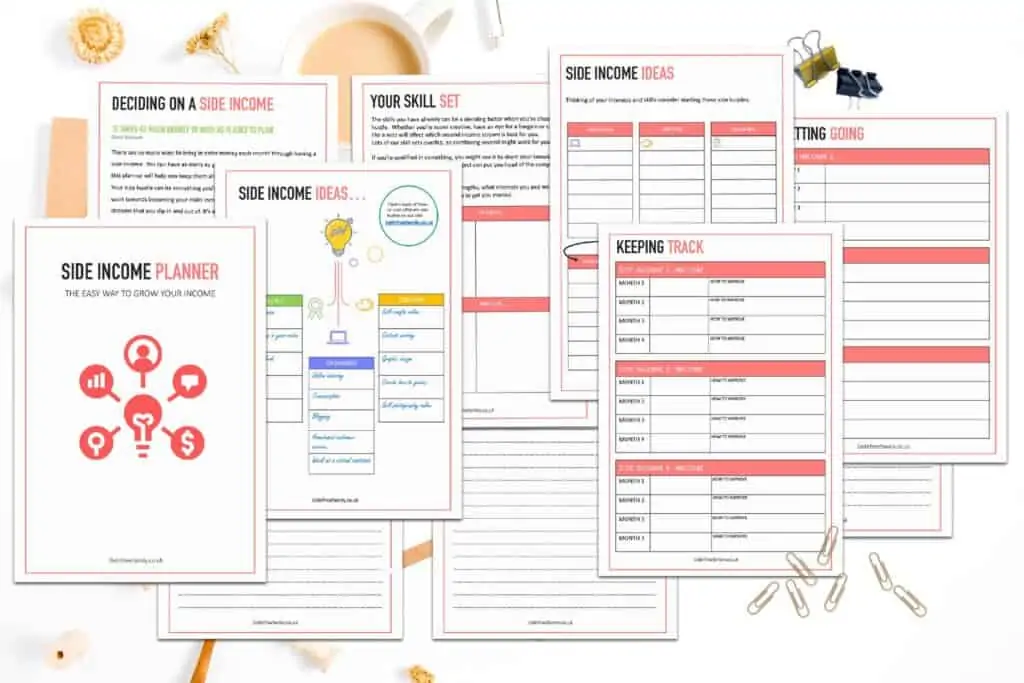 ✅ Is it legal to sell domain names for profit?
This is a very grey area.
The act of buying domain names (or, domain flipping) with the intent to sell for a profit is called cybersquatting and is looked down upon in many online communities of people.
As well as this, there are regulations of how you can use the domain name while it's in your possession and how you can go about selling them.
Otherwise, cybersquatting is not illegal and deciding to sell domain names for a profit is a perfectly legal activity (even if it is slightly immoral).
When it comes down to the legalities and regulations of global buying and selling at a domain auction, you really want to familiarise yourself with the Uniform Domain – Name Dispute Regulation Policy (UDNDRP) in the case of a dispute on all generic
Top-Level Domains (gTLDs) such as ".com" or ".org".
Here are some regulations for how you should use the domain names while they're in your possession to avoid any legal action down-the-road:
Don't place similar content to the company whose sale you're trying to entice
Ensure you have the ability to transfer domain upon sale
Don't feature trademarked names, products or services
Ensure you have the domain name in your name rather than a developer's
Have a domain name broker to help with finalising a sale
Allow for full transparency such as "Site for Sale" signs
Make your Whois.com information easy to find and contact
Now we've got the boring bit out of the way, it's time to begin understanding how to see value in domain names and which are most likely to yield the highest bid at a domain auction.
This can largely depend on the suffix of a domain, or a domain extension.
These are the small 2-3 letter codes that follow a domain name and a full stop. They often define the scope of the website and the location of the business.
The gTLDs are at the peak of demand as they're the most recognised worldwide, however some other local domains such as .tk can have more registrations than even some gTLDs.
For example, .tk is actually the suffix code localised to a territory of New Zealand yet has a market share of 6.65% (nearly 2% more than .net!).
Here are some of the most common and in-demand gTLDs in the world:
.com
.org
.net
.io
.co.uk
.me
.co.us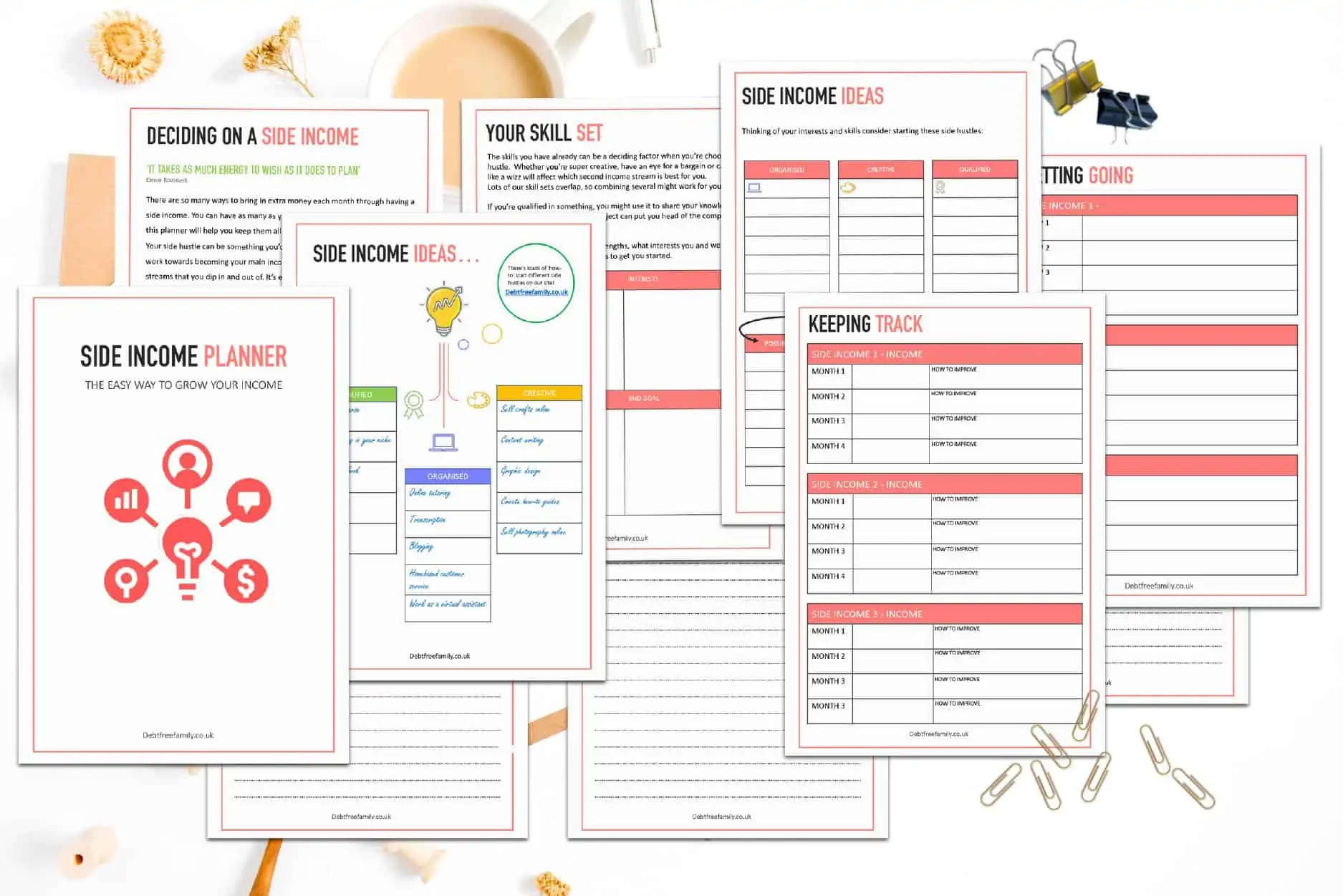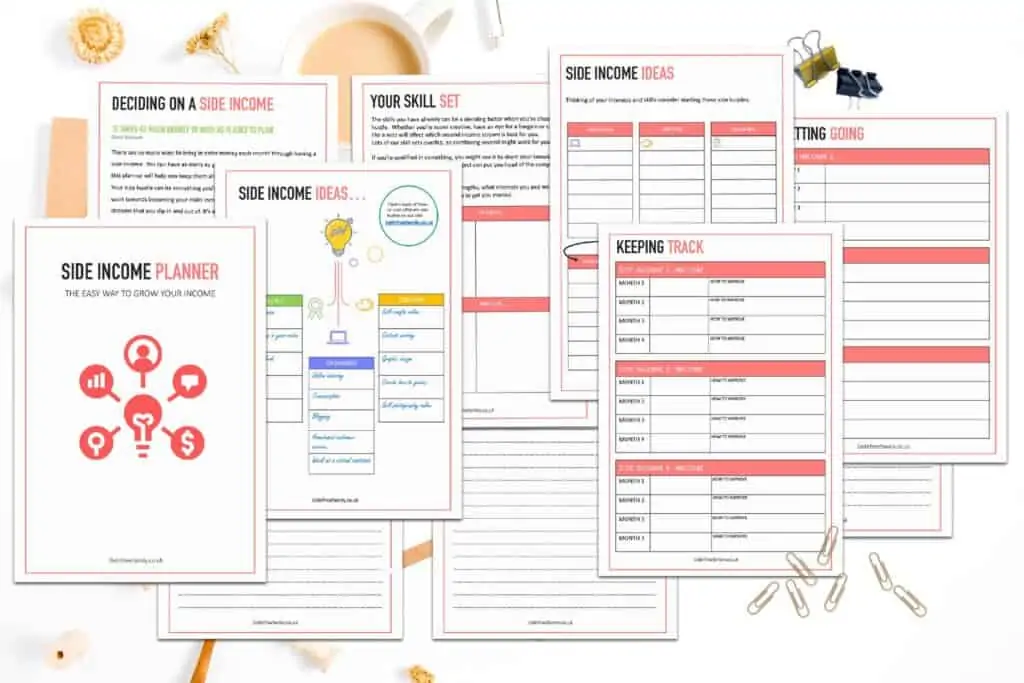 ✅ What is the best place to sell domain names?
When you're ready to sell the domain name, you can begin to think about how to go about it.
From going straight to a domain auction to allowing the organic value of the domain name to do its job, you need to ensure that buyers are aware your domain is available to receive bids and that you are ready to complete a transfer when necessary.
To do this, it could be wise to take something called an 'omnichannel approach' by simply plastering your domain listing across a multitude of platforms and auction sites while optimizing the page at the same time.
However, this might not always be possible, especially if you're deciding to take the value of a domain name for profit as a part-time endeavour.
Here's a list of the most common ways to sell your domain name while making it visible to potential buyers and increasing your chances of receiving a high bid.
Flippa
Sedo
GoDaddy Auctions
Afternic
NameJet
eBay
LinkedIn
On its own page
Being contactable on WhoIs.net
Never wanting to leave you in the dark about ways to become comfortable with passive income and live the debt free life, there are some more top tips we have for you to adopt when you begin to sell domain names for a profit:
Compare the market
Never go with the first bidder
Choose the payment option that suits you and provides insurance
Know your way around a domain transfer
Reach out to potential clients through LinkedIn
Start small to prevent big losses
Give yourself a year to go with the flow of domain flipping
Never think all the good names are taken
Don't assume one name will sell just because a similar one did
Gain a portfolio of clients
Target a specific genre or topic
GoDaddy, while the biggest, is not the only source of domains
You don't have to dedicate full-time
Consider hot keywords
Never forget the local domain extensions
Create your own trusted brand of flipping
Always keep updated with the risks of global regulation
Don't underestimate the value of a domain name
✅ How much can you a sell domain name for?
Website flipping and cybersquatting has been an activity of rising popularity ever since the .com boom of 2000.
To do it well requires looking at trends and activities in the global online market to see which domains will be of most value to companies around the world.
Luckily for some, they managed to get the right domain at the right time, and few have made profits in the millions.
To date, the world's most expensive domain name sold was Business.com and was sold in 2007 for $345 million USD. Which is a slight profit to the $7.5 million USD initially spent on the domain in 1999 :)
However, it's important to not get your hopes up too high.
In the general ring of buying to sell domain names for a profit, it could yield anywhere from around $7 USD to $50 million USD with most remaining in the lower four-figure mark.
A way to estimate the value of a domain name is to look at the value of its original price in comparison to the potential value to a company.
While you can be taken to court for trademarked names, you can always head for other names that can describe a business, product or place such as MadHatterGardens.com which could be taken up by an "Alice in Wonderland" themed playground or nature garden.
While the name is quite distinct, it could be very valuable to a business in the future.
As well as this, it is a relatively short domain name and has the most common suffix: .com, instead of being: TheZurichGardensThemedAroundTheMadHatter.ch
which is a long address (something both companies and site visitors dislike) and is localised to Switzerland.
It's almost certainly not going to be drawing a profit within the next century.
Another way to estimate the value of a domain would be to head to a domain appraisal service such as NameBio.com or EstiBot.com who can provide you with a valuation based on SEO, traffic, pages per click, content, backlinks and keywords.
Although, this will not bring much of a true-to-value estimation for sites being taken to domain auction without any prior content.
Buying and selling domain names is a pretty low cost (but not free!) way of dipping your toes into the passive income stream market. You can make this as labour intensive as you like really, either buy the domain and do nothing and wait, or buy a domain and make it increase in value by adding content.
We'd love to know how you get on with this. Let us know in the comments!
Recent posts