✅ Jemima Puddleduck 50p
As one of the original 5 Beatrix Potter coins issued in 2016, the Jemima Puddleduck 50p coin became immediately collectable. If you've got one, you're probably wondering how much it's worth.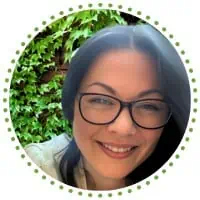 I'm Steph, mum of three! 👋
Here, I share practical insights on making (and saving!) money. With a knack for budgeting and a passion for financial freedom, I've picked up lots of tips & tricks along the way. And I can't wait to share them with you here!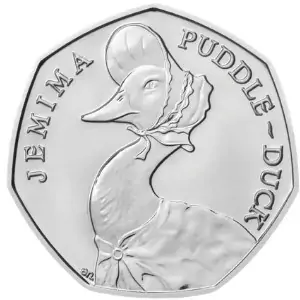 ✅ Jemima Puddle Duck 50p worth
The Jemima Puddleduck 50p had a mintage of 2,100,000, which isn't a huge amount for a coin. This in turn has meant that this particular coin reaches a little higher at resale than some of the other Beatrix Potter coins, with the price likely to rise as these coins become rarer.
The main place this coins trades hands is eBay, and as always, check the sold pages rather than the for sale pages to get the true price these are selling for.
Right now this coin is reaching £3.50 at online auctions, although the price does fluctuate depending on how many are available at any given time.
If you're going to sell your Jemima Puddleduck 50p, keep an eye on online market places and list your coin when there are not many on there. Be reasonable in your expectations (some sellers ask for way above market value) and you should be able to sell your coin quite easily.
You can read more about the Jemima Puddleduck 50p coin from The Royal Mint, here.
We've covered more of the Beatrix Potter 50p collection, find other coins in the related posts below.
Related posts