* We sometimes use affiliate links, so we may receive a commission, at no cost to you, if you make a purchase through a link. Check our disclosure for more info.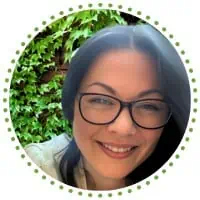 I'm Steph, mum of three! 👋
Here, I share practical insights on making (and saving!) money. With a knack for budgeting and a passion for financial freedom, I've picked up lots of tips & tricks along the way. And I can't wait to share them with you here!
Lots of people ask us about jobs you can do at night. If you're a night owl or even a forced night owl due to having kids and during the night's the best time for you to work, there's quite a few options available to you. Whether you're looking to stay home and work or actually go to work (old fashioned, I know!) we've got some great options for you.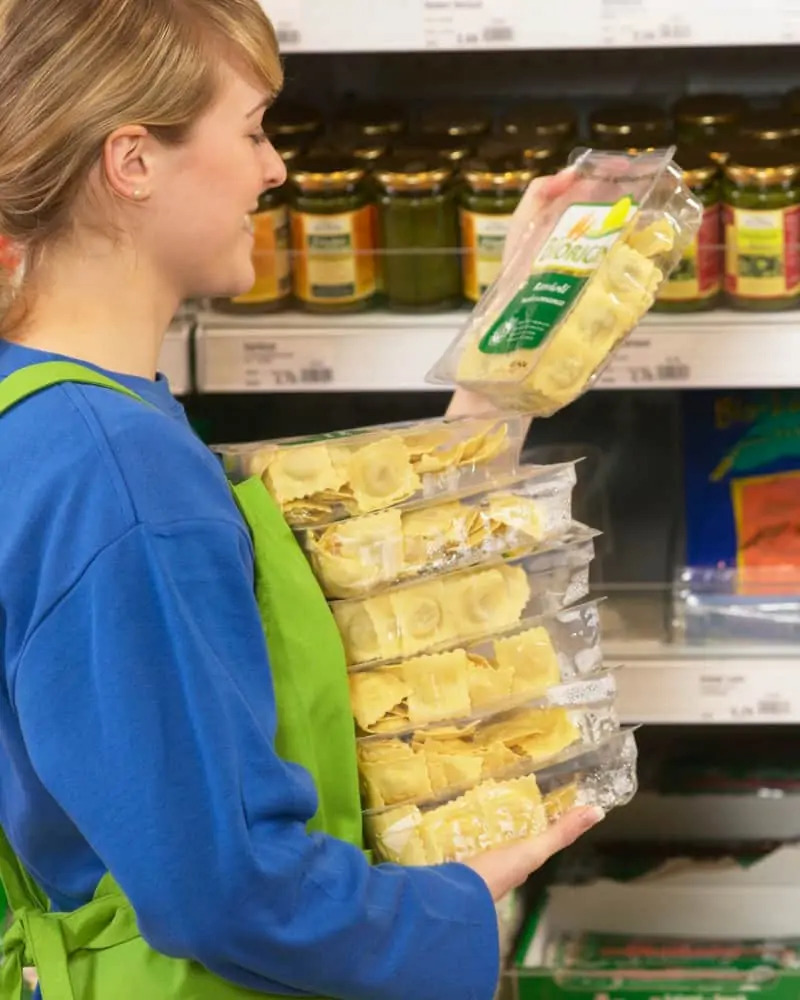 Jobs You Can Do At Night
When the kids were really tiny their bedtime would signal the start of the wind down for me. However, not very many years later and we needed to increase our income by me going back to work, it soon became clear that childcare costs would wipe out my income. There wasn't much point in working. And that's when I started looking at jobs you can do at night.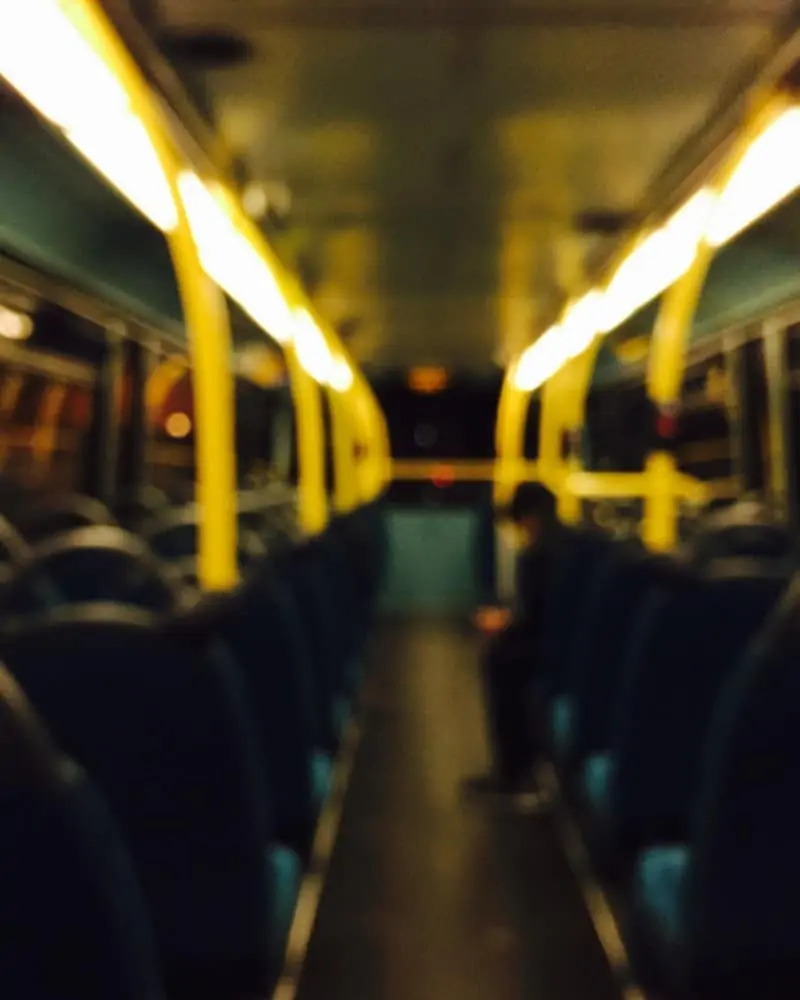 If you didn't know, there's a whole work world that comes alive when most of us start winding down. It makes sense when you think about it: It's a global world and somewhere, someones working. Either that, or jobs at night are involved with getting ready for the following day.
Who Suits Night Work
Night work is not for everyone that's for sure, regardless of if it would be a god fit time wise for your family. But it is for a lot of people and if you're one of them (I was!) then you might just find yourself loving the night owl world.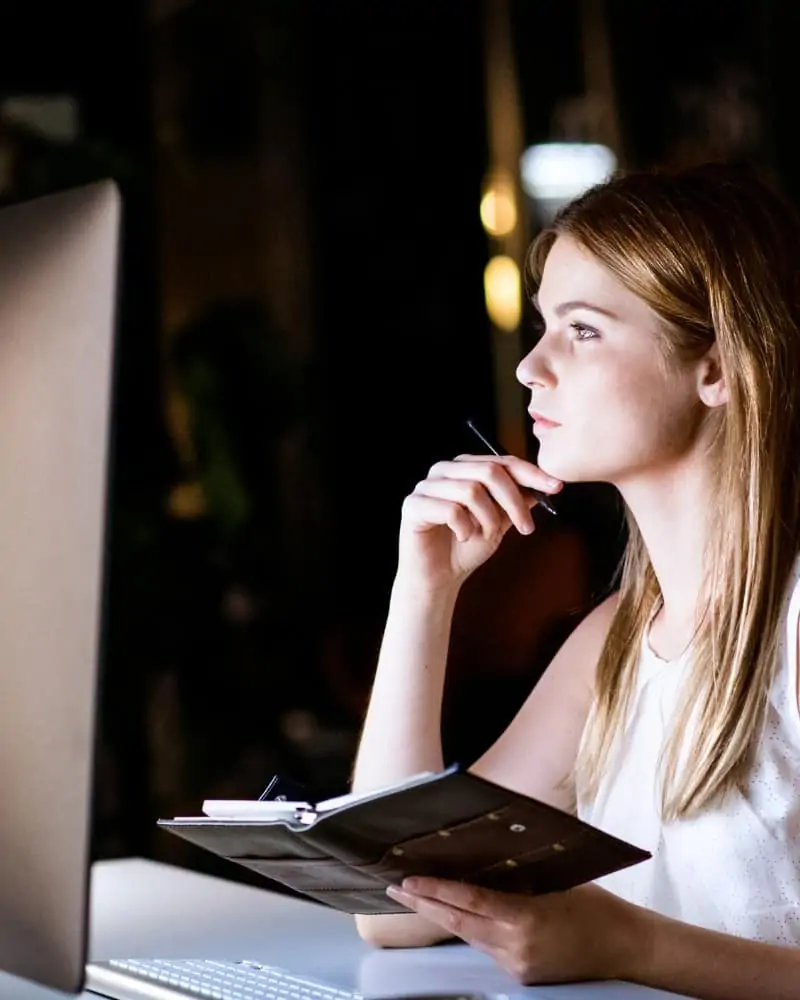 Some of us are naturally more alive when the sun goes down and others not, so be honest: If you've never been someone who stays up past 9pm or who falls asleep the second their head hits the pillow, you'll likely struggle with working nights.
Take it from me, if you have small kids at home, it's almost impossible to do a night shift and then look after the kids, even if you tell yourself you'll nap when they do. It just doesn't work. If you're kids are at school and you'd be able to sleep through the school day, you're in with a chance!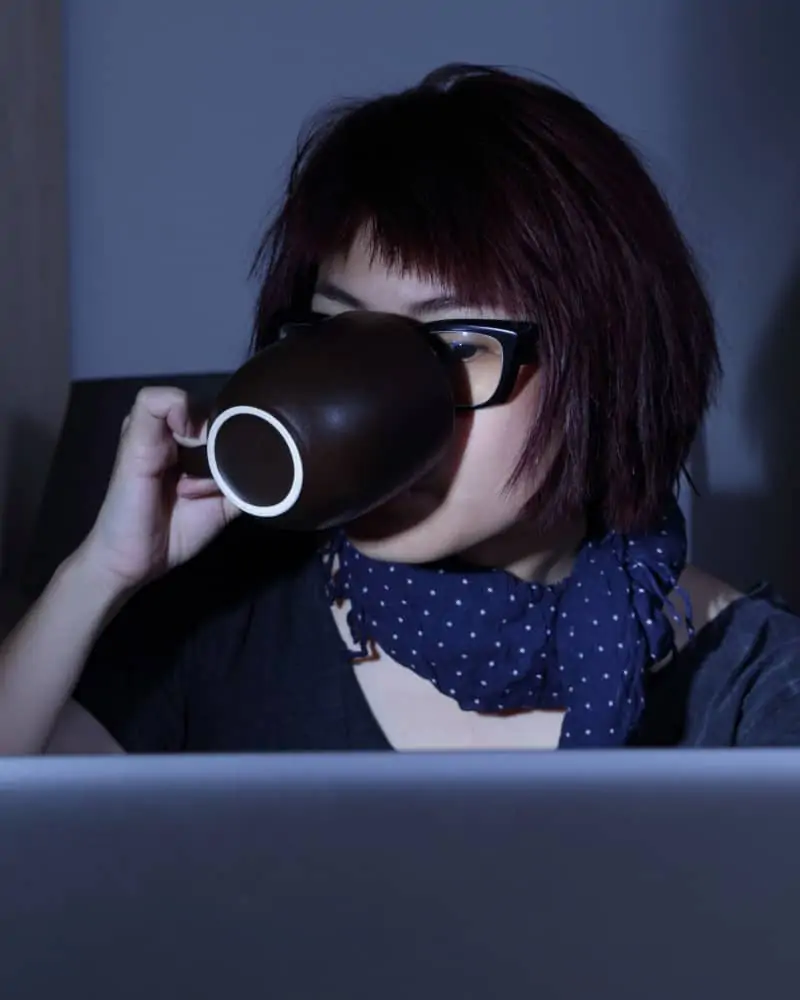 Good Night Working Qualities
Organised. Have your sleep time planned out and ensure you're getting enough sleep. If you don't you'll burn out and not only not have the money coming in from the job but you'll feel grotty!
Motivated. Night work can feel like a chore, because when everyone else's day is winding down yours is just beginning.
Life balance. When you're tired things can get overwhelming real fast! Make sure you balance it all out and don't take on or agree to more shifts than you can reasonably do.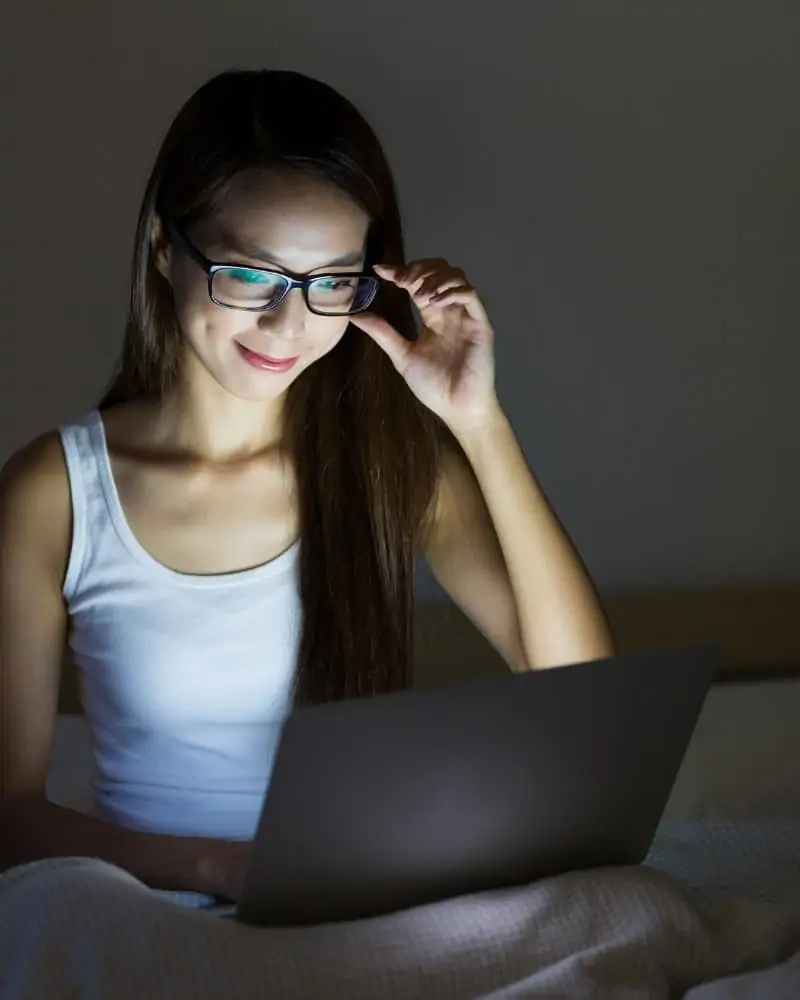 Different Types Of Night Jobs
So, there's a few different types of jobs available to you and those then in turn fall into two categories.
The first category is night jobs you can do from home and the second is night jobs you actually go to, so depending on what suits you best, there are options within both categories.
Lots of 'go to' night jobs are manual labor jobs and they're often fairly easy to come across. The turnover is fairly high in these jobs as they're often 'fill in jobs' for people, or a means to an end. Think stacking shelves, that sort of thing.
Jobs you can do at night from home tend to be computer based. There are global companies that use global customer service agents through out sourced companies. There are also a ton of ways you can fit in work from home jobs during the night, that could in theory be done at any time. So it's not that they specifically need to be done at night, more you can if it suits you.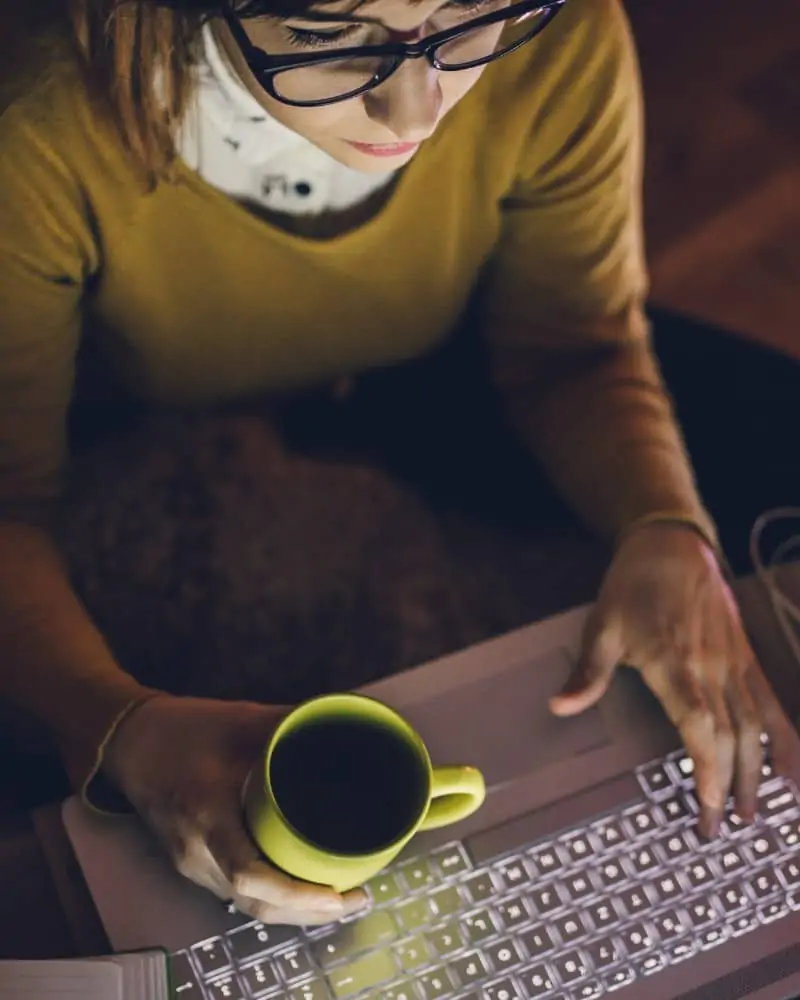 Home Based Jobs You Can Do During The Night
Here's some home based jobs we've talked about before on here that you can fit into your family life:
We've stuck to the night jobs that pay a decent whack of cash. While earning a few extra £s here and there is always handy, sometime you need something a bit more substantial and so these jobs are a good way to give you a real income.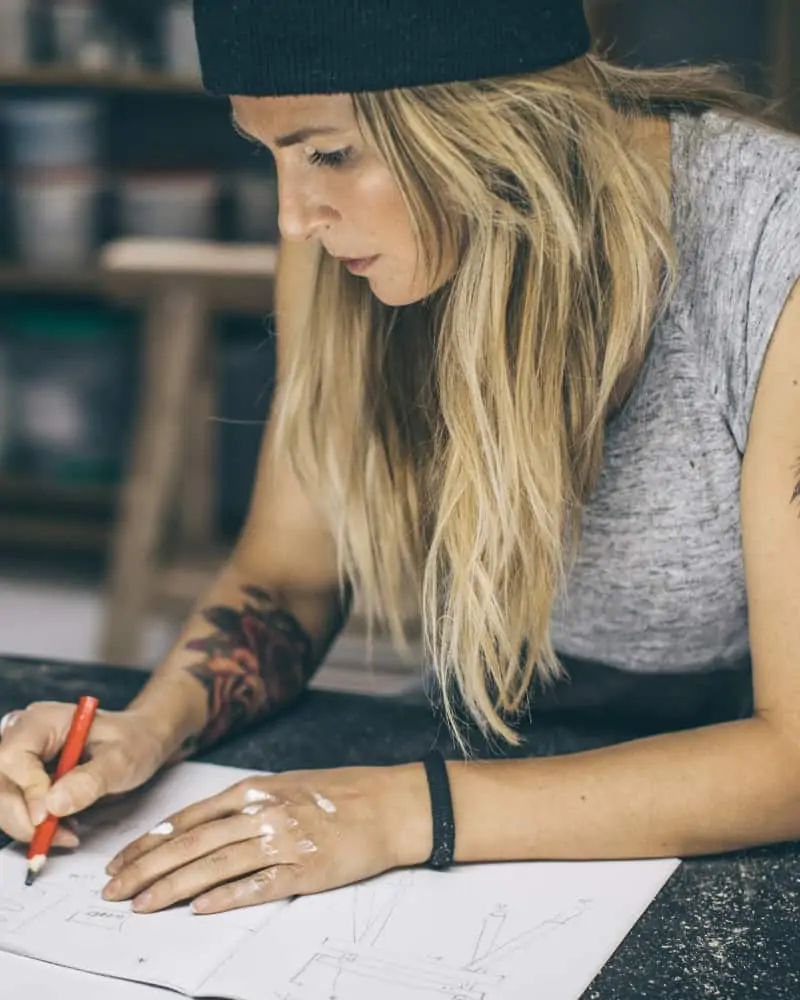 Night Jobs From Home
Here's some jobs you can consider if you're looking to get a night job:
Customer Service
Call centres, particularly over the last couple of years have moved hugely to workers being home based.
In previous years large corporate companies would have their own call centres, then they started to our source them to overseas workers as they tried to reduce their costs and now, we're seeing home based customer service agents globally based.
This gives us a good opportunity to grab some work!
Think of all the places you could ring in the middle of the night. Car breakdown services, insurance companies, taxi companies etc…the list is really quite long. And they all employ people to be on the end of a phone and the good news is…a lot of them now outsource their customer service to remote agents. Yay!
There are specific companies like Sensee who handle the customer service for a large number of companies many of which you're likely to be familiar with such as Bupa. They offer a full contract and flexible guaranteed working hours, so this is a great option if you're looking to replace your income and move to home working.
You can also look on places like Indeed and search for remote night home working roles, it's quite surprising how many roles come up. At the time of writing this there were a number of phone operator roles for insurance claims companies, of course it'll be different when you're reading this, but the jobs are out there!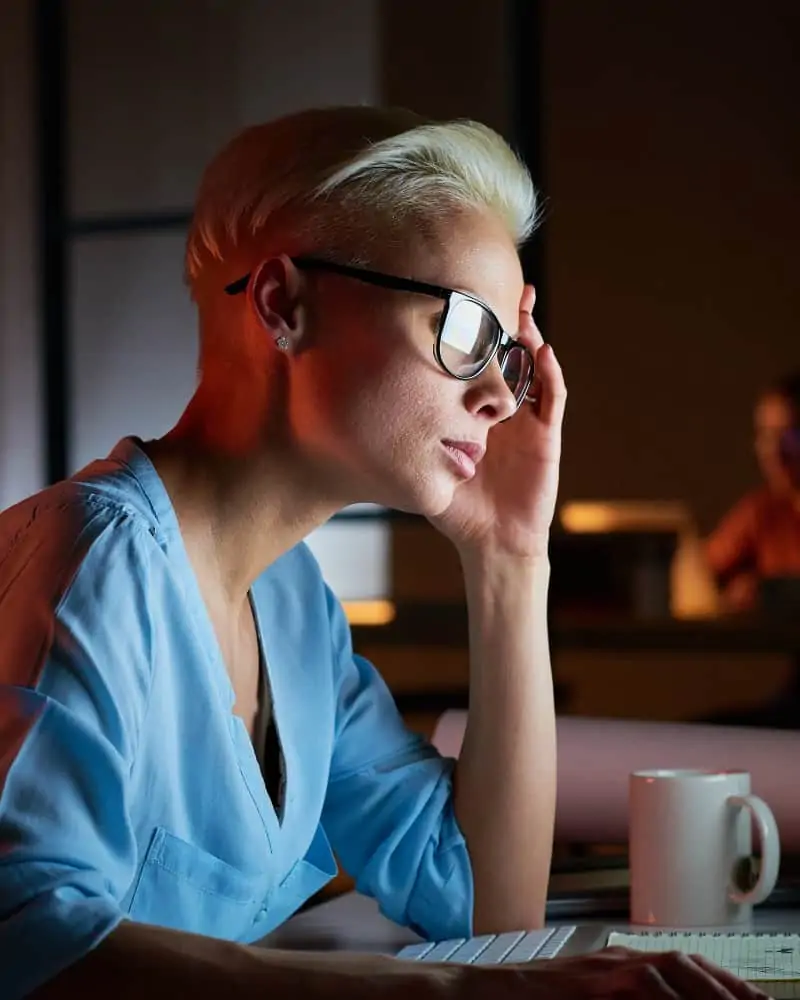 Support Desks
If you've got experience in IT or came from a role like this pre-kids, you might consider working the support desk in a remote position during the night. Companies need IT support 24/7 and some's got to do the night shift!
Learn 4 Good and Recruit both have advertised these roles as and when they come up and so they'd be good places to start looking. With the majority of IT support desk workers now working remotely in the UK this is not only a flexible role with a night shift, but as a skilled position it's pretty well paid.
Online Tutoring
Online tutoring has become a huge business in recent years and if you have a skill, or are a qualified teacher (and in some cases you can tutor even if you don't hold a teaching degree).
All over the world there are parents looking for tutors for their kids, in ever subject imaginable and they're willing to pay good money for it.
If working during the twilight hours is something that appeals to you and you have the experience to do it, it's well worth taking a look into this kind of work. There are quite a few sites that you can register with as a tutor that will help to match you to students looking for tutoring, if you're able to commit to working regular hours and taking on students.
Have a look at VipKid, Minervatutors and Tutor.com to get started.
Virtual Assistant
As with online tutoring, VAs (Virtual Assistant) have exploded in recent years.
With more and more people working for themselves and in smaller businesses, there's a big need to people to take on some of the duties to free up their time.
These duties might include some admin work, data entry, social media management and loads of other things besides. Some of the work may have to be done during day light hours if you need to interact with other people but a lot of the work is simply work that has to get done and if working during the night suits you, this is a job that night well suit you.
The best place to start looking for VA work is either through an agency or by joining one of the many, many FaceBook groups set up for this kind of work.
You can also look at joining bloggers groups online as bloggers have a whole heap of things to do and often use VAs to help them with some of those tasks.
Go To Work Night Jobs
Working from home is great. Really. But…sometimes it might suit you better to get out of the house and go to a physical work place.
These 'go-to' jobs can often see a quicker income too, there's potentially a shorter set up time (Apply, get job, start, get paid!) and if you don't have the inclination to set yourself up at home, try these ideas instead.
Shelf Stacking
Shelf stacking is one of those jobs that many of us have done at one point or another for varying periods of time. There are so many supermarkets in the UK there's a good chance that one near you will be recruiting night staff.
The work can be boring but the money is often slightly more than the same day time job equivalent as you're working unsociable hours, so there's a bonus to working the nightshift.
As well as the shelf stacking option, with many supermarkets open 24/7 now they have more job options available for the night shift so if shelf stacking feels like it might be a bit back breaking for you, see if there are any other night supermarket jobs going.
And don't forget the other bonus of a supermarket job: The staff discount card! If you have a family, a staff discount card can be an extremely good thing!
Emergency Services
Working for the emergency services in a call centre type capacity is something that often goes overlooked. Being a service that's needed 24/7 means their phone lines are manned 27/7 and that means there's a night shift!
The training for emergency response call handlers is robust and you'll have to go through a fairly rigorous application process but the pay can be good.
You'll be expected to have a working level knowledge of IT, although you usually don't need any previous experience as you'll be fully trained.
Start finding vacancies within the NHS at the NHS Health careers site. The police and fire services tend to advertise their vacancies within their counties so Google your local force to find vacancies near you.
Care Workers
Care workers are usually in demand in nearly every sector that employs them. The most commonly known care worker jobs are those working with the elderly, but there are other care worker jobs available and it's well worth looking at them all, if care work interests you.
Childrens homes and care centres for vulnerable adults are just two other areas that employ care workers, and the chance are you have places near where you live that look to employ carers. While there are more jobs available in these areas during day light hours, they also require workers around the clock and so night work is available.
Look for these jobs locally to you, as well as on bigger national job sites such as Indeed.
Mail
Before your mail magically drops through your letter box, people have of course been sorting it and sending it out for delivery. And much of this is done through the night, ready for your postie to deliver in the morning. Or hopefully before lunchtime these days :)
There are major sorting offices in the UK and most large towns have local sorting offices where the posties get their deliveries for the day. It's worth investigating your local sorting office and looking for night jobs.
Transport
Taxis, trains and in cities buses often work round the clock. Of course they slow down and run a reduced service during the night but there are still jobs available for those of us for who night working is a good option.
And for those people who live within working distance of an airport, they have an even bigger variety of jobs available during the night.
There's a wide variety of roles within transport, so start with your local transport hubs and see what sort of vacancies they have on offer.
Good luck :)