✅ Making money by listening to music
* We sometimes use affiliate links, so we may receive a commission, at no cost to you, if you make a purchase through a link. Check our disclosure for more info.
Would you like to be making money by listening to music? Crazy huh! But totally legit and something you can do to boost the coffers, right from the comfort of your own home.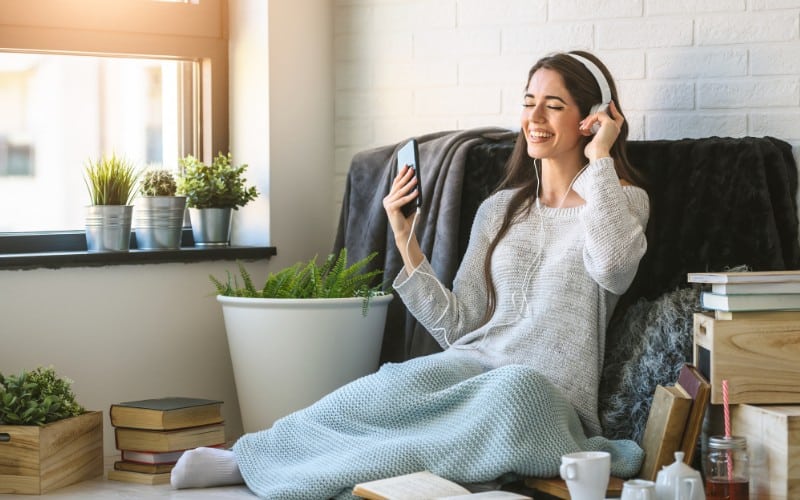 Okay, you're very unlikely to make big money, and this way of boosting your budget isn't going to give you complete financial freedom, but since most of us listen to music anyway, why not make a few extra pounds while you're doing it.
✅ Can I get paid for listening to music?
Although it's hard to believe you really can, it's possible to get paid for listening to music. Once the reserve of music moguls who got paid for listening to new bands, now anyone can get paid to share their thoughts on new music, leave a well thought out review and get paid.
Known as music curating, a music curator listens to music. They're usually pretty into their music, and have a little knowledge of what's what.
Essentially a music curator pairs music with..something. That might be a party, an advert, an emotional scene in a film or know what sort of music lifts your mood (great for selling!).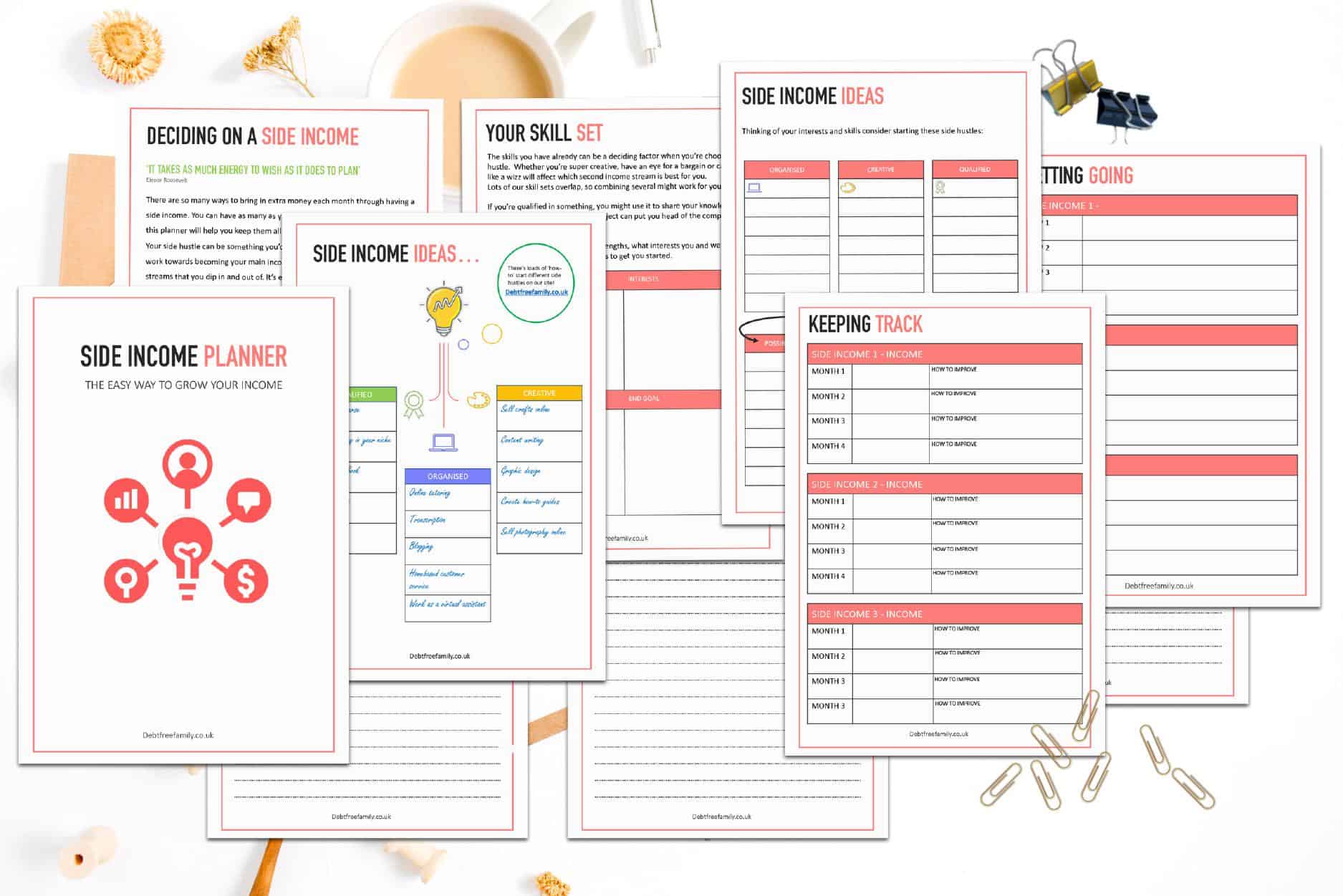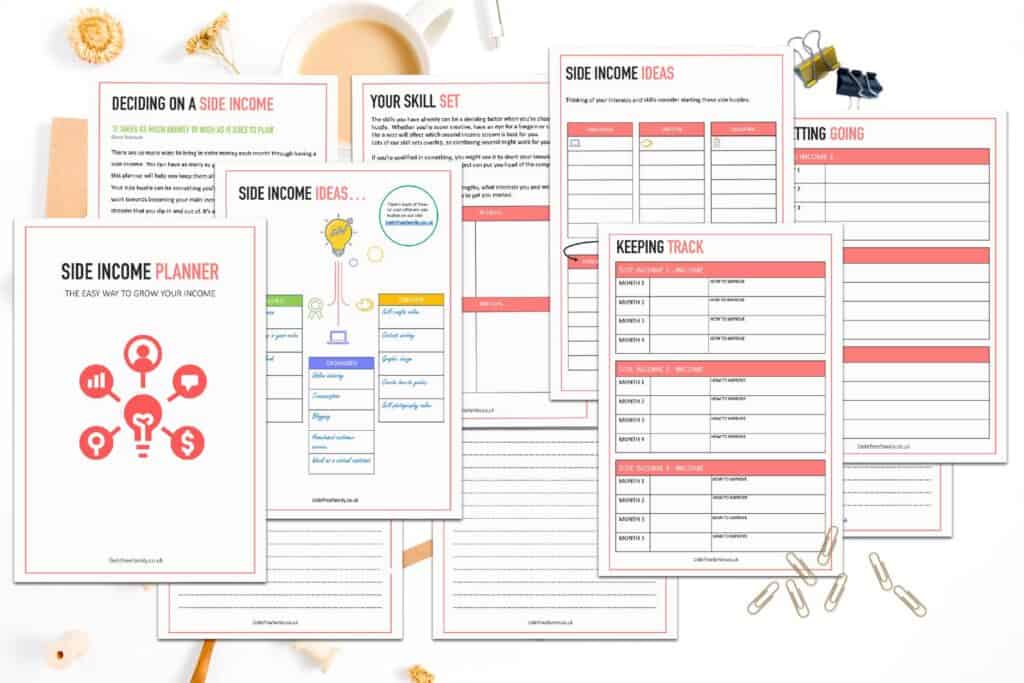 You know how when you're watching something on TV and there's always music in the background (the classic example is horror film music)? That music has been paired to the film by a music curator.
However, there are a few slightly less in-demand jobs making money listening to music than sitting in on a Hollywood film set. And we'll show you how you can find them and get started, today, without so much as leaving your house! Yay!
✅ Get paid to listen to music UK
Can you still get paid to listen to music if you're in the UK? Sometimes it feels like so many ways to make money are aimed at a US market, but the beauty of an internet makes making money from anywhere in the world is possible, and not only possible, but easy.
You need to make sure the company you're working for pays for work in your country, but these ways of making money by listening to music all pay globally. So it's all good.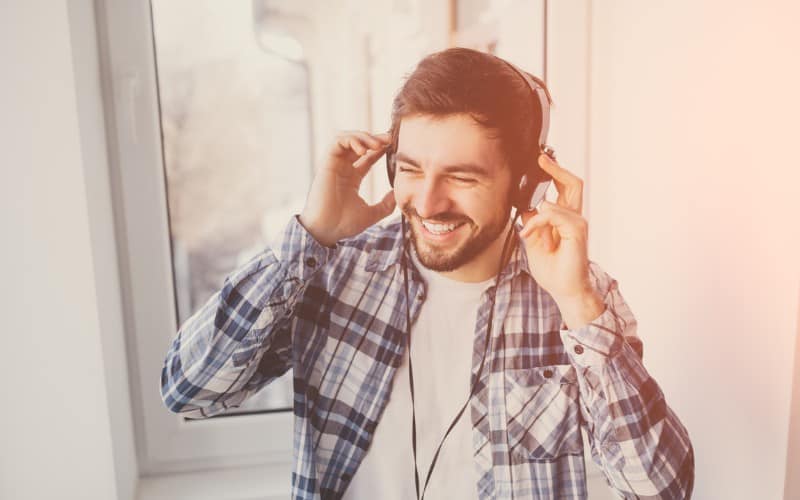 If you're ever in any doubt if someone will pay you for any work you've done, it's always worth dropping them an email beforehand. Would be awful to sit though 5 hours of music and not be paid afterwards :)
✅ Getting paid to write music reviews
Making money by listening to music involves you sharing your views on the music you've listened to and writing a review. It's this, rather than the actual listening to the music that you're being paid for, so the way to get more work is to make sure you're review is amazing.
What could you include in your review to make it stand out?
Talk about the vocals, if any – what you liked, what you didn't. Be constructive, saying 'I hated it' isn't especially helpful. Tell them why!
Discuss the rhythm and composition – again, go into as much detail as you can
Sound quality – did it sound like a professional piece of music you'd expect to hear? If not, why?
There's a few places you can be making money by listening to music and they could all be asking to you review different things. New bands, music for commercials and the tone of playlists are all things you might be reviewing. Make sure you match your review to what's being asked of you.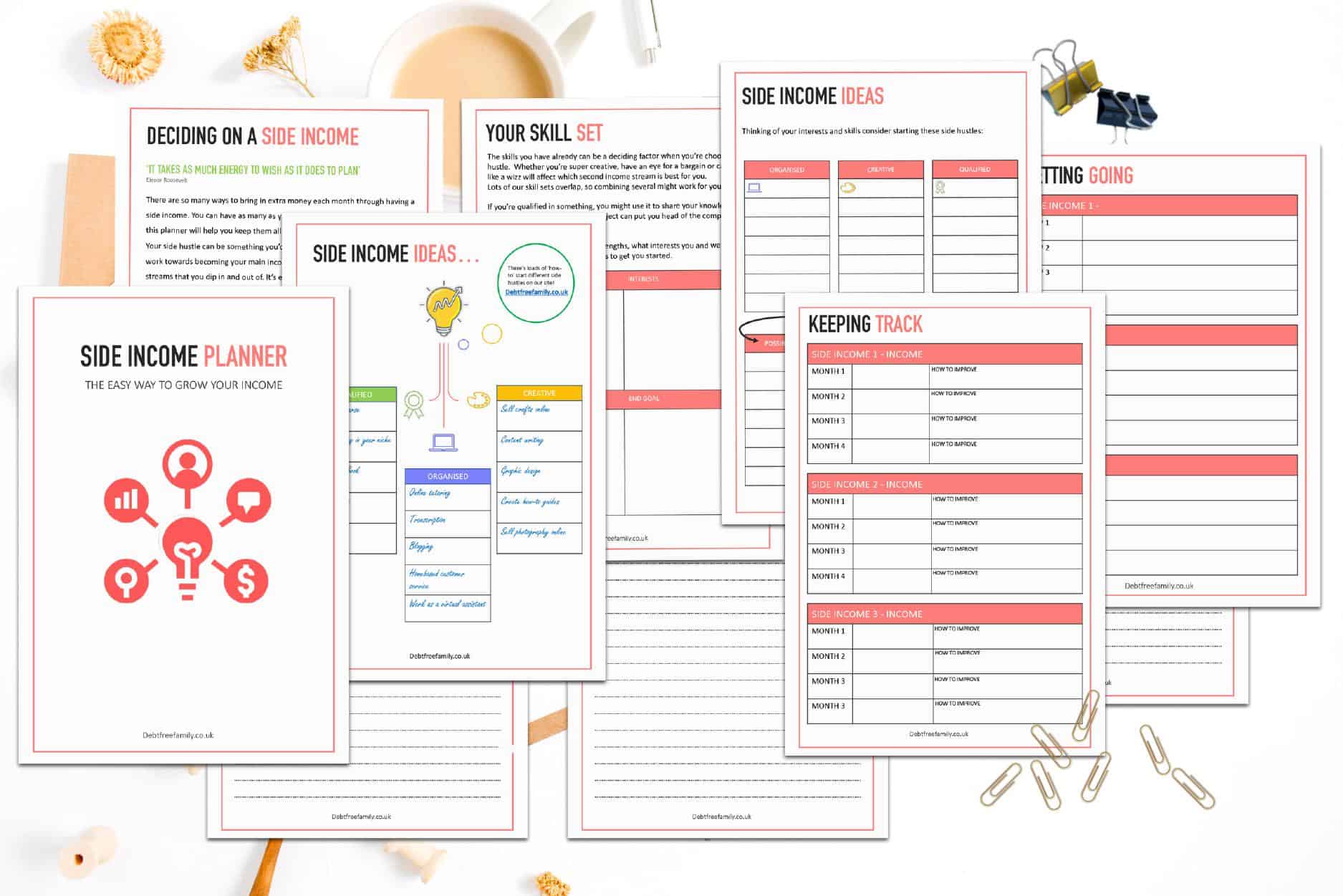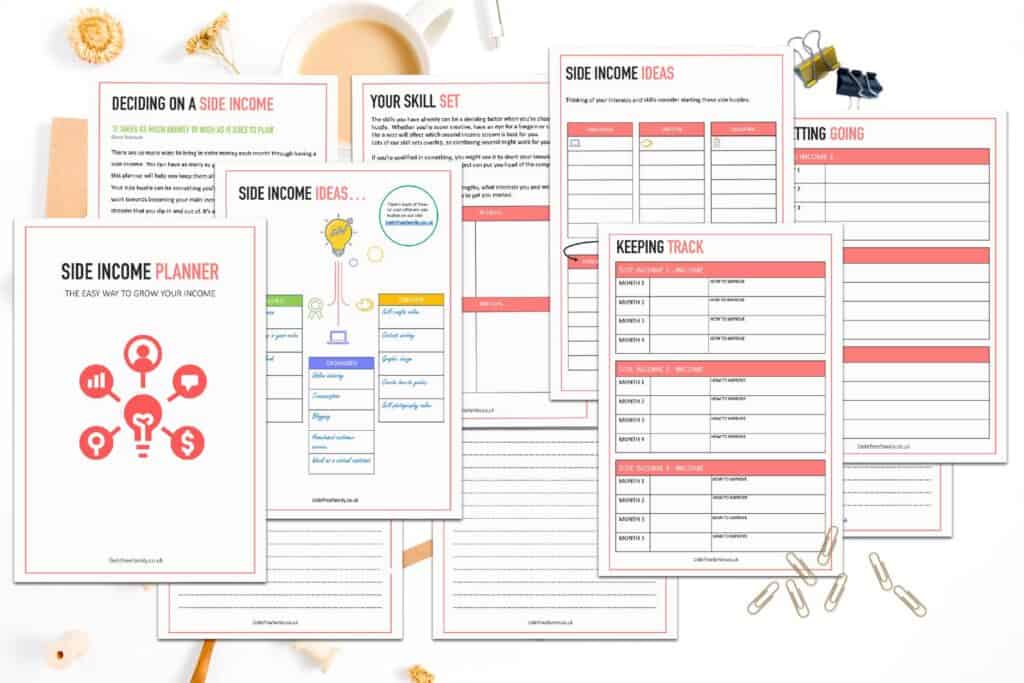 ✅ Is there an app that pays you to listen to music?
Funny you should ask that, yes, yes there is! These are our favourites:
This nifty little app is getting some pretty good reviews right now. How does it work? Download this subscription free app onto your phone and you'll gain access to over 100,000 stations you can listen to music on, completely free of charge.
Listen to music :)
The creators of this app say you can earn up to $600 a year by doing nothing more than listening to music, based on listening time of between 20-30 hours a week.
Initially I thought this seemed a little out of reach for most people, but having spent a week recording the amount i've got music on in the background when I'm cooking, cleaning, running, in the car etc….I think 20-30 hours a week of listening time is pretty achievable.
So that's literally $600 annually for listening to music.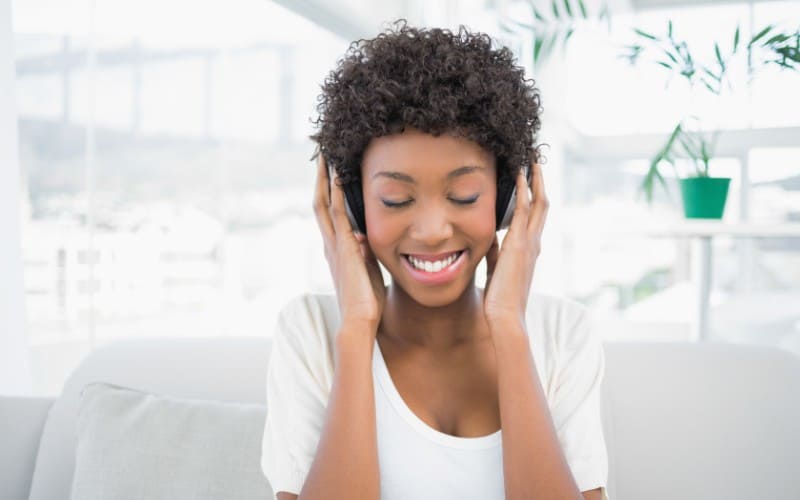 You can listen to music with this app offline. That's pretty cool. Simply record songs you like (in the app) and play them back when you're offline. You don't need Spotify or Apple music or any other music subscription service, it's all in the app.
When you join you're asked to give your music preferences and so you're not even bombarded with music you can't stand. Earn money listening to music and listen to the music you like. Win-win.
Points are the in-app rewards you earn for your time and attention in the app. And the rewards are good:
Paypal giftcards
AirPods
Bluetooth smartwatch
Bitcoin giftcard
Bluetooth speaker
Bonus buck gift cards
We LOVE this app. Find the Current app here.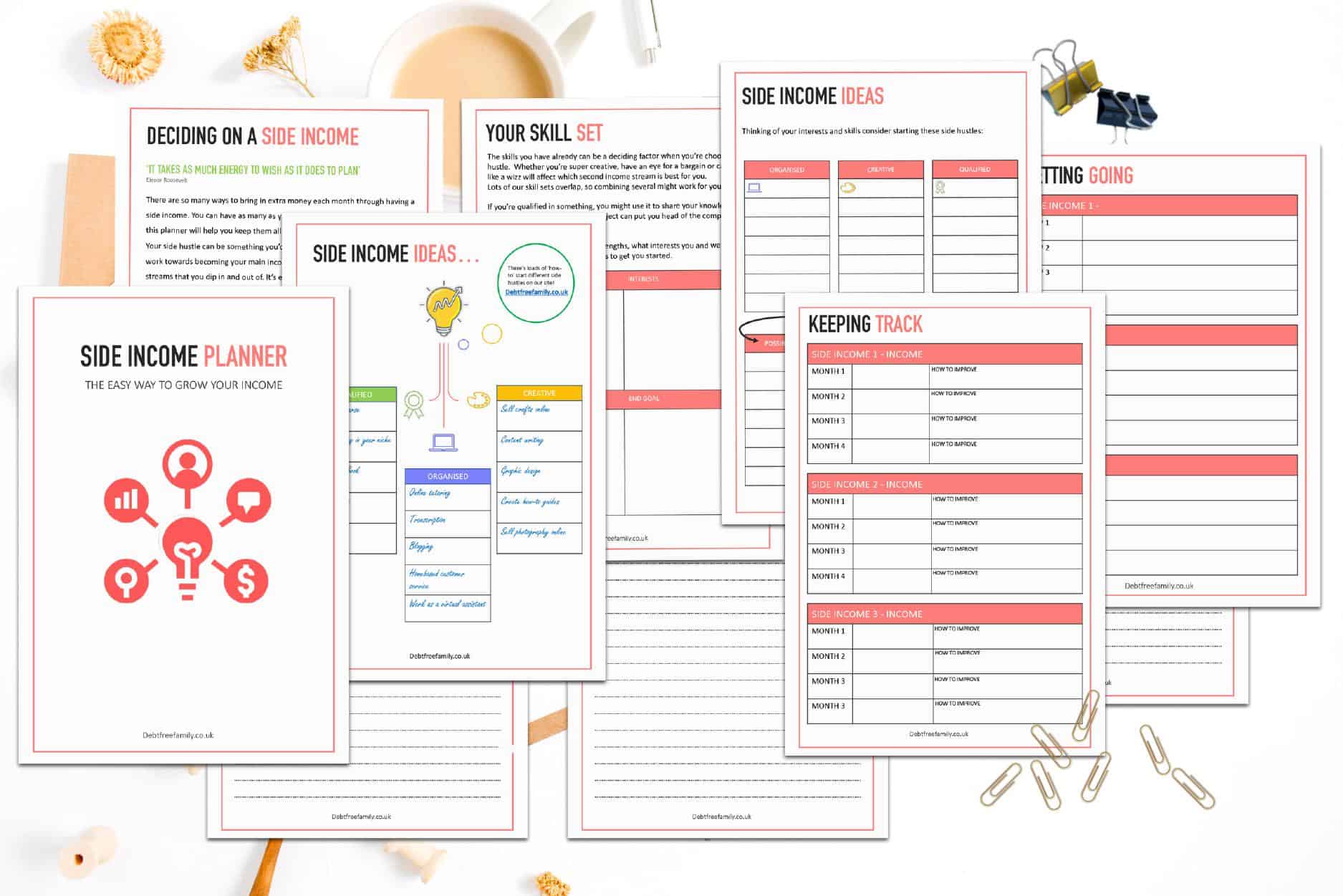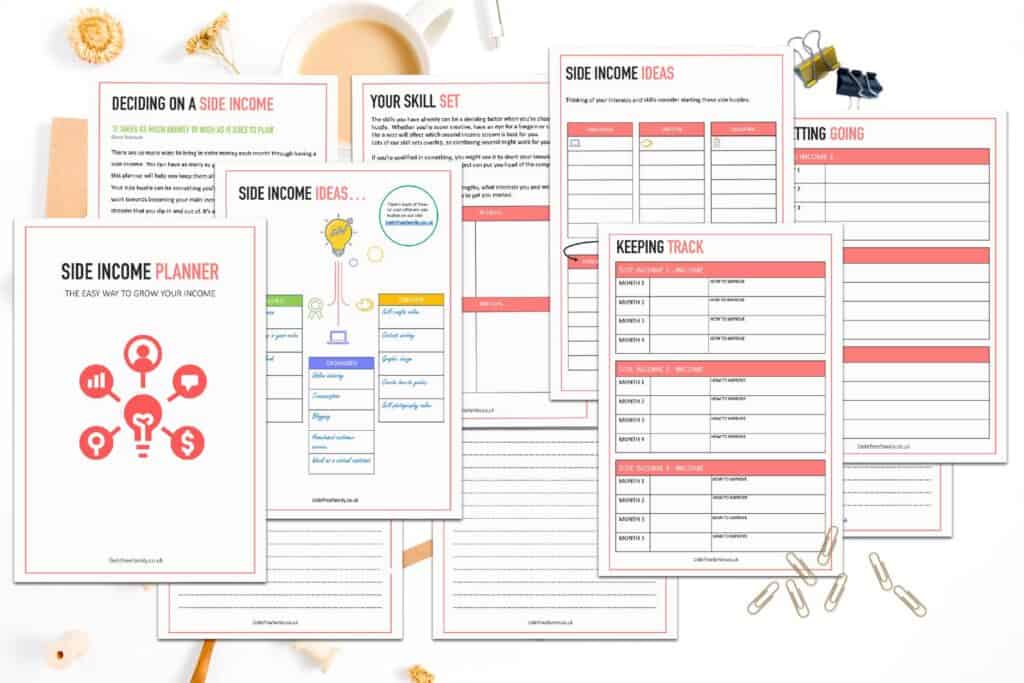 Earnably is an app that allows you to earn digital rewards by watching music videos, regular videos, answering questions about what you've seen and completing other small tasks.
The rewards with Earnably are good. They might take you a while to reach the level where you can 'cash-out' but it does add up and the rewards are name you know, as well as offering rewards in cash:
Nike
iTunes
Argos
Asda
Google
Tesco
Starbucks
Uber
And quite a few more….
This app is one that might offer you a variety of things to do, some worth more points than other, but all of them are pretty quick and might only take minutes. So much like the surveys for cash UK apps there are, little and often is the way to grab yourself some rewards on this app.
Slicethepie offers a way for us to earn rewards by leaving reviews, and is actually they tell us, the biggest paid review site on the internet!
They ask for your feedback, on music (and clothes) and the reviews you leave go straight to the artists, record labels and brands to help them make decisions about their marketing campaigns, and any changes their looking to make to their product.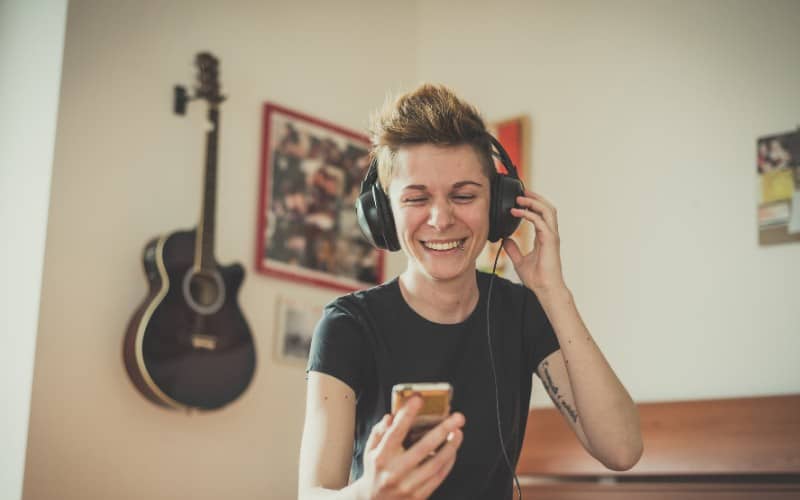 This is one site where your reviews need to be carefully thought out and well written. The better your reviews, the more thorough and constructive, the more you'll earn, so it's in your interests to make your review stand out.
If you only want to review music on slicethepie, you can select this and you'll only be shown music to review, ditto clothes and fashion. If you leave this blank, you'll be offered all products to review.
Earnings are paid into your PayPal account, and the minimum payment cash-out is $10. Payments are based on a star review rating, so the more the artist likes your review, the more you earn!
Much like current.us, Radio Loyalty is a free to use, subscription free app you can download for your computer, listen to music and be rewarded for your time. You can also watch videos and rate songs for extra points.
The earnings on RadioLoyalty are very low, being around 50cents for an hour of listening. Still, it's not like you have to do a lot, but for doing the same 'not-a-lot' current.us is a much better option.
The rewards, if you can get them, are good. You can be rewarded in cash gift cards, Paypal gift cards and a whole host of others besides. While making any real cash in RadioLoyalty is not really on the cards, for no effort income, it's better than nothing.
✅ Being paid to listen to music
Being paid to listen to music is a really simple, straight forward way to be earning a few extra pounds here and there. Be realistic about your earnings, you're unlikely to quitting your day job anytime soon having replaced your income with these apps, but it's quite a passive way to earn money, and I really like them.
Some are more passive than others, if you've got to write a review, you'll need to pout some time into that, but your earnings will reflect that.
Current is my favourite, it's just easy to use, and the rewards seem to add up fast.
Related posts