* We sometimes use affiliate links, so we may receive a commission, at no cost to you, if you make a purchase through a link. Check our disclosure for more info.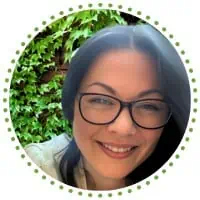 I'm Steph, mum of three! 👋
Here, I share practical insights on making (and saving!) money. With a knack for budgeting and a passion for financial freedom, I've picked up lots of tips & tricks along the way. And I can't wait to share them with you here!
Love reading? Did you know you can make money reading manuscripts? Get yourself a manuscript reader job and you could make some pretty decent extra cash. This is an interesting and flexible job you can do in your spare time: Read our guide to find out how to get started.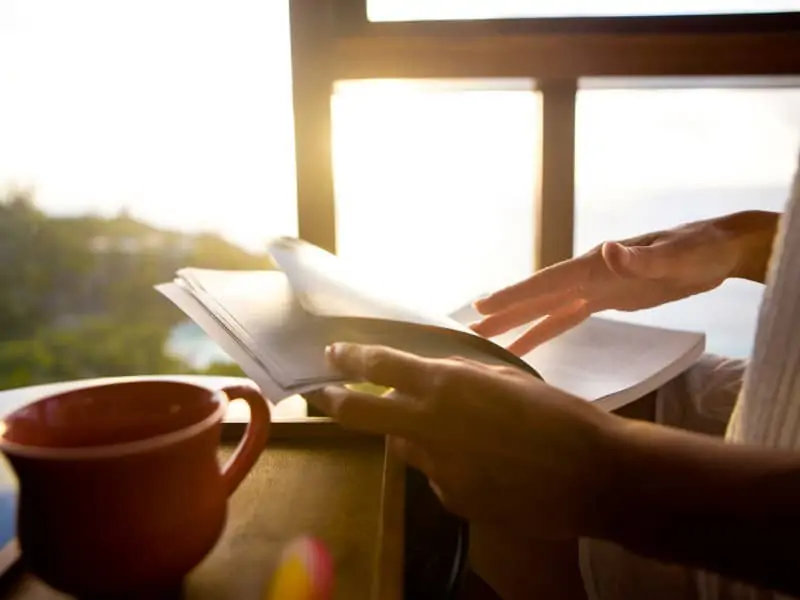 Also see: How To Make Money Writing Fiction
Getting A Manuscript Reader Job
Making a bit of extra money on the side is something loads of us want to get started with. The cash comes in handy, and being a flexible side hustle means you can get this done whether you're sitting on a train or during the evenings when the kids are asleep.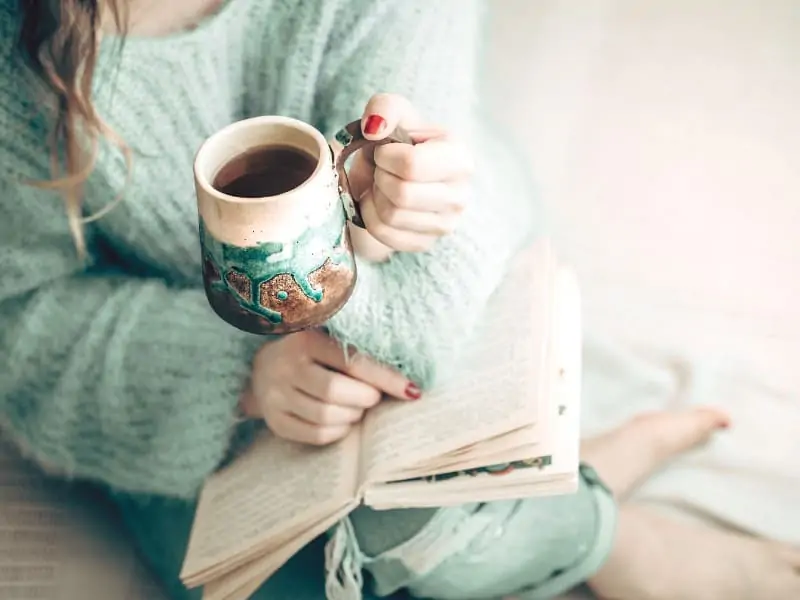 Most people who take on manuscript reading jobs are freelance, so they take responsibility for their own taxes rather than the company deducting your taxes before paying you. This is common with side hustle jobs and as long as you're organised and keep a track of everything, it's not a big issue.
Manuscript reading is not always a side hustle. Some publishing houses employ full time readers, but these tend to be the bigger houses. Many of the smaller ones don't have the budget to employ a full-time reader and so use freelancers. This is one of those hustles that get better and better the more experience you have.
There is usually a specific type of background publishing houses are looking for in readers and some look for qualifications in English literature or English language. They will all expect you to be able to provide a summery of your thoughts on the book and they will give you specific things to look for while you're reading the book.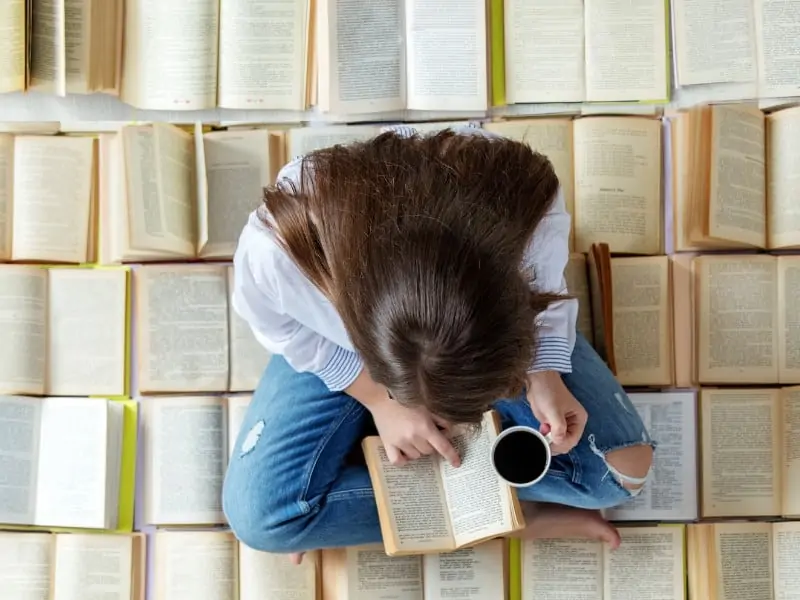 As these manuscripts are still being considered for publication, your summery will give the publishers an idea of whether the book you've read could be looked into further in more detail.
What Is A Manuscript Reader?
Reading manuscripts means you're going to be reading manuscripts before they're published. Some of the things you'll be asked to look for while you're reading are:
How easy is the book to read?
Is the storyline engaging and interesting?

Does the writing style pull you in?

Do you feel connected to the characters?
If you're an avid reader anyway, you most likely feel all these things when you read a really good book, you're just not aware of it. To be a good manuscript reader, you need to be aware of the things you like about the books you're reading.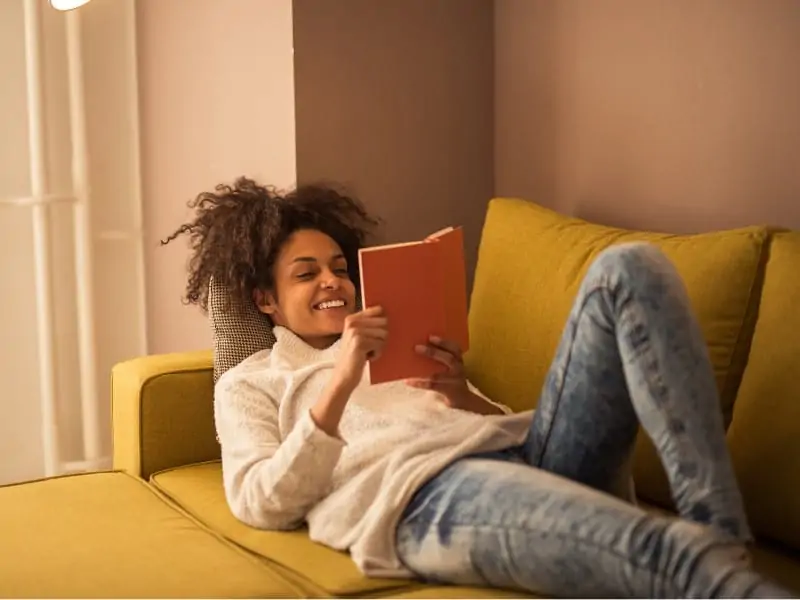 Who Can Make Money Reading Manuscripts?
Book lovers make the best manuscript readers. If you're someone who loves a good book and likes to dig into new genres, manuscript reading as a way to make a bit of extra money might be something to think about.
You'll need to have some spare time where you're able to concentrate. Reading on a train is fine if you can ignore the noise around you (or grab some noise cancelling headphones!) or when the kids are asleep in bed and you've got a couple of hours you can sit uninterrupted and get some reading done.
People from many backgrounds make good readers. Having the ability to read with a variety of perspectives and understanding can be really useful in this line of work.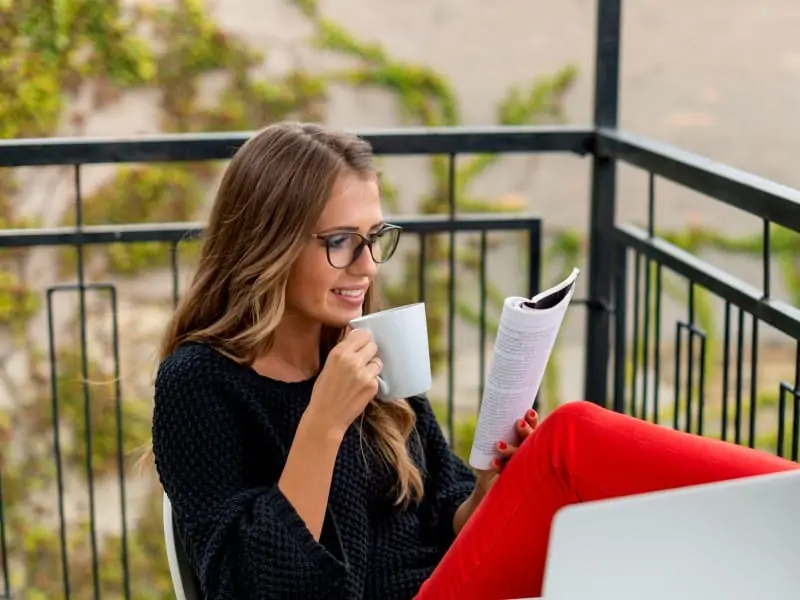 Industry Specific
If you have an industry background, your experience can be very valuable to publishers. Reading books written in your industry teamed with your knowledge means you can check for accuracy and understanding.
We'll look at it a little more ion a second, but publishing houses that publish industry specific books are often on the look out for people with many years of experience in their industry. You can often get paid more for this type of reading as your experience is valuable.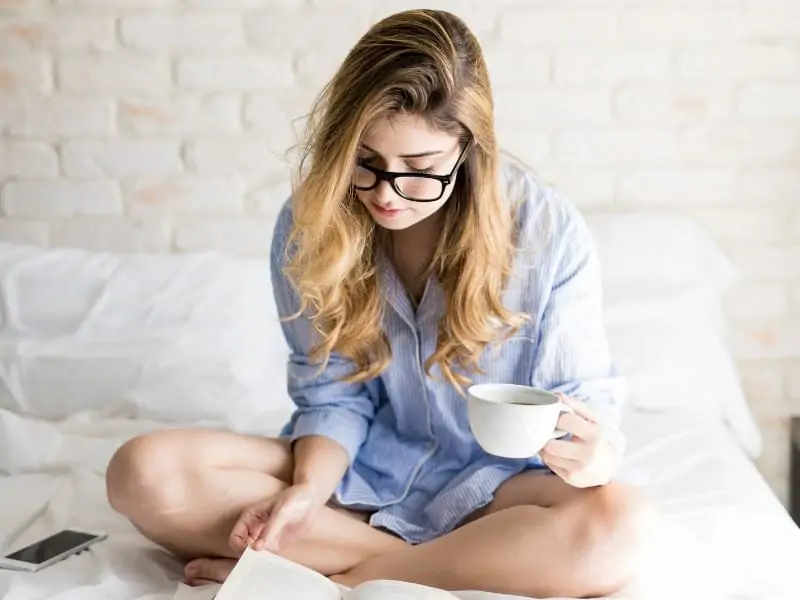 Where To Find Jobs
Manuscript reading is also known as slush reading. This comes from the phrase slush pile which refers to the unsolicited manuscripts publishers often get sent.
Manuscript reading jobs can be hard to come by. It's quite a sought after side hustle job and once people start in this work, they tend to stick with it. That doesn't mean you can't get work, what it means is that you might have to start with the less popular work and prove your worth. Once a company sees you're good at it, they'll trust you with bigger projects.
Here are some places you can start looking for this type of work:
Freelancer
Freelancer is a website for, wait for it, freelancers! You can find all sorts of work on here, including jobs reading manuscripts. Most of the jobs you'll find on here are for independent publishers or individual publishers and they're quite well paid.
There may not be regular work on Freelancer but once you get your first job, there's a good possibility it could lead to more work.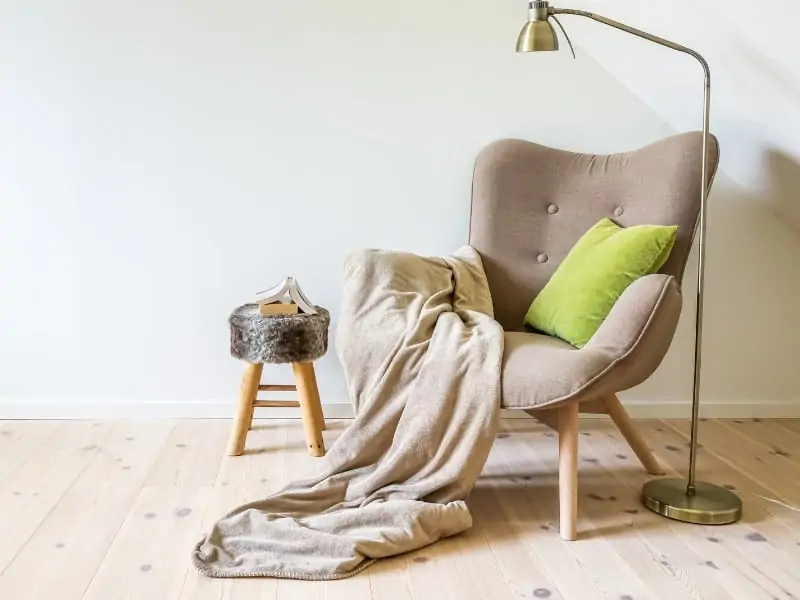 Fiverr
Once you have a few jobs under your belt, start to advertise on Fiverr. It's free to set up a profile and you can build up your clients through good reviews and client recommendations. There's a bit of competition on there but there will always be a number of people going for any job.
Lots of people make money on this site and it's a popular place for people needed a manuscript reader to look for people to do the work!
Publishing Houses
Contacting publishing houses directly is a good idea if you have experience and/or qualifications that might help you in this work. As we said earlier, some publishing houses will employ their own readers full time, but it's always worth asking.
Call their HR departments and ask if they use freelancers for reading. If they do, you could ask where they go to find people and which agencies they use, if any.
Most of the bigger publishers have offices globally, so contact the one in your country. They may refer you to another office, but it's a good idea to start in the place where you live.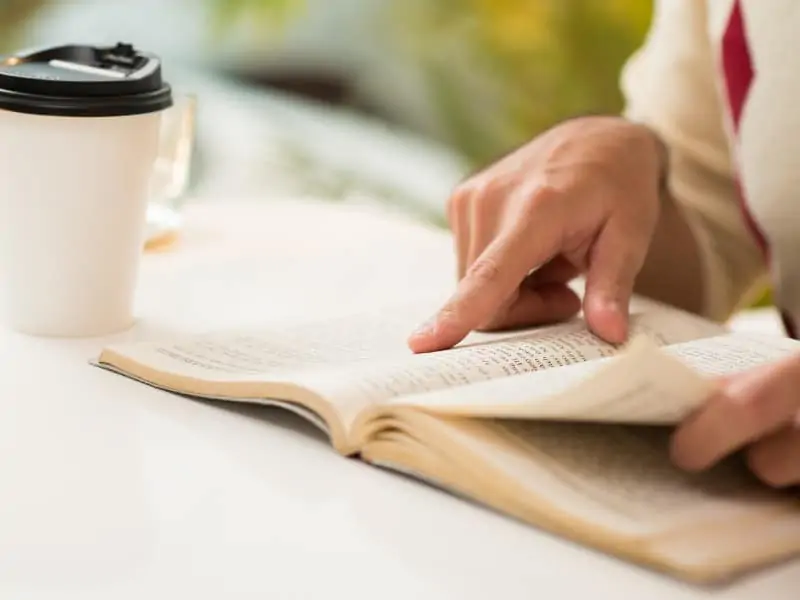 Industry Specific Reading
If you've spent some time working in a specific industry and think you know it well, perhaps you could out your knowledge to good use and with an industry specific manuscript reader job.
There are a number of small publishers that specialise in one area of industry and only publish material on that subject – this is where your knowledge comes in handy.
Publishers.org has a whole heap of great information about getting started, with lots of information about upskilling and the different ways you can find your first job. This site isn't only about getting a manuscript reader job but rather the industry as a whole. It's well worth a read and might give you some ideas for work you can do you'd not thought of.
Indeed
Indeed might not be the first place you think of to look for a manuscript reading job, but they do come up. I recommend book marking this site and having alerts set up so you see these jobs as and when they're posted on there.
If nothing else, Indeed might give you some good places to start contacting to ask about how to get started reading manuscripts. This is also a good place to look for proof reading jobs from home.
Literary Agents
Literary agents are the people who represent authors. They help get books published and negotiate book deals with publishing houses and so it makes sense that these people would be a good place to start when you're looking for work reading manuscripts.
Some of the publishing houses have their own agents that work specifically for that house finding new talent, but there are many independent agents. There are far too many to list but having a Google for independent book agents will give you more than enough people you could potentially send your CV out to. And you never know, it only takes one to get started!
Use All Approaches
Unless you have a contact and a very specific way into getting a manuscript reader job, we'd higher encourage you to go down all the listed avenues here when you're starting out.
Using the online market place platforms like Fiverr and Freelancer, you can try and get some entry level work, and then add your new experience to your profile as you complete more and more jobs.
More Ways To Make Money