✅ Mrs Tiggy Winkle 50p
The Mrs Tiggy Winkle 50p coin was first released in 2016, and formed part of the original 5 coins the Royal Mint released. As a firm favourite among collectors, this coin remains very much in demand, despite it's high montage numbers.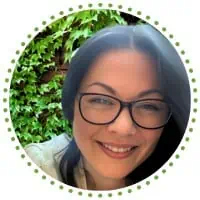 I'm Steph, mum of three! 👋
Here, I share practical insights on making (and saving!) money. With a knack for budgeting and a passion for financial freedom, I've picked up lots of tips & tricks along the way. And I can't wait to share them with you here!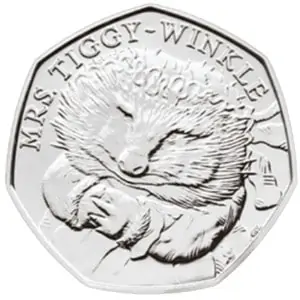 There were 8,800,000 (million) of this coin minted in 2016, so there are still many in circulation. Even so, this coin reaches several times it's face value in auctions as people look to complete their collections.
✅ How much is the Mrs Tiggy Winkle 50p coin worth?
This coin is currently reaching about £3 at online auction. eBay is one of the most popular places to sell these coins, and there's usually a steady supply of them available to buy.
As usual with eBay, check out the 'sold' pages rather than the 'for sale' pages to find out what they're actually selling for, not what people would like for them!
✅ Mrs Tiggy Winkle 50p value
As the Mrs Tiggy Winkle coin becomes rarer, as more collectors take them out of circulation for their collections and coins become damaged, the value of this coin will increase.
There are many Beatrix Potter 50p coins, you can find out more about other coins in the collection from us. Look at the related posts below to see the value of other 50p coins.
You can read more about the Beatrix Potter 50p collection here.
Related posts