* We sometimes use affiliate links, so we may receive a commission, at no cost to you, if you make a purchase through a link. Check our disclosure for more info.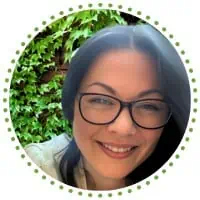 I'm Steph, mum of three! 👋
Here, I share practical insights on making (and saving!) money. With a knack for budgeting and a passion for financial freedom, I've picked up lots of tips & tricks along the way. And I can't wait to share them with you here!
The NHS Blue Light Card Discounts List – Use your card for shopping discount and save yourself some cash. The Blue Light Card discounts range from supermarkets and fashion to holidays, cars and phones. Find out if you're eligible and start saving now.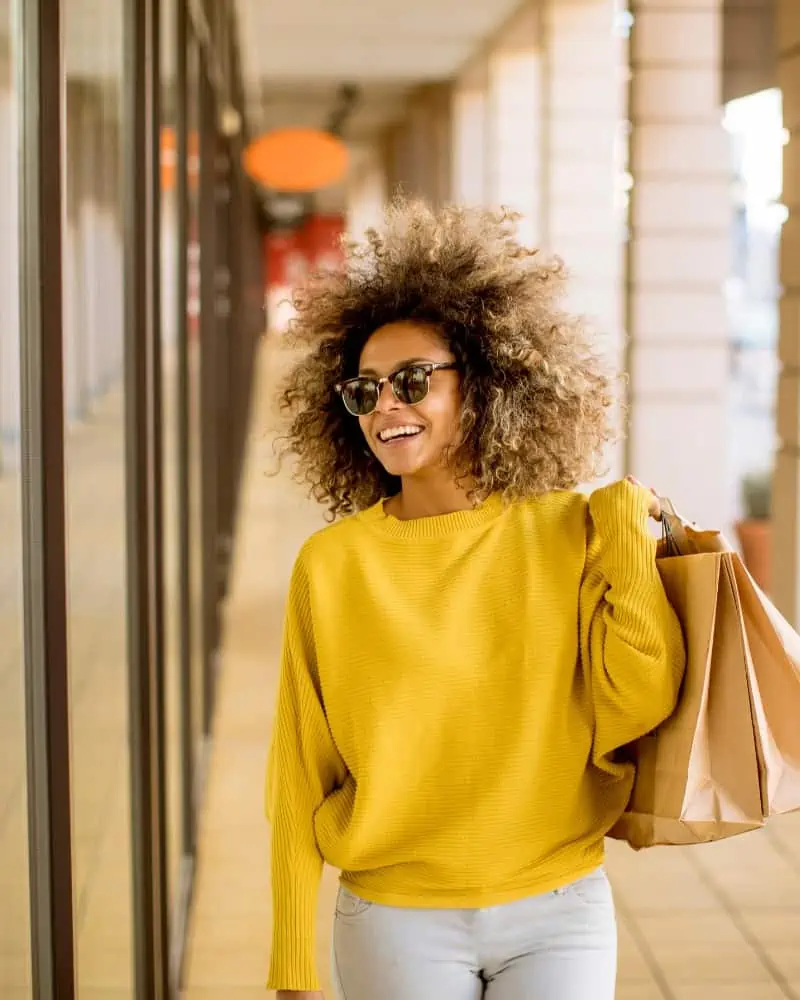 The Blue Light Card is an initiative set up by the Blue Light Charity to offer a range of discounts for essential workers at national retailers and large companies, aimed at key workers, including of course nhs workers.
This is a partner to the scheme and provides emergency and local air ambulance services to Warwickshire, Northamptonshire, Derbyshire, Leicestershire and Rutland.
On average, there are around 6 instances everyday where these emergency services are required and each trip will cost over £1,700.
Unfortunately they're not funded by the government and need initiatives like the Blue Light Card and Charity events to bring donations to where they're needed.
With that the Blue Light Card is a way to give back to those who help us every day.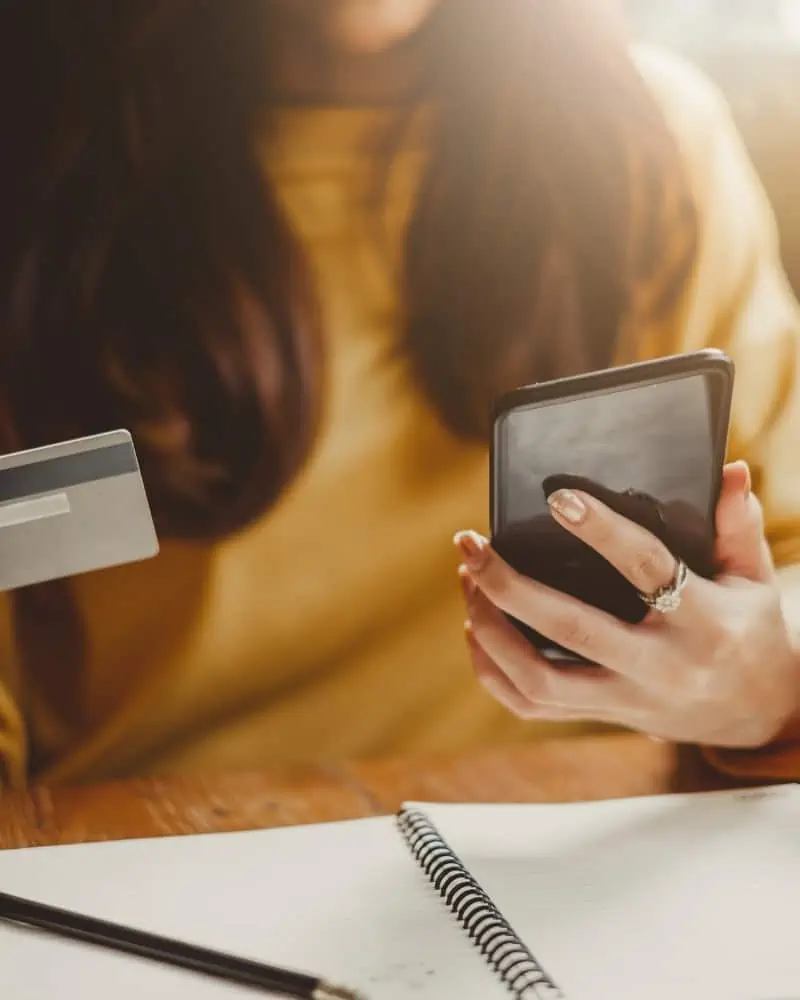 Blue Light Cards are available to anyone working within specific sectors. Broadly these are the NHS, social care and the Armed Forces (see the full list below).
With a one-off purchase cost of £4.99, you've got two whole years being a member of the Blue Light Charity and a Blue Light card account.
While it's not free, it's a small investment to pay for all the savings you can make from everyday items and experiences and the discounts add up.
Whether you're alone, with friends or making the most out of time with the family, Blue Light Card Discounts can help make a whole world more financially accessible.
That's why we've gathered everything you need to know about what they are, where to find them and how to get them and how to start using them.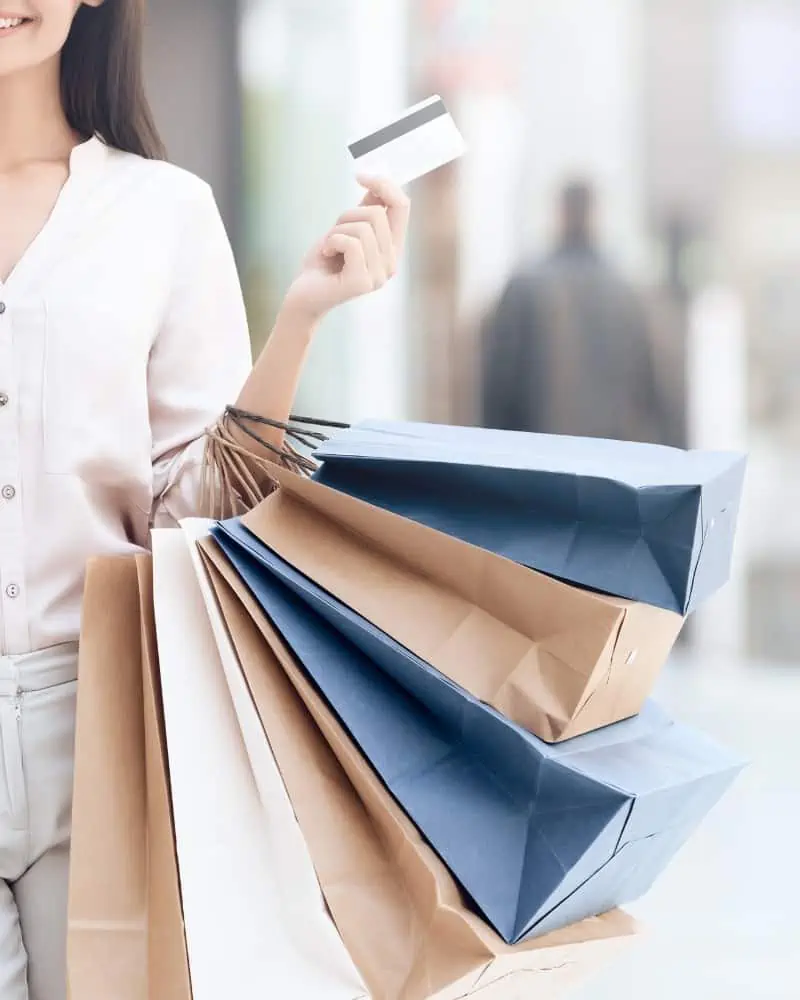 More Money Saving Posts
What Are Blue Light Card Discounts?
Known to many as the NHS Blue Light Card, this little bargain of plastic fits perfectly in your wallet and grants you access to thousands of pounds worth of discounts across an array of shopping experiences.
Using the card in specific Blue Light Card supermarkets and other locations you show it just like you would any other ID card and get access to offers and discounts.
However, these will vary by company and the time you choose to shop. So be sure to check-in to the Blue Light Card website to find out what the current offers are.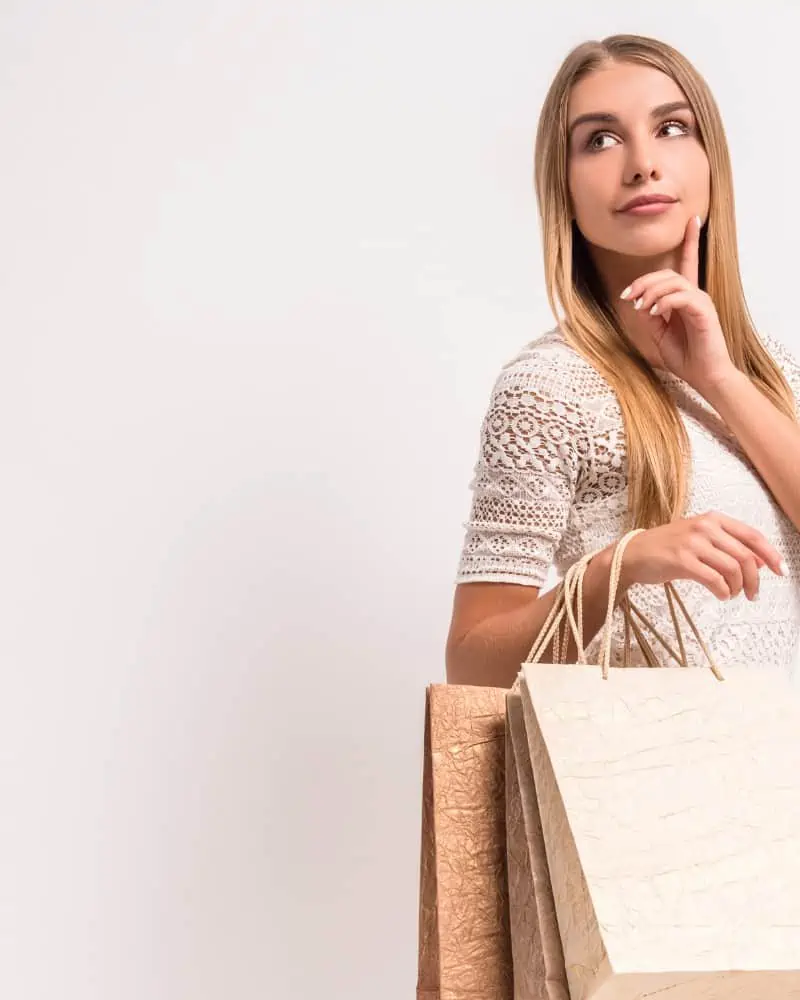 Who Can Get Blue Light Card Discounts?
One thing to note about this bargain-builder would be that while it is known as the NHS Blue Light Card – it's more than that and accessible to far more individuals out there than you might think.
You're eligible for a blue light discount card if you're:
4×4 Response
 Ambulance Service
 Blood Bikes
 Border Force
 British Army
 Cave Rescue
 Community First Responders
 Fire Service
 Highways England Traffic Officer
 HM Armed Forces Veterans
 HM Coastguard
 HM Prison Service
 Immigration Enforcement
 Lowland Search and Rescue
 MoD Fire Service
 MoD Police
 Mountain Rescue
 NHS (with nhs id)
 Police
 Red Cross
 Reserve Armed Forces
 RNLI
 Royal Air Force
 Royal Marines
 Royal Navy
 Search and Rescue
 Social Care Workers
 St Andrews Ambulance
 St John Ambulance
 UK Visas and Immigration
There are a few other roles and responsibilities that you could have to allow you to be eligible for the blue light discount card, too.
So, we recommend heading to their website and trying to sign up.
You'll be asked for a form of ID as proof you're within an applicable industry.
Then, you'll be told whether or not you've got a Blue Light Card with your name on it on its way to you with Royal Mail.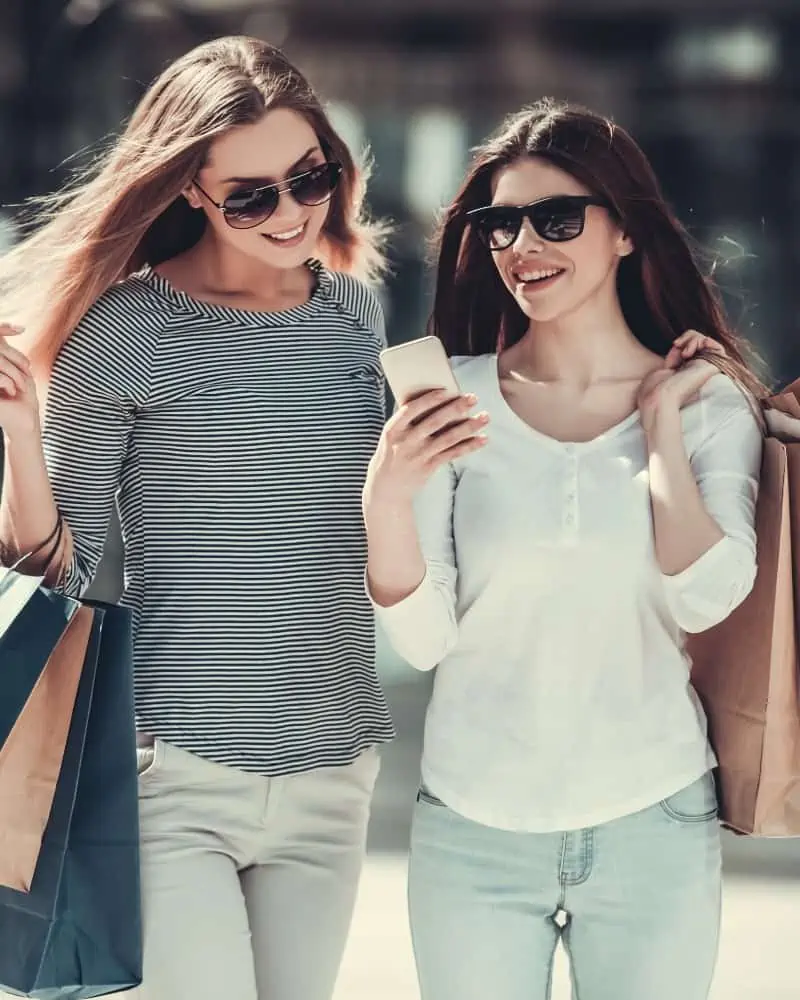 Volunteer Workers
If you're a volunteer for the following services you can apply for a Blue Light card:
HM Coastguard
RNLI
Search and Rescue
4×4 Response
Blood Bikes
St Andrews Ambulance
St John Ambulance
Retired Workers
If you're a retired worker from the following services you can apply for a Blue Light card:
Armed Forces Veterans
Retired Police Officers
Retired Firefighters
Retired NHS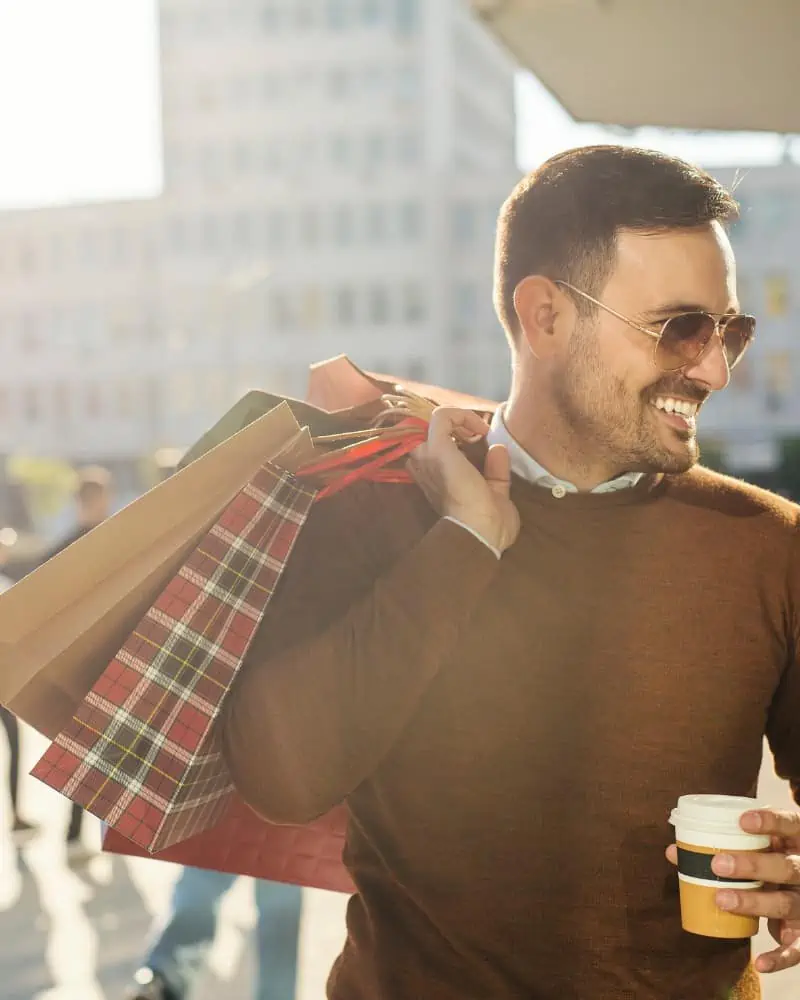 How Do I Sign Up?
You can find the sign up page for the Blue Light Card here. You'll then be asked to pick your role from a long list of jobs.
After you've done this you can then crack on with the application. Pick your trust or area, job title, give some basic personal details so they know where to send your card and if it's approved, you're all done. Your cards on the way :)
Can I Do This On My Smartphone?
You can absolutely apply for your card on your phone. It only takes a few minutes so it's easy to fit into your day.
You can have either a physical card, a virtual card or both! Once you have your Blue Light card you can then grab the blue light card app and keep your discount card stored on your phone. Find the Andoid version of the app here.
What Discount Should I Expect?
The Blue Light discounts vary between companies.
Many people who hold Blue Light cards use them for many many things every month and the savings, even if individually small like on a coffee, add up to a decent saving each month.
Like any offer or discount, we always tend to believe discounts are great if you're going to spent that money regardless but as usual always make sure you're getting the best price for whatever it is you're thinking of buying.
The Best Blue Light Discounts Right Now
As we type, there are some unmissable offers and savings with many big brands and family names.
Blue Light Card discounts and offers are constantly changing, but we've bundled together our favourites into this Blue Light Card discounts list for 2022:
Apple (get 2% off technology)
While it might not sound like a lot, Apple products tend to be quite expensive purchases. If you're in the market for a new laptop or phone, then this 2% is one of the Blue Light Card discounts that could actually save you the most.
Domino's (get 50% of your take-out)
Head into a Domino's store with your Blue Light Card and you'll save 50% on a pizza. A great way to tighten the purse strings while still enjoying a fun night in with a takeaway. Or, a fun night in with twice as much pizza! We'll let you decide!
Evans Cycles (get 6% off all gear)
Save the planet as well as your pennies. Again, while not a huge discount, this 6% will soon add up when you consider how much you might spend on just your bicycle.
Cineworld (get 40% of tickets, drinks and snacks)
Most UK cinemas will offer their own Blue Light Card discounts. You'll have to check online to see exactly how much you can save as discounts vary depending on the particular brand and your location. Some cinemas like Odeon have offered free cinema tickets to Blue Light Card holders in the past!
Yorkshire Wildlife Park (get 50% off entry)
A great saving if you've got a love for animals and the outdoors. You can save 50% off an annual membership to the wonderful Yorkshire Wildlife Park.
JD Sports (get 20% of gym and loungewear)
This discount with JD sports is fantastic as it covers both full-price and sale items. So, if you time it just right, that extra 20% from your Blue Light Card will save you even more money on top of some great sales!
Where You Can Use the NHS Blue Light Card?
As you might have noticed when scrolling through some of the best Blue Light Card discounts list, there's a multitude of ways and places you can redeem a bonus.
Whether you're a foodie who loves to eat out with friends and family, a traveller who likes to explore the breadth of Britain, or you just want to find out where to save on the weekly shop.
In fact, there's a long laundry list of possibilities: home and garden, food, groceries, fashion, technology, motoring, holidays, health, beauty, days out and more.
Have a look at where to find the Blue Light Card discounts for you. We recommend downloading the mobile app, too. This way, you have quick access to check what savings you could make right as you walk by the store.
If you're using your card online, you can still use the discount service by adding in the code from your account at the checkout.
Blue Light Card Restaurants, Take Aways & Coffee Shops
Discounts will vary depending on whether you're looking for lunch or dinner, or whether it's a weekend or weekday.
There's a good variety of restaurants and other fast-food retailers that offer discounts for Blue Light Cardholders. It's just great to see so many establishments offering fantastic food at a discount for our emergency services and NHS heroes.
Beefeater
Bella Italia
Cafe Nero
Cafe Rouge
Craft Gin Club
Domino's
Frankie & Benny's
GBK
Greggs
Hotel Chocolat
Just Eat
Kaspa's
KFC
LEON
Nando's
Pizza Hut
Prezzo
Rosa's Thai Cafe
Starbucks
The Athenian
Toby Carvery
YO! Sushi
Blue Light Card Food & Drink Discounts
The weekly shop is bad enough seeing a big total at the end of the till.
Now with an inflation of 6% and a bigger bill to expect each week it's even more important that emergency services and workers on the front line have access to discounts and offers with the NHS Blue Light Card to lower their food bill.
That said most of these grocery deals are temporary and won't last the full two-year membership. So, it's always best to check the website or app first to find out where you should grab a bargain that week.
Asda
Bargain Foods
Hello Fresh
Iceland
Marks & Spencer
Morrison's
Sainsburys
Tesco
Virgin Wines
Blue Light Card Shopping
Now, get ready for a list that will seem like it never ends (in a good way, of course).
There are so many brands, names and big high street stores that want to help alleviate the pressure our great British emergency services face by offering ways to save.
So check out all the current shops and stores you can wave your Blue Light Card at to get a discounted shop:
Acer
Adobe
AO
Apple
Argos
Arnold Clark
AXA Health
Beats by Dr. Dre
Beko
Bike Stop
Blacks
Boohoo
Currys PC World
Dell
Dunelm
EE
Emma Mattress
Enterprise
Ernest Jones
FatFace
Foot Asylum
Foot Locker
Garmin
Go Outdoors
Halfords
Hewlett Packard
Hoover
Hotpoint
Hyundai
JD Sports
JD Williams
JoJo Maman Bebe
Kwik-Fit
Levi's
Look Fantastic
Love Honey
MAC Cosmetics
Maplin
Miss Guided
Monsoon
MyProtein
National Express
New Look
Ninja Kitchen
O2
Oasis
Peacocks
Perfume Shop
Pretty Little Thing
Pure Gym
RAC
Revolution Beauty
Richer Sounds
River Island
Samsung
Schuh
Seat
Shark
Simba
Simply Be
Sky TV
Sports Direct
Sunglass Hut
Superdry
Ted Bake
The Body Shop
Timberland
UGG
Under Armour
Urban Outfitters
Vision Express
Vodaphone
Volkswagen
Wickes
Blue Light Card Travel & Days Out
While there are Blue Light Card supermarkets, restaurants and leisure shops, it doesn't end there. Experiences, get-aways, escapes and family days out are all on the card, too.
Alton Towers
Chessington
Cineworld
Comedy Shows
EasyJet
Football Matches
Haven
Hotels.com
National Trust
Odeon
Travelodge
Village Hotels
Virgin Experiences
Vue
Yorkshire Wildlife Park
Weatherby Races
Blue Light Card Tickets
When it comes to Blue Light Card tickets it's a little different.
In the same way that Blue Light Card discounts can be found by waving your card at the check-out of many much-loved stores, the card can also be used for one-off events and experiences.
For example: stand-up comedy shows, festivals, sports matches, circus events, concerts, expos and all-sorts.
What's even better is that these are sometimes free. They're not just discounted.
Another way this is slightly different is that you can access all your Blue Light Card tickets by heading over to their separate website: bluelighttickets.co.uk
Blue Light FAQs
Here's some of the most common questions people ask about the Blue Light Card:
Can Carers Get A Blue Light Card?
Yes! Social care sector workers can get themselves a discount card and start saving money. Apply in the usual way.
Can Teachers Get A Blue Light Card?
Unfortunately teachers aren't eligible to get a Blue Light card. Teachers can apply to discountsforteachers for other discounts.
Does ASDA Do Blue Light Discount?
Blue Light card holders are eligible for a 10% discount at ASDA. And that's pretty decent!
WHSmith Blue Light Card
The discount at WHSmith is 10% but it's online only so you can't use your discount in store right now.
Blue Light Discount At Marks And Spencer
Marks & Spencer does not currently offer discounts for card Blue Light card holders.
And that brings us to then end of our info-packed piece on the Blue Light Card discounts you can find, where, why and how.
Here at The Debt Free Family, this is just what we do; we find tricks and savings that help you in the everyday to-do to become debt free. Or, at least a little more relaxed on the purse-strings.