* We sometimes use affiliate links, so we may receive a commission, at no cost to you, if you make a purchase through a link. Check our disclosure for more info.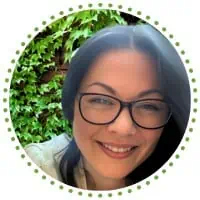 I'm Steph, mum of three! 👋
Here, I share practical insights on making (and saving!) money. With a knack for budgeting and a passion for financial freedom, I've picked up lots of tips & tricks along the way. And I can't wait to share them with you here!
Looking for Office Imperfects? Grab yourself some discounted footwear from the official Office shoes outlet store, Offcuts. They've got all the brands we know and love, from Converse to Doc Martins and Havianas to Clarkes, before you buy another pair of shoes, check this Office outlet to see if you can save yourself some cash first!
Also see: Schuh Imperfects and Clarks outlets stores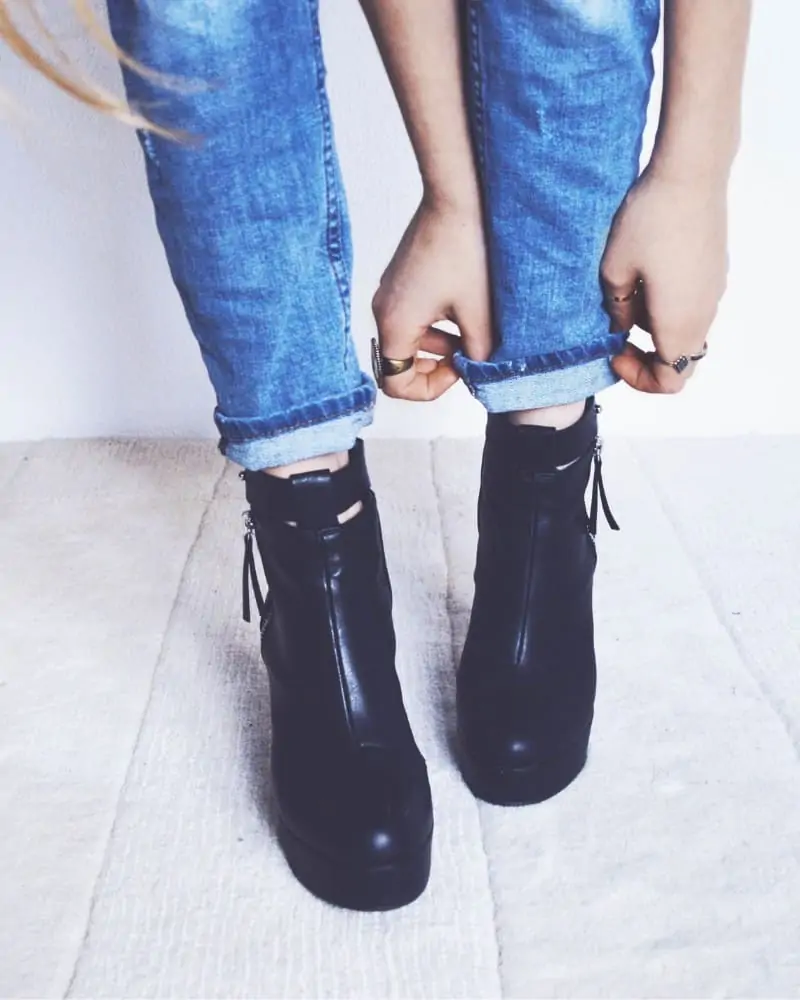 Office Imperfects
There are ways to get hold of new, branded shoes, for less cash than you'd pay on the high street. Yep, it's true, you can save yourself a heap of cash buying from outlets and this one is a good-un'!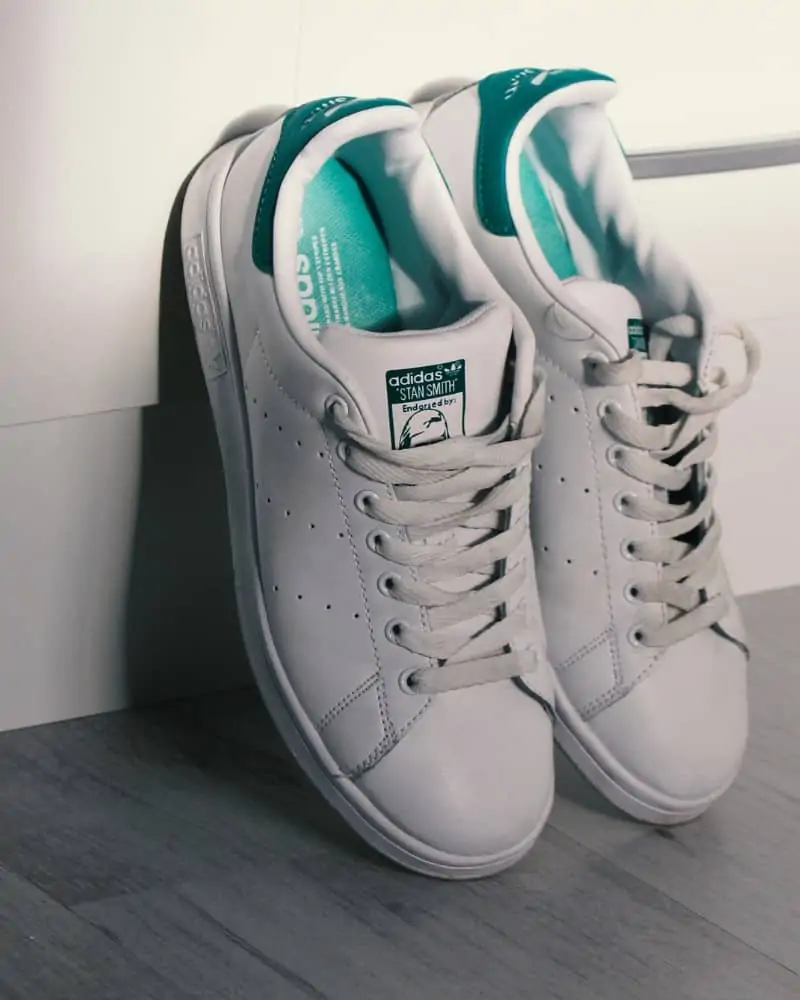 What Is Offcuts?
Offcuts is the outlet store of the high street footwear shop, Office. As one of the most popular shoe shops on the UK high street, Office is known for selling own brand footwear alongside a wide variety of the footwear brands we're familiar with.
Some of the shoes on this site are not seconds, rather they're end of line shoes and so Office out them for sale on Offcuts to clear out stock from their shops and make way for the new incoming lines. You'll get good photos of the shoes available like you would on the usual Office website, and they'll tell you what sizes are available.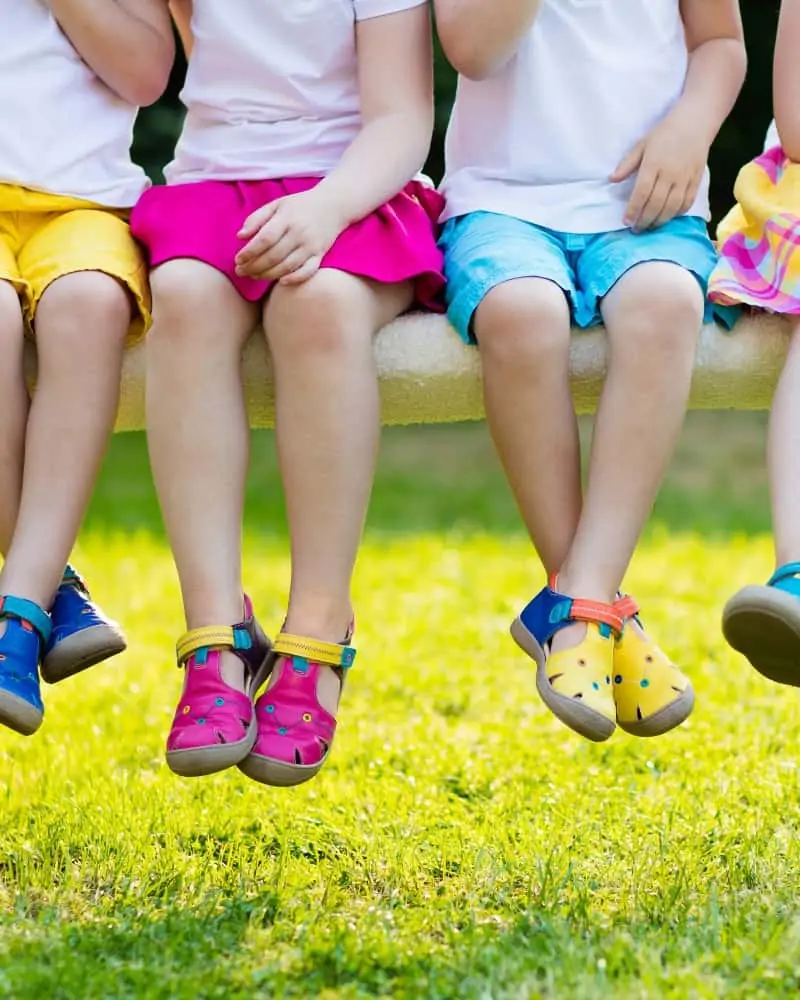 What Do You Mean By Ex-Display?
Alongside the end of line shoes Offcuts offer, they sell ex-display shoes too! These types of shoes may (or may not!) have some small defects. Being ex-display means they may have been in the window and so have slight discolouring, scuffs if they've been on the shop shelves, or general wear from being handled a lot.
If the shoes are ex-display ones, Offcuts have extra photos of any defects so you know exactly what you're buying, which is really good. And of course the price these shoes are reflects the fact that they're not perfect.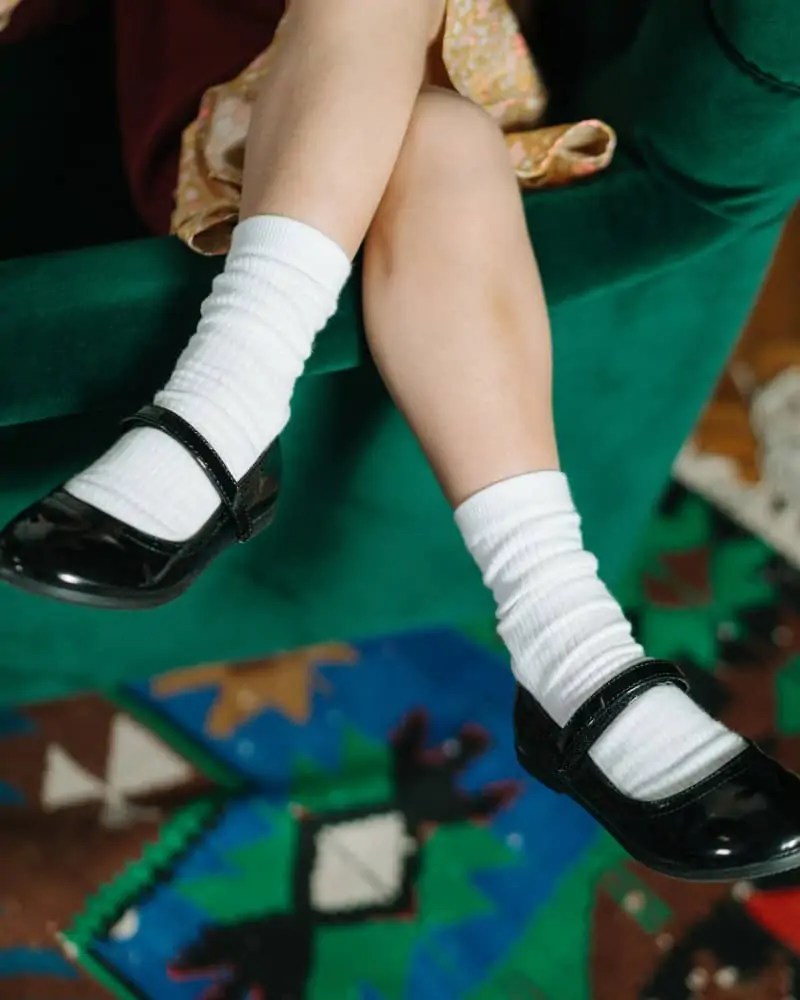 Well Known Brands
Offcuts sell many of the same brands they sell in their shops, alongside their own brand, Office. These include:
Adidas
Birkenstocks
Clarkes
Converse
Doctor Martins
Havianas
Nike
Office
Puma
New Balance
Ted Baker
Timberland
More Ways To Save Cash In The Sales
Delivered To Your Door
Standard delivery to your front door is £3.99 or FREE if your order is over £65. You can pay £5.99 for next day delivery although they do say you need to check with them for next day as they only offer this service to some of the country.
I suspect unless you live in a very remote area of the UK, next day delivery should be available to you, but check first if this is important to you.
You can't have your order delivered to an Office shop to collect unfortunately, so home delivery is your only option!
Returns
All items bought from the Offcuts site can be returned if unworn within 28 days. When you buy your shoes, they come delivered with a returns form so you can send them back if you need to, just make sure you keep the box in good condition and that you've not worn the shoes other than to try them on, otherwise they may refuse to refund them.