✅ Peter Rabbit 50p (dated 2020)
Have a Peter Rabbit 50p dated 2020 and wondering how much it's worth?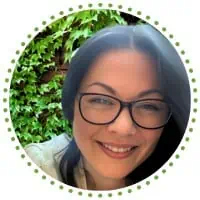 I'm Steph, mum of three! 👋
Here, I share practical insights on making (and saving!) money. With a knack for budgeting and a passion for financial freedom, I've picked up lots of tips & tricks along the way. And I can't wait to share them with you here!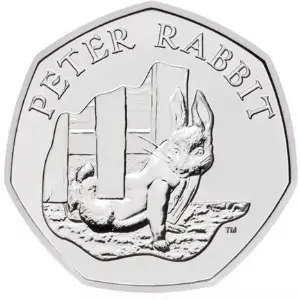 The Peter Rabbit 50p was first issued in 2016 as part of a Beatrix Potter 50p collection, and the Peter Rabbit coin was and remains one of the favourites and most collectable of the collection.
Other Peter rabbit 50p coins that have been released are:
Peter rabbit 50p 2017
Peter rabbit 50p 2019
This Peter Rabbit 50p coin issued in 2020 is the last time Peter will feature on a UK 50p.
The design is taken from an original Potter illustration and shows Peter sneaking under a garden fence.
This coin will not enter UK circulation. You can get one of these coins here while The Royal Mint still carries stock. They're not expected to last long as coin collectors complete their Beatrix Potter 50p collections.
✅ How much is peter rabbit 50p worth 2020?
As this coin is an uncirculated one, and the last Peter rabbit 50p ever to be made as confirmed by the Royal Mint, these are selling on eBay for around the same price as you can buy from the Royal Mint, which is roughly £5.
One these coins are all gone from their official source, their price is likely to rise.
If you're able to get your hands on one of these coins, hold onto it. Since they never entered circulation, people looking to complete their Beatrix Potter 50p collections will have to buy privately and so this will cause the prices to rise.
The mintage figures have not yet been released.
Get your 2020 Peter Rabbit 50p coin here
Related posts