✅ 6 Awesome printable pocket money charts (FREE printables)
Looking for a printable pocket money chart?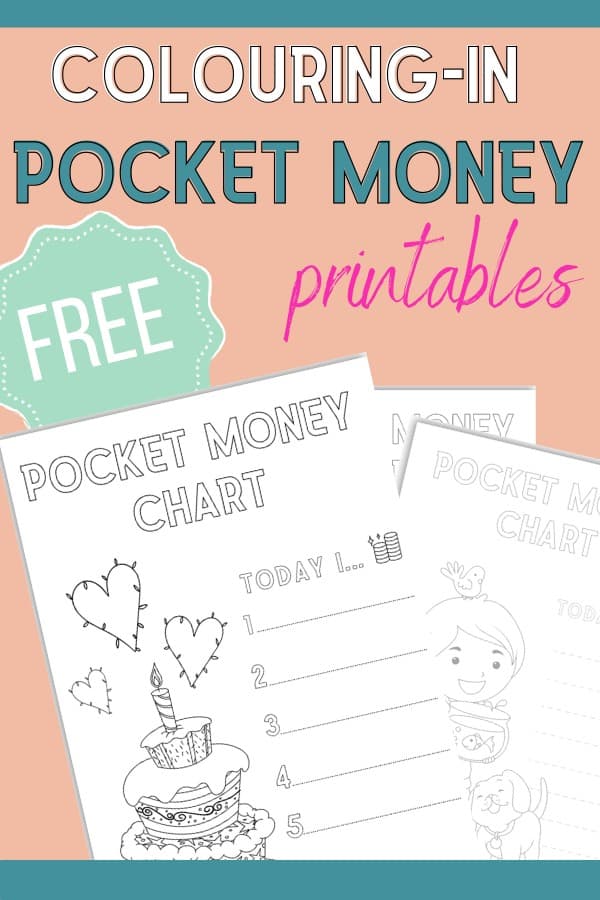 We love a pocket money chart in our house.
Pocket money in this household is (was!) almost always earned, and a printable chart stuck on the front of the fridge was the perfect way to motivate and keep track of all those coins earned!
We've got 6 awesome pocket money charts right here for you to download and print at home, including a rather fancy pocket money chart colouring sheet :)
✅ Pocket money chart UK
These pocket money charts are weekly and so run from Monday through to Sunday, so simply print a new one off at the start of the week.
The kids would like to fill it in themselves each week and we'd talk about what needed doing and what they could help out with.
All families come up with their own rules for pocket money, but in our house there were a few things the kids needed to do (that didn't earn pocket money) and the chores we put on the charts were always optional, and so they kids chose if they wanted to do them or not.
*Spoiler/ 9 times out of 10 they did!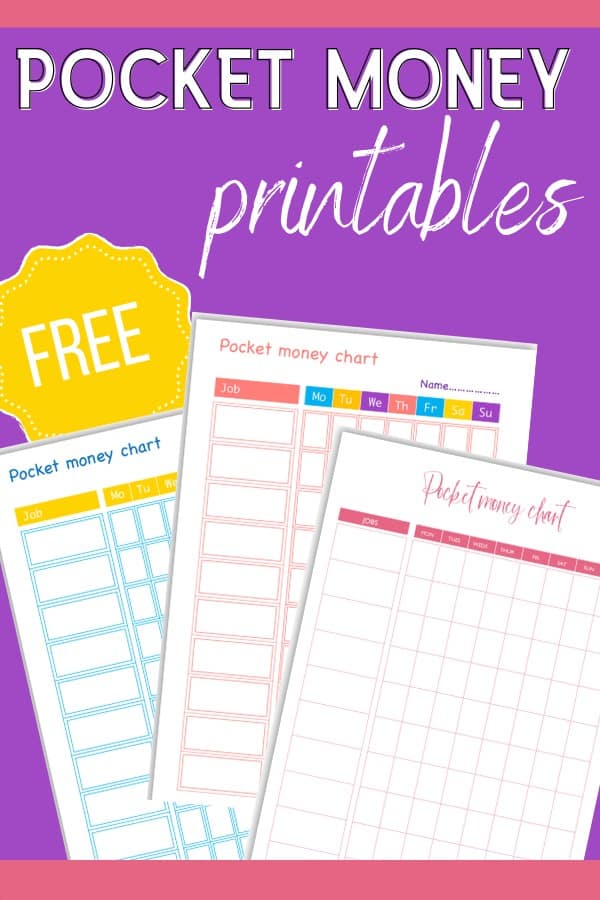 ✅ Editable pocket money chart
One of these printables is editable (it's labeled as editable!), meaning you can add or change the text etc…on it to suit your child.
The name and the chores filled in on the editable chart can all we changed to your own details when you've opened it on your device!
✅ Printable pocket money chart
Download your printables here!
✅ Colouring page pocket money charts
Recent posts