✅ Sainsbury's TU 25% Off Clothing Sale
*The next Sainsbury's TU clothing sale is likely to be Late July/Early August* (this date is a prediction, we'll update this page as soon as Sainsbury's release or start the sale!)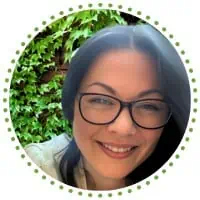 I'm Steph, mum of three! 👋
Here, I share practical insights on making (and saving!) money. With a knack for budgeting and a passion for financial freedom, I've picked up lots of tips & tricks along the way. And I can't wait to share them with you here!
There's a Sainsbury's TU clothing 25% of sale held several times through the year and generally fall around school holidays (great for stocking up on new school uniform!) and Christmas time.
The TU 25% off clothing sale is a popular one. The sale includes most of the range, including:
All clothing under the TU label
Accessories
Underwear/PJs
Fancy dress
School uniform
Although the sale dates are not published in advance, Sainsbury's have tended to have the sales round about the same time every year, making it easy to work out when they're likely to be.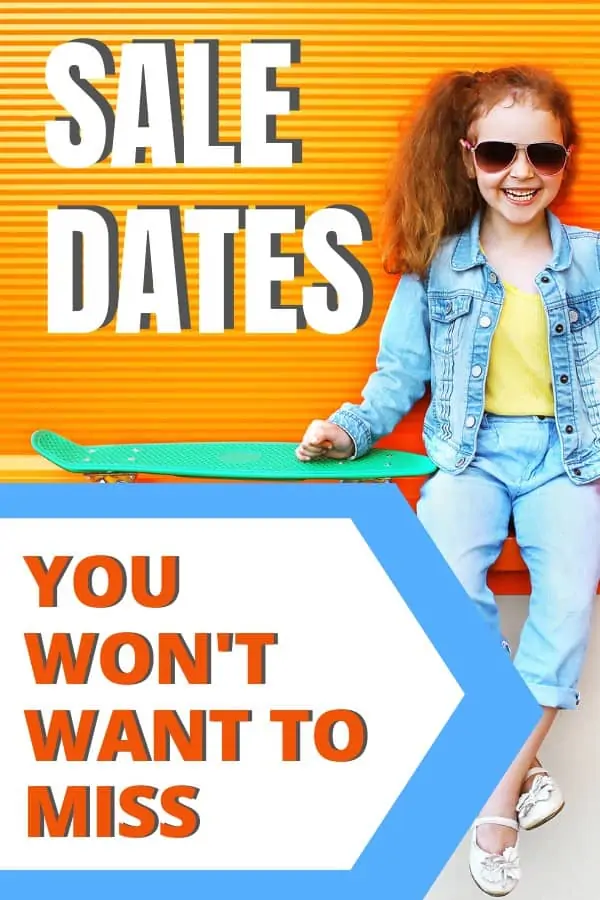 Don't forget, TU have now teamed up with Argos so check the Argos website if you see something you'd like in the sale but it's not in stock in Sainsbury's.
It might well be in stock at Argos. Always worth looking!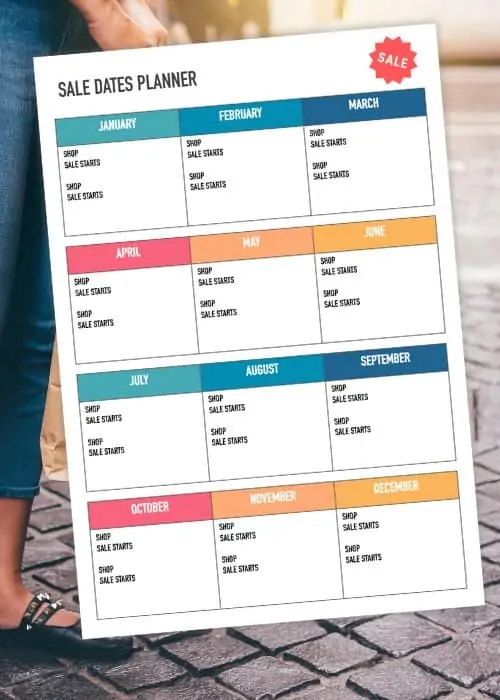 Shop the TU clothing line here
✅ When is the next Sainsbury's TU 25% off 2023?
The TU sales are usually held around half terms and the next one is likely to be late July/early August 2023. This would be our best guess as to the date of the next Sainsbury's TU clothing sale.
However, given that this years Tu clothes sales haven't happened, it's all a bit up in the air as to when the next one will be.
Sainsbury's don't release the dates of the TU clothes sales right until they happen, and given the year we've had, it's difficult to make predictions. The February TU sale didn't happen, neither did the May sale and so hopefully Sainsbury's will hold it again as soon as they can.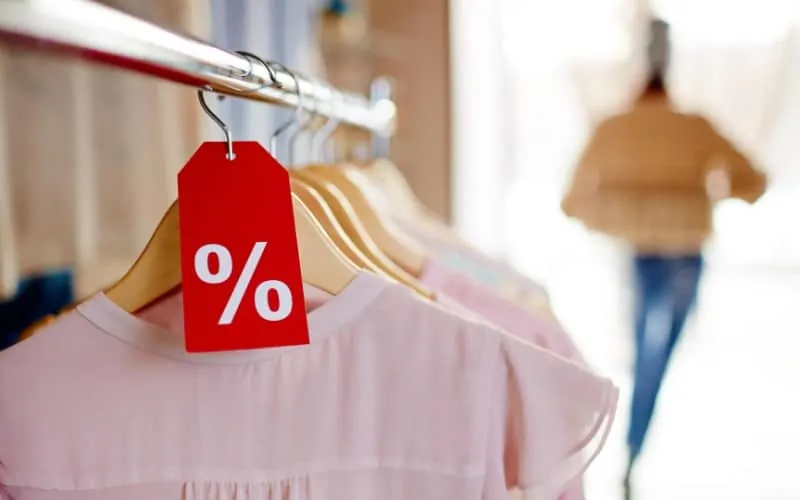 Tu clothing sales tend to be held the in the following months and we'll update the exact dates when Sainsbury's release them.
February
May
August
October
November/December
There is generally a sale around late November / early December time. Last year this was held between 26th November and 2nd December, so it's likely that it'll be around these dates again this year.
✅ TU clothing 25% off
While we all love to get a bargain and stock up on clothing essentials, don't forget also that Sainsbury's hold their Nectar double up event at some point in November.
Learn about the Nectar double up event here!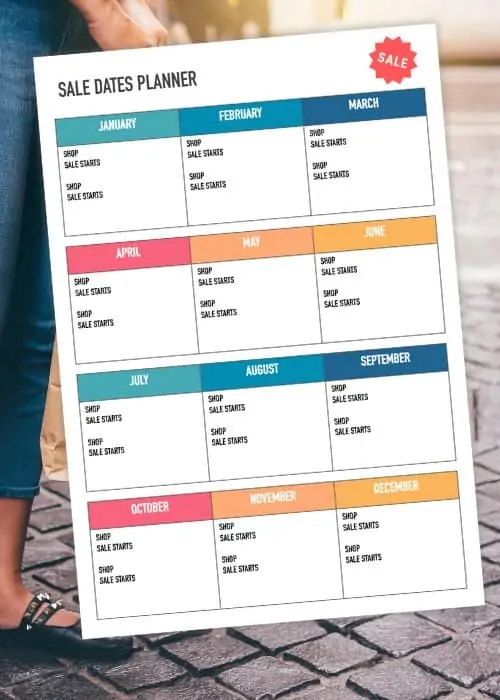 ✅ Sainsburys TU sale
You can order online and have the clothes ready to collect from your local store.
This is a good idea of there is specific things you want from the TU sale.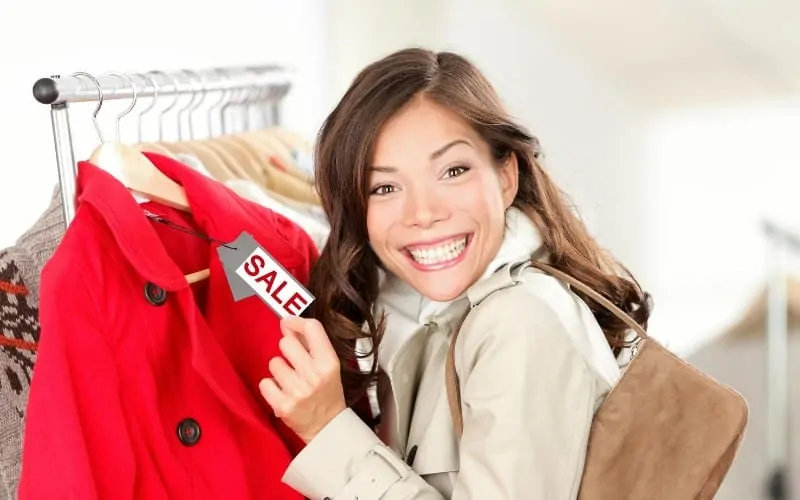 A couple of days, or the day before the sale starts, you can start to out things in your online basket and then checkout as soon as the sale goes live.
The real bargains go fast in the TU sale, so this ensures you're in with a chance to get what you want.
Click and collect is FREE, so it's worth doing this and then collecting when you're next in your local Sainsbury's.
You can also have your order delivered to your local Argos.
✅ Do you get Nectar points on TU clothing online
Yes! According to the TU website, you simply connect up your Nectar card and you'll be able to earn points on the purchases you make.
✅ Can you pay with Nectar points on the TU website?
At this time, TU say you cannot use your Nectar points to pay online, however, you can still use your Nectar points if you're buying TU clothes in-store.
You also cannot pay online with a Sainsbury's gift card at this time. As with Nectar points though, you can use them to pay for your items in-store.
✅ Returning TU clothes
TU have a 30 day returns policy. The items need to be in their original packaging with labels, and your refund will be made to the card you used to purchase.
Related posts
✅ When's the next TU 25 off sale?
The next TU 25% sale is thought to be starting on 20th October 2020 and running for a week
✅ Can I order clothes from Sainsbury's?
You can order TU clothes from their website or buy them in store. You can only use Nectar points to pay if you purchase in-store.