✅ Schuh Imperfects
* We sometimes use affiliate links, so we may receive a commission, at no cost to you, if you make a purchase through a link. Check our disclosure for more info.
Ever heard of Schuh imperfects, the 'secret' website selling cheap imperfect Schuh shoes?
Schuh imperfects is little known of place on the Schuh site where you can buy exactly what it says, imperfect Schuh shoes, for hugely reduced prices than the main store!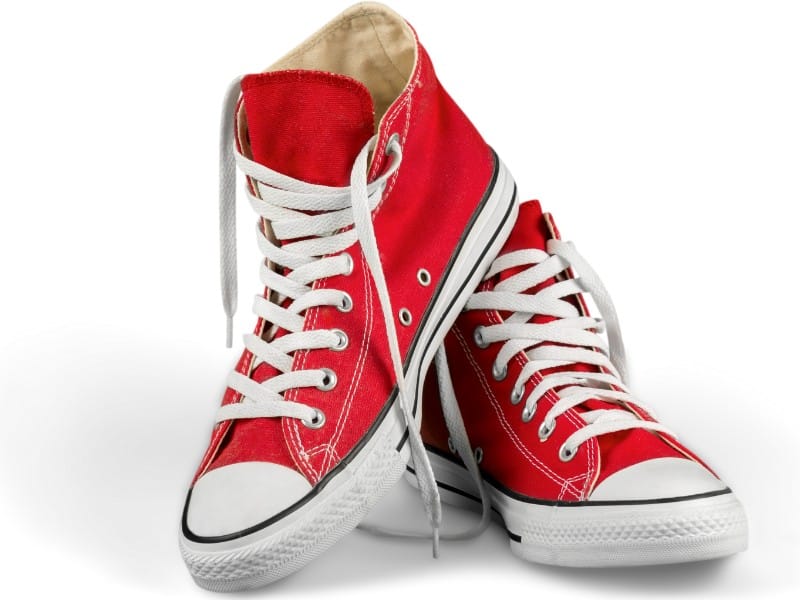 ✅ What's Schuh imperfects?
Schuh imperfects are simply imperfect shoes that Schuh the high street store can't sell as they're not perfect!
Schuh sell a mix if their own branded footwear alongside many of the huge well known brands: Ugg, Converse all stars, Nike, the list goes on!
✅ Schuh seconds
On the Schuh imperfects site they sell shoes for the whole family from tinies, right up to the grown ups!
Bear in mind though that the stock is limited here. What you see on the site will not necessarily be there in a few hours!
As these shoes are seconds, they're one off pairs. They'll have defects, or they'll be rejects that the main store cannot sell as perfect.
✅ What's wrong with Schuh imperfect shoes?
There's a few reasons Schuh want to get rid of some of it's stock cheaply, such as:
Ex-window display stock
Scuffs and marks
Discolouration marks
The photos you see on the Schuh imperfects site are the actual shoes you'd receive if you buy them, they're clear about what's wrong with the shoes and you can generally see what the issue is and why they're imperfect.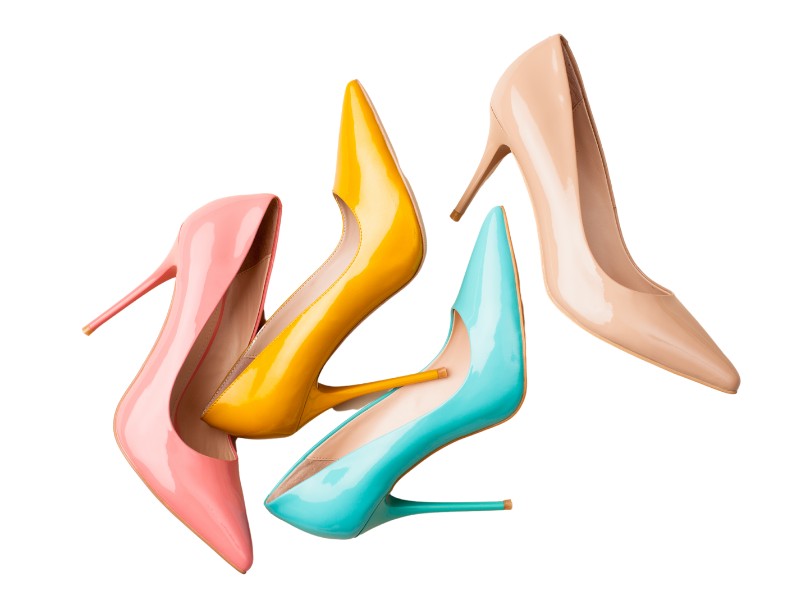 You may not receive the shoes in their original packaging, but if you're not worried about a missing shoe box and a few (sometimes irremovable) marks and scuffs, you could save yourself a fortune on footwear!
✅ Schuh imperfections UK
The shoes on the Schuh imperfect site are not only limited to the UK. There is a dedicated out the UK site and you can find that here, but of course the delivery , methods and costs will be different to the UK.
✅ Schuh imperfects delivery
You can opt to have your shoes delivered to your house for £3, or click and collect for £3.
Personally, I don't like to pay for click and collect, so factor this into the price of the shoes. That said, most of the shoes on Schuh imperfects are quite heavily discounted so you'll still be getting a bargain!
✅ Can you use student discount on Schuh imperfects?
Yes! Amazingly, you can use your student discount to get further money off your new shoes!
Put the code in as you normally would when you go to pay and you'll get the current student discount off the total.
Find out about the Schuh student discount here.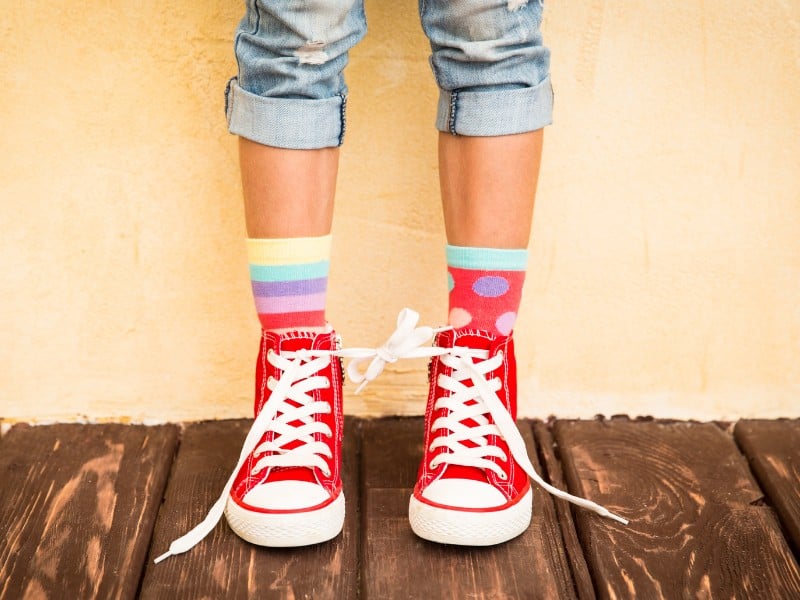 ✅ Schuh imperfect blue light discount
Schuh offers a brilliant 20% discount for Blue light card holders (Emergency service, NHS or armed forces), although this discount is only available on full price shoes.
Find out about the Schuh blue light discount here.
✅ Can you return Schuh imperfects?
Due to the nature of imperfect items, Schuh cannot change the colour, size or style of items ordered from this section of their site.
You could get your item refunded though, but you cannot take these shoes back into a regular store.
Related posts