✅ Sherlock Holmes 50p
If you're the proud owner of a Sherlock Holmes 50p, you might be wondering how much it's worth.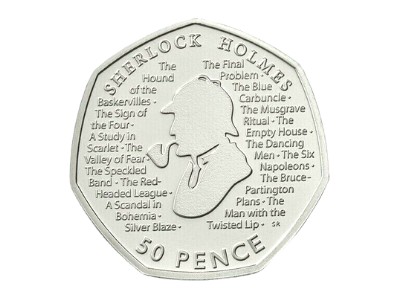 As one of the commemorative coins launched in 2019 to celebrate the 160th birthday of Sherlock Holmes author Sir Arthur Conan Doyle, this coin has been selling for some of the highest prices seen for collectable 50p coins.
The Royal Mint sold this coin for £10 when it was first released, but have long since sold out and the Sherlock Holmes 50p coin is now unavailable directly from The Mint. So, because of this many collectors are now turning to the internet to buy these coins privately, sending the prices upwards.
The Mint say the mintage of the coin is unlimited, and not knowing how scarce this coin might be has added to the rise in value.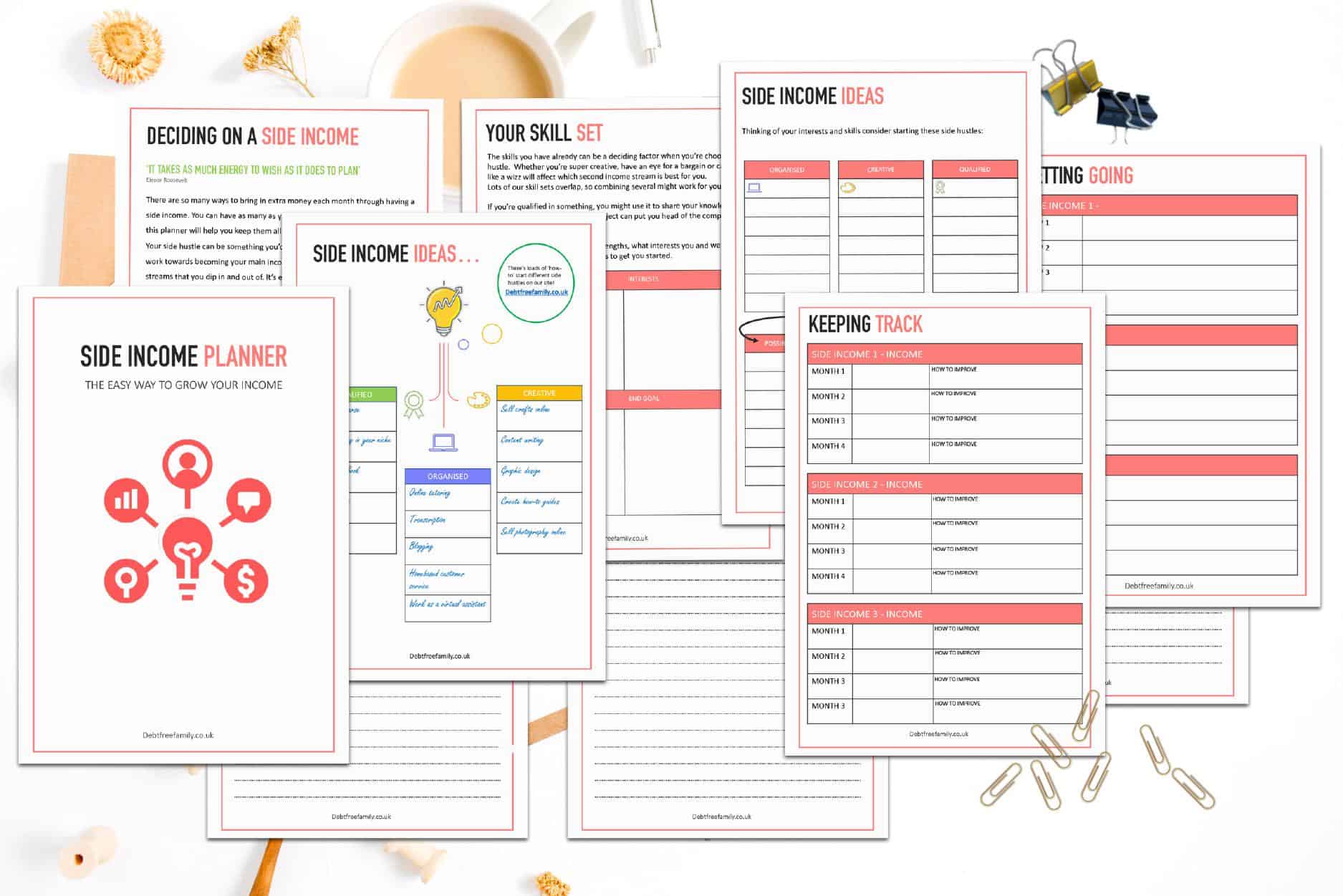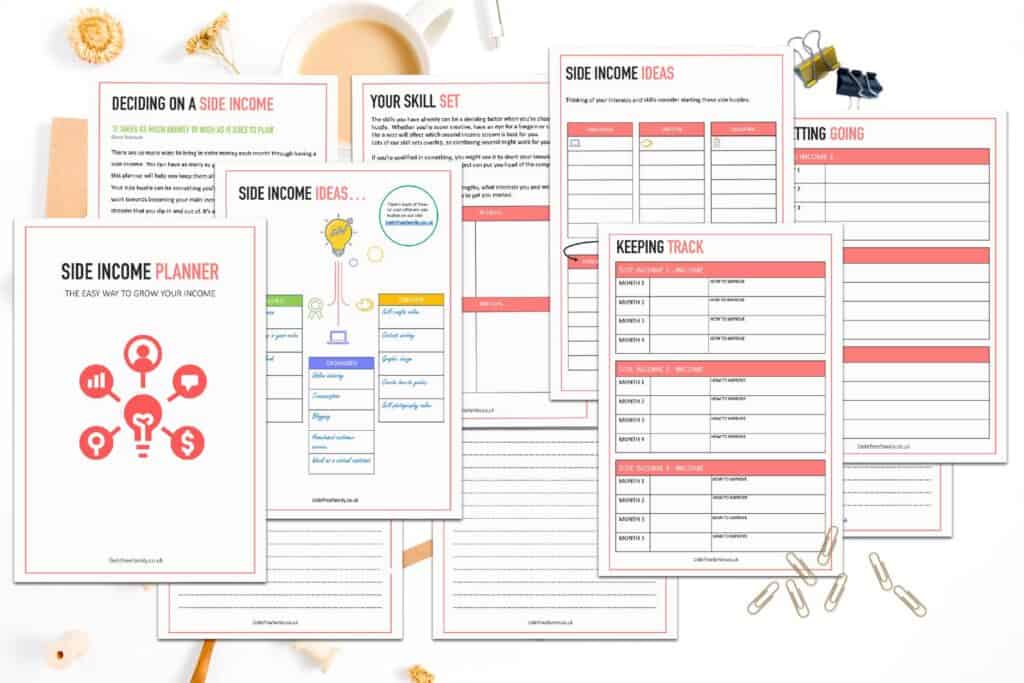 ✅ Is Sherlock Holmes 50p rare?
Because the exact mintage of this coin isn't known, it's difficult to say for sure how rare this coin is, that said, the fact that it's selling for higher than usual prices online means it's hard for people to get hold of, and they want one for their collections.
If the Sherlock Holmes 50p coin turns out to be similar to the Kew Gardens 50p coin, which had a mintage of only 210,000, then prices could follow the tend the Kew coin took. However, since there are already 3,000,000 Sherlocks in circulation, it's already far more common than the Kew 50p coin, so won't reach the dizzying heights of Kew, which sold online for £90 per coin at one point and is the rarest of all the 50p coins.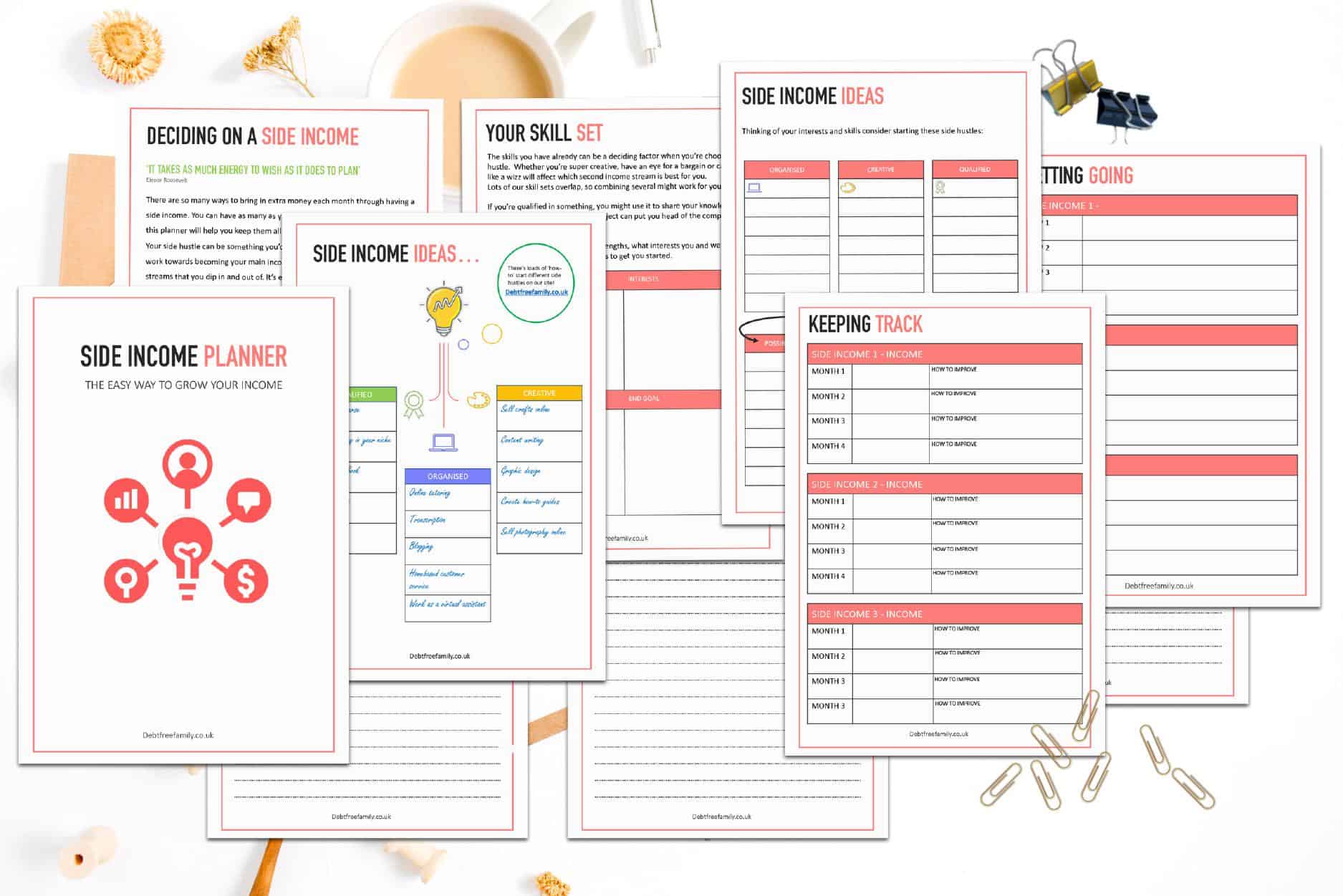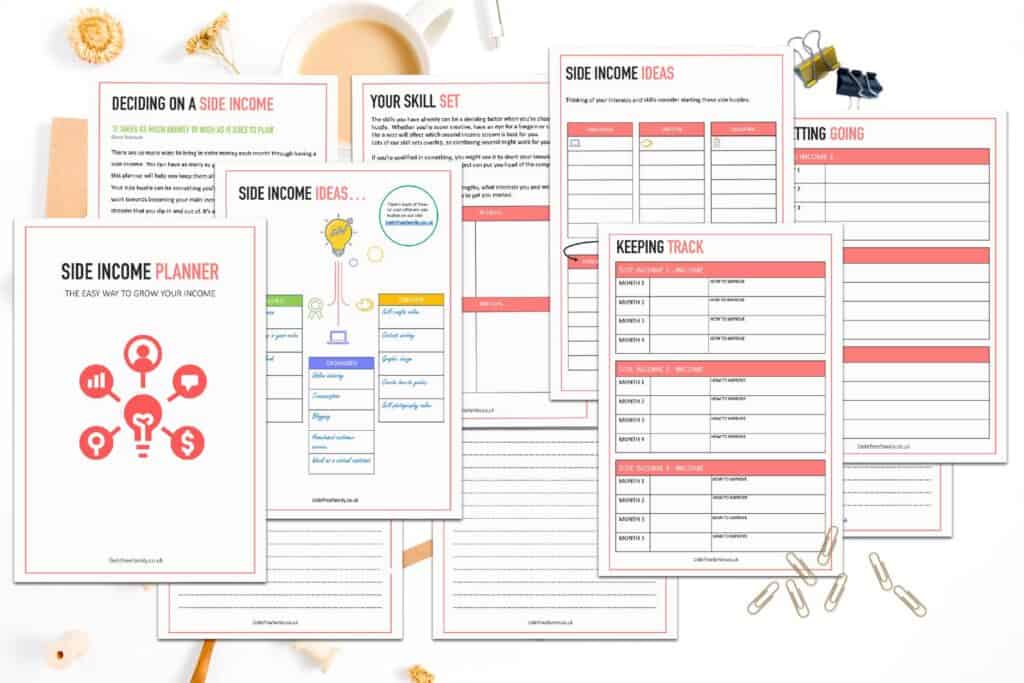 ✅ How many Sherlock Holmes 50p are in circulation?
There are currently around 3,000,000 of this coin in circulation, which is a fairly low number, and as The Royal Mint hasn't yet confirmed how many are uncirculated, the true numbers of total coins aren't known.
There is a chance you could find one of these coins in your change, so as always it's well worth a look in your purse, the kids money boxes or every time someone gives a you a 50p in your shopping change.
And if you can, it's probably a good idea to keep this coin separate and hang onto it, just on case it turns out to a rare one.
✅ How much is a Sherlock Holmes 50p worth?
Online market places like eBay have quite a few of these coins at the moment, which keeps prices slightly lower. Since these stopped being available to The Mint, prices have risen slightly, but they're still fetching well below the £10 they were being sold for at release as uncirculated coins.
Currently, Sherlock Holmes 50p coins are trading hands for around £4 each.
We've of lots of posts about rare and valuable 50p coins, have a look at our related posts for more info!
Related posts