Shopprize UK
Use Shopprize UK to make money. Scan your receipts and get paid. You'll never look at a receipt the same way again!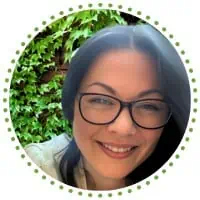 I'm Steph, mum of three! 👋
Here, I share practical insights on making (and saving!) money. With a knack for budgeting and a passion for financial freedom, I've picked up lots of tips & tricks along the way. And I can't wait to share them with you here!
✅ What is Shopprize UK?
Shopprize UK is an app where you can win awesome prizes or vouchers, simply for snapping photos of receipts from your grocery shopping.
There are no current plans to make Shopprize UK available on i0s.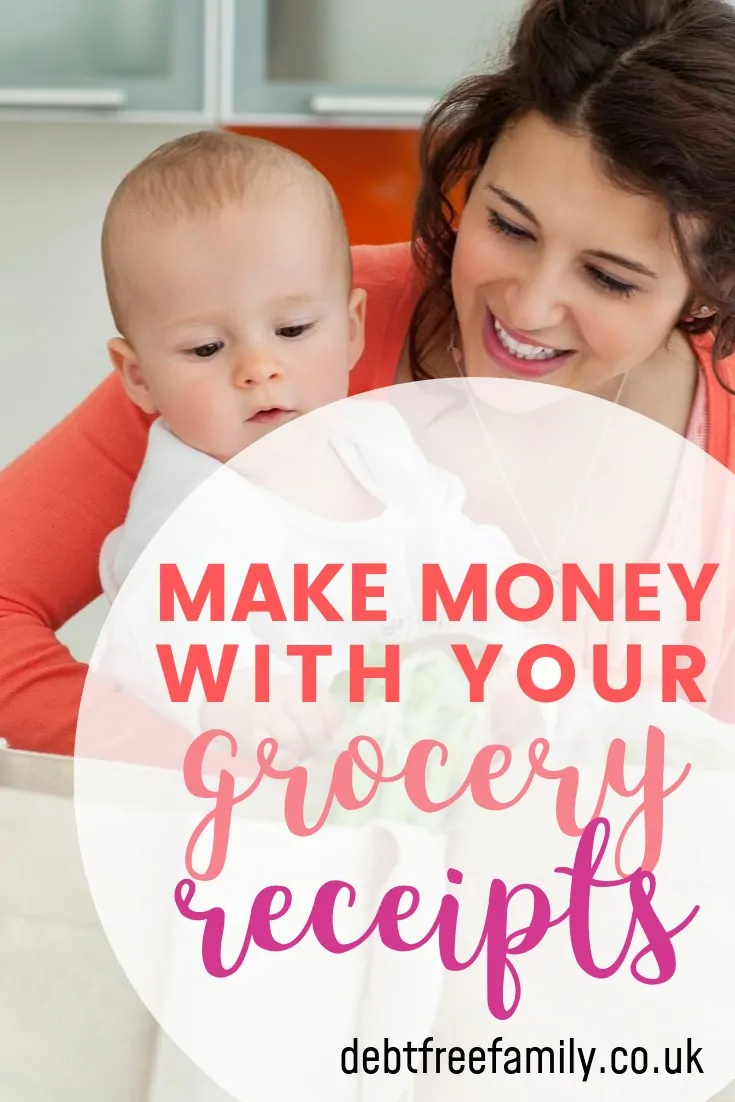 N/B If you've got the Shopprize UK app downloaded and haven't used it yet, you can simply start now. If you haven't got the app yet, it's temporarily been removed from the Google Play Store. It IS coming back so you'll be able to download it then. Bookmark their Facebook page for details on when it's back for download!
Here is the link to the Shopprize UK app for when it's available again!
✅ How does Shopprize UK work?


Collect as many receipts as you can from the participating grocery and food stores.
Shopprize UK wants you to then get snapping these receipts.
Every photo you upload to the app will earn you 120 'coins', with these coins being the currency of Shopprize UK.
Once you have earned 10,000 'coins', you are eligible to then receive a £5 Amazon voucher. It might sound like you're going to be waiting a while to get enough coins to get a £5 voucher, but it actually adds up really fast.
The Shopprize UK app also a great place for Womblers (people who collect other peoples unwanted receipts!) to get some extra coins!
There is a maximum of 5 receipts you can upload a day, and for every 5 days you open the app you'll receive bonus points.
✅ What Shopprize UK receipts are accepted?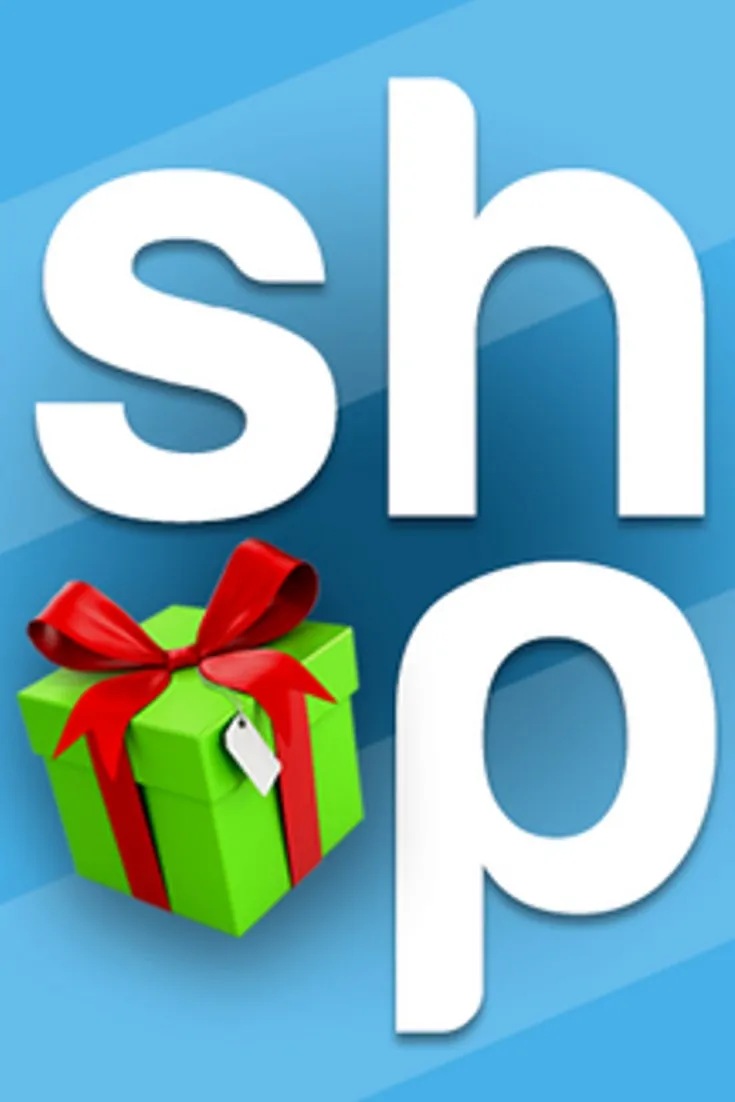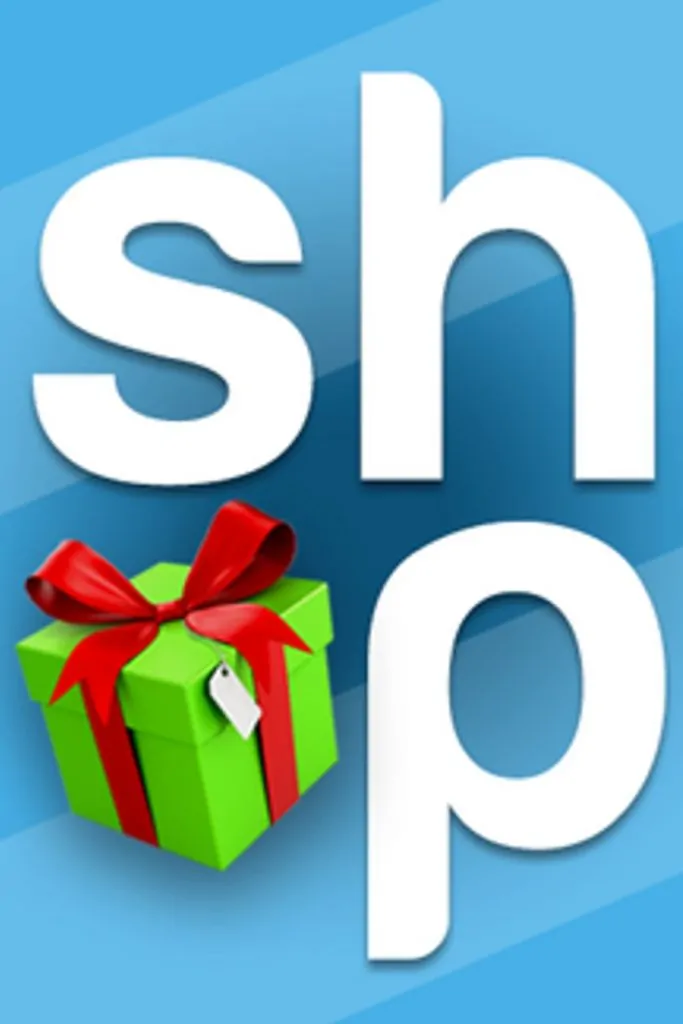 You can submit any receipts from the main shop, the cafe in the store or the petrol stations. The receipts should be:
Clear, in focus and readable
A photo of the whole thing, so you can see the date, the store you visited and all your purchases
Your receipts need to be recent. They should be less than 3 days old. If you've got the app on your phone (rather than your device) I'd recommend taking your photo as soon as you get on the bus or back in your car. Then it's done and you won't forget about it!
There is a maximum of 5 receipts a day
✅ Win prizes with Shopprize UK


You don't have to wait until you've earned enough coins to cash-out and get a voucher. You can also use your points to enter the Shopprize UK sweepstakes.
These take the coins from one receipt upload, and you'll then be entered into a sweepstake to win prizes: these might be household items or vouchers.
Having problems with Shopprize UK?
Contact Shopprize UK through their Facebook group.
More money saving posts we think you'll love!