* We sometimes use affiliate links, so we may receive a commission, at no cost to you, if you make a purchase through a link. Check our disclosure for more info.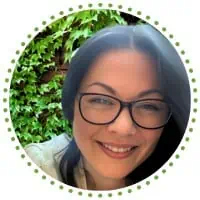 I'm Steph, mum of three! 👋
Here, I share practical insights on making (and saving!) money. With a knack for budgeting and a passion for financial freedom, I've picked up lots of tips & tricks along the way. And I can't wait to share them with you here!
We've put together a guide to help you access Sky deals for existing customers, so you're always on the best deal available and getting the most for your money.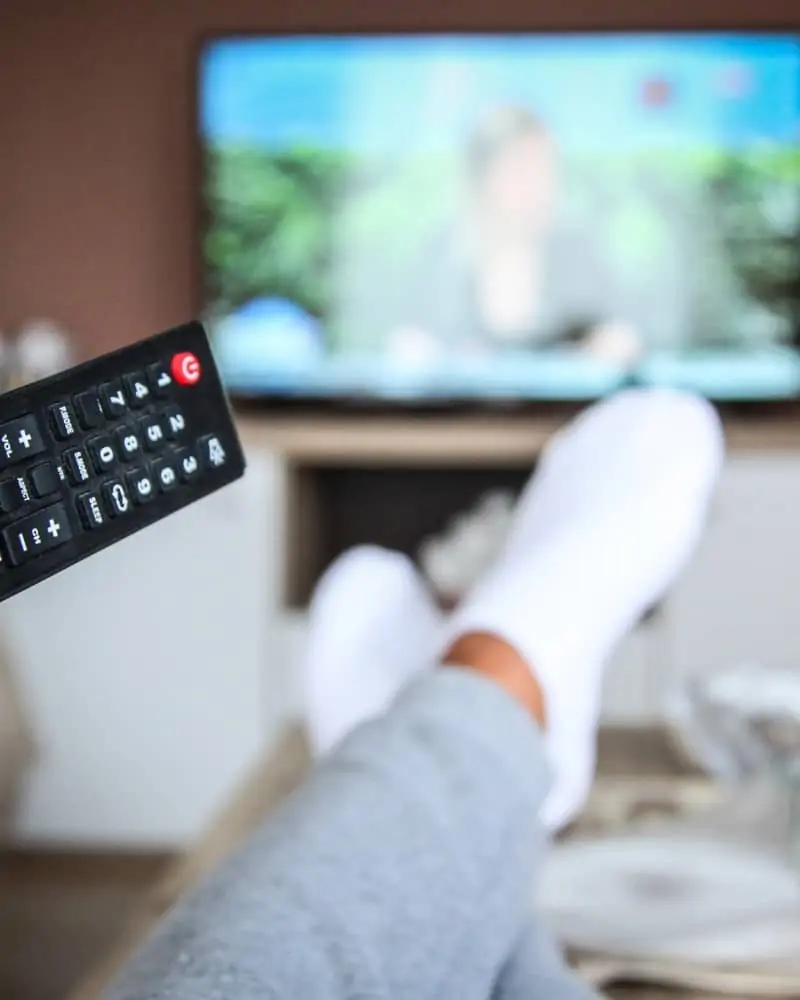 Sky Deals For Existing Customers
Around about 13 million of us in the UK have a Sky package for the TV.
That's a huge amount of people who as existing customers are often locked out of the new deals Sky offer to new customers.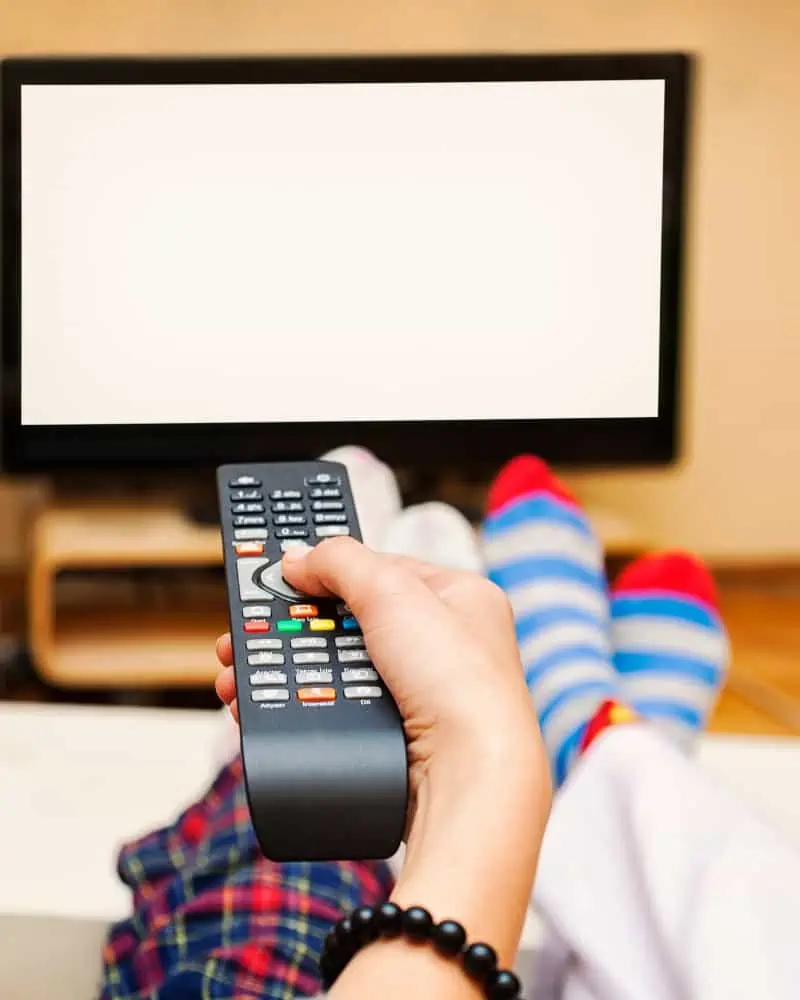 It's pretty annoying, isn't it?
You've been a customer for any number of years and you see a great deal advertised only to find it's only available to new customers.
Lot's of companies do this as it's their way of bringing in new customers, many of whom will stay for years, but they don't feel the need to offer you the same deals since you're already signed up!
Many of us have seen our Sky bills rise in the last year so there's even more reason to either try and bring the bill back down again or to get a better deal for your money, assuming it's going to be of value to you of course.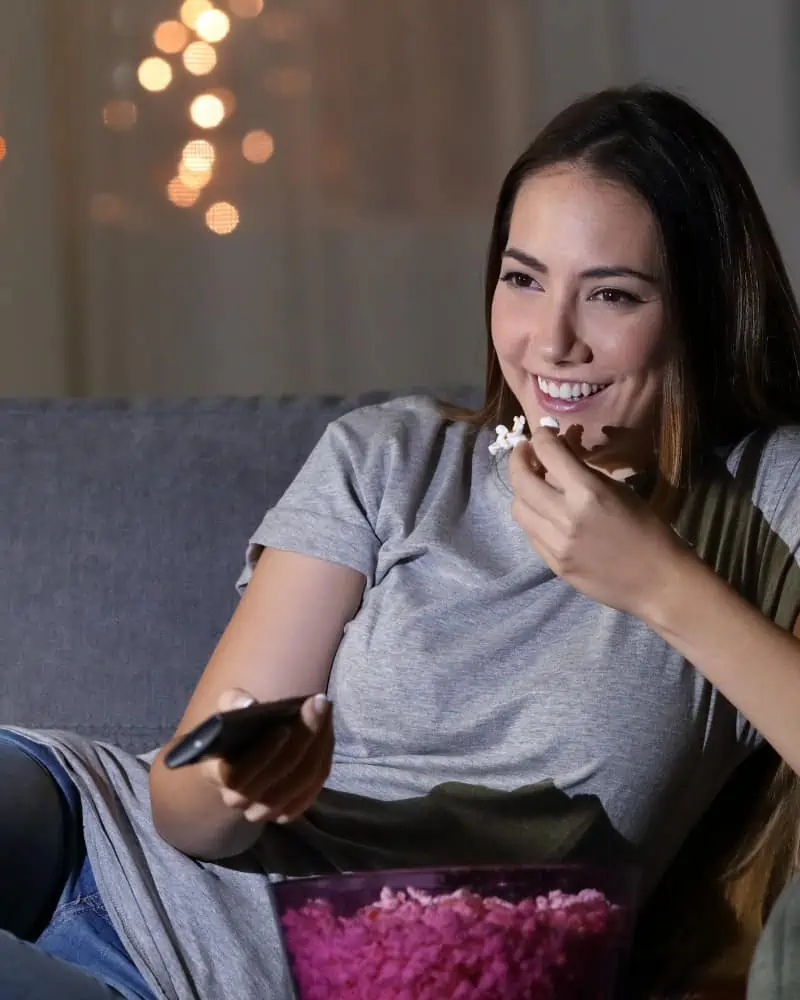 I'll say right now my own experience of haggling with Sky in order to get a better deal is that it's fairly easy to do.
Every year since we've had a Sky package we've been able to renegotiate our package and bill with them without any problems.
If you're out of contract with Sky and are able to leave penalty free, use this to your advantage and you shouldn't have too many problems accessing the deals as an existing customer.
However, there are ways of getting Sky deals for existing customers and we're going to talk you through some of them.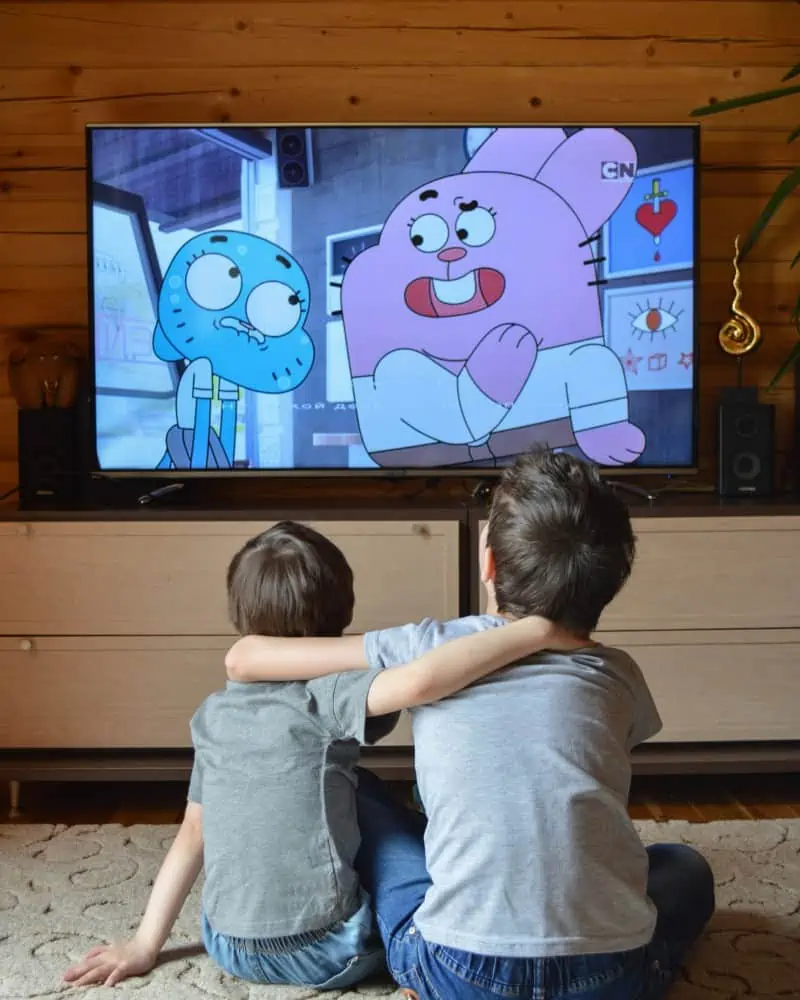 More Money Saving Posts
Do Sky Offers Apply To Existing Customers?
As with many companies, Sky uses new customer offers as a way to entice new customers into a contract, and some of the offers are really good and so it's no wonder this tactic works.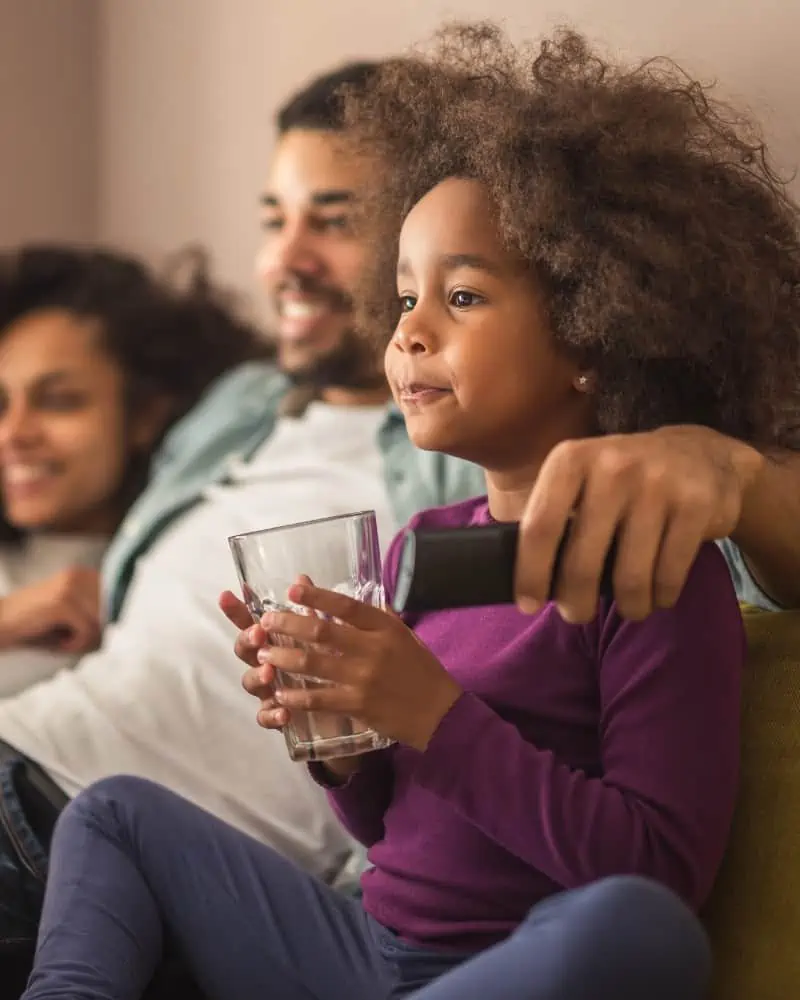 But this can leave some of us existing Sky customers feeling a bit…mehhhh, because it seems a bit unfair really since many of us have been loyal customers for quite a few years.
There's good news though, it's quite easy to get just as good a deal. Keep reading for the best ways we know to do it!
Sky Price Promises And Money Back Guarantees
If you're a Sky Broadband customer, it's very important you check the internet speeds you're receiving are the internet speeds you've been promised with your monthly subscription.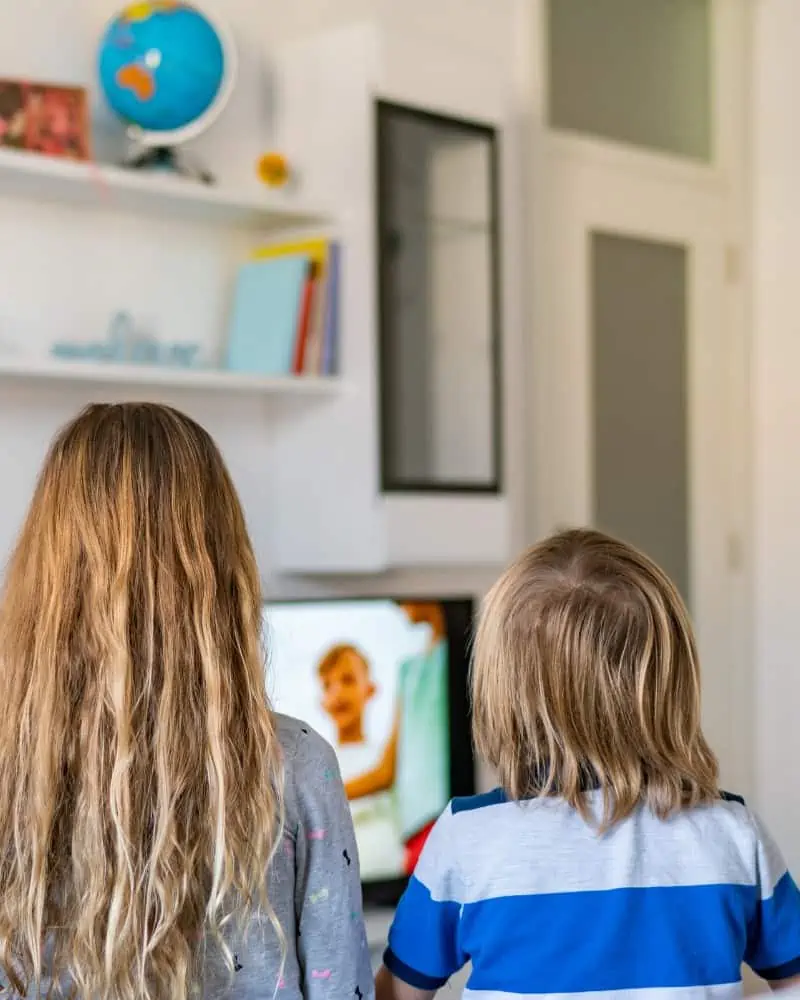 To check your internet speeds, use websites such as Speedtest.net.
It'll quickly find out what your download and upload speeds are at that time.
While these may vary slightly, they'll give you a good ball-park figure.
If you find out you're not getting the top speeds you're paying for, it's time to call the Sky customer service team (again) to let them know.
Then, you can ask what the best Sky customer deals are for your current speeds so you're not paying too much.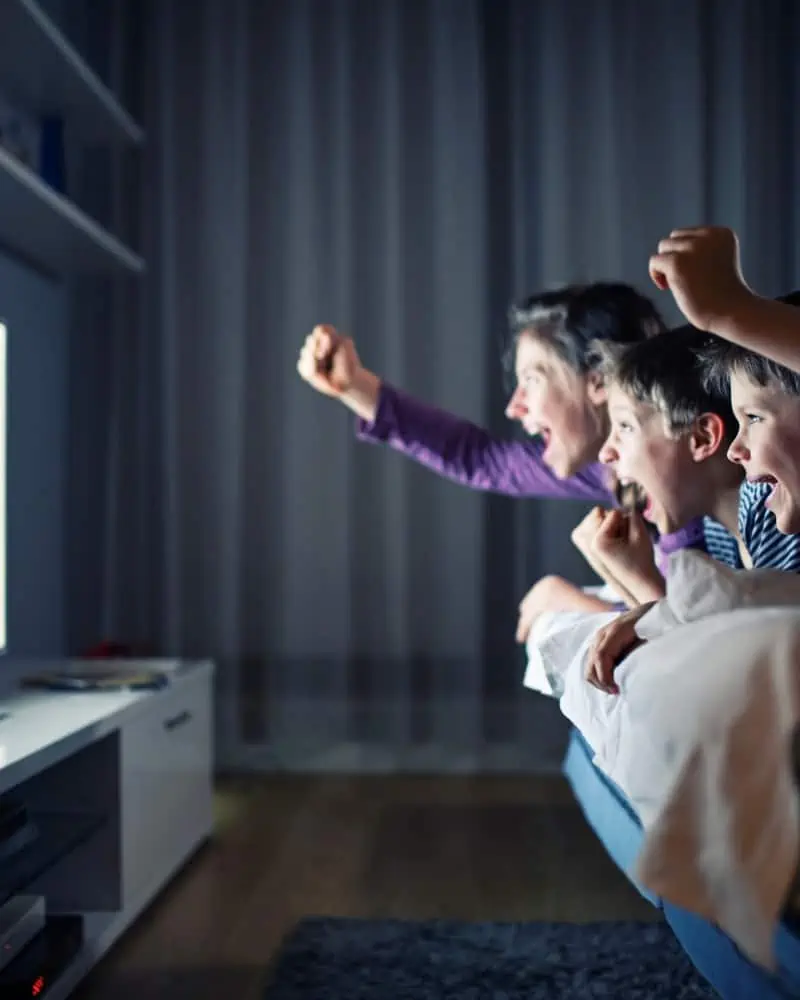 Plus, if you're getting a sub-par service, they may even add a freebie to make sure you don't leave.
Sky Customer Retentions Department
Here in the UK, we've been known to be hagglers of sorts. Whether it's getting the best price for a good cut at the butchers or lowering the cost of veggies at the local greengrocer. But there's no need to stop with the weekly food shop.
To find the best Sky deals for existing customers, you need to contact the customer care team.
Sky Retentions Phone Number: You can contact a Sky expert on 03337591290.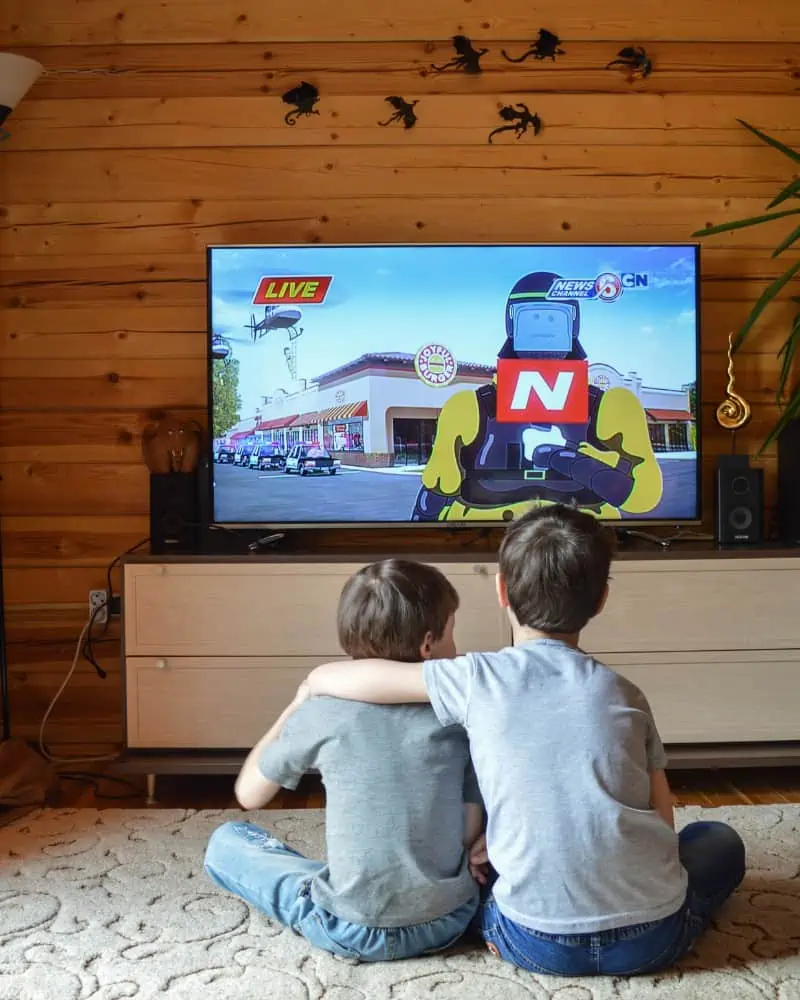 Then, when you're on the phone and asking for new Sky customer deals, you'll want to haggle with the rep on the other end of the line.
Their job is to keep you as a customer; so, they're all given a lot of wiggle room on the prices and deals they can offer you.
Here are some haggling tips to get Sky deals for existing customers:
Go in with a budget in mind
Note what new customers will pay
Say you're happy with Freeview (which includes some Sky channels, anyway!)
Mention your willingness to look elsewhere
Don't snap-up the first deal
Mention New Customers Can Get Freebies
As we've already touched on, communications providers always want to offer the best deals so they can bring new customers through the doors.
If you're on the look-out, you can always check to see what the latest bundles, packages and deals are for new customers.
And this goes for Sky TV, Sky Broadband, Sky Mobile and all sorts.
First, you'll need to check the Sky website to find out what offers are on the cards right now. Then, call up the Sky customer service team and ask why Sky deals for existing
customers don't add up before asking what deal they can offer you to make you stay with them.
If all else fails, check to see how long is left of your contract, cancel if the cancellation fee isn't too big (so it's really worth it!) and sign up as a new customer.
Then you'll be able to bask in the glory of new customer deals.
That said, you'll have to sign-up with different contact details; try getting someone you live with to sign up for Sky customer deals on your behalf.
Browse Discount Websites for Sky Customer Deals
There are thousands upon thousands of discount websites all over the internet.
They'll have lists of deals, bundles, discounts, packages, sales and all sorts to help you get the best Sky deals for existing customers (and new customers, too).
More often than not, they can be much easier to scroll through and find Sky customer deals that suit you.
For example, if you're an existing Sky customer and you have your login set up, you can refer a friend.
Your reward for referring a friend will change all the time to entice you to do it again and again but this isn't always clear on the Sky website.
So, to find out if you'll get months free from your subscription, prepaid cards, or vouchers, scroll through discount websites.
Here are some of our favourites:
Groupon.co.uk
Quidco.com
Vouchercodes.co.uk
Hotukdeals.com
Telegraph.co.uk/vouchercodes
Moneysavingexpert.com
Myunidays.com
There are even Google add-ons such as Honey that will notify you of any available discount codes or free months if you view Sky packages in your online basket.
Try Getting A Free Upgrade To Sky Q
Reducing Your Sky Package
If you've got a Sky TV package or a bundle with broadband but you realise you're not really using everything within your package, call up the Sky Customer Service team and try to get them removed alongside a good chunk of the monthly cost. Here's what you might be paying for:
Sky Entertainment
Sky News
Sky Sports
Sky Documentaries e. Sky Music
Sky Cinema
Sky HD
Sky Store i. Disney+
Prime Video k. Netflix
Sky Sports, for example, is £20 on top of a generic £26 per month Sky TV package.
So, when you view Sky packages you're actually paying for versus the Sky packages you're using, you could be making a new deal just by downgrading.
To do this, you'll want to give customer service a ring; then, they're likely to give you a run-down of the Sky deals for existing customers and you can find one that suits you.
Introduce a Friend to Sky Customer Deals
As all connectivity service providers do, this provider wants to have as many customers as they can get their Sky high hands on! So, they always have a refer-a friend offer going on.
While the offer will change throughout the year, it will always be along the lines of temporarily saving you some cash. Which, here at The Debt Free Family, is what we suggest doing to help save the pennies for the future.
As we write this, the current deal is to refer a new Sky customer and you'll both receive a £75 prepaid MasterCard to spend on the Sky customer deals of your choice.
For example, if you add it to your account, you'll effectively get a few months free of your subscription.
That said, these deals do change on a regular basis, so you could wait until the right deal rolls around for you. Plus, they don't specify a limit. So, your savings and Sky deals for existing customers will only stop when you run out of friends and family who'll want to sign up to Sky :)
Take a Chance at Cancelling for a 50% Off Voucher
As we've already mentioned, no matter whether you're a current Sky TV, Sky Broadband, Sky Mobile or combination bundle customer, it's the customer service and retention teams' jobs to keep you.
So if you decide you're not getting the Sky deals for existing customers that suit you, cancel and be on the look-out for a better deal with another communication provider such as BT or Virgin.
Then, give the team at Sky a call and tell them you're ready to leave because you've found a better deal elsewhere.
We have this as a suggestion because there have been many occasions where customers who left have been contacted by Sky with a 50% off offer! Which is even better than anything you'll find when you view Sky packages online.
And that wraps up all our tips you need to know to find the best Sky deals for existing customers.
And, if there's anything we've all learned from this, you need to whip-out your phone and give the Sky customer service team a call.
They'll be able to advise you on the best Sky customer deals running at that time and you know they have the wiggle room to change that deal!