✅ Tesco Clubcard Restaurants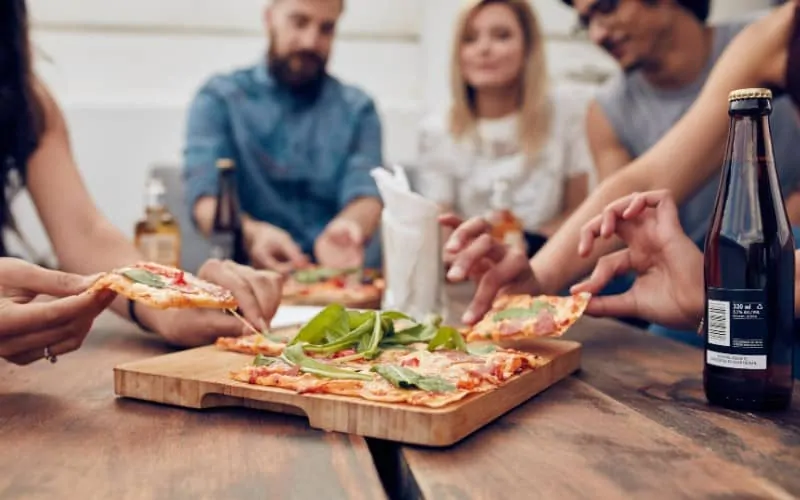 Looking for restaurants where you can spend your Tesco clubcard vouchers?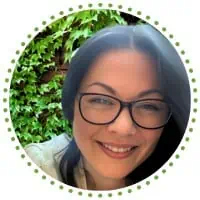 I'm Steph, mum of three! 👋
Here, I share practical insights on making (and saving!) money. With a knack for budgeting and a passion for financial freedom, I've picked up lots of tips & tricks along the way. And I can't wait to share them with you here!
Tesco restaurant vouchers are worth three times their face value when you use them to eat out, we how you which restaurants you can use them in and how to make the most of them.
✅ Tesco restaurant vouchers
Which restaurants accept Tesco clubcard vouchers?
Ask Italian
Bella Italia
Cafe Rouge
Zizzi
Pizza Express
Prezzo
La Tasca
Find out where you can use your clubcard vouchers and how to claim yours below.
✅ Tesco clubcard eating out
As a family we love to eat out and we use Tesco clubcard vouchers to let us do this without spending too much money.
You get your Tesco clubcard reward vouchers every 3 months, but if you have the Tesco clubcard app, you can use 'faster vouchers' to get your rewards much quicker.
We've been able to get our Tesco restaurant vouchers the same day using faster vouchers through the app.
✅ Using Tesco points in restaurants
If you shop at Tesco, the chances are you've already got a Tesco Clubcard. (If you haven't, sign up here for your FREE clubcard – it's well worth it!)
Shopping at Tesco will give you 1 point for every £1 you spend. You'll sometimes be given coupons that allow you to double your points on a shop over a certain amount (usually £40 for us) and Tesco runs various offers during the year, but on the whole, you can expect 1 point per £1 spent.
A variation on the above it fuel. In Tesco petrol stations, you'll get 1 point for every £2 spent, and in Esso you'll receive 1 point for every £3 spent.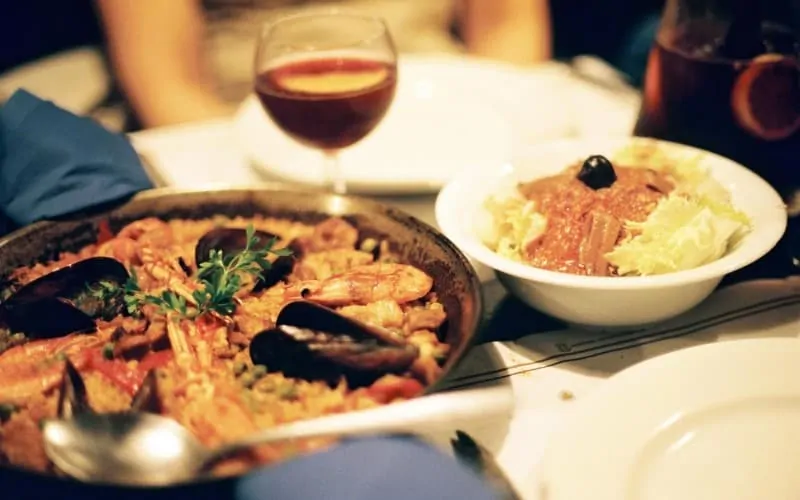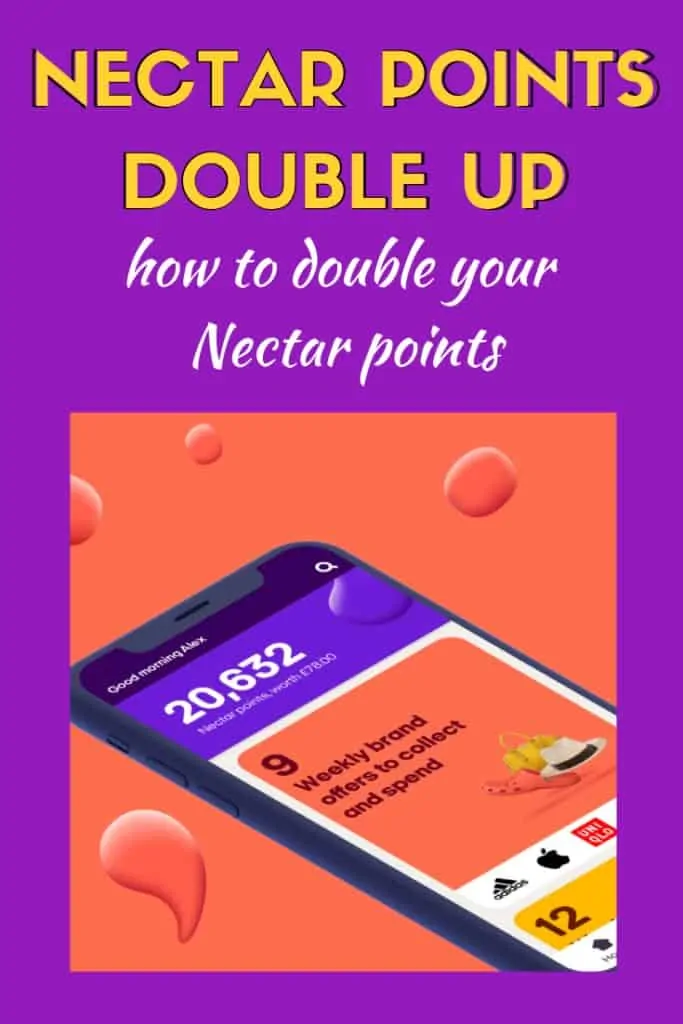 You can download the Tesco clubcard app here.
✅ How long do Tesco restaurant vouchers last?
Tesco eating out clubcard reward vouchers last for 21 months. After this date you will not be able to use them – for this reason we tend to only get the vouchers as and when we need them.
✅ Tesco clubcard PLUS
Tesco offer an enhanced version of their free clubcard, and I've written about that here. It carries a £7.99 monthly subscription fee, but there are benefits that mean many people will save far more than this.
Read my review here on the Tesco clubcard PLUS.
Keep reading to find your local restaurants
✅ Spending your Tesco clubcard vouchers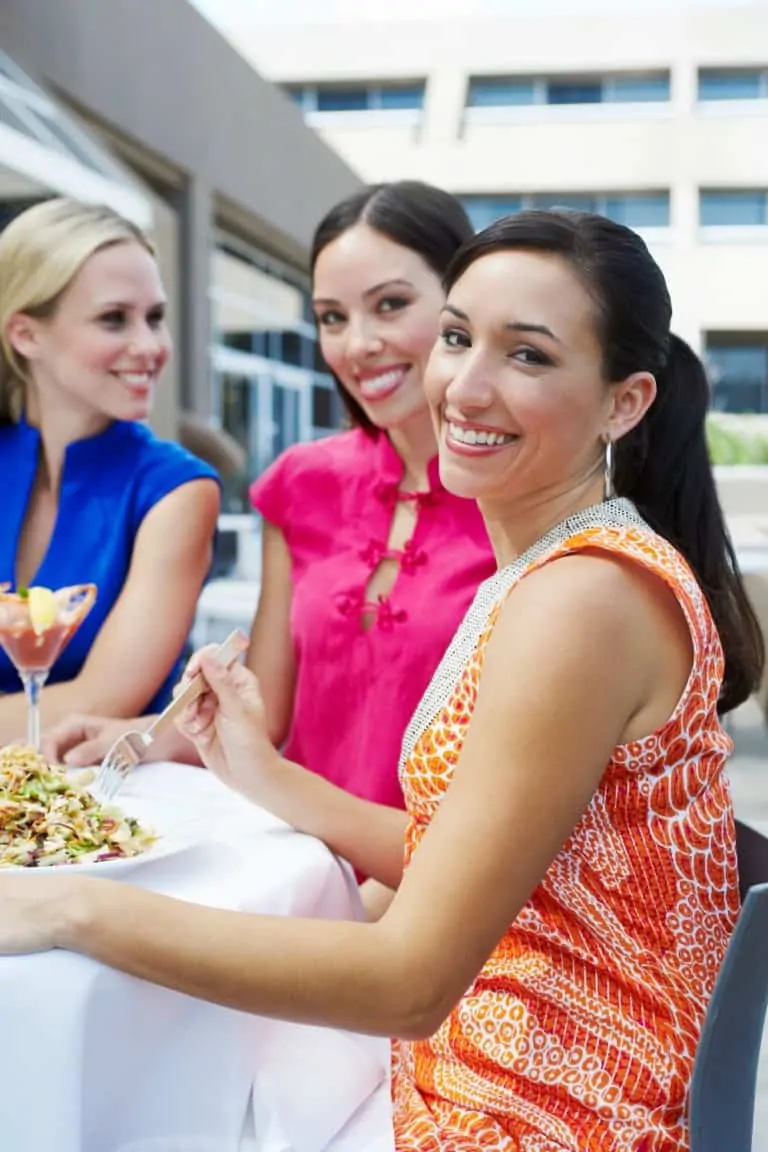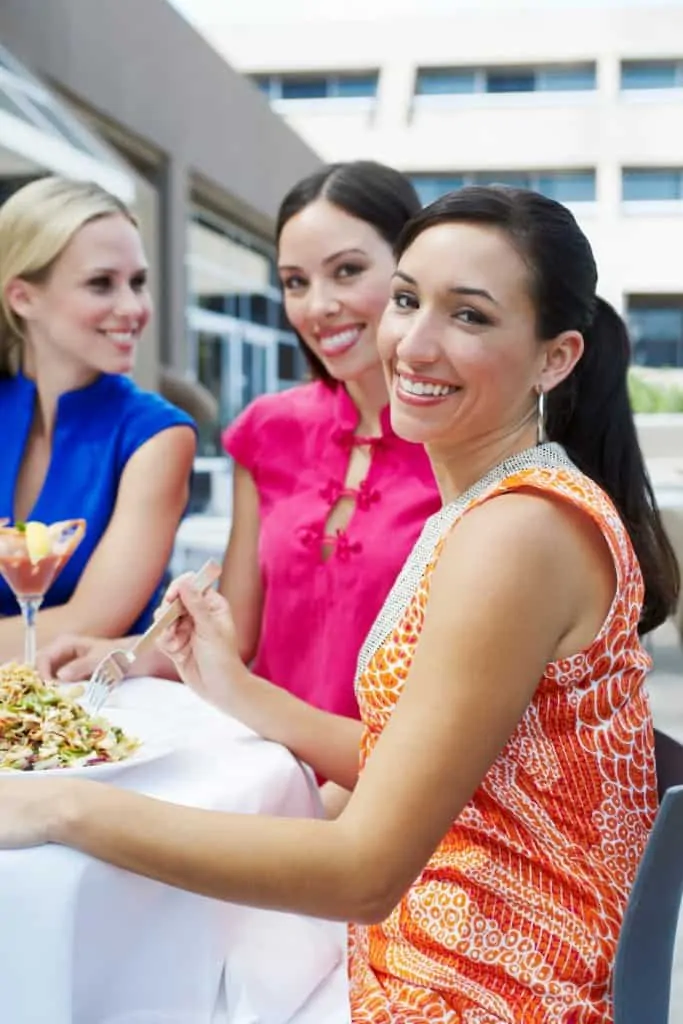 There are a whole load of places you can use your Tesco clubcard rewards, and they mostly fall into these categories:
Days out – From heritage sites, to theme parks and tourist attractions, you can use your clubcard rewards to make the day cheaper
Travel – Cruises, travel cards and car hire
Lifestyle – Gyms, jewellery, magazine subscriptions and lots more
Eating out – eat for FREE at restaurants throughout the UK
Homes & essential – From RAC cover, TV subscriptions and mobile phone plans and more!
As a family, we've mostly used our Tesco clubcard rewards for eating out, and that's what this post is about. I think the restaurant vouchers still offer really good value for your Tesco clubcard points and if eating out is something you enjoy doing as a family, this is a really good way to make it affordable while counting the pennies!
✅ Tesco Clubcard Restaurants
So what exactly is the deal with using your vouchers in restaurants? Well it's pretty straight forward.
Pick the restaurant you'd like to visit – (keep reading for the links to select restaurants)
Each 50p you have in rewards can be exchanged for £1.50 in restaurant vouchers
Select the amount of Clubcard vouchers you want to exchange – if you select £5 of Tesco clubcard rewards, you'll be sent £15 in restaurant vouchers
You'll be sent your vouchers via email to the email address Tesco have on file – these will come in two emails. The first one will be confirmation of your order, the second will contain your actual vouchers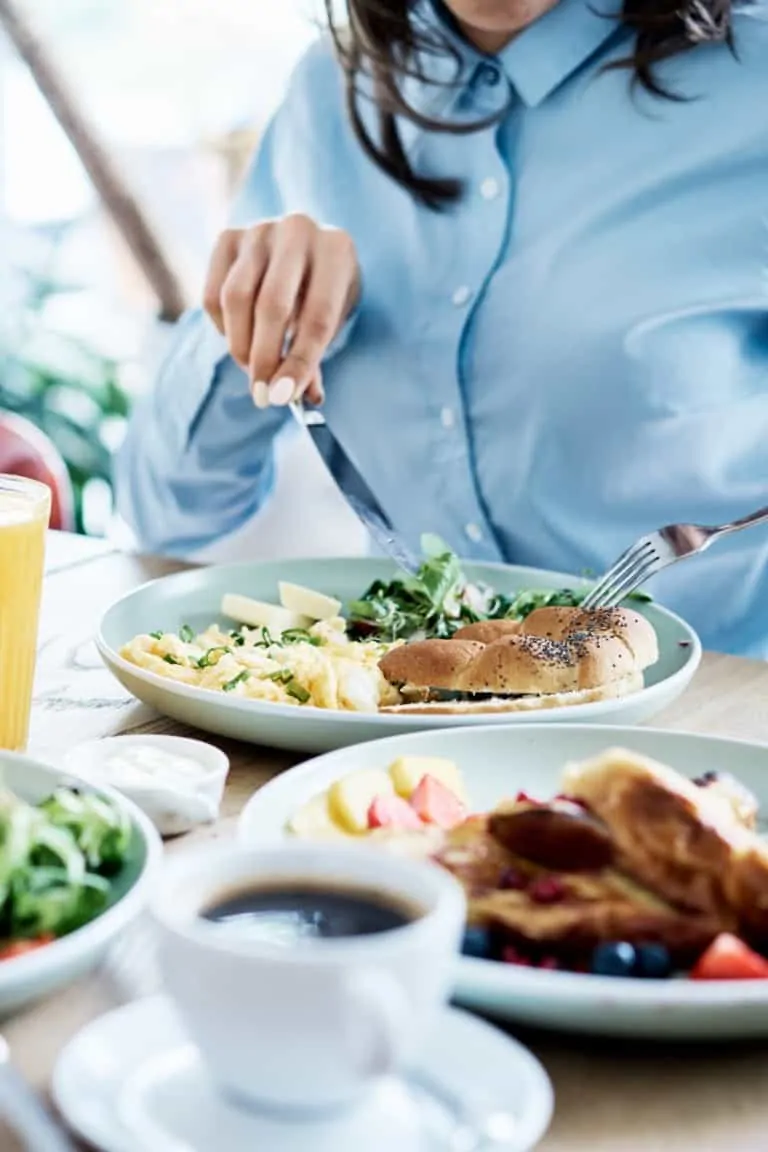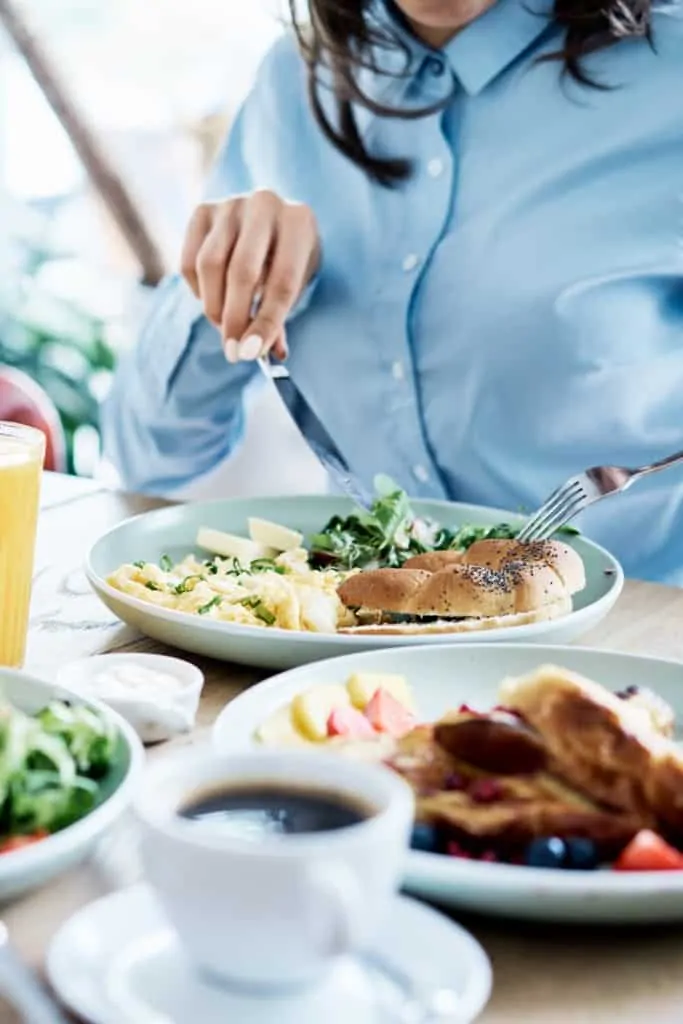 ✅ Your local restaurants that accept Tesco clubcard vouchers
As with most restaurants, ring ahead to book and mention you're planning to use your Tesco clubcard reward vouchers
✅ Ask Italian
ASK, also known as ASK Italian is a British casual dining restaurant chain that serves Italian cuisine in 120 locations in the UK.
✅ Cafe Rouge
Café Rouge is the UK's premier French café brand with a broad all-day offering of classic French dishes and wines.
✅ Bella Italia
Bella Italia have over 100 Italian restaurants across the UK, serving pizza, pasta, Italian classics and more, made with ingredients from Italian-family producers.
✅ Zizzi
Zizzi is an Italian restaurant group in the UK & Ireland. Experience delicious Italian food in uniquely designed restaurants.
✅ Pizza Express
Pizza Express Italian restaurants serve delicious, freshly made pizza, plus there's a takeaway service so you can have our tasty pizza to go.
✅ La Tasca
Authentic Spanish tapas restaurant with 2-4-1 cocktails all day every day. Located in Lakeside, Liverpool & London Leadenhall Market.
✅ Prezzo
Prezzo Italian Restaurants offers casual dining that brings the best, authentic Italian cuisine combined with impeccable service.
Related posts we think you might like!
How do I check my Clubcard points Tesco?
You can find out your Clubcard balance in your Clubcard account. You can access that here.
How can I check if I've used my Clubcard vouchers?
In your Clubcard account, you'll be able to see the vouchers you've used. You will also receive an email when you spend your vouchers, confirming they've been spent.
What can I spend my Tesco points on?
Lots of things from Food to travel to eating out to homes and gardens. Find a full list here.