✅ The Tailor of Gloucester 50p
Found yourself with a Tailor of Gloucester 50p? Want to know what it's worth?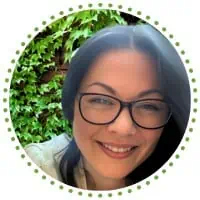 I'm Steph, mum of three! 👋
Here, I share practical insights on making (and saving!) money. With a knack for budgeting and a passion for financial freedom, I've picked up lots of tips & tricks along the way. And I can't wait to share them with you here!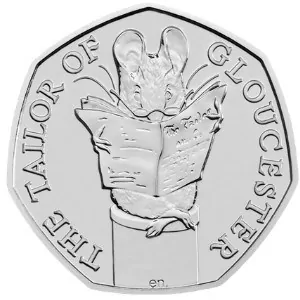 Issued in 2018 with a mintage of 3,900,000 (million) The Tailor of Gloucester 50p forms a much loved part of the Beatrix Potter 50p coin collection.
There are lots and lots of them in circulation, and they've become firm favourites among 50p collectors young and old.
This 2018 50p coin was actually one of the original 4 Beatrix Potter coins issued in the same year and started the nations love affair with these sweet coins.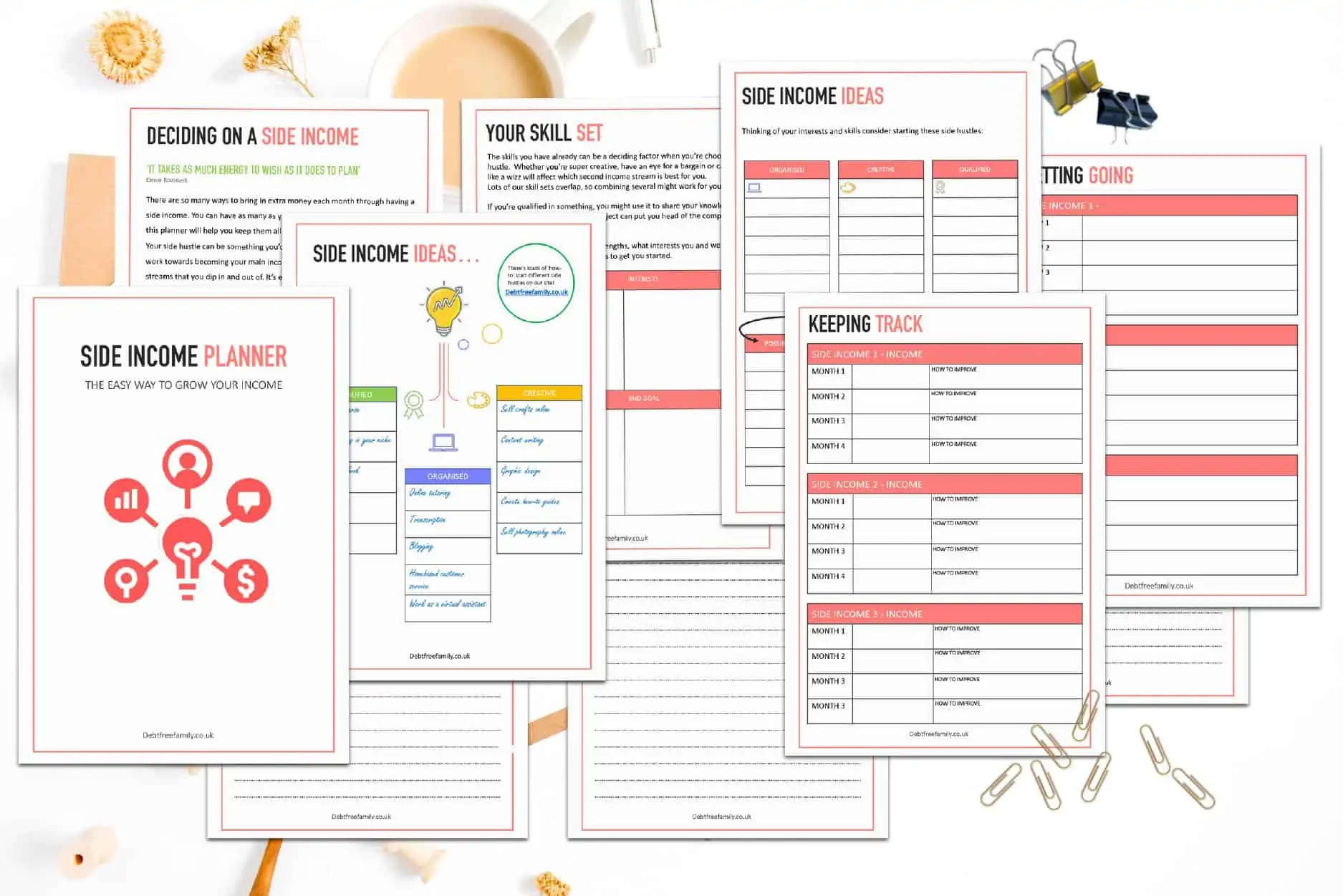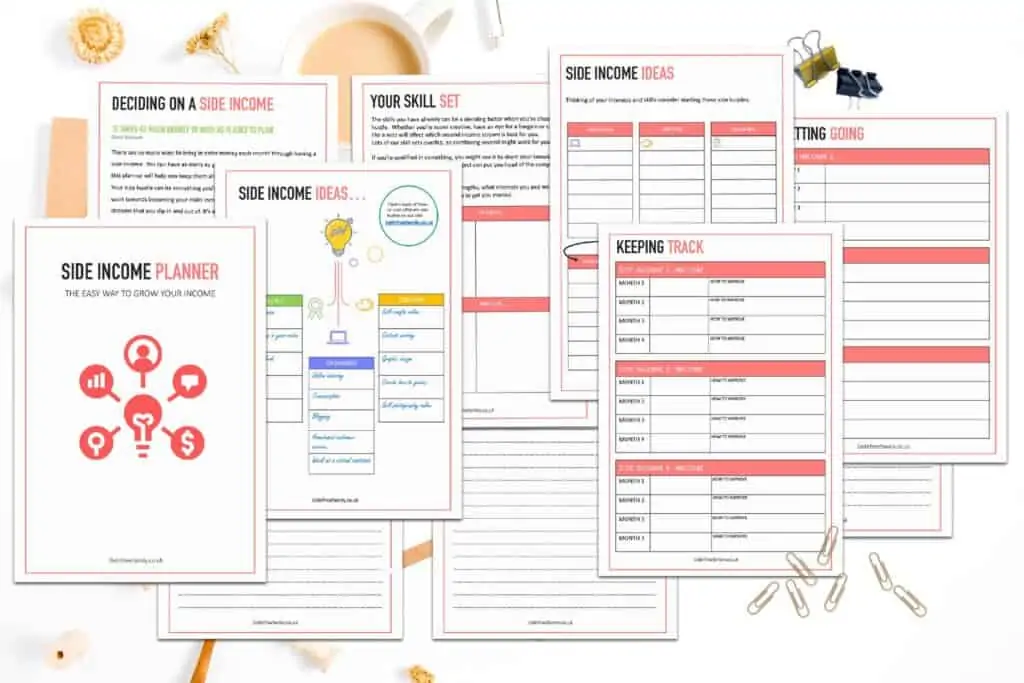 ✅ How much is The Tailor of Gloucester 50p coin worth?
The tailor of Gloucester coin is worth only it's face value of 50p currently. While it's not anything to write home about, that doesn't mean it's not collectable.
The Beatrix Potter 50p coin set is still a very new one, and the coins are still in circulation. As time goes on and coins are damaged, lost or stored away and forgotten about, the coins become rarer and their value goes up.
✅ The tailor of Gloucester 50p eBay
eBay has always been and still is a great place to look at the prices these coins are selling for. There are many stories, we've all seen them, about 50p coins selling for a small fortune, but make sure you're looking at the 'sold' price and not the 'sale' price when you're trying to find out how much you could really get for your tailor of Gloucester 50p coins.
✅ The tailor of Gloucester 50p 2018
If you've got one of these coins, hang onto it if you can. In years to come, you might be glad you did!
You can find out more about the Beatrix Potter 50p collection from the Royal Mint.
Related posts