* We sometimes use affiliate links, so we may receive a commission, at no cost to you, if you make a purchase through a link. Check our disclosure for more info.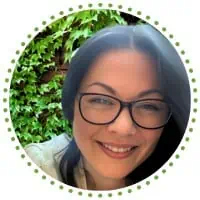 I'm Steph, mum of three! 👋
Here, I share practical insights on making (and saving!) money. With a knack for budgeting and a passion for financial freedom, I've picked up lots of tips & tricks along the way. And I can't wait to share them with you here!
Being able to get paid to test products at home sounds pretty awesome right? They send you products, for free, and then potentially pay you to test them! Yep, while this isn't a full time gig, it's definitely one of the cooler ways to get some free products!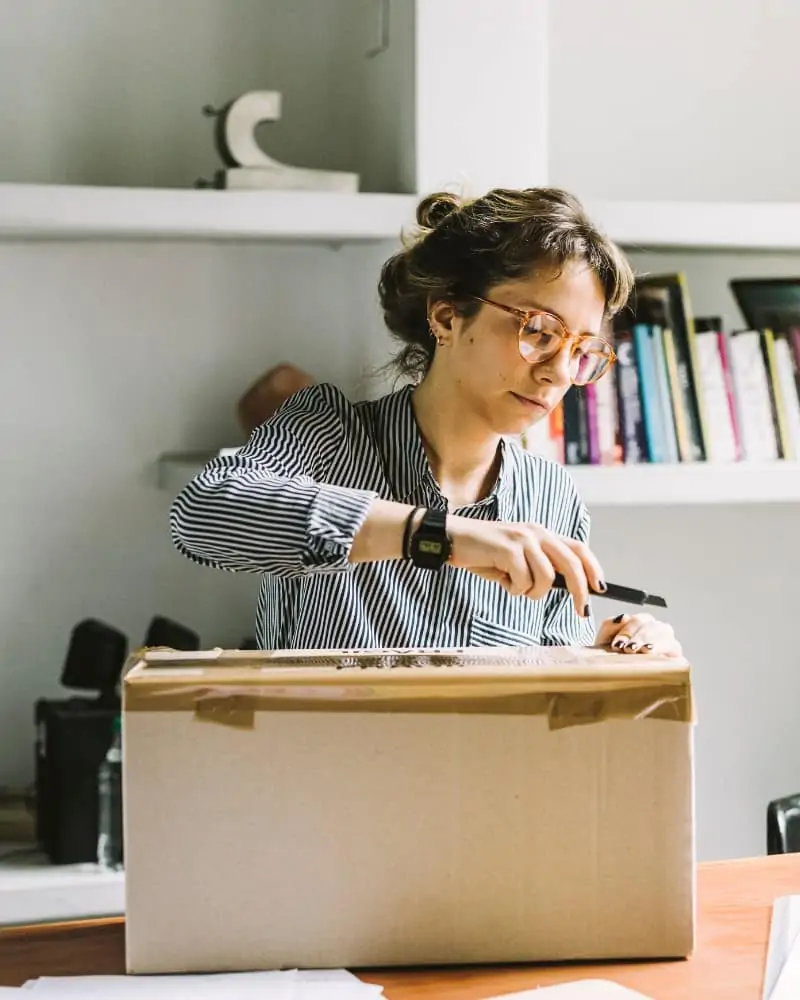 Get Paid To Test Products At Home
Think of all the products that go on sale in the UK alone, let alone the rest of the world. There's hundreds of thousands of items we can and do buy, and most of them are tested before they hit the shops.
This gives us a good opportunity to take part in another side hustle and while earning a little extra cash is the end goal and what we do this for, the products you might be asked to test and review are usually yours to keep. It's worth noting that lots of these companies don't pay you in cold hard cash, instead allowing you to keep the item you test.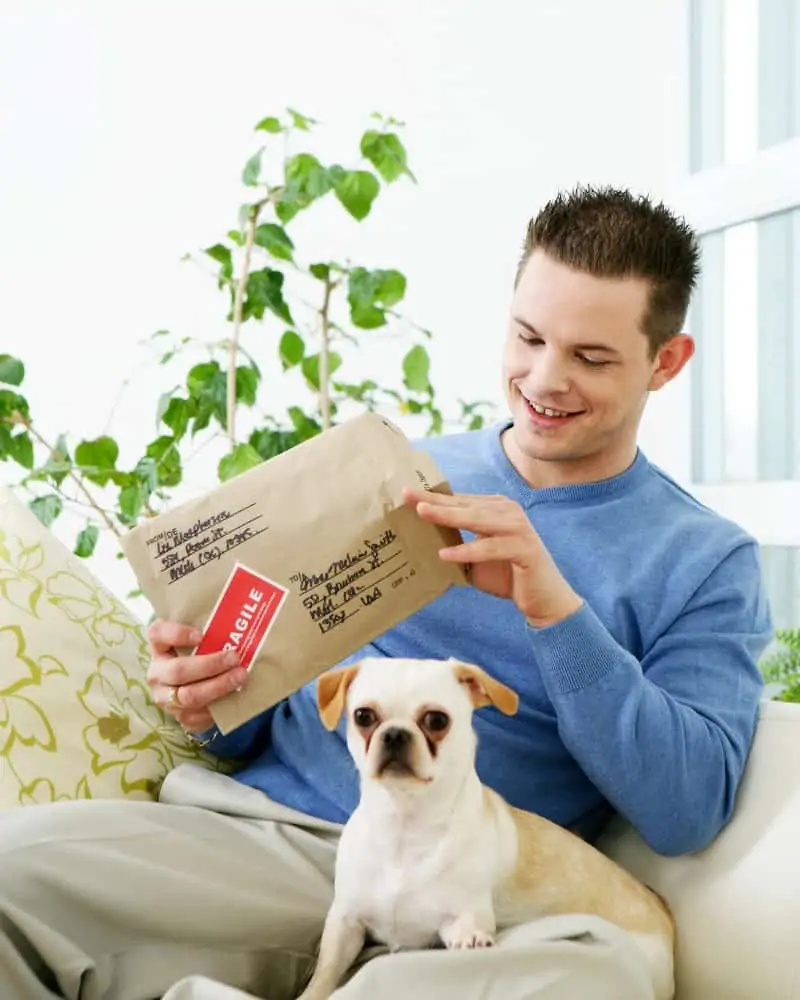 That said, there are a few that will compensate you for your time as well as getting to keep the item.
While there are quite a few companies you can sign up to give your details to, they're not all going to send you endless products through the mail. We recommend signing up to a number of the companies that offer product testing and that way you're more likely to get send more products.
Hopefully you'll get lucky and a steady stream of decent products will float through your letter box. But better to increase your chances and sign up to more than one.
What Is A Product Tester?
A product tester is someone who tests new products, usually before they're bought to market and available for everyone to buy. Sometimes, as a product tester you might be asked to trial a new version of an existing product but it's more common to be given new items to test.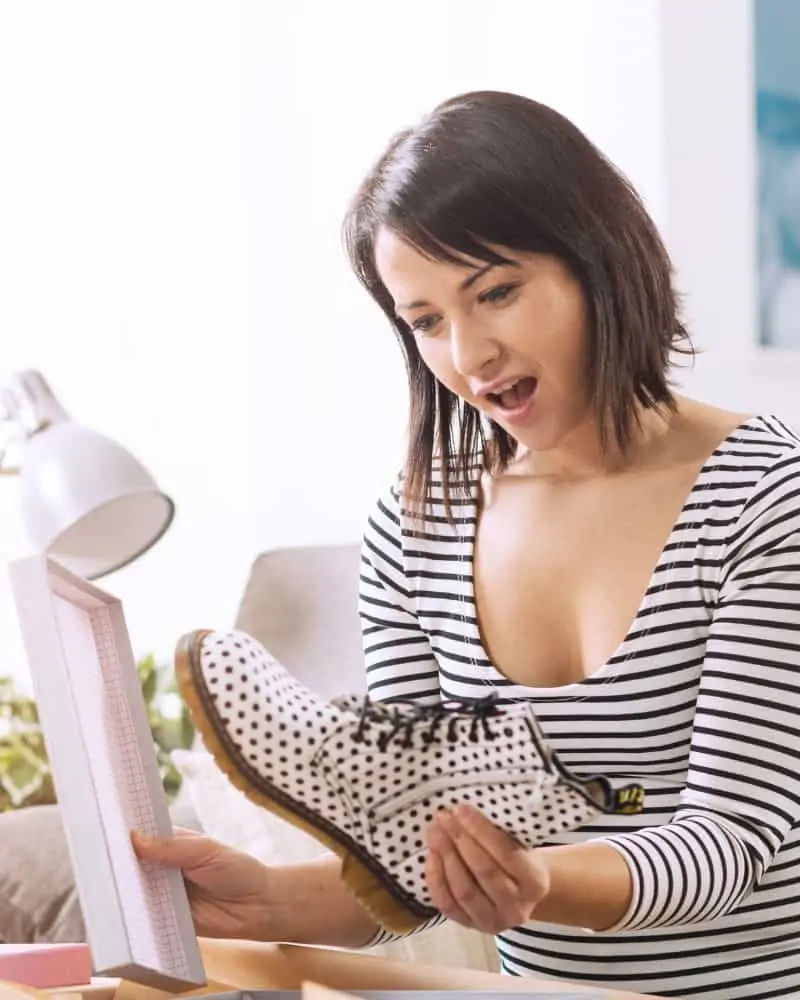 When companies are designing and coming up with new products, those products go through a vigorous testing process to make sure they comply with current rules and regulations. There are lots of different stages to this and you may be asked to test the same product at various stages of the process.
In exchange for getting a free product and getting paid, you'll be asked to write a review of the product, often in quite a lot of detail. Most companies will have a few things they'll ask you to do.
Often, they'll give you tasks to complete using their product and make notes about the process you go through. This helps them spot any design flaws before the product hits the shelves.
For example, if you were given a food processor, you may be asked to take the lid apart to clean it. Is it easy? Did you figure it out in 3 seconds or did it drive you mad for 15 minutes. All these little things are hard for the designers to spot when they've been looking at the same product for often months at a time. So your input is valuable to them.
You'll also be asked to answer specific questions about the item. Was it easy to use? What were your first impressions? What did you dislike about the item? Giving as detailed and honest a report as possible will help you get more work. The more valuable your feedback is, the more valuable it is to the product designers.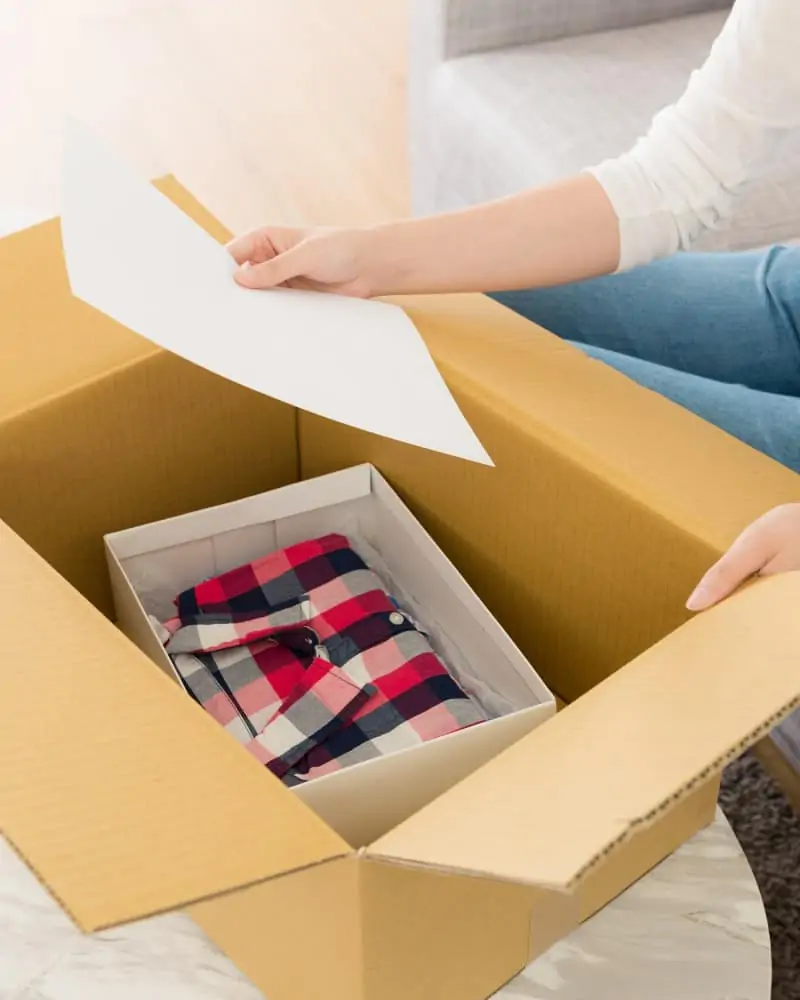 What Products Will You Get Sent?
The list of products you might get sent is almost as long as the list of items for sale in the shops. Everything from food items to tools to home appliances to beauty products and everything in in-between get send out for testing.
Some companies offer an out sourcing process for product design companies. This means that the company that sends you the products isn't the one who made it. Think of them like the middle man. They save the product designers having to find testers themselves and provide a testing service with testers they already have on their books.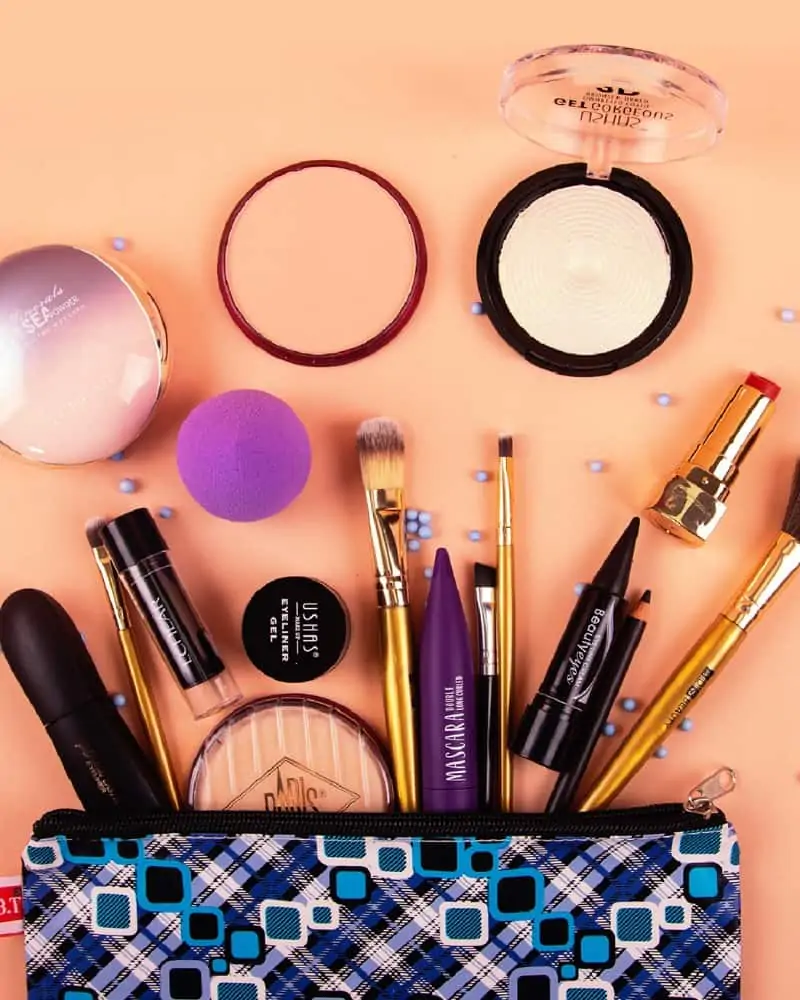 There are a few different ways you can go about testing products too. There is the main product tester, which is what we're talking about here, but if you have large social media accounts you can also be paid to test products and review them on your social media accounts.
These are often called review and share sites.
While this is a good way to get items, in reality it can take years to gain a following big enough for you to be offered these opportunities, it's definitely not something you can do quickly. People are also wary of these reviews nowadays and companies are more likely to use these social media accounts for marketing reasons rather than real product testing. For these reasons, we're not really looking at those opportunities here.
How Do I Sign Up?
Signing up for these companies is super easy. It can take 10 minutes or so to go through the sign up process because they want to know a bit of information about you.
They need to make sure the products you're testing are things you would use in real life. There would be no point in sending me power tools for example, as I've never used them and I'm not their target market. So they need to match you up to items you might be looking to buy in your everyday life and they need to know things about your life in order to do this.
There's very little chance you'll qualify for every product that needs testing, though the more information you give them and the wider your interests, the more products you're likely to be sent.
A Quick Word Of Caution
* One thing to be aware of…there are a number of sites that offer to send you products like iPhones. These sites are trying to get your bank details and are not real product testing sites. Never give your bank details to companies you don't know and trust. PayPal is the usual way to get paid from these types of side hustles, or gift cards. If in doubt, leave the site and never, ever, pay to take part in a product review.
More Ways To Boost Your Income
Top Traditional Product Testing Sites
These sites offer the traditional get sent a free product and review it kinda product testing, rather than the social media promotion way.
Boots Volunteers
Love Boots the Chemist products? Or even want to try them out and see if you love them? Boots have so many of their own brand items they have set up their own product testing centre. Yay!
Boots send out approx. 30,000 products a year to testers to be tested in the homes of real Brits like you and I, and they come with instructions of how to use the product and the sort of feedback they're looking for.
On top of the at home testing, Boots also have testing centres where you go along to the centre and take part in a controlled on site study. You can find details of where and when these studies take place. These are well paid, with Boots paying between £10-£125 for each study undertaken (pay of less than £20 is currently compensated on a Boots gift card).
Find the Boot Volunteers here.
Alba Science
Alba science is a company that does human product testing for global cosmetics and toiletries brands. They also have an onsite wing where they perform studies, but unless you're local to Edinburgh the other part of the company where they send out items to try at home is likely more up your street!
Their home-user product testers are sent items to test at home and provide feedback on.  These types of product can vary but typically these can be moisturisers, night creams, facial wipes, serums, make-up and cosmetic products, shampoos and conditioners.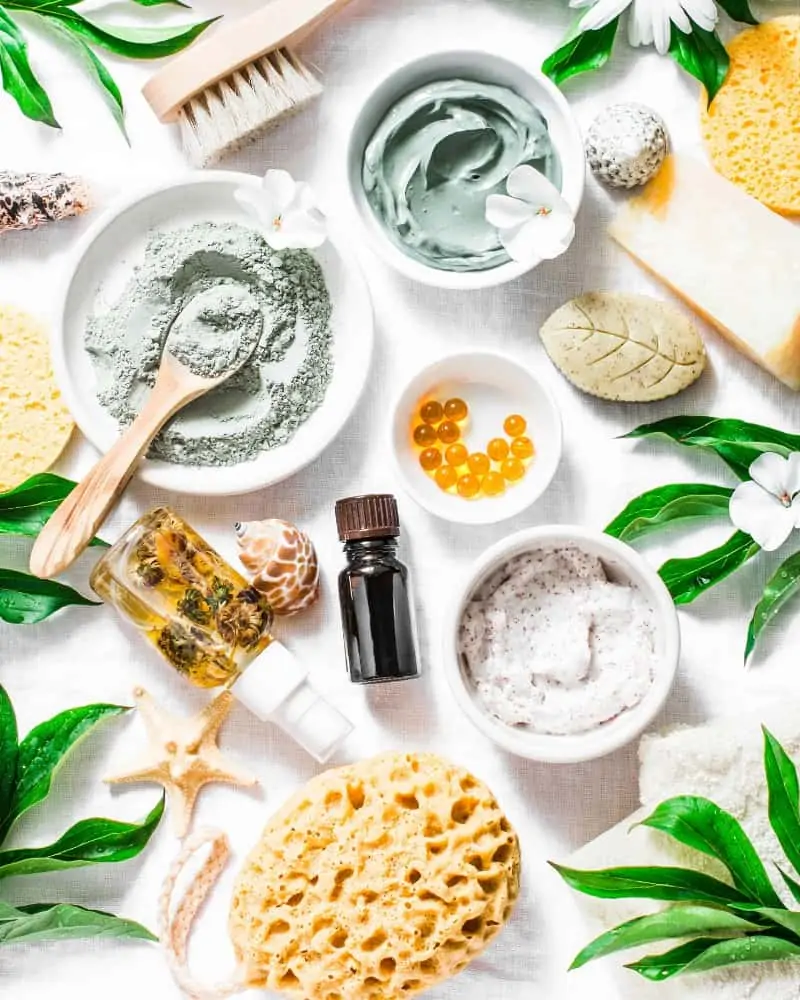 There are 15,000 product testers across the UK, and these testers get to test some of the fanciest beauty brands on the market. Find them through the link below.
Home Tester Club
Home Tester Club is a site that reviews anything and everything. As with all these companies, they'll ask you a few basic questions about yourself to match you to products before sending items out to you in exchange for a review.
The slight difference here is that you apply to review a particular item, rather than the product testing company sending you random items. Need a new toaster? If there's one that needs reviewing, you can apply to take part in that review.
This site also publishers reviews of thousands of items so it's a good place to find reviews of items you're thinking of buying. To find the testing part of the site, click on the test tab on the top menu.
Clicks Research
Clicks Research work directly with brand owners to provide testers: People who try out the products and help developers understand how their products perform in the real world.
There are currently 600,000 people who test products for Click Research and in the last year brands such as Liz Earle, Sanctuary, M&S and The Body Shop all had some of their products tested at home by Click Research testers.
You also have the option here of taking part in the Elite Sensory Panel division of Click Research. This group of testers involves you taking a short online course (half hour!) after which you're eligible to join the Food Hall Trials and focus groups. You also are able to earn more rewards this way too.
BzzAgent
Join BuzzAgent, give them some basic details about yourself and watch your email for invites to take part in product testing.
Each Bzz campaign needs a certain number of people to take part and they say they'll send out email invites to each campaign until they have enough people taking part, so it's worth keeping an eye on your email for their invites.
As with most of these product testing companies, the more you participate in the studies the more you'll be offered.
Pinecone
Pinecone is better known to us here as the survey site but they also have apart of their company that recruits home base users to test products for them.
If you're already signed up for Pinecone and complete their surveys, there's a chance you may get an invitation to become part of their product testing team.
Sadly, being invited into this exclusive product testing group is the only way in, you cannot apply. If you see an email invite from them, grab the chance with both hands. They don't come along that often :)
Product Testing Tips
Be realistic – Product testing does not mean parcels arriving every single day. Some people receive items to test a few times a year, others more often. Think of this as a nice bonus when it happens.
Provide good feedback – Providing great feedback in god time will help you get more testing work in the future. If the company has to chase you for feedback, it's unlikely you'll get more work.
Don't apply for everything – Being selective about the products you apply to test means the testing companies will build up a more accurate picture of you. This means you'll be more likely to be chosen for the test studies you're really after!
Frequently Asked Questions About Product Testing
Do product testers get paid?
There are a few studies that do pay product testers and you can find them in the post but the vast majority do not pay in cash, instead you get to keep the product you tested.
How much money can you make testing products?
Product testers can make anything between £10-£125 for testing products, however, most product testers keep the products they're testing and that's the payment, rather than cash.
How do I become a product tester and get free stuff?
Signing up for product testing companies is easy. Most will ask you to register and need to know a few tings about you so they know what products to send you. Then, when they have the right product they think you might be interested in, you'll either receive an email invite ton take part or send you the product.