Top tips for visiting Winter Wonderland on a budget
Can you visit Winter Wonderland on a budget? Yes! Read on for our Top Tips to make your visit a memorable one that's not too hard on your wallet!
Every year since December of 2007, Hyde Park has been transformed into what is famously known as Winter Wonderland; Britain's most beautiful event around the Christmas period.
If you're looking to make the most out of your 2020 adventure into the Bavarian style marketplace with fun-filled rides, attractions and entertainment then keep on reading. You'll find out how to get your hands on some discounts as well as how to handle the Winter Wonderland ride prices.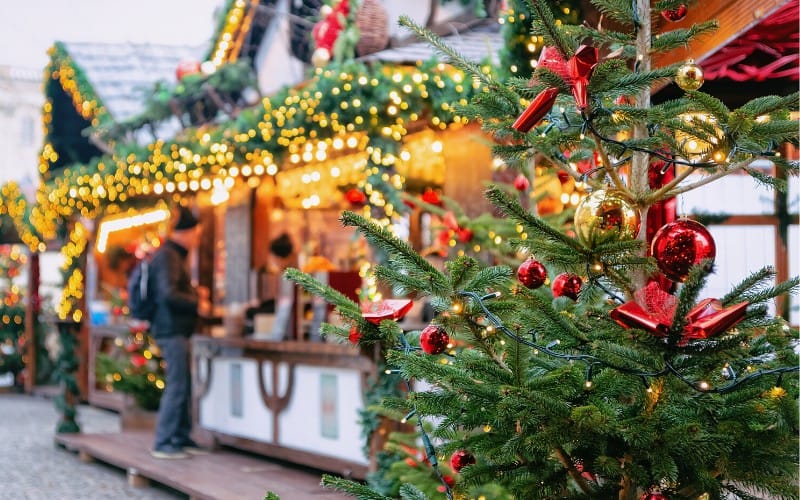 Need to get some extra money together to make your trip affordable? Have a read of some of our other posts here:
This hub of Christmas spirit boasts a whopping number of over 100 rides and attractions, there's no wonder you'd want to take your family for a festive day around the Hyde Park Winter merriment or for a long weekend adventure. Be sure not to miss a joyous wander around the 150 fairy-lit chalets or 200 snack bars!
Winter Wonderland Discounts
Luckily for us all; entry is completely free! Meaning that for any Winter Wonderland discounts, we need to be getting into the nitty-gritty of planning, budgets, free attractions, discounted travel and accommodation and finding the fun without stretching your wallet.
Winter Wonderland London tips
Enter on a Budget One of the biggest mistakes most people make when they walk into Winter Wonderland London, is going in without a spending cap or budget in mind. Often it is only the next day when you realise how much money has been spent on the occasion and how much you may regret it. Even if the regret is worth it to see the joyful smiles on your little one's faces, try to walk into Winter Wonderland with a set price target and stick to it. Every penny adds up, especially when you add some mulled wine into the mix!
Try your hands at Celebrity Spotting! There have been so many famous faces wondering around the festive grotto, so keep your eyes peeled. Previous celebrities that have wandered the wonderland include the Duchess of Cambridge, Tom Cruise (one for the mum's!) and One Direction who happen to have teased a 10-year anniversary get together for 2020. Of course, most of the famous faces you'll see are there to have fun and celebrate in the Christmas cheer just like you, which means they are not an attraction you have to pay in order to see.
Buy Your Tickets in Advance Although entry to the theme park itself is free, you may find yourself coming to a halt when it comes to the Winter Wonderland ride prices. The Hyde Park's yearly treat has a full information-packed website that you can use to plan the visit, see what rides will be there and more importantly, which rides charge.
In 2019, the ticketed attractions that required purchase were:
Ice Rink
The Magical Ice Kingdom
PaddingtonTM on Ice
Zippos & Cirque Berserk
Giant Observation Wheel
Mr. Men and Little Miss – The Show
Bar Ice
Bar Hütte
Winter Wonderland Comedy Club
Ice Sculpting Workshops
Season Ride Pass
Cedar & Spruce Bar + Kitchen
So, you'll probably get a good idea for which rides and attractions may charge in the 2020 bonanza. Not only this, but you'll also need to book tickets in advance for any rides and attractions because they sell out very quickly. So, even if it's not for the Winter Wonderland discounts, your trip will be filled with fun and laughter with friends and family.
Plan Your trip Around the Gigantic Theme Park Although this point may seem surprisingly like 'enter on a budget', it's not. It's more urging you to check out the map and know what rides you definitely want a spin on. Especially if you do take the tip of entering on a budget, you don't want to find yourself exhausting your spends before you reach the one ride you wish you saved for. For example, one of the most sought-after Winter Wonderland rides is the new (ish) giant wheel. Boasting a height of over 70 meters, it's the perfect spot to take a breather and have a close family experience (or, a romantic snuggle). You can take in the views, get your bearings and find the other destinations you certainly want to hit- up before calling it a night.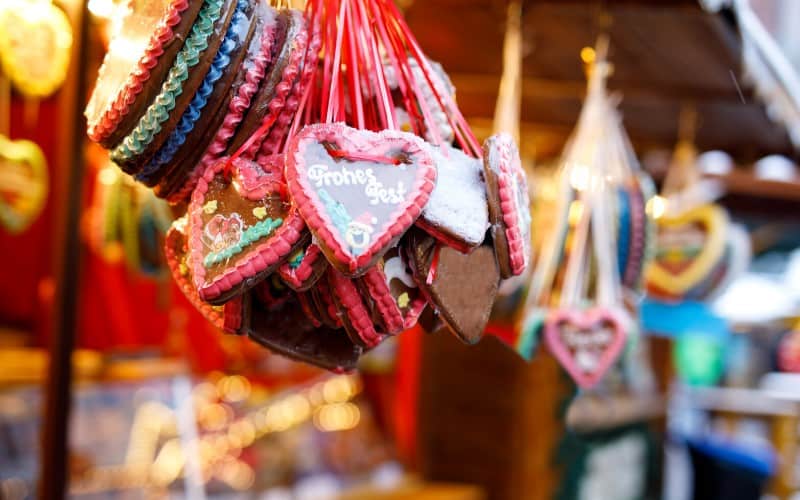 Check out the Winter Wonderland website to see which amazing and thrill-seeking rides or experiences are on offer for the 2020 park. You may be surprised to see which dancing on ice shows there are, which Winter Wonderland ride prices may have dropped or be on offer and more.
Don't Forget your Student ID or Find Yourself a Group! Not all entertainment features will allow a reduced price for students, especially in areas like Hyde Park or family arenas. But, luckily the Winter Wonderland London does. So, bring along your Student ID to make sure you can enjoy a discounted trip to your favourite bars, attractions and rides. On top of this, if you find yourself heading into the Winter Wonderland of Hyde Park with multiple families or in a group of 20, you'll be automatically invited to receive a discount of 10% on all rides and attractions. That's why, even if you don't intend to remain with the entire group of 20, perhaps see if there are any other friends or family who were thinking of taking the frosty trip and align your dates for your Winter Wonderland discounts!
Carpool to Save on Travel If you're heading into the British capital from anywhere else be it up north or abroad, you'll want to start getting groups of people together. Let's say you have your group of 20 or more and get some Winter Wonderland ride price discounts, you can probably use this group to get discounts in other places: travel and accommodation, too. With places like Airbnb hosting homes that will provide more cost-effective travel stays than multiple hotel rooms, try to speak with your group about splitting the bill on a large house or flat. Then, on top of that, don't be afraid to head a little further out of Hyde Park because the closer you'll be, the more expensive you'll find the accommodation. If you do decide to find a place on the outskirts, there's plenty of ways to commute into the Winter Wonderland 14th Anniversary: by using one of the many close by train stations or by enlisting the help of taxi companies that allow carpooling. Uber and Liftshare are just two affordable group taxi options.
Here's some of the closest stations to Hyde Park:
Bond Street
Hyde Park Corner
Paddington
Green Park
Victoria
Knightsbridge
Marble Arch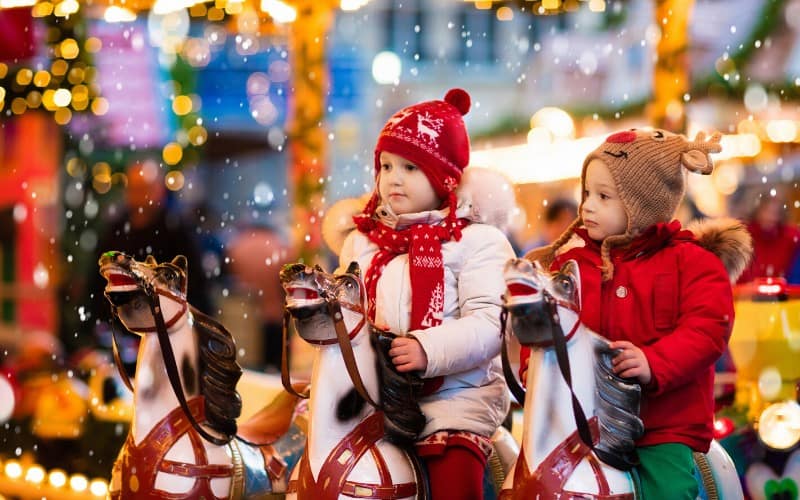 Keep an Eye on Discount Websites
There are so many discount sites on the web where they can get their hands on exclusive deals and tickets, or people can share their codes to get an extra few percent off ticket prices.
Here's a small list of sites that can be useful in finding discounts for all walks of life:
Hot UK Deals
Hot Deals
All the Deals
Living Social
So, be sure to check these sites far in advance, as there are often July sales of the Winter Wonderland tickets and can come at a discount of 15% off for rides and attractions. And, there you have it. The Debt Free Family guide to getting your hands on a discounted trip to Hyde Park's Winter Wonderland London 2020. For any more money saving tips and tricks or to find yourself a new passive income hobby, check out our other blogs! In the meantime, get booking for your Winter Wonderland trip now. Although, the best money saving tip would be to simply drive, walk, get a drink, enjoy the festive atmosphere and call it a day!