* We sometimes use affiliate links, so we may receive a commission, at no cost to you, if you make a purchase through a link. Check our disclosure for more info.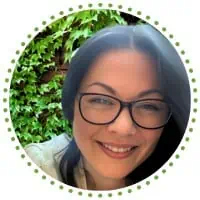 I'm Steph, mum of three! 👋
Here, I share practical insights on making (and saving!) money. With a knack for budgeting and a passion for financial freedom, I've picked up lots of tips & tricks along the way. And I can't wait to share them with you here!
We all love a side hustle here, making a bit of extra money on the side and boosting our budgets. There's the usual suspects, but there's also some seriously unique side hustles that a lot less people do…so let's dig in and find some of the more unusual ways you can make some cash!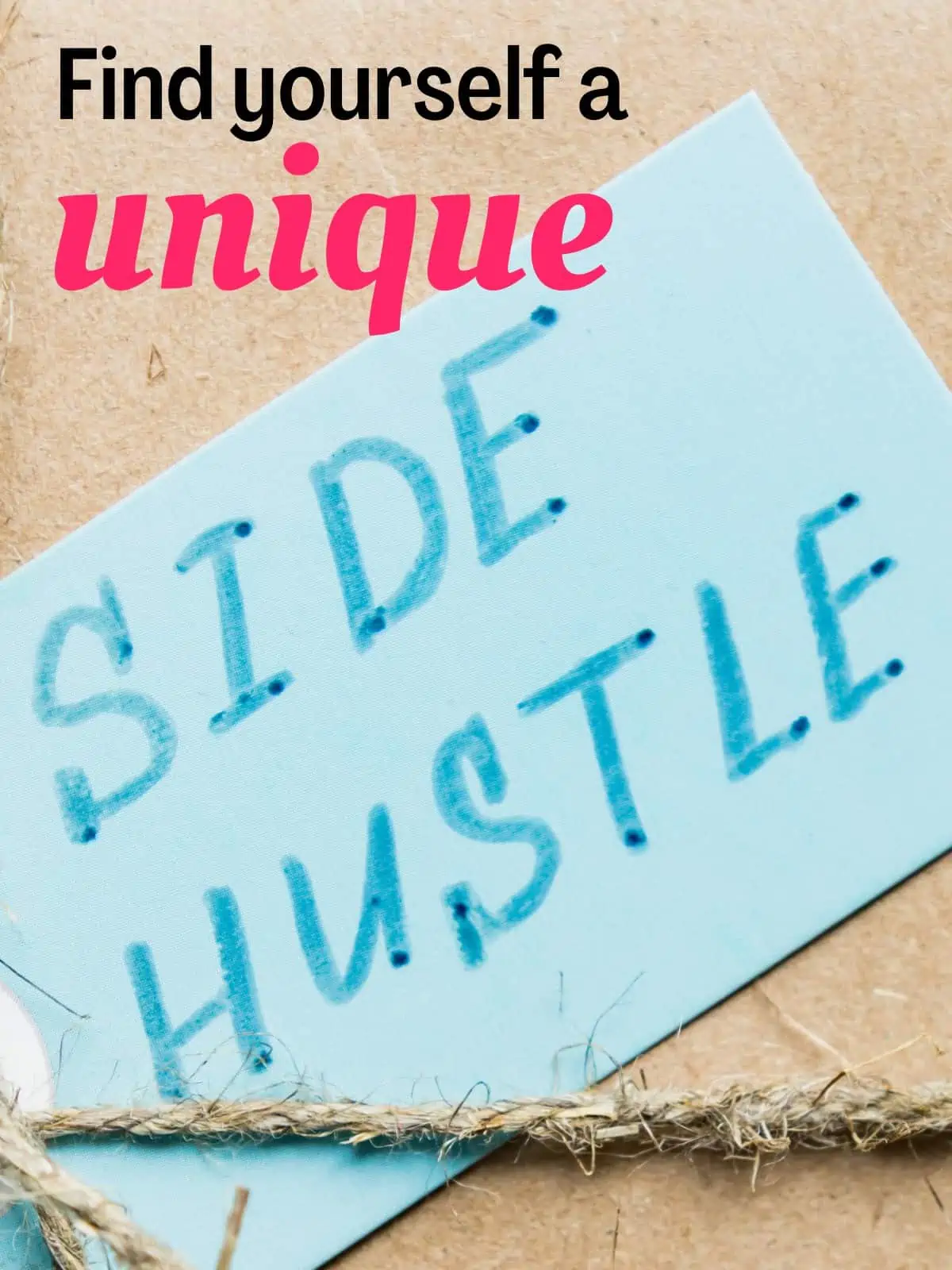 Unique Side Hustles
Side hustles are a great way to bring in some extra cash when you want to boost your coffers. The best side hustles are ones you enjoy at the same time as earning money, and this is why lots of us turn our hobbies into extra income.
If you can fit a gig around your full-time job (if you have one!) or schedule you can turn some of your spare time into a great little money spinner.
When we think about a side hustle during those times when you're thinking about how best to make ends meet, and I've been there many times!, it's easy to get stuck on the same old ideas.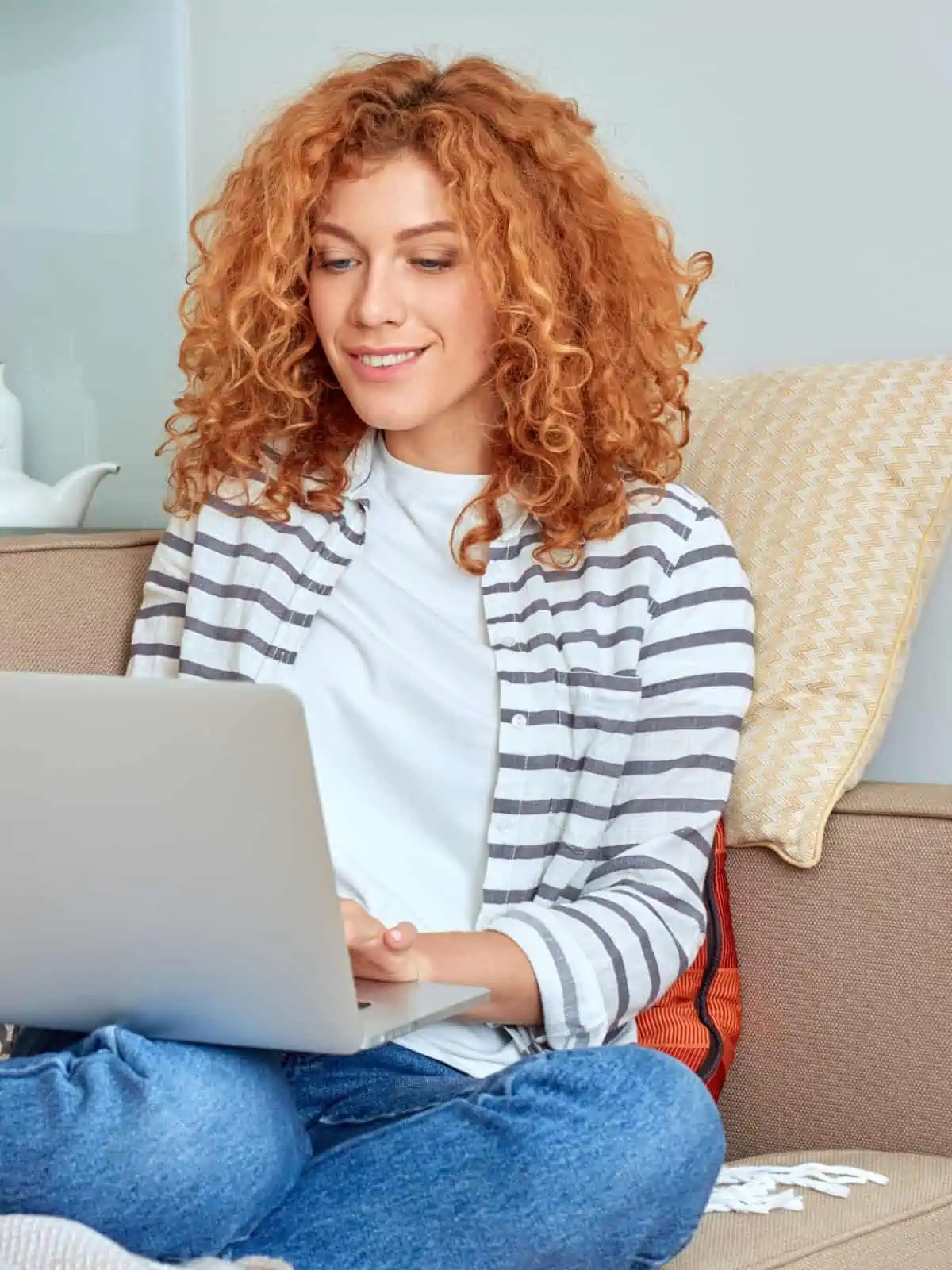 It's not that they don't work, taking surveys, picking fruit during the Summer etc can all be great ways to earn money, but the problem lots of us have is that there's a lot of competition for these hustles, and that can make starting them harder than it could be.
However, choose a unique side hustle and your competition is immediately lowered. You'll find you're more in demand, depending on the service you're offering and the work comes inn quicker. And that's a great thing, right?!!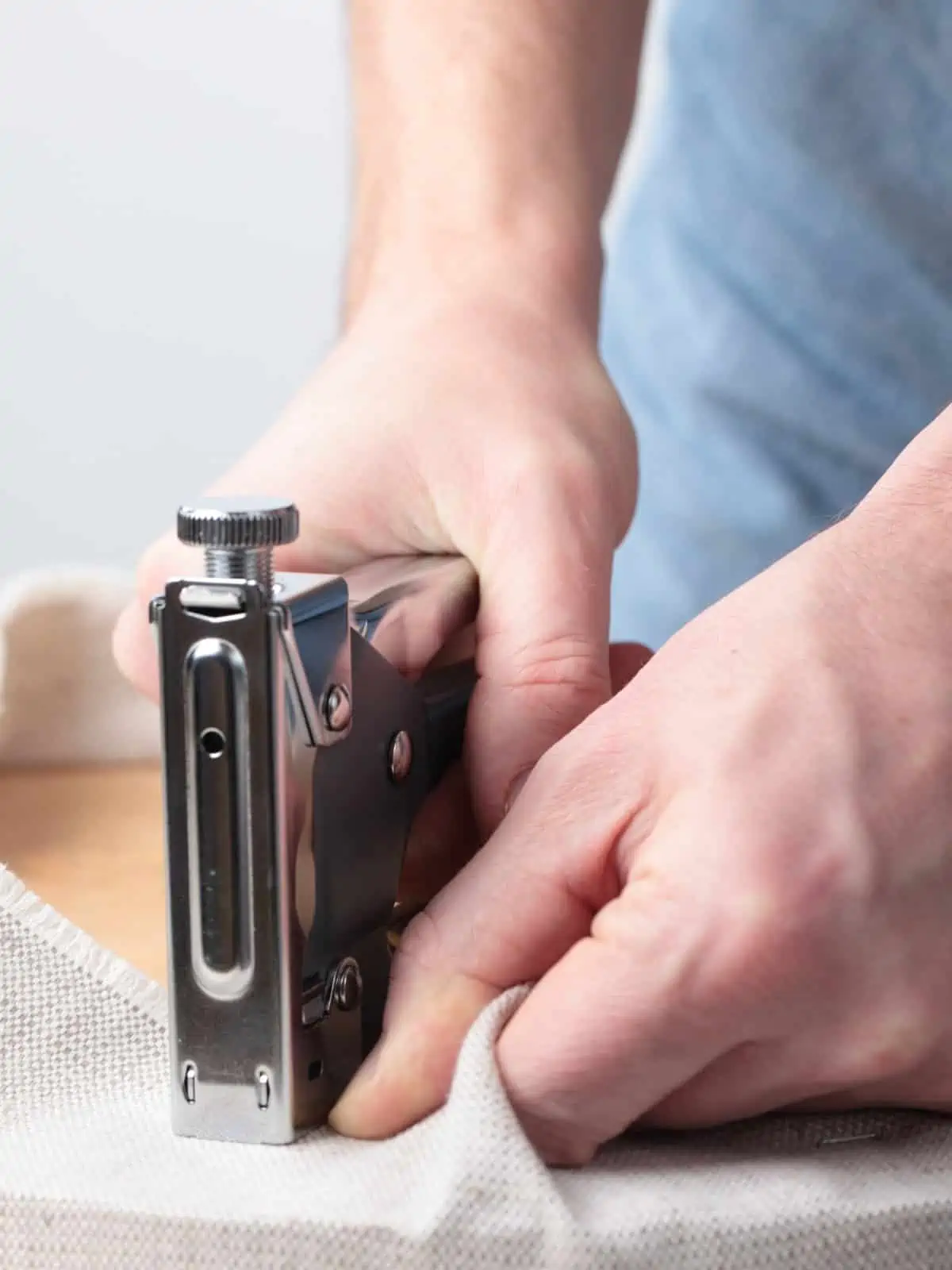 More Side Hustle Posts
Why Choose A Unique Side Hustle?
We all want a lucrative side hustle.
The reasons you might choose to start a unique side hustle and step away from the crowd are for the most part, for one of two reasons. Perhaps you already have the skills needed to offer something that's more unusual than many other side gigs, or you can simply see the benefit of having lass competition for work.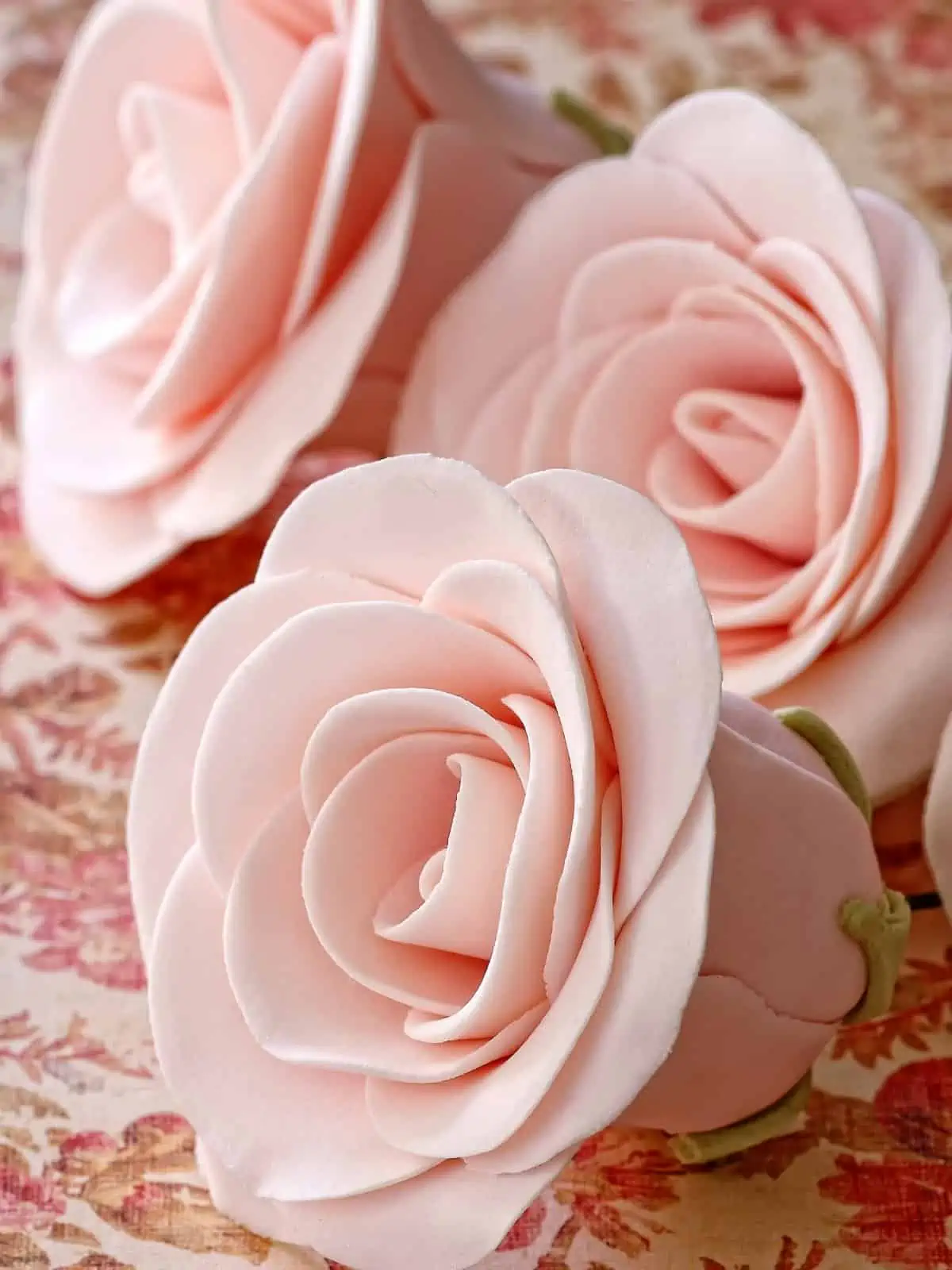 Either way there are some pretty great ideas out there you could think about. You may fancy taking a short course to learn a new skill you can then offer or taking the plunge and telling the world about your hobbies and skills to get your perfect side hustle started.
One things for sure though, having a unique side hustle to offer the world doesn't have to be dull!
How To Choose A Unique Side Hustle
Unique side hustle ideas often than not started because of a specific skill we might have. Even if that skill is part of a hobby we already do, lots of people with unusual side gigs started them out as something they enjoyed doing in their spare time.
You might be someone with a flare for interior design and have done your own home and then helped your friends out, or perhaps you have a flair for creating flower bouquets. Whatever it is, there's a good chance you can turn your passion into a side hustle.
It's also worth mentioning that these sort of side hustles have turned into a day job for some people. Once you realise you can really make some extra money or even better, an income, who knows where the limit is! You might love it so much you decide to make it your primary income.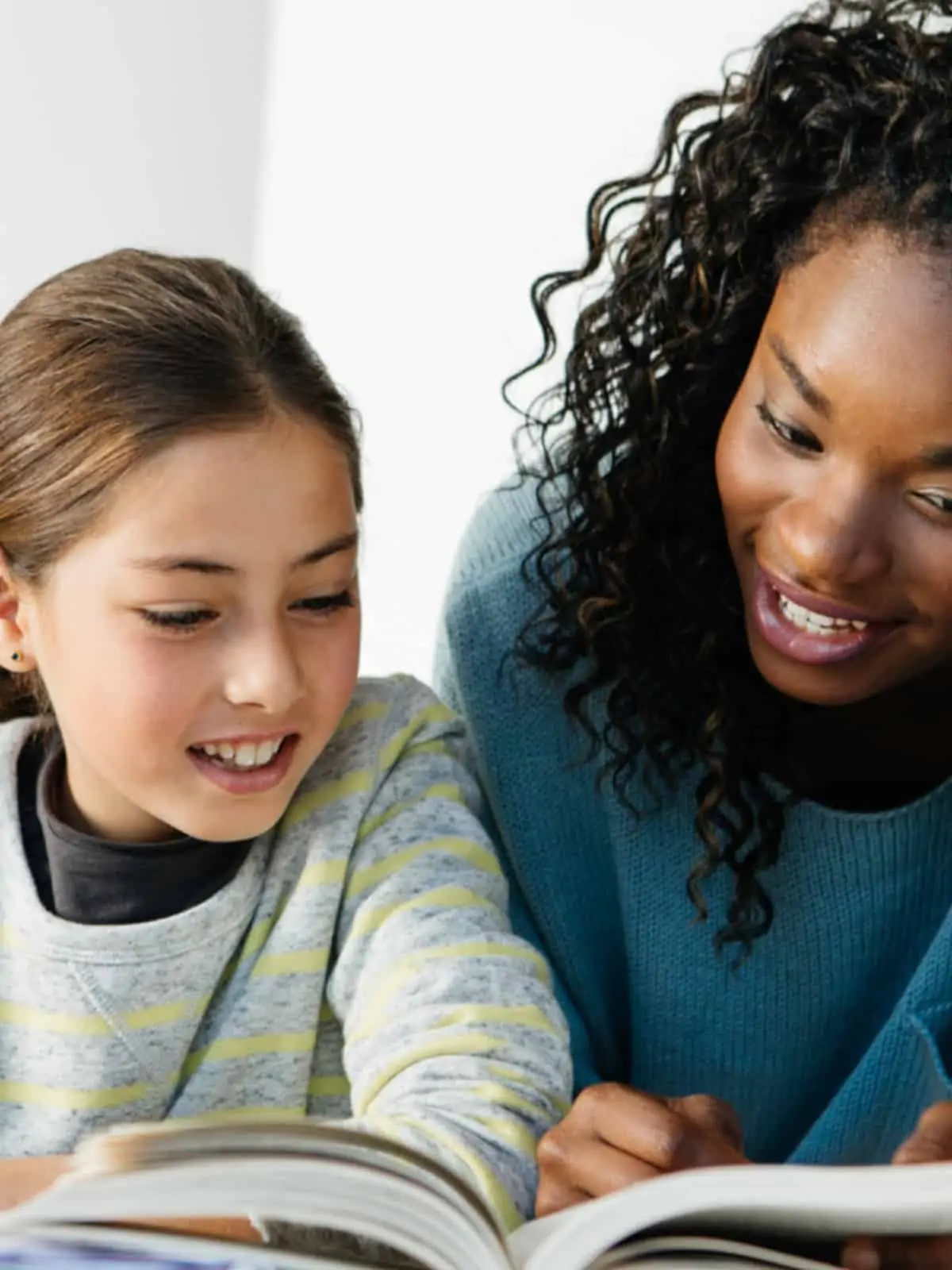 The other way to get a unique side hustle is to learn a new skill especially to turn it into a side hustle to make some money. Some skills you can learn in hardly any time at all and then spend some time on your own practising. You could take a short course to learn something you're interested in, and lots of things you could teach yourself.
Like most things in life, practising is where the real skill comes from, so it's likely worth spending some time getting as god as you can to maximise your earnings.
How Much Will Your Side Hustle Earn You?
How longs a piece of string?!! This is one of those questions that's impossible to answer really, there are so many variables.
To find out how much the side hustle you've chosen might earn you, Google other people who're offering the same service you plan to and see what they're charging. The gig economy does have a tendency to lower prices because of the sheer amount of people available for work.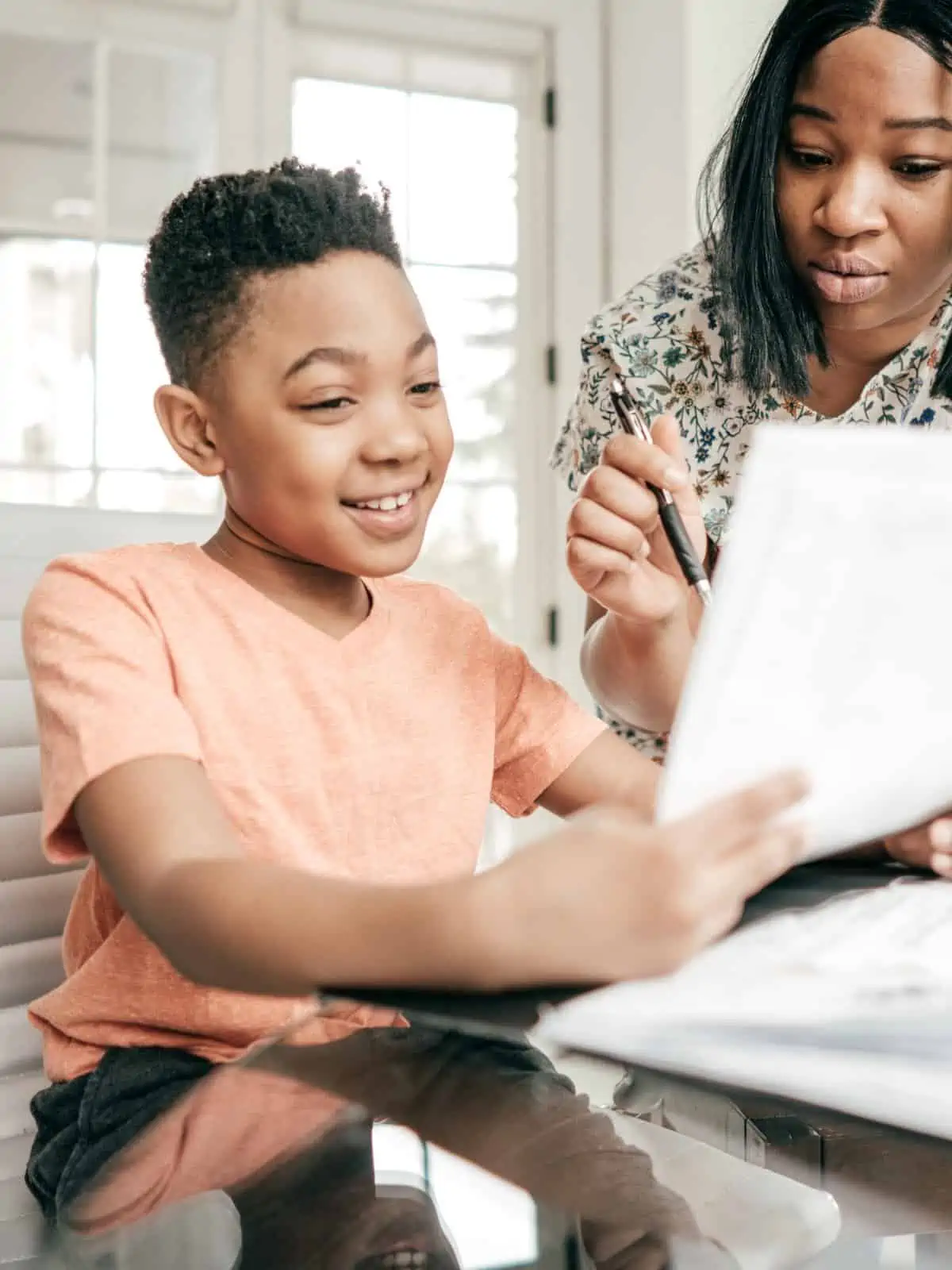 Non digital or online services can command higher prices, particularly if there's not many people in your local area offering what you plan to. It's very worth spending some time to research your new side hustle venture.
Planning ahead and knowing what you're doing might just make all the difference to getting work in the first place and then making sure you're reasonably paid for that work.
More Ways To Make & Save Money
20 Unusual Side Hustles
What's the best side hustle idea? One you're good at :)
Have a look trough this list and see what grabs your attention….
Start A Blog
Let's start with one close to my heart! Blogging. So many people still don't think of blogging as something that can earn you money: It can!
Starting a blog is as simple as just getting started. Buy a domain name and hosting, this is really very little money and can be less than £10 a month, and just start writing.
What might you write about? Well, as a blogger who's made her fair share of mistakes and had to learn on the job, I'd recommend finding a niche topic you're interested in. You don't have to know everything about your topic, you can research and learn as you go.
And yes, you can go back later and correct your mistakes as you learn more about blogging as a job. However…..all that said, it's not quick. But I stand by blogging as an awesome way to build a long term income stream.
Just get started…it's by far the hardest part!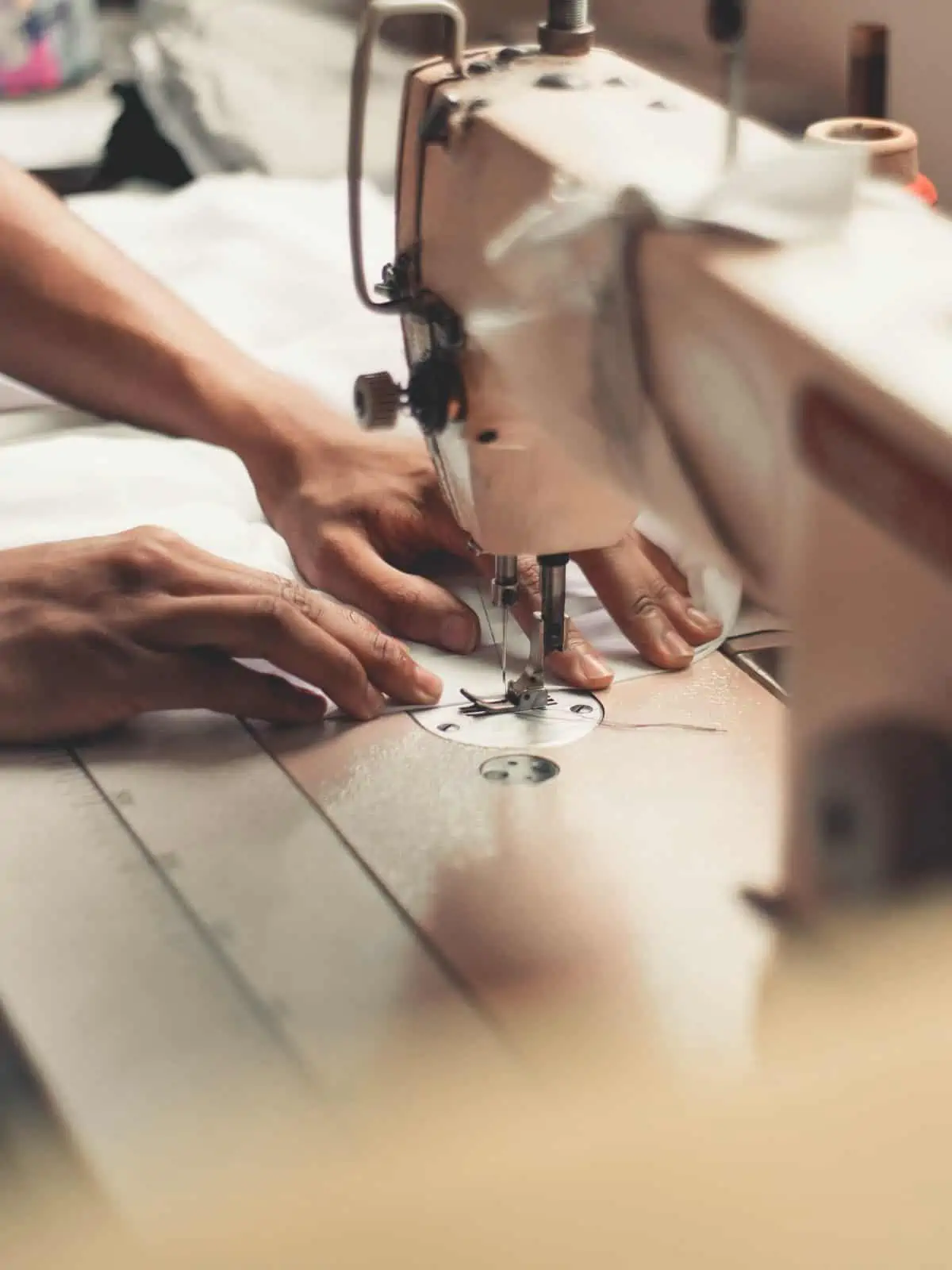 Create An Online Course
Creating an online course can seem daunting at first. It seems like something other people do, I get that. But it's not.
There are so many of us who have skills that others would love to learn and are willing to pay for. Online courses mean someone can go at their own pace, don't have to find childcare etc…and their popularity has grown hugely over the last few years.
Platforms like Kajabi host your course and allow you to upload the course you create and use their payment and subscription gateways, you just have to prepare the course.
If you have a skill you think might be able to be taught in an online course format, have a look and see what other similar courses there are out there and how you could do it better.
It's not just academic learning courses that are offered, one of the best online courses I've ever taken was in bread making, something traditionally that would have been reserved for a hands on evening class or something similar.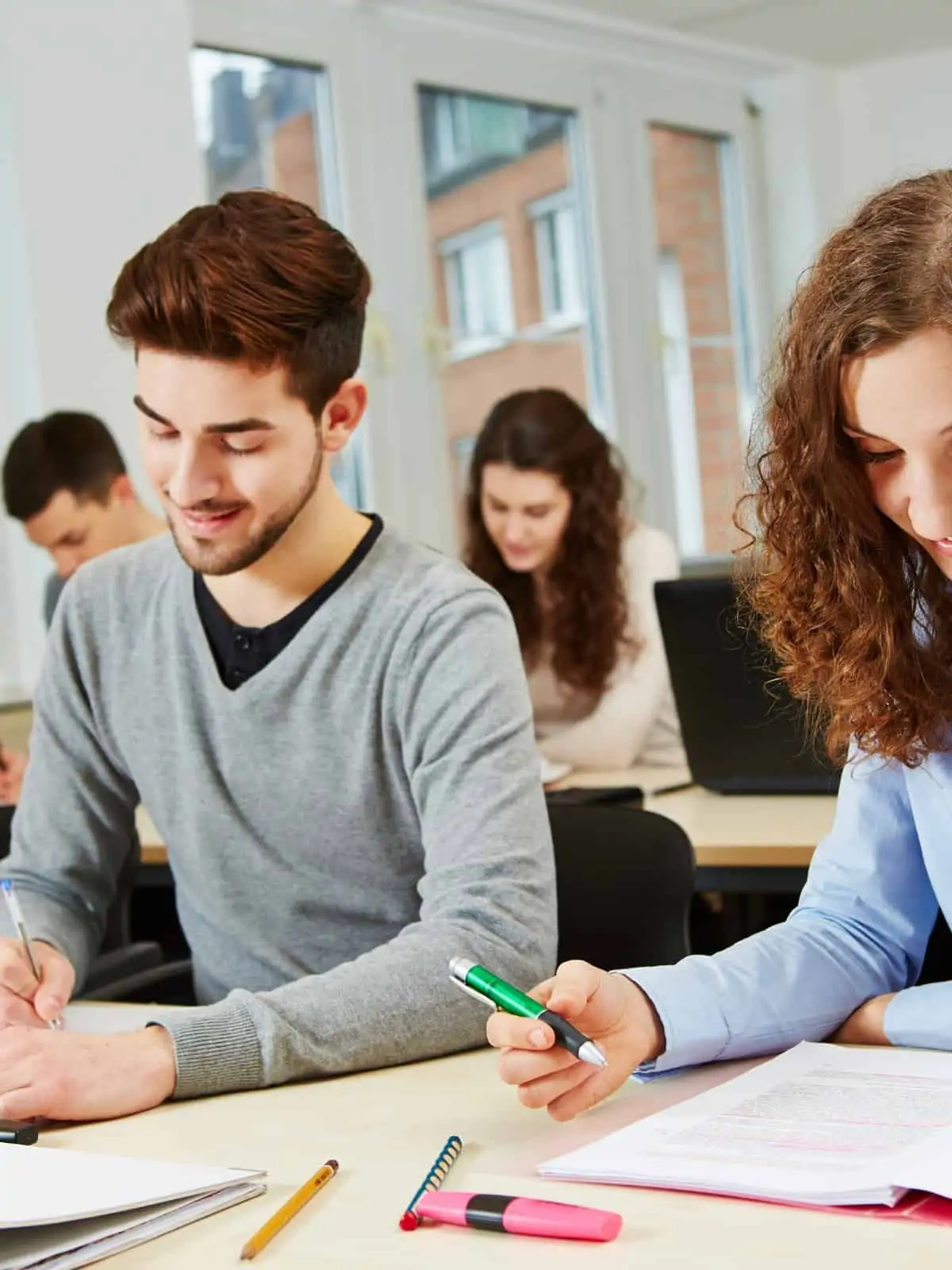 There's pretty much no limit to what can be taught online, and although the courses can take sometime to put together once you've done so all you need to do is go in and tweak anything you feel needs it (or not!) and then you have a passive source of income that could go on for years.
More Side Hustle Posts
Photography
Once reserved for professional photographers, selling photos you've taken yourself and own the rights to is now really popular. And can also be really lucrative.
If you're someone that loves to take photos this can be a really good side hustle, lot's of us have fantastic cameras that take professional quality photos these days in out pockets, if you're willing to learn (or already know) how to use the settings and filters etc….you can make some extra cash!
Picking a subject and getting amazing at it is what a lot of people do when selling photography and you often find that one photographer will specialise in just one thing.
Shopify has a great blog post of 18 places you can sell your photography online. There are loads of online publishers looking to find beautiful photography to use on their sites, get it right and you could have a long lasting passive source of income coming your way!
Up Cycle Clothes
Handy with a sewing machine? Have an eye for detail?
The market for second hand clothes is as busy as ever but to niche down further than simply selling your unwanted clothes, think about trailing the thrift store, flea markets and charity shops to find great pieces that you could either fix and repair or make alterations to to bring something up to date or give it a twist.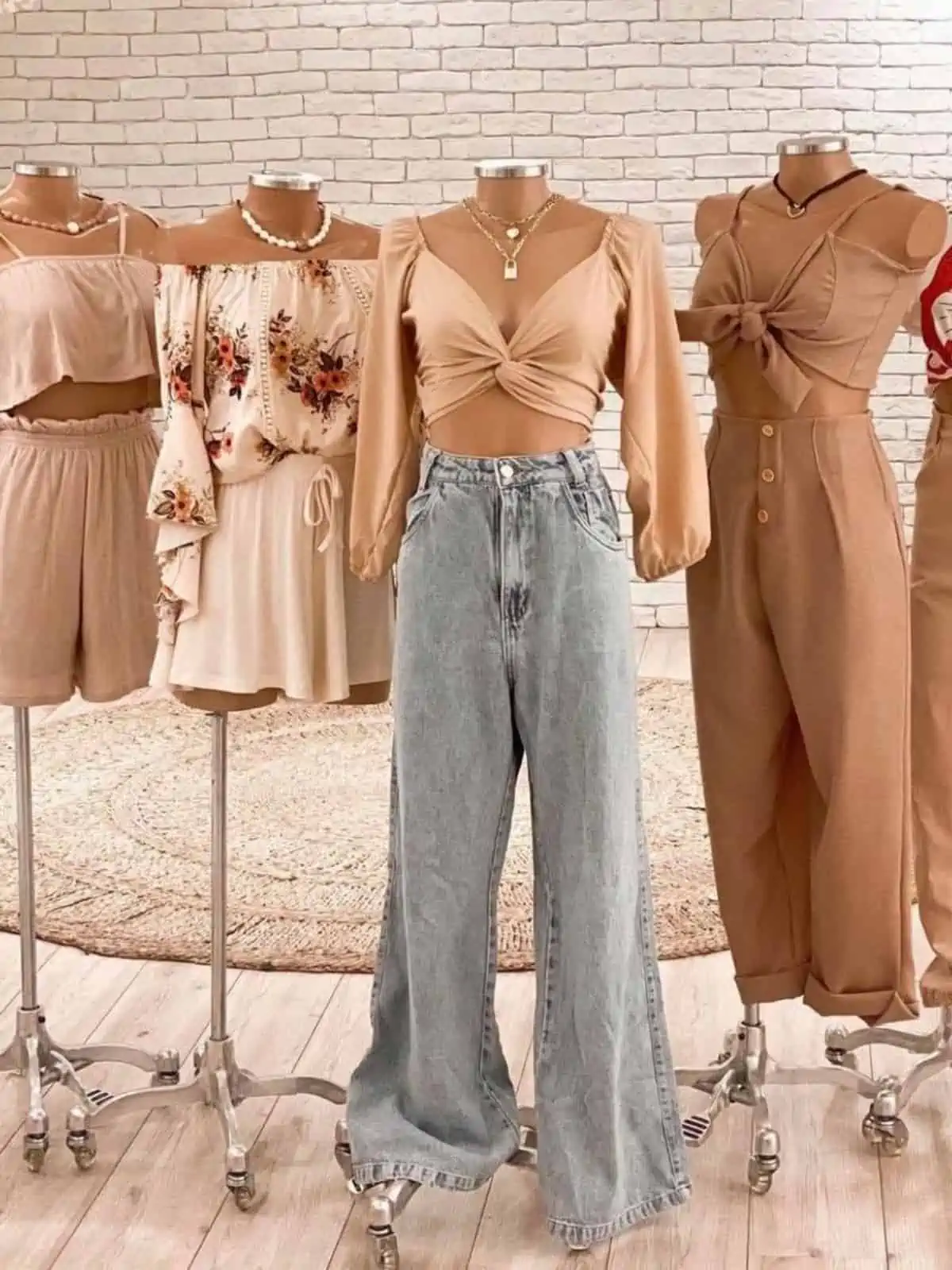 Changing buttons, zips, shortening sleeves and hem lengths are things you can learn to do and if you're the creative type they're really enjoyable.
You might find you get really good at spotting items and immediately 'see' what you could do to it to make it amazing, some of the most successful online sellers on platforms like ebay are the ones that specialise in selling one type of item. And get a name for yourself and you'll have the return customers. Perfect!
Greetings Cards
Greeting cards feels like an old side hustle that might have just had its day. But…I was recently talking to someone who sells greeting cards locally and they're doing really well.
I think the trick is to find a niche. This could be a selection of locally based cards, ones that have more meaning for the person receiving it, anything specialised seems to do well. Pets are local buildings are two I've seen sold near me, and yep, I bought them!
With so many cards on the market yours have to stand out.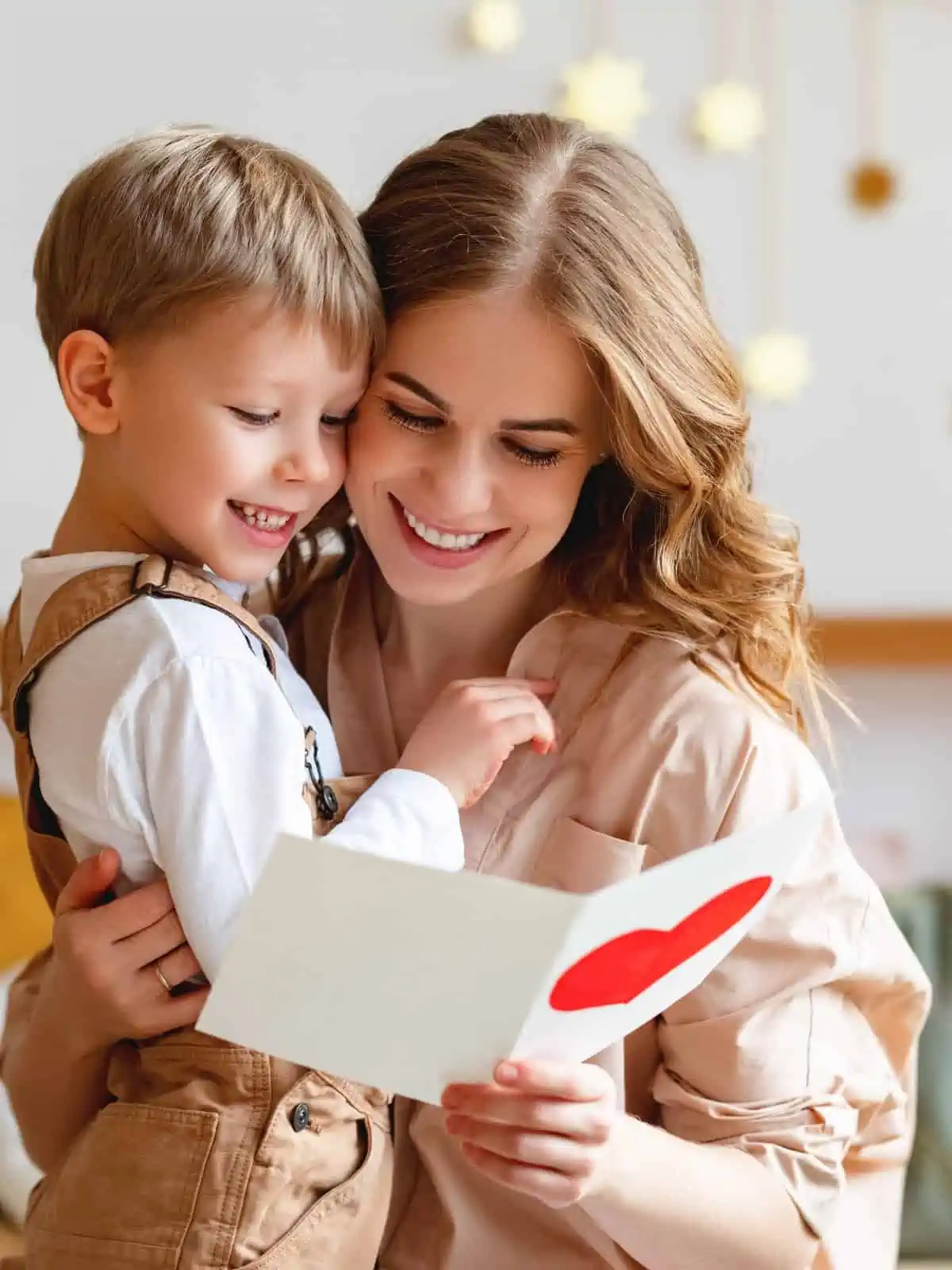 Finding local shops to sell your cards through is easier than starting to sell them online to start with, lots of smaller family owned shops have stands by the till and people are usually happy to support local people selling locally made products.
Air B'n'B Experience Days
Airbnb experience days are a fairly new concept to me. And I can tell you, I love the idea of them, they're a brilliant idea!
If you can do something, cook, bake, know how to fish or DJ (amongst a thousand other things!) you could host an airbnb experience event.
Essentially you instead of renting your place on airbnb as we're all used to, you host an event in your space instead. Airbnb guide you through the whole process really well and allow you to create an experience page and then take care of all the bookings, scheduling and payments, they make it easy for you.
There are some conditions you have to meet of course, and quality requirements but get them out of the way and you're off. Get all the information you need from airbnb here.
Home Organiser
There's a lot of us out there who really really don't like having to organise our homes. I know there are also those elusive people out there who love nothing more than a good declutter and tidy up and organise.
I'm not one of them and I know I'm not alone!
If you do happen to be someone who loves to organise and tidy, you could earn some decent money as a home organiser. Whether it's kids bedrooms, home offices or family kitchens, advertising your services as an organiser could be a great side hustle!
House & Garden Clearance
A more extreme version of being a home organiser is being someone who offers house and garden clearances. It can take quite a bit of organising to set yourself up as a house clearance specialist but there is a demand for it for sure.
For this side hustle you do need to have a license and be registered by your local council. There are a few steps you'll need to go through but there's plenty of work around if you can get through these hurdles.
You'll need a van to take the waste away and then be able to get rid if it properly and legally, you can't just pop to the local skip to get rid if it, you'll need a business permit.
Get the full details of how to set yourself up as a house clearance specialist here.
Knife Sharpening
I was in two minds about including this as a side hustle but I managed to find someone who trained as a professional sharpener and they couldn't recommend it highly enough.
You really need to complete a short (5 day) course and learn how to do this properly, but this is one of those unique side hustles that most people are not going to think of and yet it's a really great way to earn some money.
While we're all probably thinking of restaurants that need their knifes sharpening, there's actually a lot more people and professions that use professional sharpeners. Dog groomers, hairdressers, barbers scissors and garden tools all need sharpening, so there's a far bigger market than you might initially think.
Party Planner
Parties are big business and if you're someone who likes to plan in detail you could set yourself up as a party planner. Specialising in one type of party seems to be a better bet than spreading yourself thin across the whole (pretty huge) industry, being an ace in kids fancy dress parties or some sort of themed party will grow your reputation and with a bit of luck recommendations will start to come in.
If you have kids at school you could start with your own and plan out an awesome party and invite the whole class, have some flyers printed and hand them out or ask the other parents to pass your details on.
Voice Overs
Do you have a voice that soothes? A heavy accent? A voice that gets attention? Perhaps you could become a voice over artist. There's no one type of voice that can do this work, a clear speaking voice is all you need.
Who commissions voice over artists? We think of TV adverts and radio ads as being the places where voice over artists are used but actually there's a lot of other people who commission there too.
With so many of us producing content online, YouTubers, bloggers and others all might be people who look for people to speak on their videos.
Looking on Fiverr there's quite a range of people offering to do voice overs and the 'voices' come in all languages, accents and tones. It's in interesting and unique side hustle, have a look and see what you think.
Become A Kumon Instructor
Kumon instructors help tutor kids with Math and English. You don't need to have a background in education and many Kumon instructors come from other backgrounds.
You'll be part of a network of Kumon instructors with an area manager and you can either look at starting a new centre or take over another retiring Kumon instructor. It is a full time business opportunity but I included it here since so many of us are looking for a way to replace a day job!
You can find out all the information about Kumon here.
Write
If you can write there's a ton of work out there for you. From being a virtual assistant and researching and writing articles to writing ebooks and self publishing instruction booklets, writing for a side hustle is plentiful.
There are two ways you can go about writing for some extra cash, you can either be great at researching topics and then write up your research as a post or you can use your knowledge and expertise and write about that.
For me personally, I'll sometimes hire freelance writers and they research the topics I give them, and I can tell you if you get good at this, there's a whole lot of bloggers looking for you!
You can find writing jobs in a whole load of places but ProBlogger and Fiverr are good places to start looking at what other people offer and then think about what you could offer yourself.
It might take sometime to build up a reputation and get some reviews but persevere and it's a great side hustle.
Calligraphy
I used to love looking at Calligraphy when I was a kid. It's so beautiful and pretty and it felt like the magical writings from another era to me back then. It stiull does to be honest!
There's a market for Calligraphy, think personalised wedding stationery, invitations etc…and you'll see where the work could be.
Calligraphy is an art, it takes learning and practise to get good. I have actually tried my hand at Calligraphy in the past and it's hard (at least it was to me!) but then if you get good, you'll be in a minority of people who can do this!
The other market you tap into is the gifts market. Personalised presents are big!
While you can learn Calligraphy yourself and there are books and online courses, I'd recommend taking an 'actual' course for this, that way you can have someone there to guide you as you're learning before you go home and spend your evenings practising!
Portfolio Preparation
Lots of people need portfolios for work and while they're great at their work, they're not so great at putting together portfolios. There's often an issue with time for a lot of these people and they never seem to find the time to either get a portfolio started or keep it updated.
This is where you could come in!
Whether you're great at designing portfolios, keeping them updated or putting them together from scratch, have a look at Fiverr to start with and see what you could offer.
CV Writing
In the same vein as designing building and maintaining portfolios, you could offer a CV service for people looking for work. It's quite a skill to put together a great CV, to know how to organise it and make it stand out from the crowd.
You might think about starting locally and finding customers for your side hustle that way but ultimately you could offer your services online and then the worlds your oyster!
Social Media Management
While this isn't especially unique as a side hustle I've included it here because of the sheer amount of work available. Social media management comes in so many forms, whether it's a YouTube channel, making YouTube videos, Instagram, Facebook marketplace or any of the other myriad of social media, there's a lot of local businesses (and not so local!) looking for someone talented, reliable and able to run their social media accounts.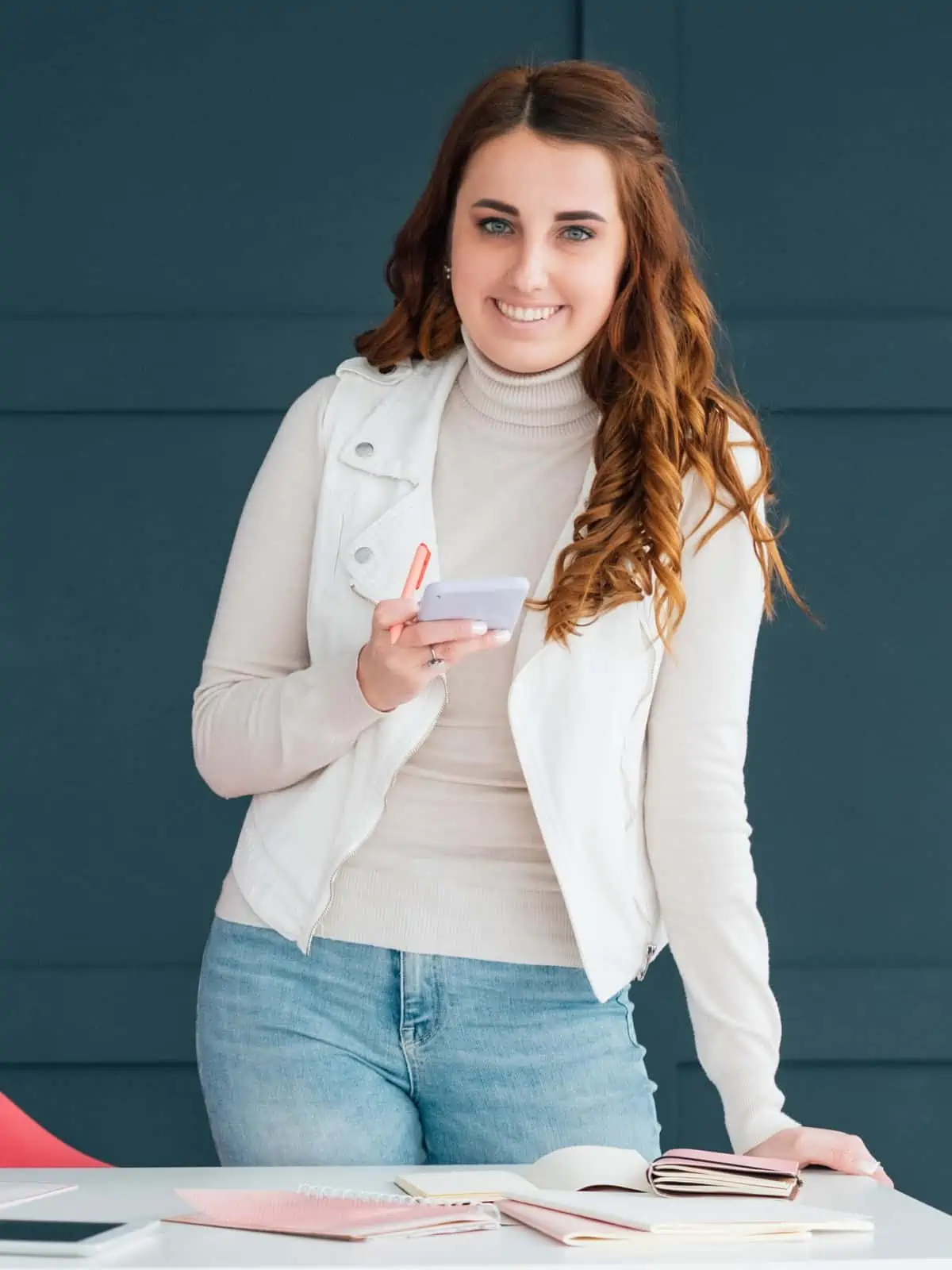 If you're someone who's great at social media, knows it like the back of your hand and have a track record of improving and running social media accounts, even if it's just your own, there's a good chance you could earn some decent extra cash helping other people run theirs.
Start by contacting local business owners and perhaps offer to do some work for free to get started.
Yes, there's quite a lot of competition. However, like most things the hard part is finding someone who's amazing at it. Be that person….It could be very lucrative!
Sugar Craft
Baking as a side hustle? I used to do this and it's great. But...with the sheer amount of very talented home bakers around now, you might want to think about specialising in one part in particular and focusing on that.
Sugar craft as a side hustle isn't as saturated as other parts of the home baker market, and it's something that many bakers are not trained in and hand over to other people when they're going to be using it.
Like other skills, practise makes perfect and you can take a sugar craft course to learn the basics if you need to.
It's fairly easy to ship sugar craft items if they're packed well and so your market can be local or national, this is another one that if you're good, the sky's the limit!
Upholstery
Upholstery, while far from passive income is a really enjoyable side hustle for some people! I recommend learning the trade by taking an upholstery course if you're not already familiar with it.
You could either take peoples furniture and re-upholster it to their specifications or you could scour markets or Craigslist for second hand furniture that's well made and in need of some tender loving care! Sometimes you can find a gem of a piece, and that's always a bonus!
Going for well made pieces of furniture that might be old but will last a life time means you'll end up with quality pieces that you can sell easily, anywhere from social media platforms, facebook groups or even just do a Google search second hand furniture to see where other people are selling. It's a good way to find places to sell you may not have thought of.
Interview Skill Coaching
Being an interview coach is something that's very sellable. With competition for work becoming more intense, people often who're fully qualified for a role they're going for simply don't know how to interview well. And this can mean the difference between getting a job offer and not.
Being an interview coach means you can work anywhere, in person or online. It's a good idea to train for this work as there are specific ways and practises you can learn that will enable you to recognise what might be holding someone back so you can find the best way to help them.
This is a well paid, rewarding part-time job (or more, if you're good at it!). There are courses you can take online, Coach Foundation offers courses, or search Google to find one local to you.