10 Ways to make money for Christmas
* We sometimes use affiliate links, so we may receive a commission, at no cost to you, if you make a purchase through a link. Check our disclosure for more info.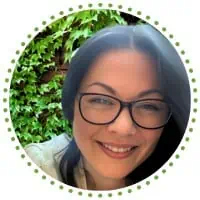 I'm Steph, mum of three! 👋
Here, I share practical insights on making (and saving!) money. With a knack for budgeting and a passion for financial freedom, I've picked up lots of tips & tricks along the way. And I can't wait to share them with you here!
Looking to make money for Christmas? There's loads of ideas out there, we've selected a few of the better ones here!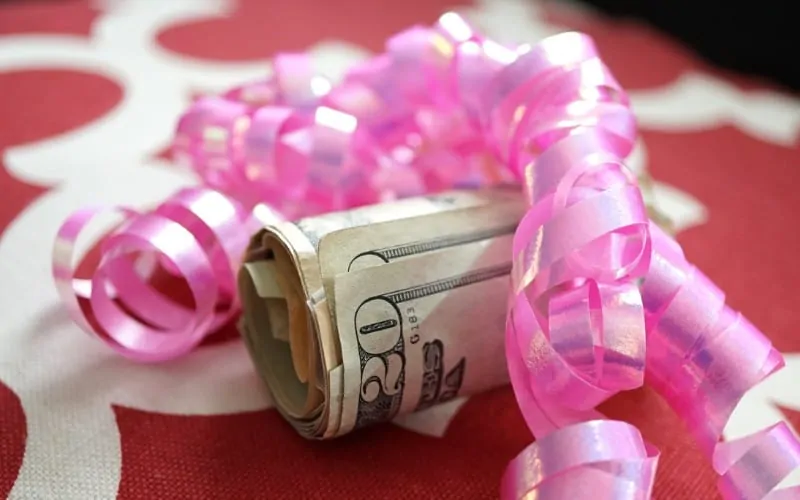 The holiday season is a great time start making some extra cash.
People are in the mood to spend money buying gifts, they're shopping more online, making it a rather good time to start selling thing!
✅ 10 Ways to make money for Christmas
Work for Amazon Flex in your spare time
Work in data entry from home
Become a template designer
Open an Etsy shop
✅ Quick Christmas cash!
Try these ways to bring in some extra money in time for Christmas. They'll boost your budget all year round, but especially at Christmas time, we could all use a little extra money!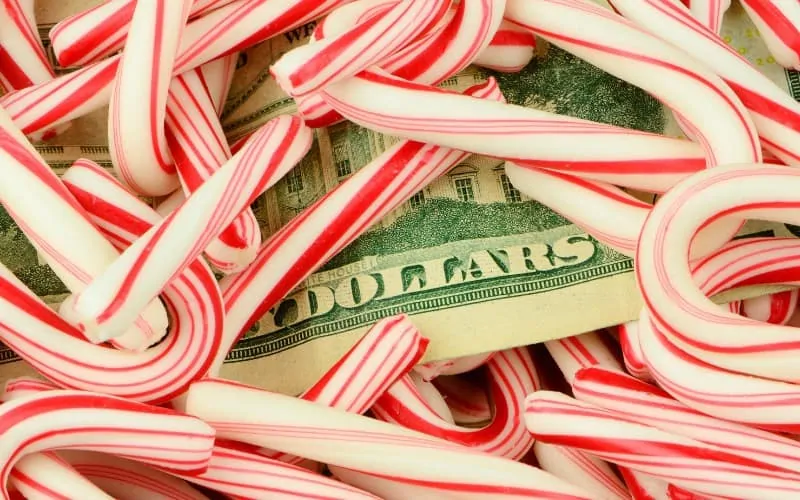 Looking to sell your secondhand clothes for cash?Selling clothes online and for cash is easier than it's ever been.
There's no longer any reason for you to have a crammed wardrobe full of clothes you never wear, and Christmas is the perfect time to sell them, when people are looking for something new to wear!
I've put together a list of the most popular places people visit to buy and sell clothes, so you can start making a profit straight away.
The days of the jumble sale are over, as are being dragged to a car boot sale and having to take 50p for an item or face lugging them all home again!
If you put in a little effort, you can make good money from the clothes you no longer wear, and there are plenty of places online for you to do just that.
Read the full post here for the best places to sell your clothes online, how to prepare them for sale and how to get the best prices!
Yep, they're really a thing, you really can make free money in time for Christmas from apps on your phone, sometimes, just for having them installed!
No, you're not going to create much wealth with these apps, but that's not their point.
What they will do is bring in a little extra money for very little effort. You've got a phone anyway….why not spend a few minutes making some extra pennies!
I'd recommend downloading at least 4-5 apps and using them together to create a nice amount of money at the end of each month.
None of them are going to make you rich, but I think you already knew that!
Having more than 1-2 means that you can generally always find a task or survey you're eligible to do in your area. And this means more money for you.

Read the full post on how to make the most money from free apps here and get started earning some extra cash!
Selling homemade crafts online has never been easier and there are loads of places you can list your goods.
If you're looking to make money in time for Christmas, think about some of the things people might be looking to buy around the holidays!
How to make candles to sell at home
How to make digital products
Enamel pins
Art & prints
Handmade jewellery
Stationery
Soap
Furniture up-cycler
Selling stickers
We've got a fully detailed post about small craft businesses, read our full post on small craft business ideas here!
A mystery shopper is an everyday shopper, someone like you and me, who goes shopping, undercover. They're asked to check things about the store.
Once you've completed your visit, you'll be asked to write a report about it. The level of depth you'll be asked to go into varies and some are very straight forward tick box questions ("did the waiter ask how your meal was?") to more thoughtful answers where you'll need to give your opinion.
Sometimes, although more and more often now, you'll be asked to take photos of certain parts of your visit. Brands often have standards they like all their stores to adhere to, and a photo can let the brands head office know the stores are keeping the standards up.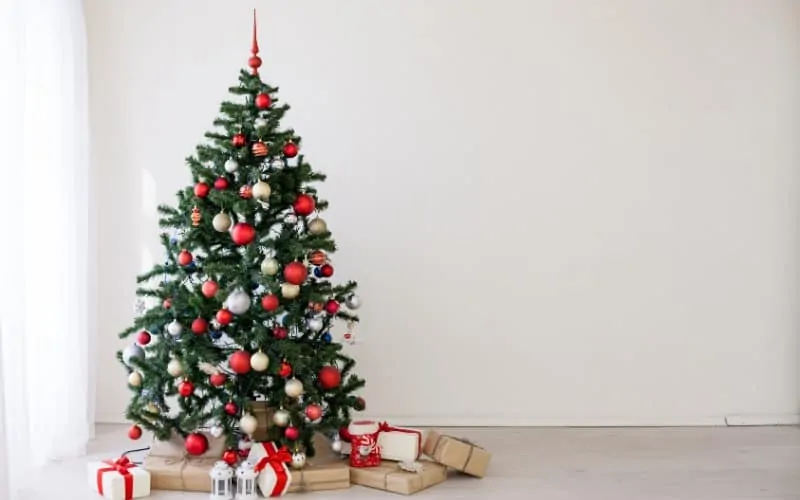 You'll be told exactly what to take a photo of when you accept the mystery shopper job, so there's no guess work involved!
Shopping and Christmas? They go hand in hand, and you never know, if you're lucky you might even get to kill two birds with one stone and get a few Christmas gifts whilst mystery shopping, for free!!
Read the full post here for how to get started as a mystery shopper
Transcription jobs in the UK have been popular for a longtime. The rise of technology, in the form of home computers and smart phones means that transcription work that could once only be done in an office, can now be done from anywhere in the world.
Freelance transcription work has become one of the most well known ways to make money from home.
This work fits in with a family, as a second job or even simply as a go to when you need a little more cash. It's well paid once you get some experience, and can provide regular work.
As an audio transcriptionist, you'll be given an audio recording. It's then your job to listen to it and start to transcribe it to text. It really is as simple as that. However…..you're going to need some skills before it becomes 'quite' that easy!
Read the full post here and get started with this high paying side hustle
✅ Work for Amazon Flex in your spare time
There's lots to love about Amazon Flex. It's not a full time job and they don't pretend it is, but it IS an amazing way to pick up some extra work delivering parcels as and when you need it.
Amazon is always on the lookout for extra workers. They're a HUGE company, meaning that they have a lot of work available! Once you sign up for free, simply log onto their work portal and out yourself down for the job slots you want. The minimum slot is an hour, so most of us are able to slot something in, no matter how pushed we are for time.
✅ Become a VA (virtual assistant)
A virtual PA or assistant position can be a rewarding career choice for those looking for a truly flexible lifestyle. If you're organised and on the ball, being a virtual assistant can be a lucrative role.
Many VA's (virtual assistant) never actually meet the people they work for, although they might use Skype or something similar to keep in touch.
You might be filing receipts one day, making appointments the next, then managing social media accounts and proof reading articles the next. It's a varied role and many virtual assistant's work for more than one client.
You'll need a strong internet connection and reliable IT to be able to work as a VA.
If you have a particular strength, SEO or Pinterest, you could market yourself as an expert in this area, possibly attracting clients who are looking for specific work rather than generalised admin.
Virtual assistants can earn anything from the minimum wage right up to £40 per hour, possibly more. The ball's in your court with pay, and virtual assistants tend to be paid according to how good they are.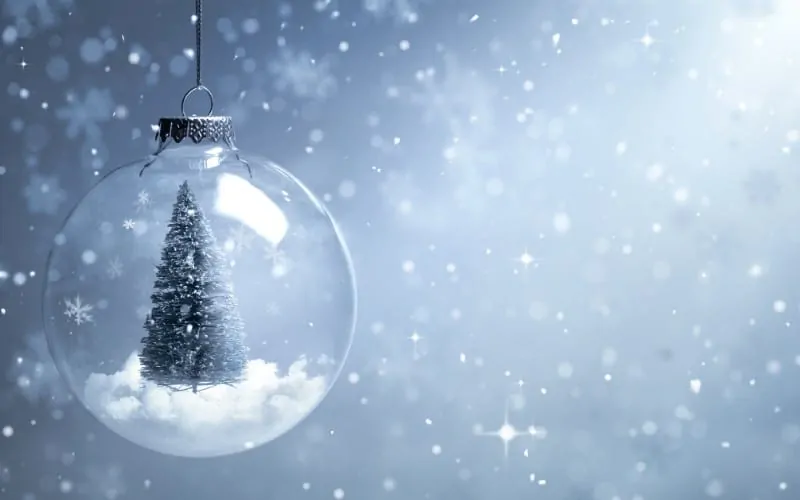 There is a Society of Virtual Assistants here which offer advice and support, otherwise you could join an agency like Tiger Recruitment, although you will pay a commission. Most virtual assistants advertise on Fiverr, Upworks or get work through word of mouth.
Freelance writing is one of those things that seems amazing: work from home, anywhere in the world and all those wonderful benefits, except, well, what exactly IS a freelance writer and how on earth do you become one?
As a freelance writer, the first thing to know is that you don't need a degree in journalism (or anything else) to be successful. Really, you don't.
There is a place out there for writers of all kinds, and some of the most successful freelance writers are the ones that have not been 'trained' in how to write but have a natural, chatty, relatable voice that readers connect with.
Read the whole post on freelance writing here!
There's very little specific training needed to be able to get work entering data at home, meaning you can get started pretty much straight away.
These work from home jobs traditionally seem a bit spammy, don't they! Rest assured, it certainly IS possible to get work entering data from your kitchen table.
There are a few things you need to have access to in order to be able to work effectively. If you've got a good internet connection, a comfortable chair and desk and up to date IT equipment, you'll be in a better position to take on this sort of work.
Data entry jobs can be hard to come across, mainly because they're easy to start and require very little skill, making them quite high demand work from home jobs. But they are out there. Once you start and are successful, many people find they get more work, the more they do.
Read the full post on data entry jobs here
Templates are big business these days and with online market places like etsy and amazon, there's a huge platform to sell on as well.
There are a number of websites you can use for FREE to design and save as printable's as PDF downloads. Some of these are:
Once you've got up and running, it might be worth paying a monthly fee to use the design sites premium version. They allow you more options (fonts etc…), but you definitely don't need to have a premium account to get started.
Read the full post on template designing here!
Love crafting? Have a niche product you'd love to sell? Etsy might just be the place to do this. It's the most loved selling platform for creatives and with more than 400 million visitors per year, this is one place you'll really want to be on to make some money.
The process is really straight forward…you sigh up, open a shop and get selling. There are fees to make when you make a sale, and you'll need a PayPal account to be able to make and receive payments from the sales you make, much like eBay or Amazon. The easiest way to get started? Have a browse through their site and see what's selling well. This should give you some ideas of where you can start.
✅ What can I sell to make money for Christmas?
Selling things to make money for Christmas is likely the fastest way to get some extra cash rolling in.
So, have a root through your wardrobe and get listing your unwanted clothes, list some printables on Etsy or if you're crafty, start selling your goods online!
Enjoyed our post? Read more related posts!