✅ What sells best on Redbubble?
* We sometimes use affiliate links, so we may receive a commission, at no cost to you, if you make a purchase through a link. Check our disclosure for more info.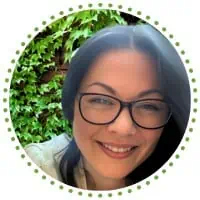 I'm Steph, mum of three! 👋
Here, I share practical insights on making (and saving!) money. With a knack for budgeting and a passion for financial freedom, I've picked up lots of tips & tricks along the way. And I can't wait to share them with you here!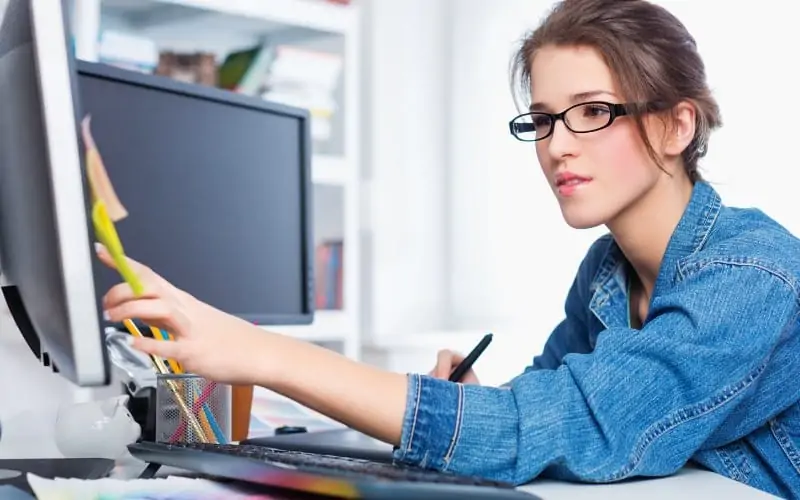 Knowing what sells best on Redbubble is important, and when it comes to making a passive income in 2021, Red Bubble is one of those sites you shouldn't miss out on.
Redbubble's growing fast, it's popular across age groups and demographics and most importantly, there's money to be made!
Having such a range of items available for drop-shipping with your print, there's really no reason no to try Redbubble and knowing what sells best on Redbubble will propel you're account forward, fast. You don't need to handle stock, you don't need to handle shipping and you don't need to handle the printing side of things, either.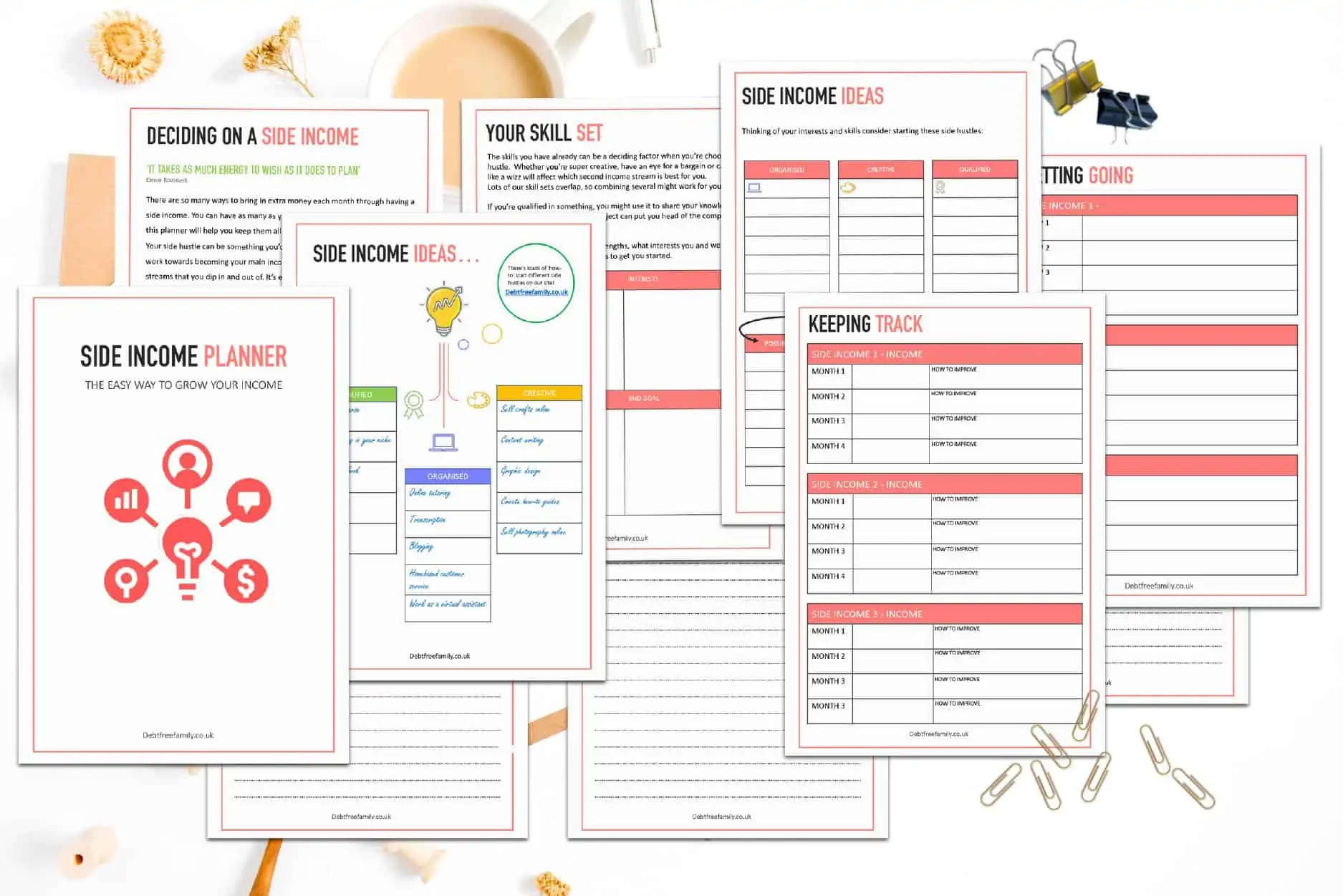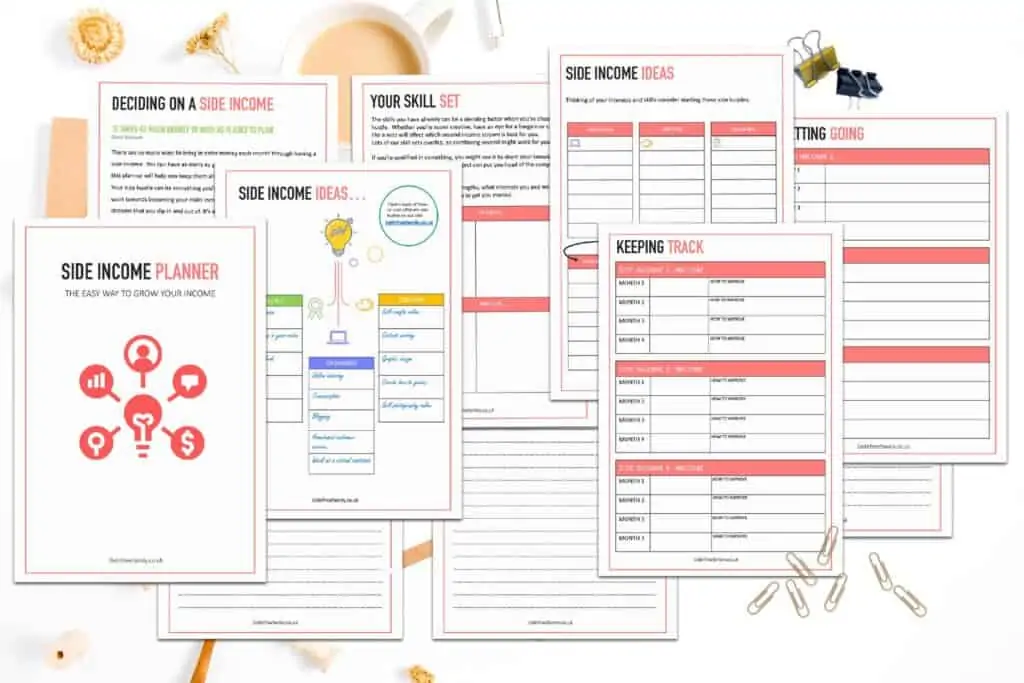 As far as making passive income goes, this is right up there with the best of them.
Despite the fun and easy sounding aspects of Red Bubble, knowing how to succeed in RedBubble sales will also give you a step ahead of the rest when it comes to building up that passive revenue stream.
✅ What to sell on Redbubble
We've got the top 10 best things to sell on Redbubble that'll help you in making passive income with merchandise.
These particular 10 best things to sell on Redbubble have been the latest trends in online buying around the world (as given by Red Bubble themselves). So, a top tip would be to keep checking-in with the Red Bubble consumer trends as a streamlined route into how to succeed in Red Bubble selling!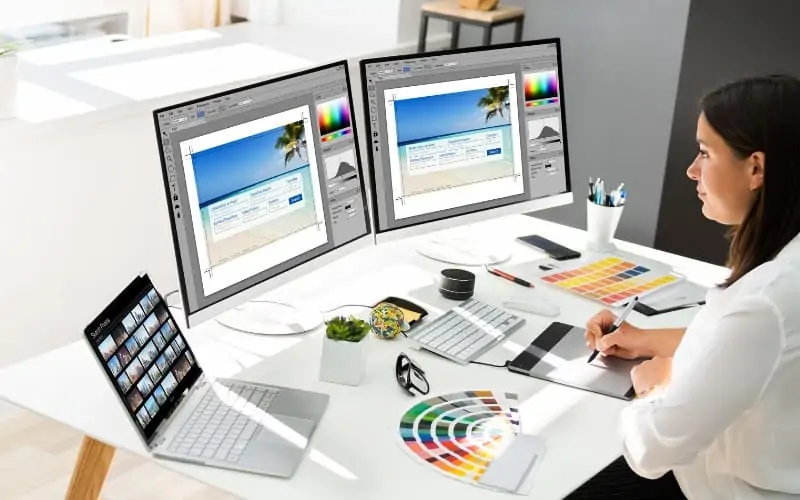 Also see: How to set yourself up on Redbubble
✅ Things to sell on Redbubble
So…what sells best on Redbubble?
Tote Bags
First on this list is the tote bag.
As the world becomes more and more eco-conscious (and as our shops keep charging us 10p for a single-use bag) the investment into tote bags is unparalleled.
As well as this, there's the obvious hack for being able to tote almost everything. From a day on the beach to a day at school, they are (literally) a very flexible bag to have.
To top it off, everyone seems to be looking for tote bags on platforms like Redbubble simply because they bring a sense of exclusive and unique design that caters to their individuals tastes. Something they certainly wouldn't find on the high-street.
You can capitalise on this demand by bringing artwork and design that sparks the interest of niches around the world.
Masks
In our list of what sells best on Redbubble, masks are right yup there. As the world continues grow accustomed to the use of masks in everyday life, some may even say they like them!
They can warm your face in Winter to hide from the brisk breeze felt when heading from the car to do the weekly food shop. As well as this, masks are the perfect disguise for 'masking' having only completed half a face of make-up which was lovingly applied before venturing out into the wilderness.
Either way, many masks sold throughout stores in the UK are simply plain. Yet, if you begin to design and sell never-before-seen mask designs through Redbubble, you'll begin to gain some attention.
Not only will you be single-handedly brightening up the high street with mask designs, but it might just be the things to get you onto the first step of the ladder depicting how to succeed in Red Bubble.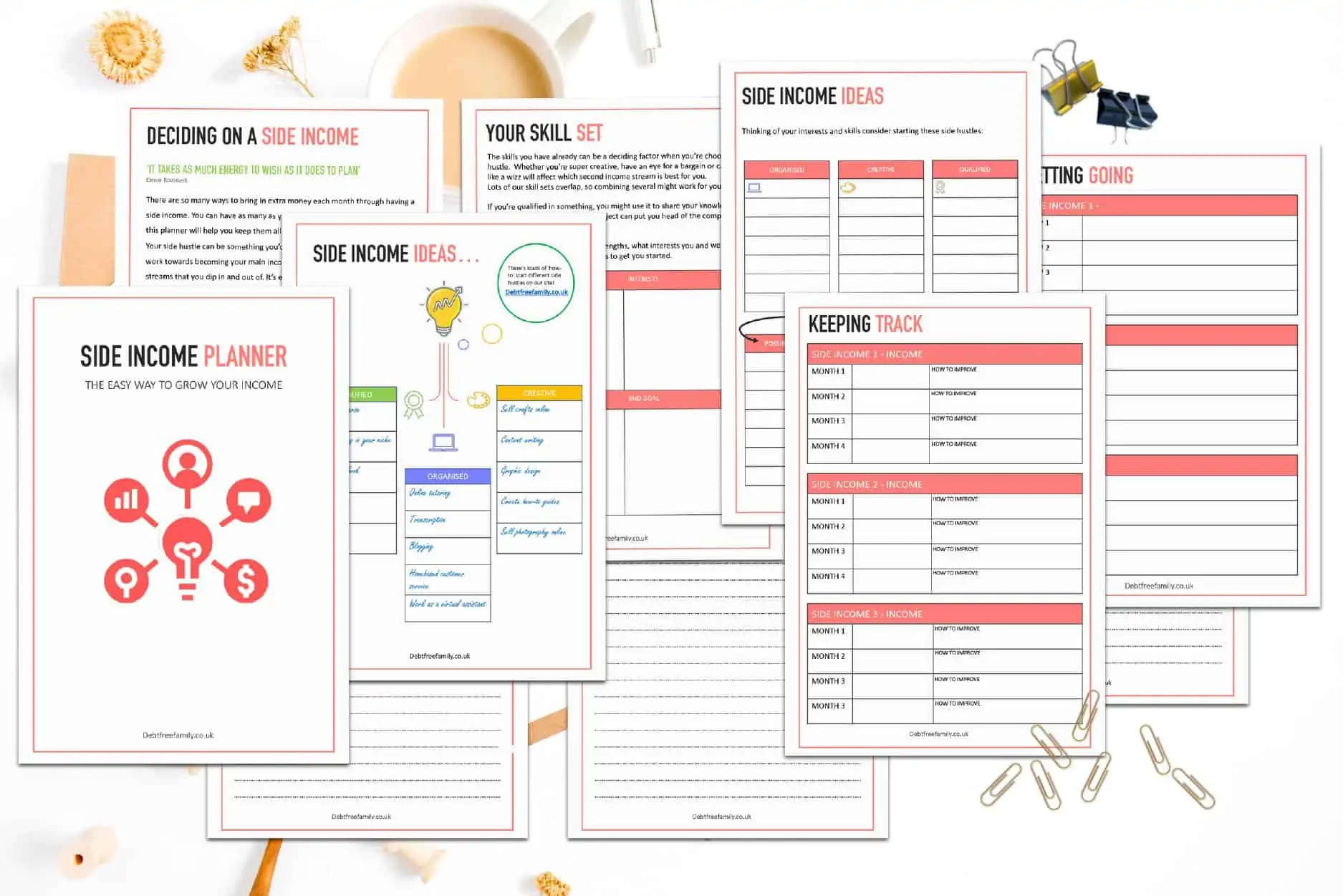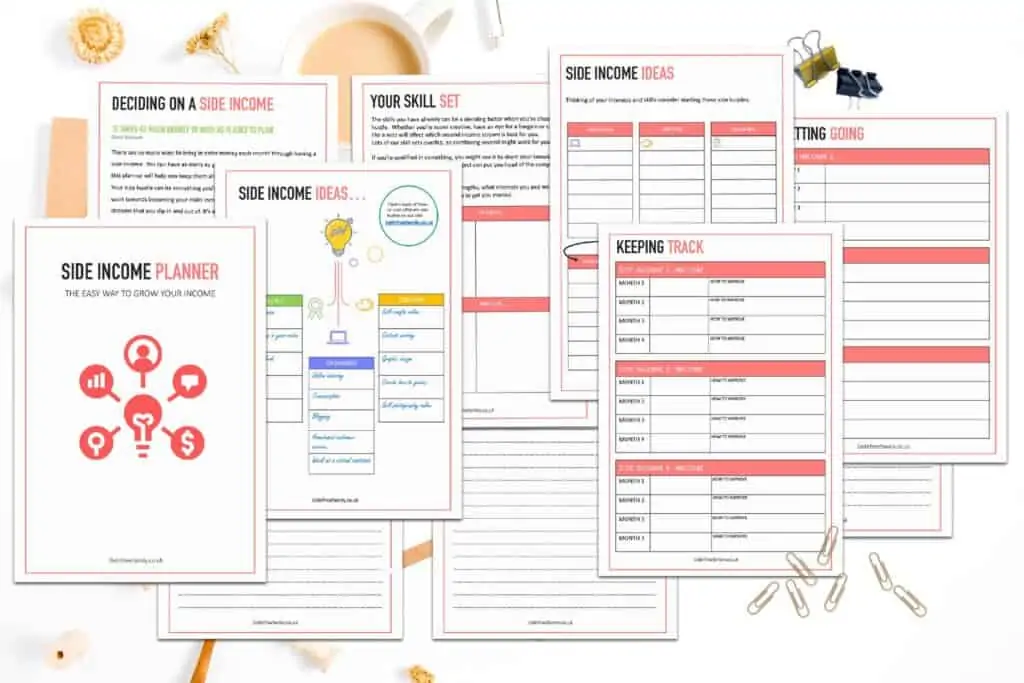 Pins
Small, affordable, durable, maintainable, stylish and unique. These are the thought processes that could be going through the minds of those who are about to make you some money.
Whether it's on Red Bubble or not, you need to be thinking about consumer trends and potential audiences when you want to understand the best things to sell on Red Bubble.
Enamel pins are an increasingly popular fashion movement among young people these days: even celebrities are getting in it.
Pins can get poked into pretty much anything. From tops and bags to hats, scarves, jackets, shoes, back pockets, purses, journals, pet collars, blazers, jumpers, masks and much, much more. They have a fantastic versatility about them.
As well as this, and much like the ones you could be selling for how to succeed on Redbubble, they offer unique designs that show character, emotion, feelings, trends, hobbies, interests and so on. So, don't miss out on making passive income with merchandise like pins.
Tech Accessories
From phones to music devices and from laptops to tablets, people drop them. They get damaged and they need an extra cushion.
In comes you, the Red Bubble saviour providing stylish protection.
At the time of writing, the best-selling tech accessories are phone cases with space themes (given the recent expedition to Mars and new images coming through from Rover, there's no surprise there).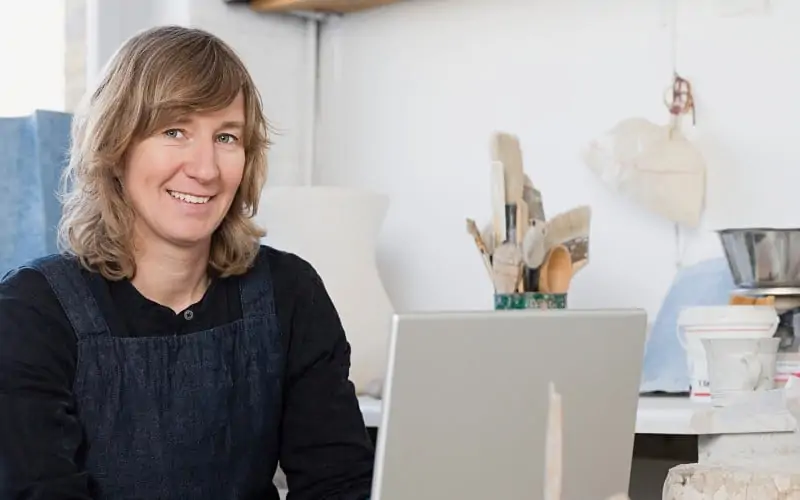 However, when it comes to phone cases and accessories, the key is to stand out; with all phones looking almost identical, ensure you bring colour and passion to your designs for more of a chance of making passive income with merchandise.
Water Bottles
Specific water bottles and coolers that keep water – well – cool, are yet another growing trend that helps the environment battle against the waste-bergs of single-use plastic bottles (which don't keep drinks cool, anyway).
Another reason to hit the niches rather than to stick with the trends is copyright: most of the best-selling water bottles on Red Bubble feature brands and trademarks which is not how to succeed on Redbubble.
On a not-so-uplifting note, when making passive income on Red Bubble, copyright infringement in the UK can land a hefty fine of up to £50,000!
So, bear that in mind when the creative juices are flowing onto your screen.
On a brighter note, you can be hitting trend and pattern design niches that bring you in a very bright and legal tender from reusable stainless steel 590ml bottles. These also have a 360-degree wrap of the print, meaning your designs will be featured at all angles.
Tapestries
When it comes to Red Bubble, the beauty in simplicity with an air of DIY personalisation opportunities comes in the form of tapestries.
These polyester prints can be hung on the wall with nails, roped from a large branch or incorporated with some macrame; it's whichever your audience likes to dabble in.
This is most likely the reason it has become so popular in the five years Red Bubble has been selling them. Although a tip would be to ensure you always export designs in a large size, so they don't pixelate when printed onto a tapestry!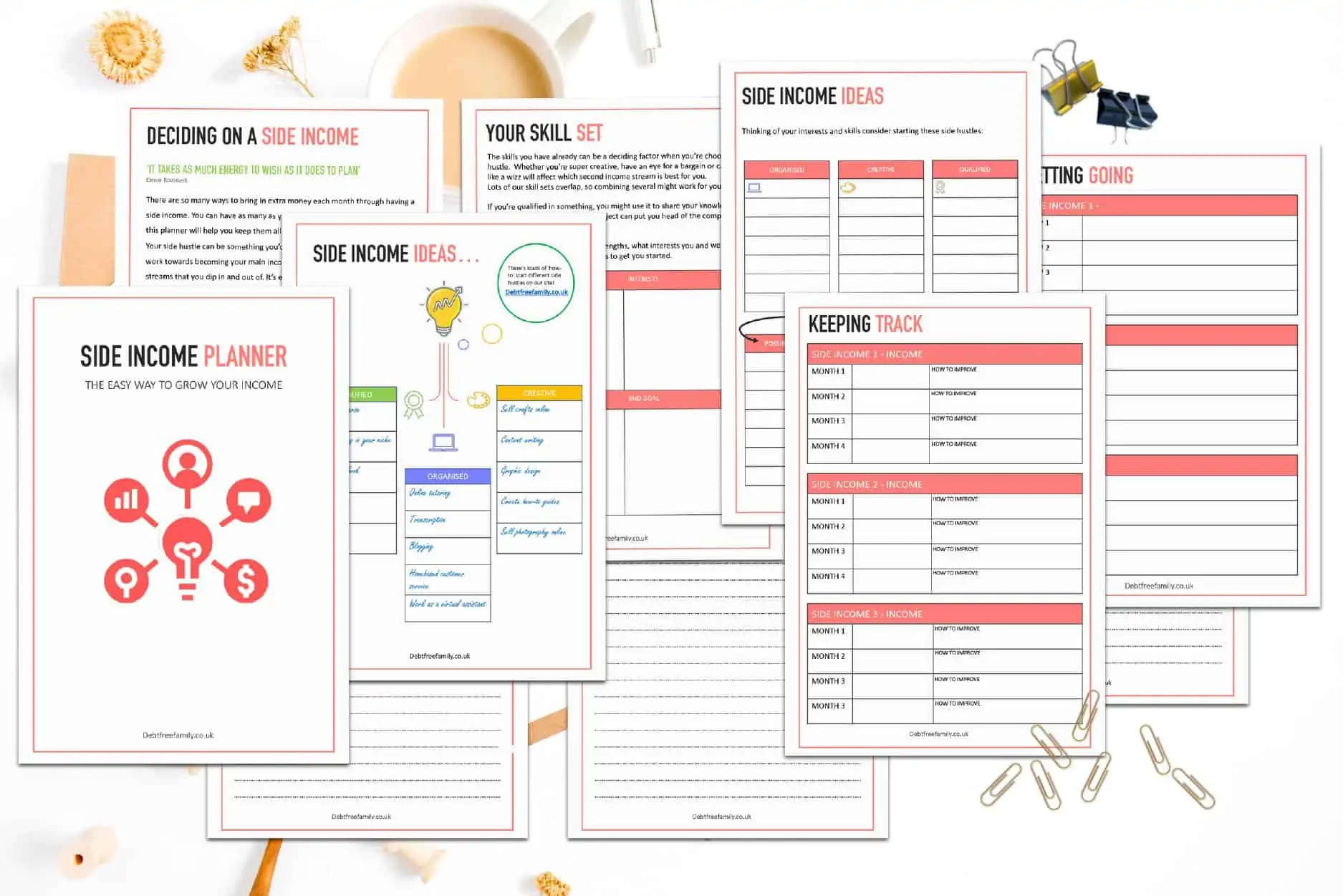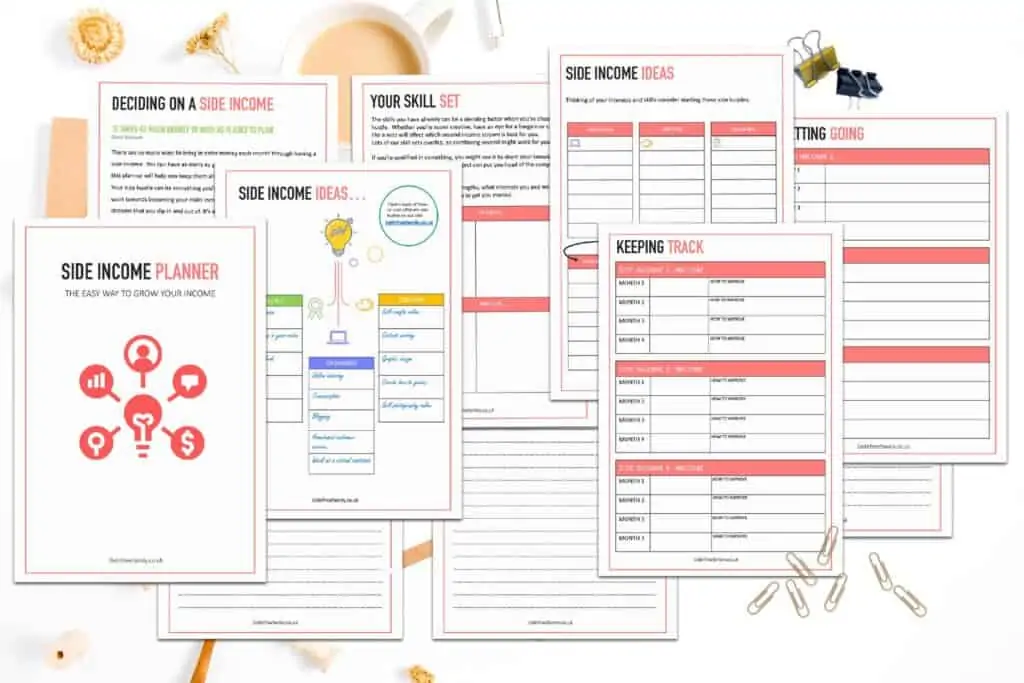 T-Shirts
T-shirts are orthodox. We all need them, we all have them and we could all do with a couple more so we don't have to do the laundry.
However, one thing to note is the demand for one-off and unique designs at the heart of the T-shirt rather than generic prints that take up the entire shirt. For example, characters, geometric features, typography, mandalas and pocket-creatures.
If there's one good nugget of advice we can give to you about the best things to sell on Red Bubble, it's to never sell an item such as a T-shirt in every colour of the
rainbow. Research has shown that people can often get distracted by the excess of choice when online shopping and ultimately abandon their cart.
Instead, pick around four or five of the colours that best match your artwork and fly high with those.
(Hint: the same logic applies with different types of the same category. Don't be plastering your unique designs on every single style of top!)
Spiral Notebooks
Spiral notebooks are a great thing to have in your arsenal when making passive income with merchandise including the best things to sell on Red Bubble; they provide a high opportunity for markup.
Your artwork is featured on the front of a spiral-bound lined (or graphed) notebook of 120 pages.
And, whether it's for diary entries or to simply write the weekly shopping list, there's always a need for spiral notebooks.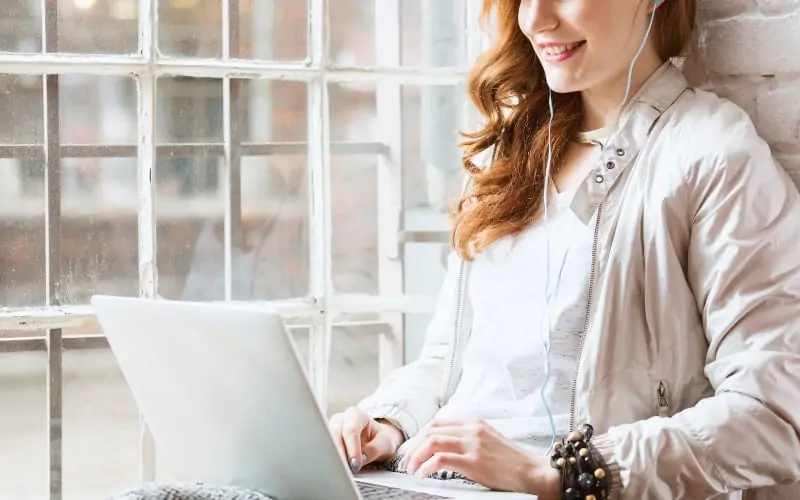 Prints
Just like with the tapestries, prints offer your buyers the option to admire your artwork every time they enter a room. It's not in a bag like the water bottle, not on an old laptop like a sticker and not in the laundry basket like a T-shirt.
These are typically best sellers around gifting periods! With this, many people head to the streets of Red Bubble to hunt out presents for birthdays and the holiday seasons with distinctive, quirky and eccentric designs the gift opener isn't likely to have seen before.
So, when making passive income with merchandise, try to hit as many niche topics and trends as possible to bring out that truly unseen side of art (as long as it remains clean, of course).
Stickers
Last, but most certainly not least, is the product that allowed Red Bubble to grow from its Australian roots and become a globally renowned Dropshipping brand specially for artists wanting to share their work.
The sticker is small and very affordable. In a world where journaling is becoming more and more popular, and stickers are no longer the usual glittery things you can pick up from your local arts and craft stores, Red Bubble's artist stickers provide depth and beauty.
Related posts