* We sometimes use affiliate links, so we may receive a commission, at no cost to you, if you make a purchase through a link. Check our disclosure for more info.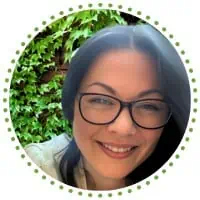 I'm Steph, mum of three! 👋
Here, I share practical insights on making (and saving!) money. With a knack for budgeting and a passion for financial freedom, I've picked up lots of tips & tricks along the way. And I can't wait to share them with you here!
There are few things more exciting than finding a new plant for your collection. So it's a good thing there are loads of places to find plants that don't cost the earth! Here are the best places to find cheap plants both locally and online.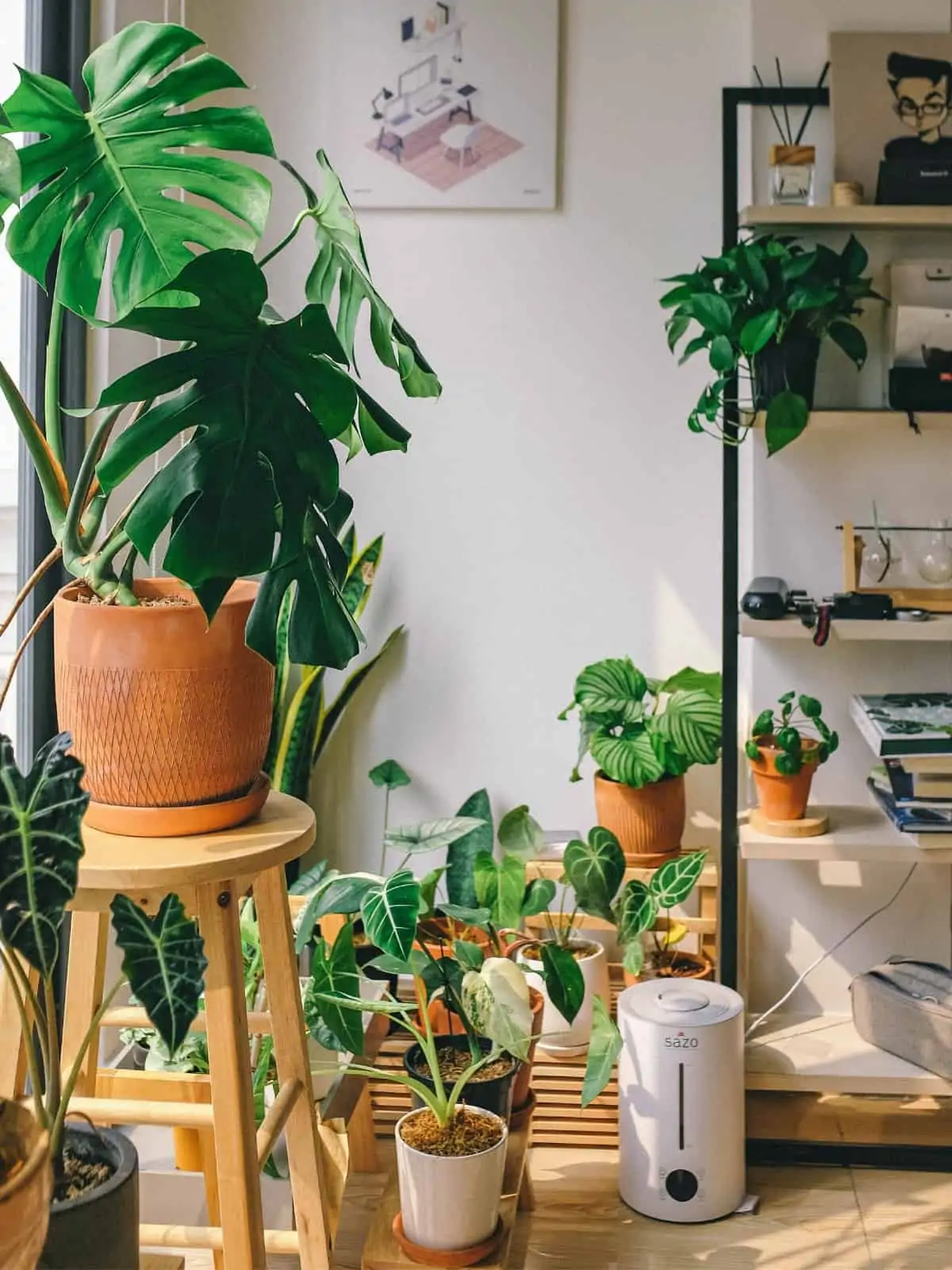 Where To Buy Cheap Plants
Ever look at your garden or home and just think to yourself… something is missing? But you're just not sure what? I do, all the time and 9 times out of 10, it's a plant. Yep, seriously!
I know… you feel old when you think you're into gardening but plants are cool and the new trendy home decoration. Plants located around your home can actually help lower stress levels, replenish the air, make your home look gorgeous and even change the whole aesthetic.
So, with this being said… we don't want to be spending all our savings on plants as they can be extremely pricey. Each time I walk into a garden centre I wonder how they can genuinely charge £59.99 for a large plant. It's extortionate.
It then made me wonder.. and want to look for alternative options on where I can find plants that are up to a good standard for cheaper. Why pay more when you can pay less?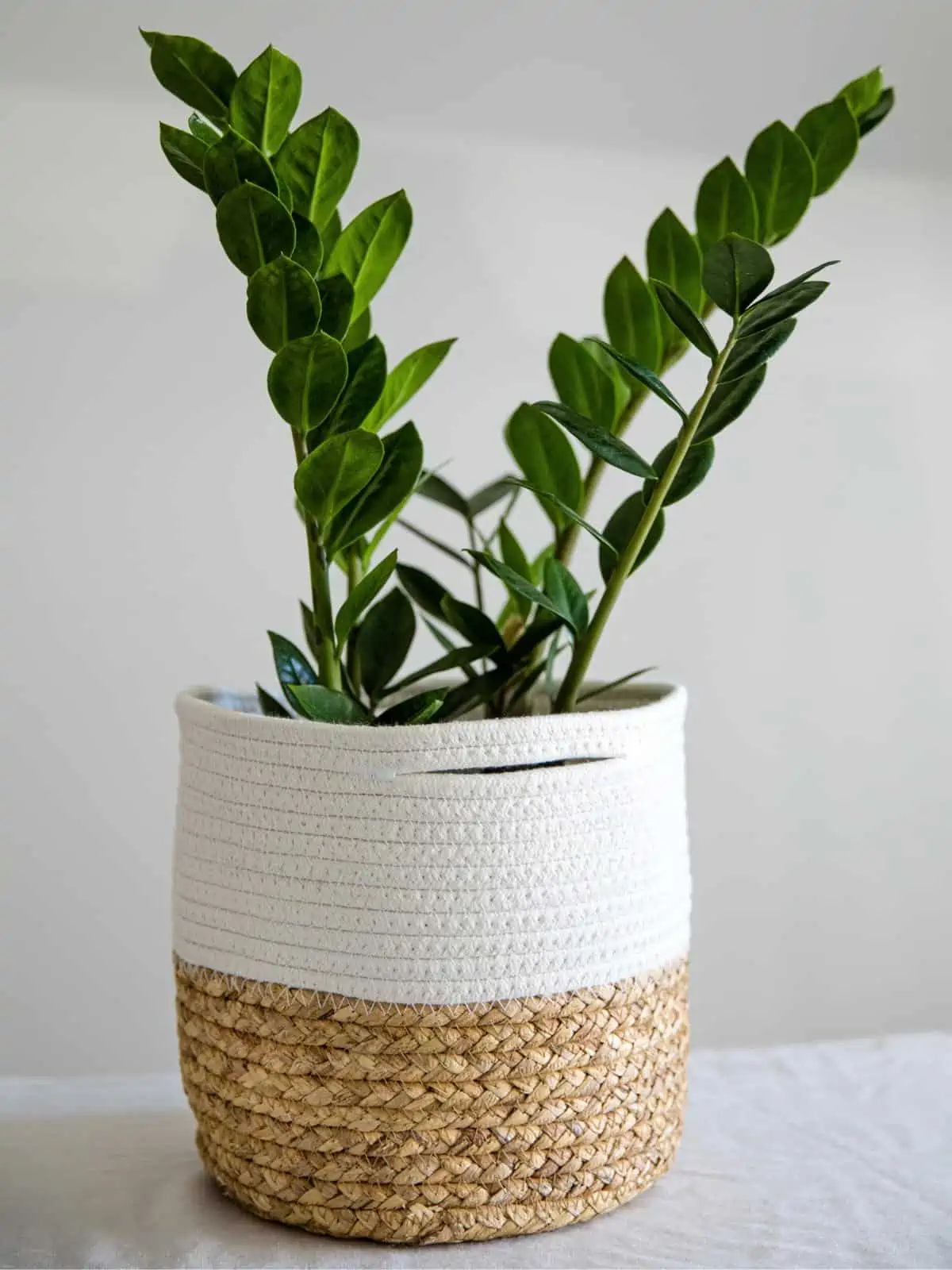 Here are some great online sites to find cheaper plants. Whether you're looking to fill an empty corner of your living room with a stylish house plant or cover your garden with beautiful flower beds I have some great sites for you to find the most affordable plants.
More Posts You'll Love
Where To Buy Cheap Plants Locally
While lots of us like to go shopping online these days, it's often easier, there are a few ways to get some very cheap plants locally to you. Here's a few ideas to help you think about where to look.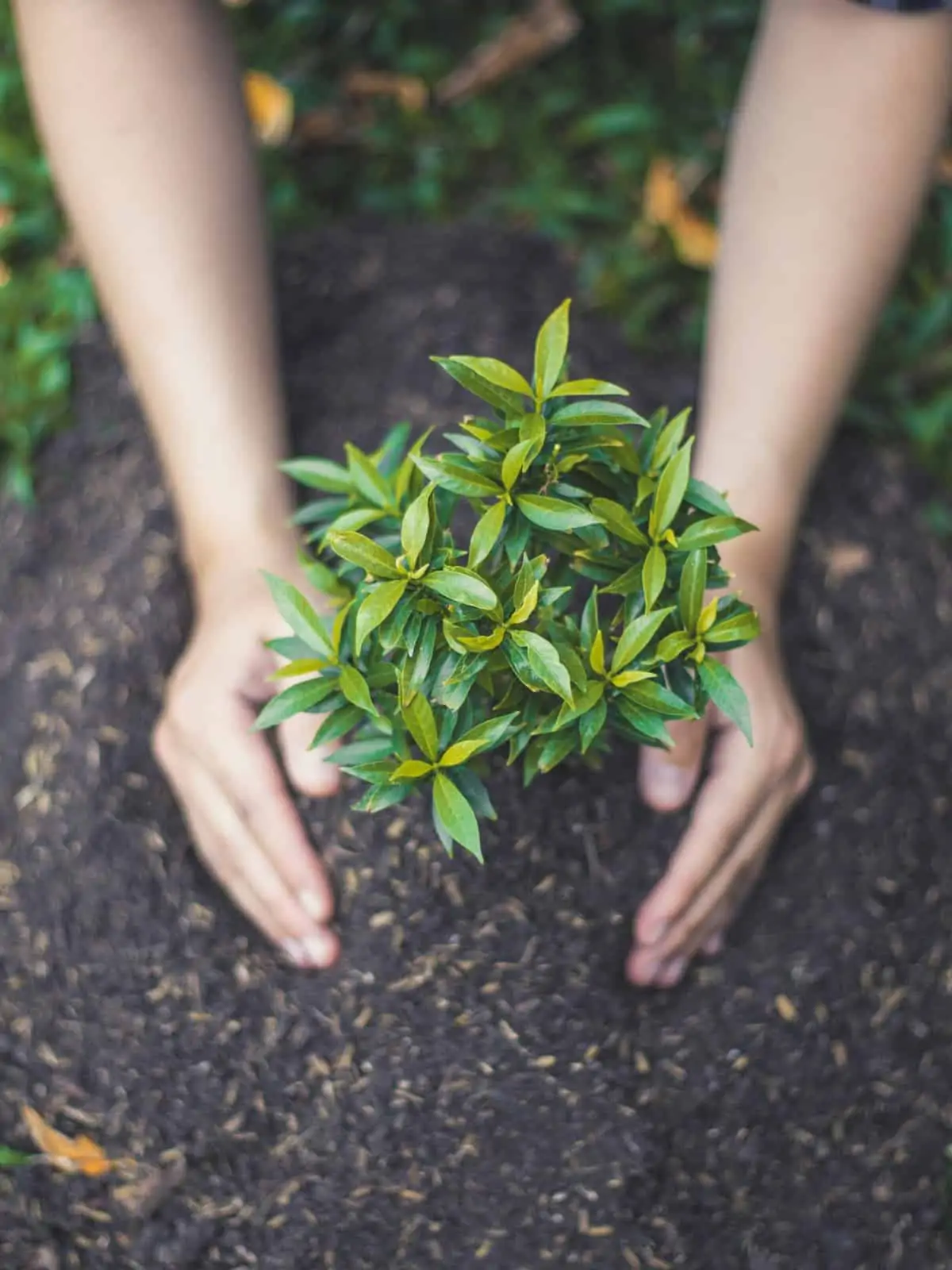 Women's Institute
The Women's Institute, the WI, have been holding plant and bake sales for donkey's years. And they're brilliant. They're often held in village halls, and the members raise funds for the institute.
The cakes are in a league of their own, but that aside, the plants are dirt cheap and you can get some beautiful plants there from seedlings right through to the bigger ones you see in the garden centres, although from the ones I've been to, be prepared to buy the plants a bit smaller, but hey, they're plant's, they grow.
You can find your local sale by looking locally for advertisement's, or contacting the WI and checking if and when there's a local plant sale.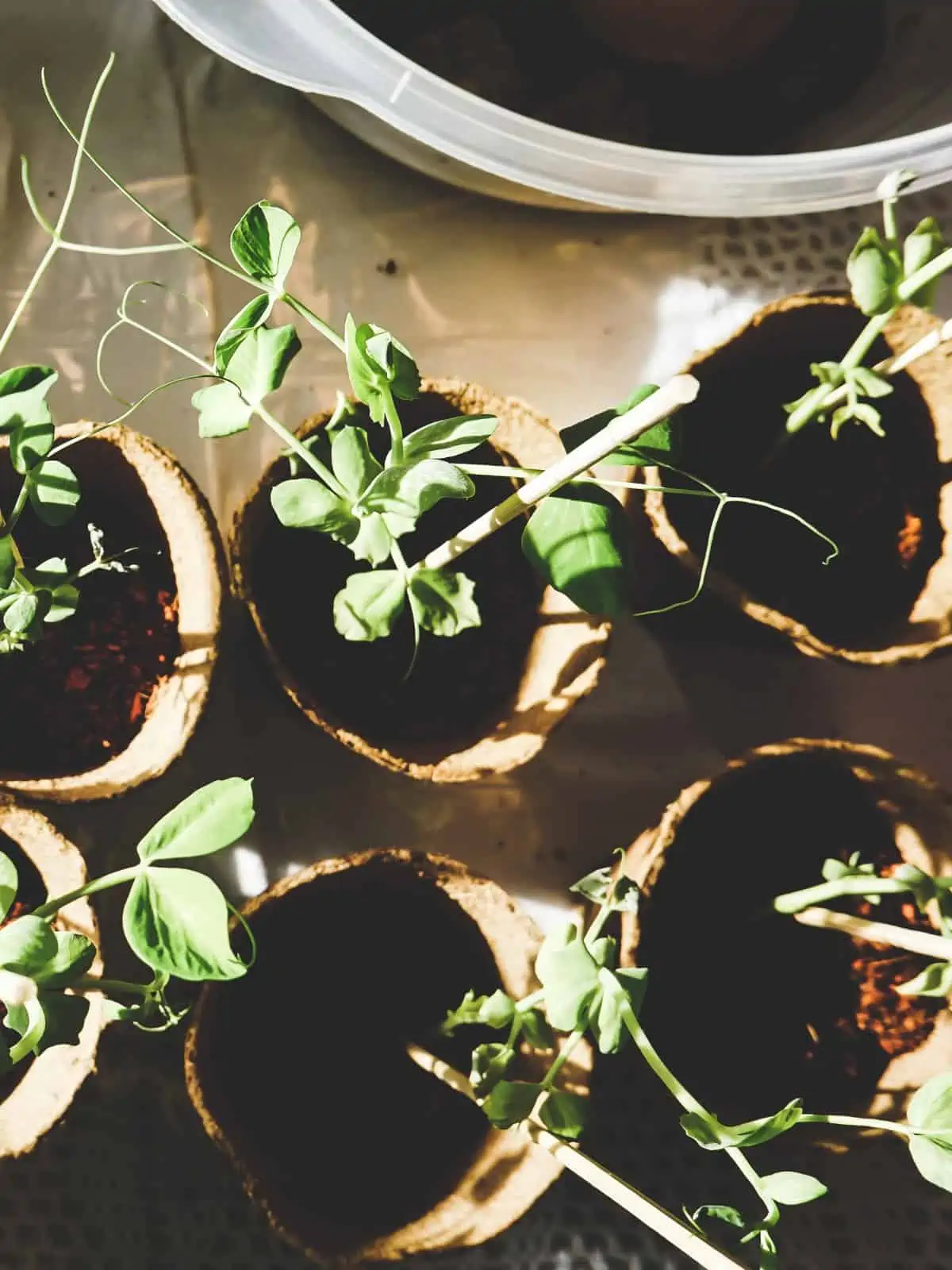 Garage Sales
Garage sales are less common than they used to be when I was a kid but some people do still have them, and among all the household 'stuff' you'd expect to find, often you can find some plants!
These are well worth looking at and you can pick up some great plants for a fraction of the price you'd pay in the garden centre.
Side of The Road
You sometimes see people selling plants on the side of the road outside their houses. These plants are grown in their gardens and they often have way to many seedlings to grow themselves and want them to go to a good home at the same time as making a few extra pounds.
I love stopping at these stands, you can find some real bargains and the sellers (if you see them, they often use an honesty box for payment) are passionate about the plants they grow and so they're good quality plants.
If you happen to pass by a stand on your travels and you're in the market for plants, do stop by, I've found some real bargains and beautiful plants this way!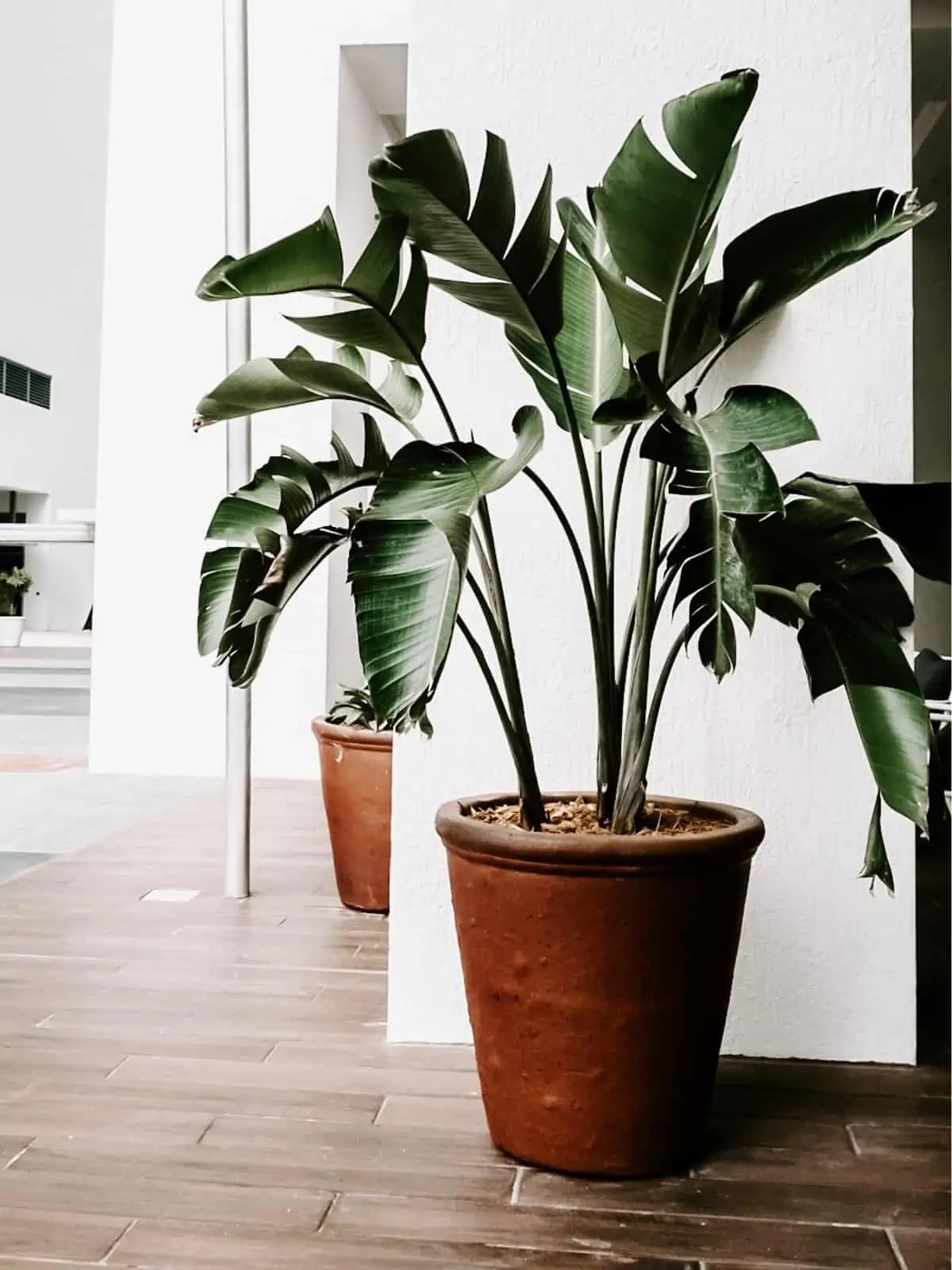 Where To Buy Cheap Plants Online
Buying plants online? Yep, I know it feels a bit alien to many of us. I've bought a few plants online and all but one of them was well packaged and fully intact when it arrived. To be fair, the one that wasn't must have been kicked around the sorting room by the looks of it, although it survived, it just looked a little bedraggled when it arrived!
Here's some of the best places online to buy cheaper plants:
Did you know Amazon basically has a gniormous online garden centre? And the prices are off the scale!
You can find up to 10cm outdoor plant pots for as little as £3.99. So, why does everyone love Amazon? Because of all its budget friendly options.
Amazon has a few sellers that sell live potted plants and will deliver them directly to your door. Hassle free!
Amazon would have been the last place I'd think to look for my new plants as it's mostly known for gadgets etc but Amazon's garden center is great. However, as great as finding plants for as little as £4 you'll get what you pay for… during reading some of the reviews I've read some plants arrived in messy packaging.. So if you are alright nursing a plant back to full health in order to save money then this is the shop for you!
Gardening Express is a UK based online website offering an amazing array of garden plants and flowers at affordable prices. For example, a beautiful 150cm cherry tree at £19.99!
One of their brands promises is "If you find the same plants cheaper at Blue Diamond Garden Centres, Dobbies, B&Q, Crocus or Thompson and Morgan within 7 days of purchase we will refund double the difference!" – WOW! So… with that being said, this really is affordable.
Another Gardening Express promise is "believe that you won't find better quality plants at a lower price anywhere else. So if you think you can buy better, we'd like to hear from you."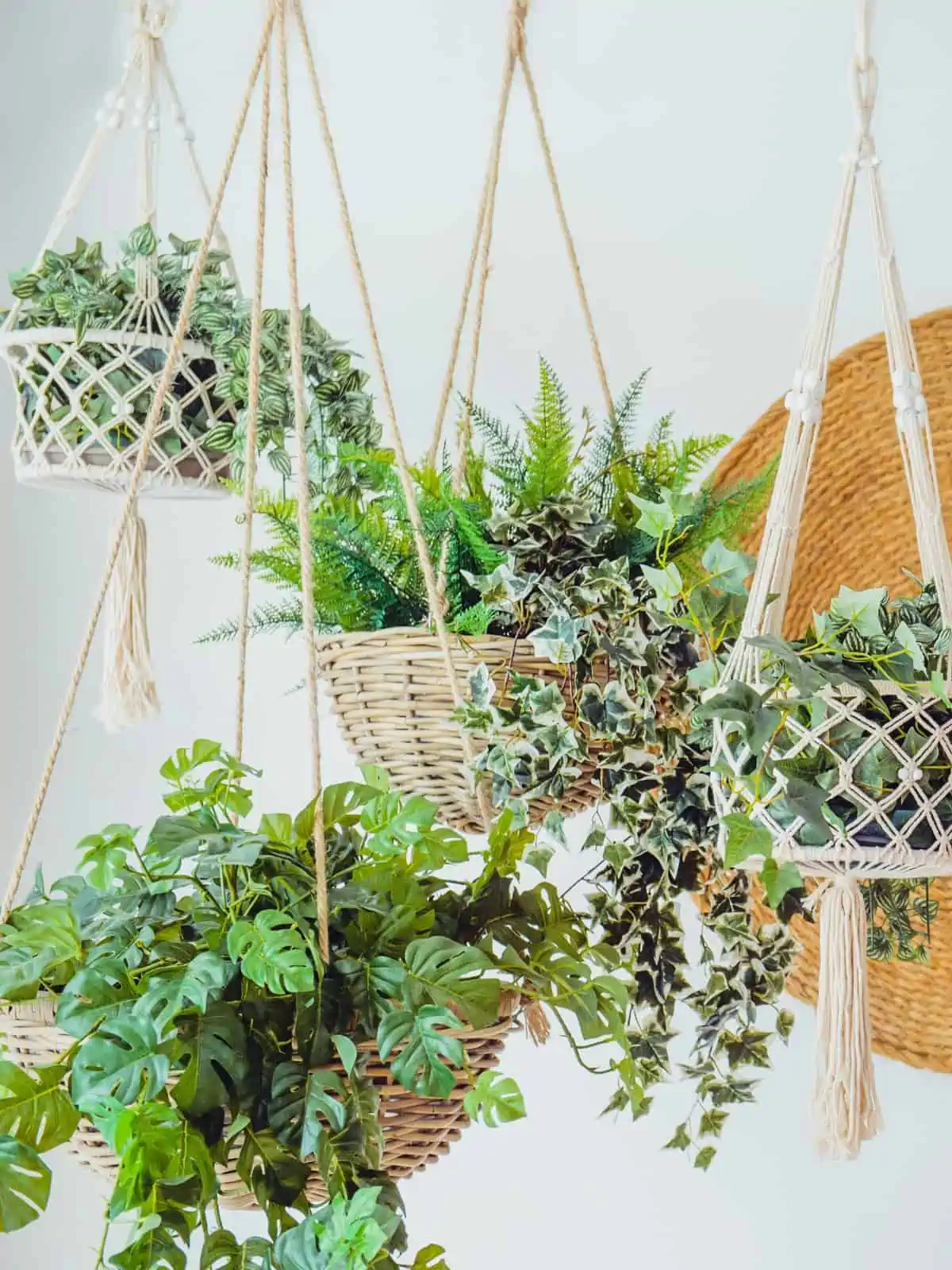 Believe it or not Etsy is not just for crafts! It's a great place to buy plants. It has one of the biggest selections of plants online in the UK and with its great variety comes great prices. Etsy are offering great outdoor plants for as little as £5.99.
Etsy has many brilliant private growers selling their plants across the UK, offering fast delivery, damp soil and most not all are offering a money back guarantee.
In my opinion you can shop confidently, affordably and safely for plants on Etsy knowing the product will be just as described. Again, like Amazon, have a read of the reviews before buying but 9 times out of 10 the reviews are fab!
Patch Plants is a London based online garden centre. Patch Plants was created to help everyone get into gardening however the site is super affordable and fast delivery.
Dobies sells a huge range of plants, seeds, vegetables and flowers for keen gardeners. It also offers a lucky dip box which contains a selection of six vegetables, different in every order, all arriving in 10cm pots, which is perfect for when you feel like trying something new. The delivery fee is just £2.99 too!
If you are really interested in kick starting your gardening hobby then Dobies also offers a great garden centre membership giving you discounts off plants so if you're planning to start buying more regularly it's worth it!
Bloomscape is a great online site where it helps to build your relationship with plants by delivering healthy plants straight to your door and offering you tips and tricks to help your plants reach their full potential.
Small plant pots start at around £20.
Beards and Daisies deliver fantastic plants straight to your door at affordable prices and even offering money off your first purchase. Beards and Daisies have a large selection of indoor and outdoor plants to choose from, starting with beautifully large olive trees for as little as £28!
If your plant is damaged or not what you'd expected, Beards and Daisies offer a 30 day guarantee where if you are not satisfied you'll get your money back.
Gardens 4 You offer affordable plants direct from the growers themselves. It's a great online website selling fantastic quality plants and bulbs at competitive prices and with very fast reliable delivery.
B&M is a great place to find cheap plants to decorate your home! Of course you get what you pay for but in most cases you'll find great bargains and end up with a nice new selection of plants for your home.