✅ Where to buy rocks to paint UK
Wondering where to buy rocks to paint? Rock painting can be a cheap, easy and fun way to spend an afternoon in the garden with them kids, but where do you get the rocks?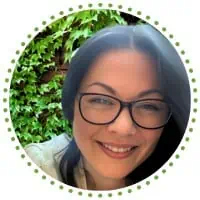 I'm Steph, mum of three! 👋
Here, I share practical insights on making (and saving!) money. With a knack for budgeting and a passion for financial freedom, I've picked up lots of tips & tricks along the way. And I can't wait to share them with you here!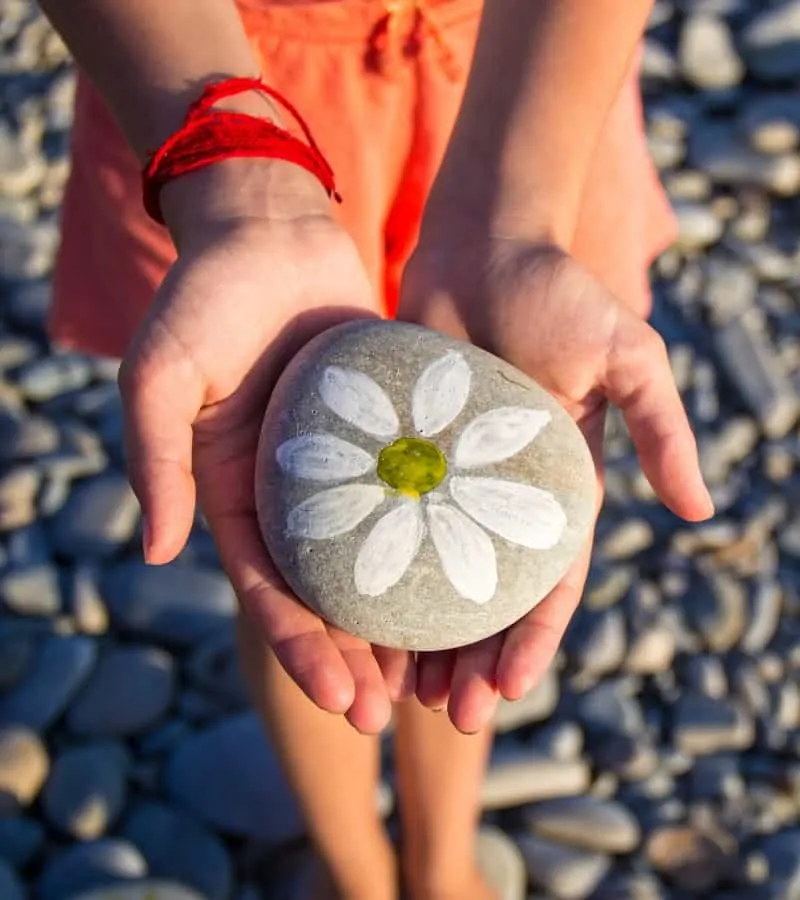 There are a few places we've found and they're fairly inexpensive for a keepsake you'll end up keeping forever.
Rock painting is a fun and enjoyable hobby, but with so many different rocks, paints and designs to choose from, it can be hard to know where to start.
Getting started in rock painting doesn't need to be difficult. It is an affordable and accessible hobby, with the necessary tools easily available online.
So, whether you are an absolute beginner, or you're looking for tips on where to get your supplies, we have top tips on where to buy your supplies in the UK today.
✅ Where can I buy rocks to paint in the UK?
Buying great rocks to paint in the UK needn't be difficult. With so many types, shapes and quantity of rock to choose from, there's something for everyone.
Here are our top recommended places to buy rocks:
Head to Artibetter, for mixed rock sizes and colours at an affordable price

Capcouriers, provide high-quality light rocks in a range of sizes

Or Healifty, for quality darker rocks at a great price

✅ What paints should I use to paint rocks? 
The next step is choosing the paint to use on your rocks. It's best to use acrylic paint or waterproof craft paint. These types will ensure that your designs will last and the colours will really pop.
✅ Rock painting paint options
Paints: Grab a brush and get painting! Traditional paints are easy to use and give you great flexibility.
Paint pens: These are great for detail and outlining your drawings. With different thickness' you can perfect your designs using these amazing pens!
The Posca paint pen set is a big hit, these have a fine tip and a set of 12 most popular colours but there are loads of different sets to choose from including pastel and glitter varieties

For an even thinner pen try Micron fine point ink pens, they're perfect for outlines or mandala style designs that require extra detail
Another top tip is to use a varnish to seal your design and make it more waterproof and durable. We'd recommend Mod Podge varnish, a couple of coats of this and your design will stay beautiful much longer!
✅ What kind of paints can I use on rocks outside? 
Painting rocks for display outdoors is a great way to add colour and artistic flair to your garden. But what paint should you use to make sure your designs last?
Once you have stocked up on supplies, get creative! You can truly bring your designs to life with this fun, creative hobby.
✅ How to waterproof painted rocks
After your little ones have created their masterpieces, you'll want to seal the rocks and make sure they're waterproof.
The first thing you need to do is make sure your painted rocks have totally dried out. Tempting as it may be, it's best to wait for 24/48 hours to make sure they're bone dry.
There are so many varnishes you can buy. We prefer a clear seal on our painted rocks, and have generally used this clear matt varnish, but I also discovered this one a while ago and love the slight sparkle it gives the rocks.
Make sure you shake the can of varnish well, and hold it a little way away as you're spraying it (outside!). We found you get a far better finish if you give your painted rocks several thin coats of varnish than one thick coat.
Related posts you might like