If you are looking to sell upcycled furniture, here's a guide to helpful sourcing and selling platforms.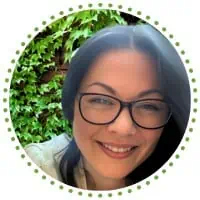 I'm Steph, mum of three! 👋
Here, I share practical insights on making (and saving!) money. With a knack for budgeting and a passion for financial freedom, I've picked up lots of tips & tricks along the way. And I can't wait to share them with you here!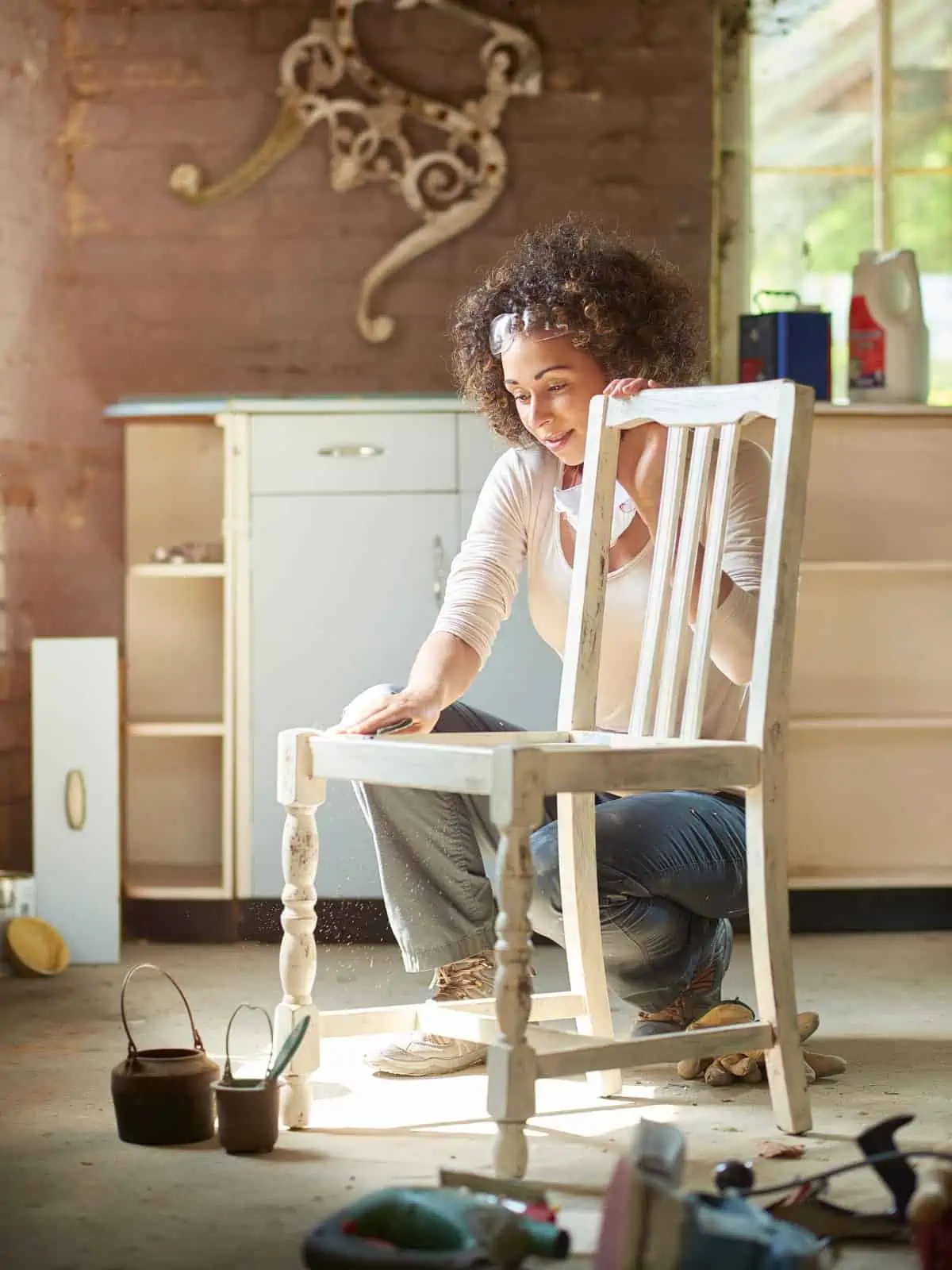 Where To Sell Upcycled Furniture
Furniture. Most if our homes are filled with the stuff. If your house is anything like mine it's a mix of functional pieces you stopped 'seeing' ages ago, pieces you love and other that have frankly, seen better days!
We become so used to seeing the things in our homes that it's easy to overlook them but may a little attention and you'll find that if interiors are something you have an eye for (even if you don't see your own!) you'll find that furniture upcycling and flipping can be a lucrative earner.
There have been a number of trends over the years, from the vintage shabby look of painted and distressed furniture to sanded right back to basics and waxed wood but one thing stays strong through any trend, and that's well made and restored furniture is always in demand.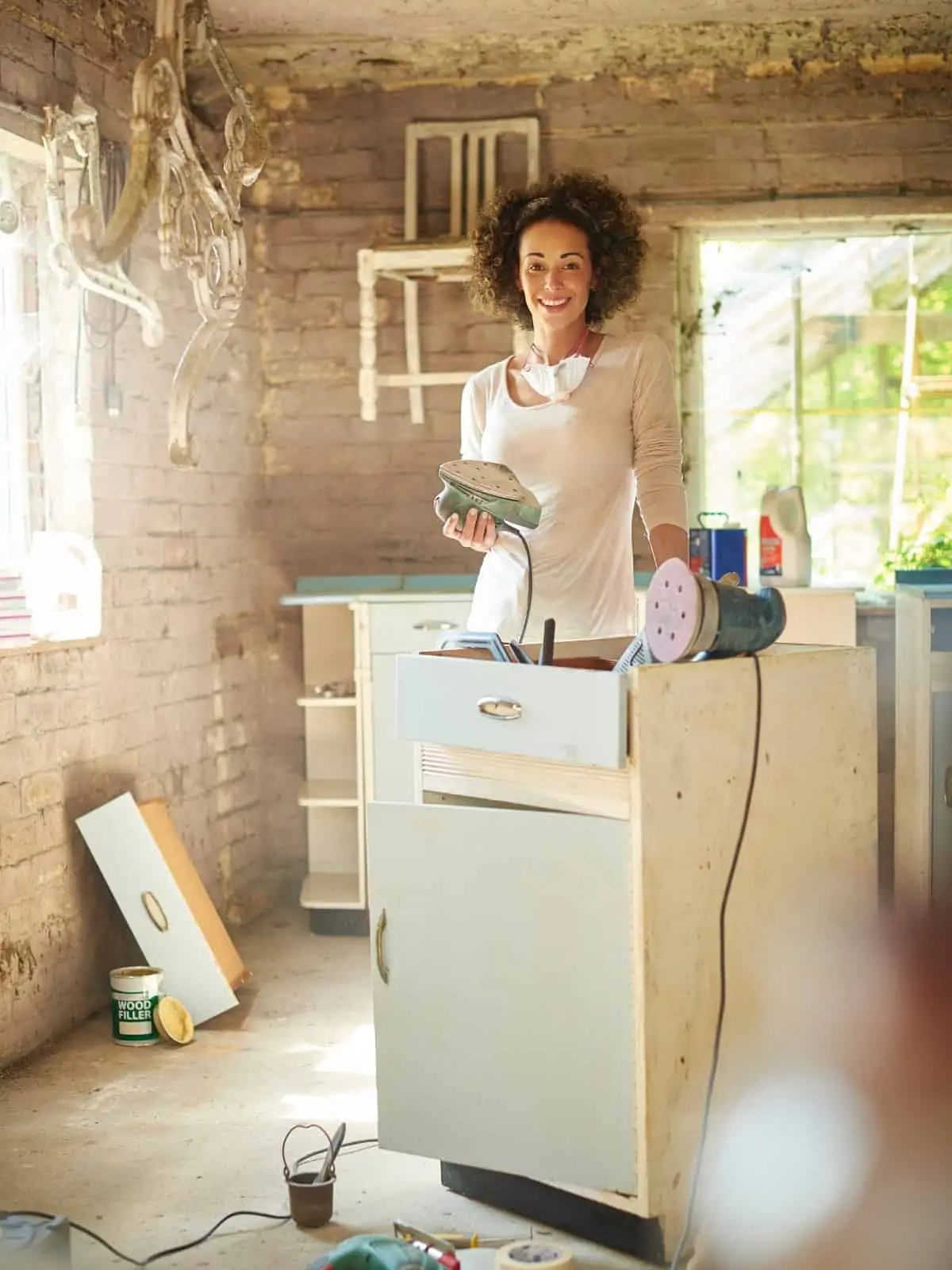 I'm sure we've all had flat packed moments where it seems like a good idea, and it often is but this furniture very often doesn't last. It's functional and modern and looks lovely if you've managed to put it together properly (ahemm…) but solid wood pieces stand the test of time. Especially if you have kids…!
So, if you think upcycling furniture could be your next side hustle, we've got the best places to list your furniture to get the widest range of potential buyers who're willing to pay for your time and effort upcycling furniture that just needed some love rather than being out in the trash!
More Ways To Make Extra Cash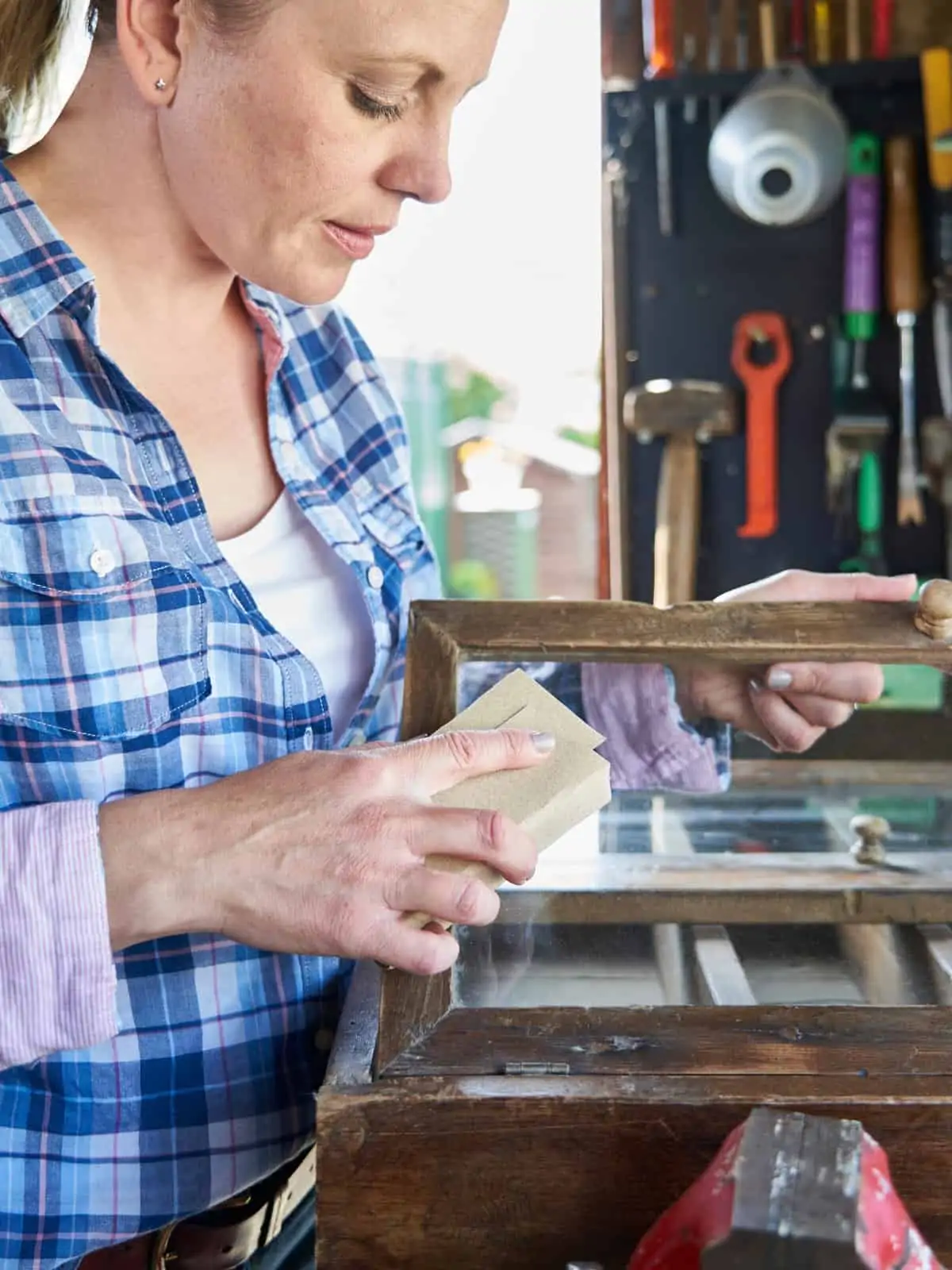 Can You Make Money Selling Upcycling Old Furniture?
Got your hands on a beautiful but unloved old dresser? Coffee table? Perhaps you have some antique drawers that lived through the shabby chic stage of their life and now need rescuing. Flipping furniture is a labor of love but also profitable.
Whatever piece of furniture you've got your eye on, save it going to landfill by upcycling! If you don't have a piece of your own to start off with, thrift stores or charity shops can be a great place to get your hands on something to try your furniture flipping hand on. There's money to be made.
Very often you find the best pieces of furniture come from house clearances and people needing to get rid of bigger, older pieces before they move. And they just want to get rid of them, regularly for free.
You'll need to see if this is the hustle for you, it can be time-consuming and hard work, so before you think about turning your upcycling business into a full-time income, get yourself an unloved piece of treasure and get going!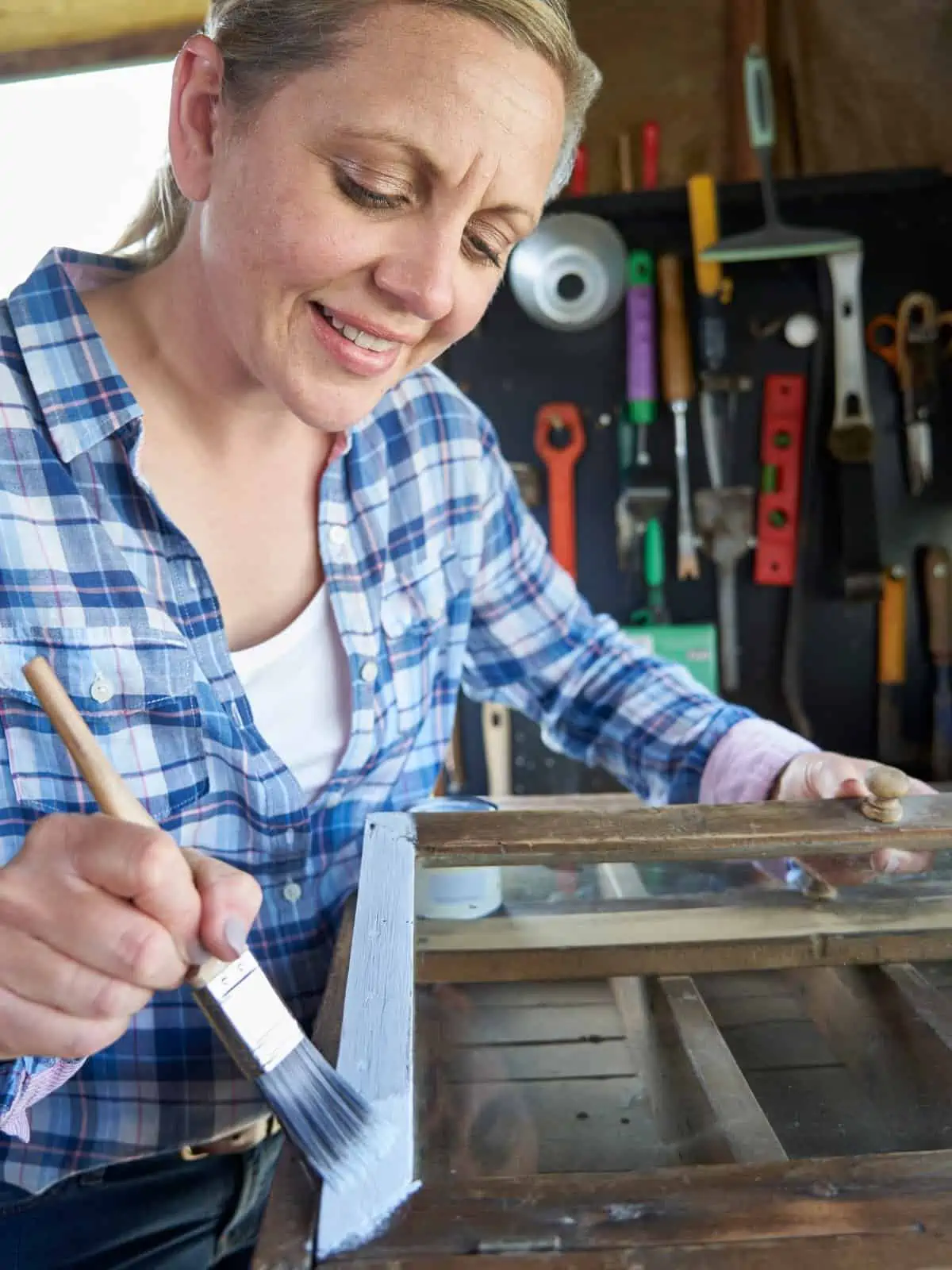 Furniture Flips
If you have a garage you can work in, that's perfect. If you don't, start small. Nothings more annoying that having to climb over a chest of drawers in the middle of the lounge when you want to flop back on the sofa and watch the TV. Besides, for a lot of the work that goes into upcycling furniture you'll need to be working in a well ventilated area, preferably outside. And know there's going to be dirt :)
Arm yourself with sandpaper, a sander (don't try this indoors!!) and possibly some paint stripper and you're off! Get yourself a dose of inspiration from home decor magazines and websites and plan out what you're going to be doing. The devils in the detail, know exactly what you're planning to do and how you're going to do it. Trust me, it makes the job 10 times easier!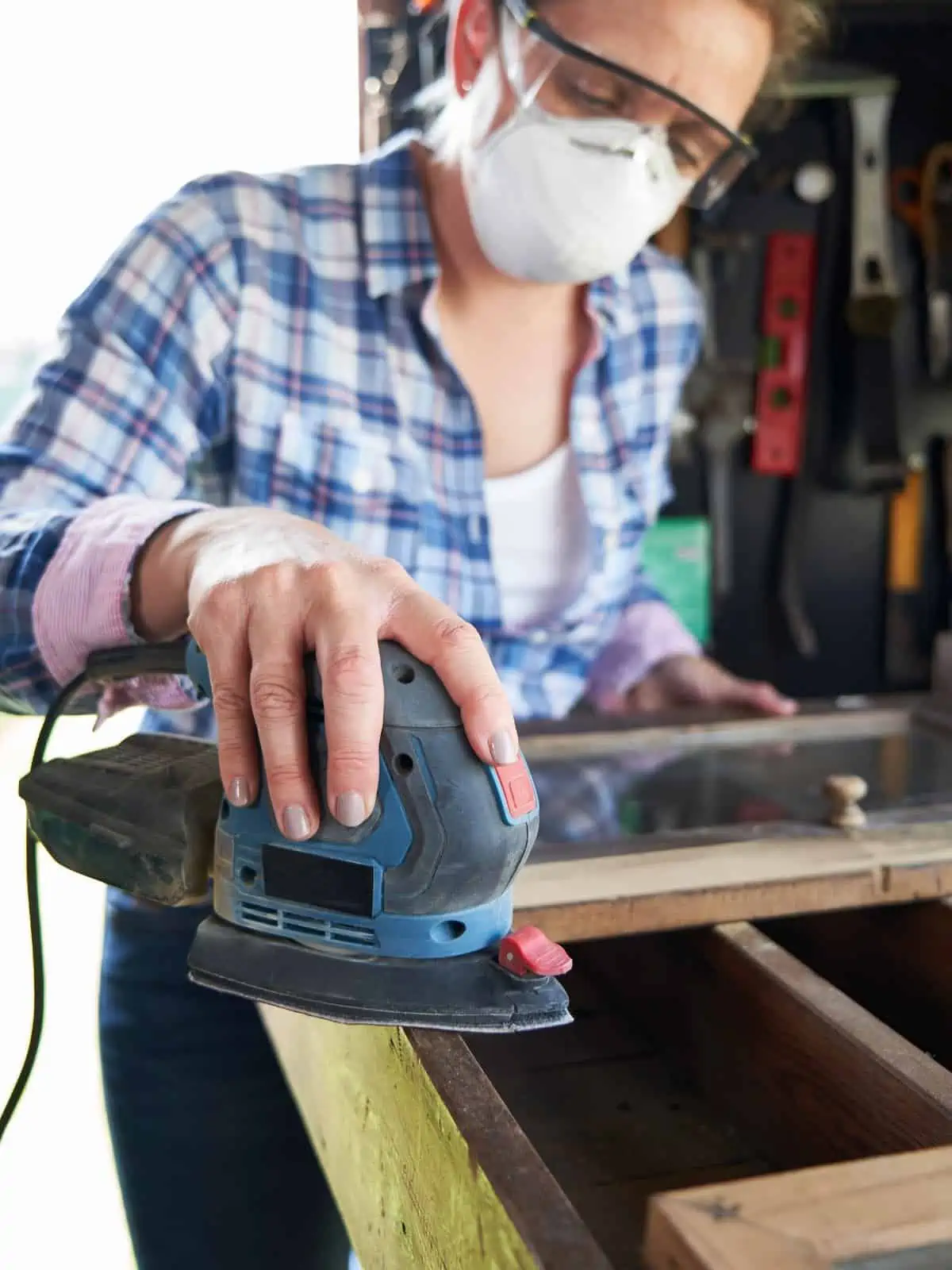 Get Your Description Right!
When you have your perfect piece sitting in front of you in all it's upcycled glory, if you've not fallen in love with it, you'll ant to sell it and get some profit in.
Now, your beautiful shiny piece of 'new' old furniture might be the best thing you've ever seen but if your product description isn't good enough, buyers will skip over it and onto the next piece available to buy. Don't let this happen, your description can mean the difference between getting a sale and not.
When I've done this, I like to go through listings and see what jumps out at me. What makes me want to buy it? What makes me even stop and read it? Go through the listings that make you stop, read what they've written and try to recreate it with your own piece.
As a rule of thumb, you'll find the best descriptions are the ones that are descriptive, they bring the piece of furniture alive as well as giving a lot of precise detail about sizing, weight, etc…
It might take you a few goes to perfect your description writing skills, but it's well worth doing. You'll be rewarded for your efforts in cold hard cash!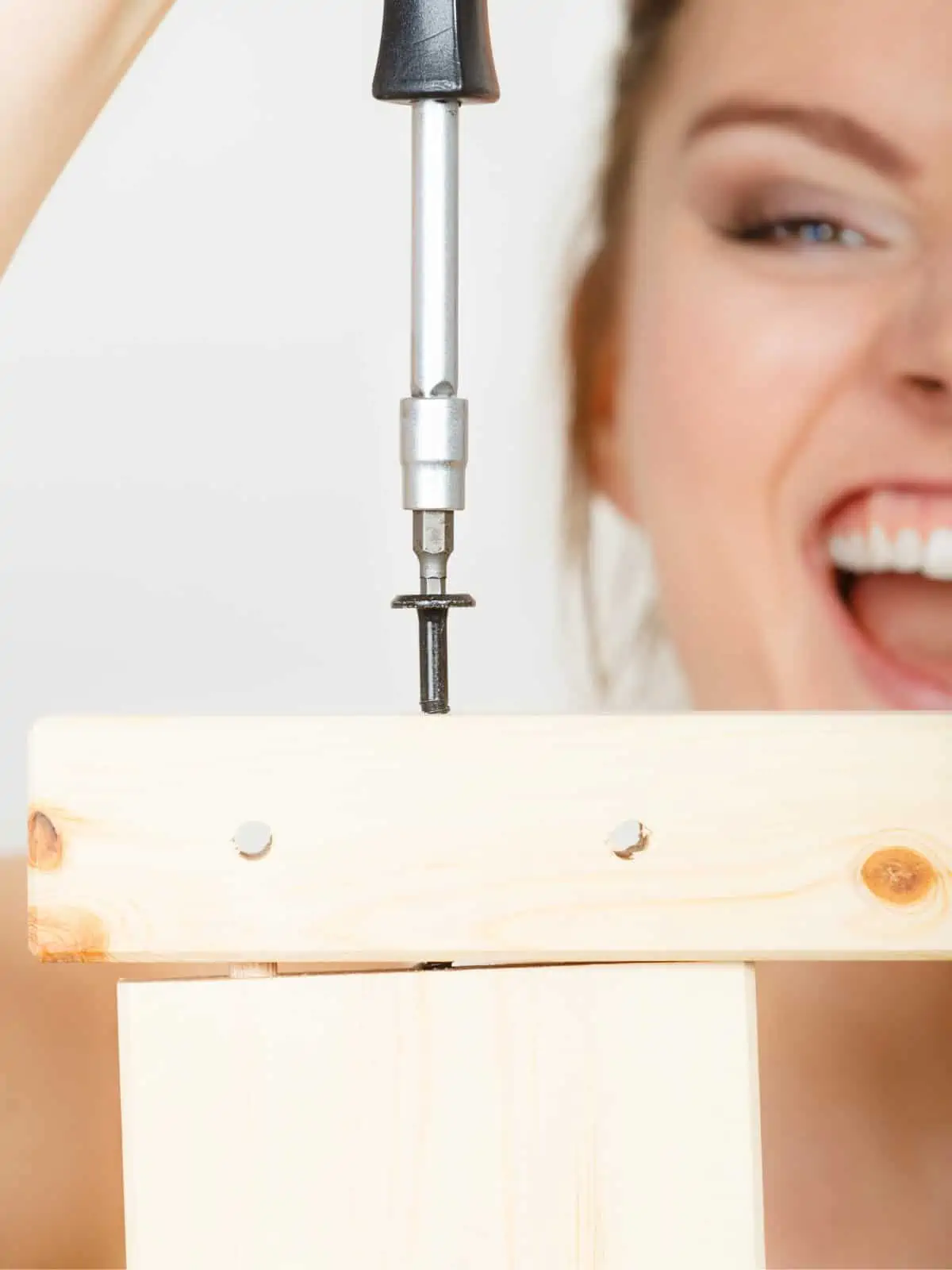 Photographing Your Furniture
As with your product description, photographs of your piece of furniture have to be amazing! While the description is what will ultimately make or break your sale if the piece is right for the buyer, the photographs are what's going to draw your buyer in to start with.
Many sellers have got to know the piece so well they know it's beautiful, however, your buyers do not! Take photo's in day light, set the scene for the buyer, show the item in use as well as on it's own, ass a cushion to a chair, clear the background so it's not cluttered with your day to day life, creating a distraction from the main event!
Take close up photo's as well as one's that show the whole piece. Smart phone cameras are so good these days you need nothing more than that, and takes loads, from every angle and then pick the best ones. Too many photos is always better than too few.
Sell Your Upcycled Furniture In Multiple Places
There's a number of things to take into account when you're finding the best places to sell your upcycled furniture. But one things true, the more places you list your furniture, the more people who're going to see it.
Check out the fee's you'll be charged to list your item in each place, read their terms and conditions and have a list of couriers that will ship your item. It might be easier to sell locally, but you're severely limiting your audience. Shipping costs don't have to be extortionate and you can either price this into the final selling price or offer the shipping as an alternative option to collection. And you may prefer not having people come to your home too.
Etsy is well known for it's hand crafted pieces of…everything! And furniture's no exception, it's not all crafts!
There are many sellers who use this platform often to sell hand crafted upcycled furniture, and a lot of them gain a good following and have repeat customers.
The fee's on Etsy can add up, use our Etsy fee's calculator to find out what you're likely to have to pay so you can be armed with this when you're looking at pricing your piece.
eBay is the platform we all know and love and while I'd always say it's worth listing your furniture flips here, I'd also recommend waiting until there is a 'fee free' day, meaning that you only pay fees on what you sell and not simply to list. There are a huge amount of sellers on eBay and while there are a lot of sellers everywhere, I find listings can often get lost in eBay.
Craigslist is not as well used in the UK as it is in the US, but it's always worth a shot! The audience of buyers is more local than some of the other platforms, you have to put in your area when you create an account but you can always list in more than one area.
Get to know the fee structure, see what other people are selling and work out if it's going to be worth listing your offerings! I tend to think that once you have your photo's, description and have put the work into turning your item into something gorgeous, you may as well list wherever you can!
As with Craigslist, Gumtree is not as widely used here as it is in the US. But there are still a lot of people people looking on it to buy, so why not from you!?
I've not used this site to sell anything in all honesty and so I'm not familiar with the pricing and fee structure, but as with most things, do a little research and see if it's worth a few minutes of your time to get your listing uploaded.
This is one that's definitely worth doing if you're looking to upcycle more than one piece of furniture and turn this into a regular revenue stream. Not only is it free to create a page but with so many Facebook users, you'll be giving buyers a chance to bookmark your page and follow you. You can then let them know when you've finished another piece. It's a winner :)
Facebook Marketplace
Facebook marketplace has exploded in recent years as a place to buy and sell from. You may find yourself with local buyers as the Marketplace shows local listings, it's free until you sell, and there's just so many people to sell to, it makes this a no brainer! Link your Facebook page to your facebook account and you'll be able to quickly and easily update the page when you have new things to sell.
And if you don't want your whole group of friends to see your latest business venture, you can sell on facebook marketplace without your friends seeing!
Garage Sale
Some areas and communities are big on garage sales, others are not. We see quite a few of them where I live, I know other places where they're not seen at all. If a garage sale is something you'd consider to have a clear out and make a few extra £'s anyway then you could show your piece here.
Garage sales tend to be rock bottom prices so think about that as well, but it might be a good place for people to be able t o see your furniture in the 'flesh'!
Flea Markets
While flea markets might seem more like the type pf place you'll be buying furniture to upcycle than to sell for profit, it's worth checking out the flea markets near you if you have any. Some of the more modern flea 'type' markets offer more than they used to and some of them allow you to rent space to sell your goods.
Vintage Market
A twist on Flea markets, vintage markets might just give you the prefect outlet for selling your upcycled furniture. Depending on the type of furniture you're upcycling, spend a weekend touring the vintage markets near where you are if you have any and see if your pieces of improved furniture might fit right in there.
Instagram
Your furniture looks amazing, right? You've spent hours and hours paint stripping and sanding and waxing and repairing, now it's time to show off your work and where better to do it than Instagram?
Get your pieces picture perfect, set the scene and get snapping. While Instagram might not be the first place of you think of when we say 'selling platform' there have been plenty of businesses started on there and since it's free anyway, it's a good place to get some interest and find some potential customers!
Own Website
This might seem a little like getting carried away and perhaps it is but if you're upcycling furniture, loving doing it and can see yourself doing more and more in the furniture, perhaps you could think about making your own website.
You can drive visitors to your site by adding the website address in the adverts you place in some of the places above, and who knows, you may even end up selling
Where To Get Furniture To Upcycle
We wrote a post here on how to get your hands on some free furniture: You'd be surprised how much there is out there and what you can get without paying a single penny.
If you've not got any furniture of your own to start out with, have a read of that post and you'll have a much better idea of where to get some goodies to get you going!