✅ Wine clubs introductory offer
* We sometimes use affiliate links, so we may receive a commission, at no cost to you, if you make a purchase through a link. Check our disclosure for more info.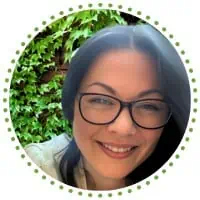 I'm Steph, mum of three! 👋
Here, I share practical insights on making (and saving!) money. With a knack for budgeting and a passion for financial freedom, I've picked up lots of tips & tricks along the way. And I can't wait to share them with you here!
Did you know you can buy wine at a hugely discounted prices by using the wine clubs introductory offer for new customers?
Using these new customer discounts, you're able to try out new wines and find new favourites, at a reduced costs to you and with no obligation to sign up for the more expensive subscription services they're hoping you join afterwards.
Of course you do have to be a new customer, but if wine delivery services are new to you, they can be an amazing way to get pretty cheap, pretty decent wine, at some of the lowest prices it'll ever be.
Also see: Supermarket wine offers
Also see: Where to find the best online wine deals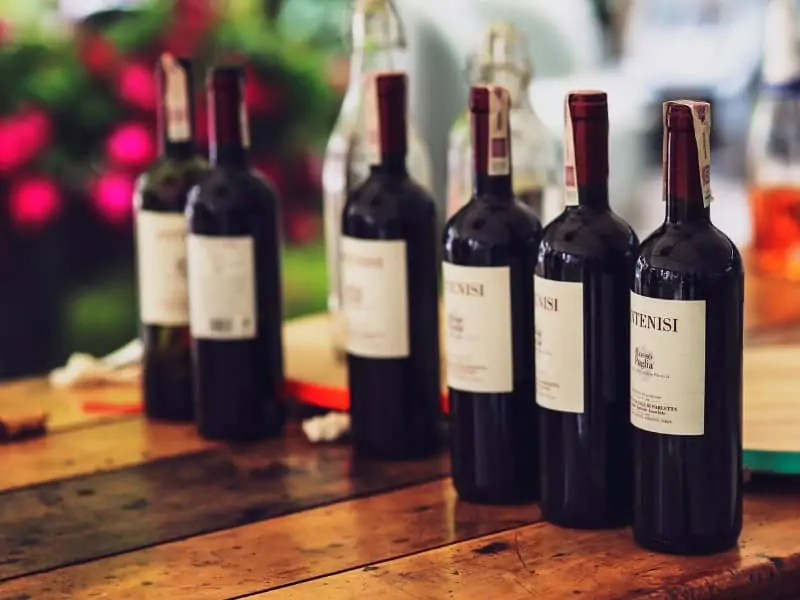 ✅ Case of wine introductory offer
Usually, although not always, the offer you'll receive will be on a case of wine. So instead of giving you a cut price bottle of plonk to try, these companies want you to try out a selection of their wines, and they often include their better wines to entice you!
It goes without saying that simply because something is on offer doesn't always make it the best deal, so as usual you should always look at more than one offer to find one that suits you.
✅ Best wine club intro offers
There are some cracking intro offers on wine for new customers, and these companies all offer intro discounts and can be very well priced allowing you to save some money on your wine!
The Sunday times wine club has a decent introductory offer that nets you 12 bottles of wine for £65, and not only that but you'll also get 4 free stemless wine glasses and free delivery.
That's just £5.42 a bottle, and these are some really good wines. You get to choose from a mixed case, reds or white and they'll be delivered to your door, free of charge.
These cases are chosen for you so you can't choose your own wines (you can with the regular subscription service).
If you choose to cancel the wine subscription plan after you've received your introductory offer, you need to do so at least 9 days before the next billing cycle, otherwise you'll be charged.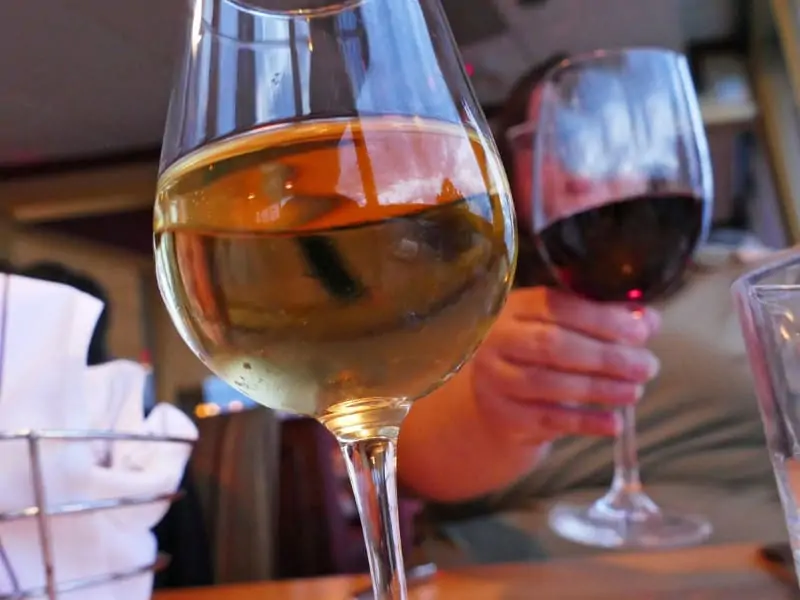 Virgin wine offer a case of 12 wines, either mixed, read or white discounted so you save 47% off the full price cost.
This offer gets you wine for £5.99 a bottle and as you'd expect, this is one per household and unlike The Sunday Times above which offers free delivery, delivery from Virgin wines will cost you £7.99.
There are various other offers Virgin hold from time to time and a quick Google of 'Virgin wine offers' will bring up any current offers that might be better than the regular new customer offer.
Cancel this at anytime, and make sure you know when the billing cut off is so you're not charged for a full price case in your second shipment.
Naked wines use vouchers to offer discounts to new customers.
It's not hard to find a voucher, they're often sent out with Amazon parcels, you get them in magazines but if you've not been able to find one, Google 'Naked wine discount voucher' and you'll find a whole array of places to get the code you need to unlock discounted wine prices.
Currently, The List has a voucher for £75 off a £114.99 spend, making a case of wine £39.99.
These so called 'posh wines' are sold through the popular subscription service wine clubs offer, but you're free to cancel your plan at anytime, so if you're looking to try out different wines with no commitment to a monthly plan, this is great.
Typically Naked wine vouchers are for £75 off the price of a case of wine, this can vary between offers though, MSE recently had an offer of 6 bottles of wine for 19.99 delivered (sadly this is now finished), but it gives you an idea of the sort of offers Naked wines offer.
Find the Ts & Cs for Naked Wine here.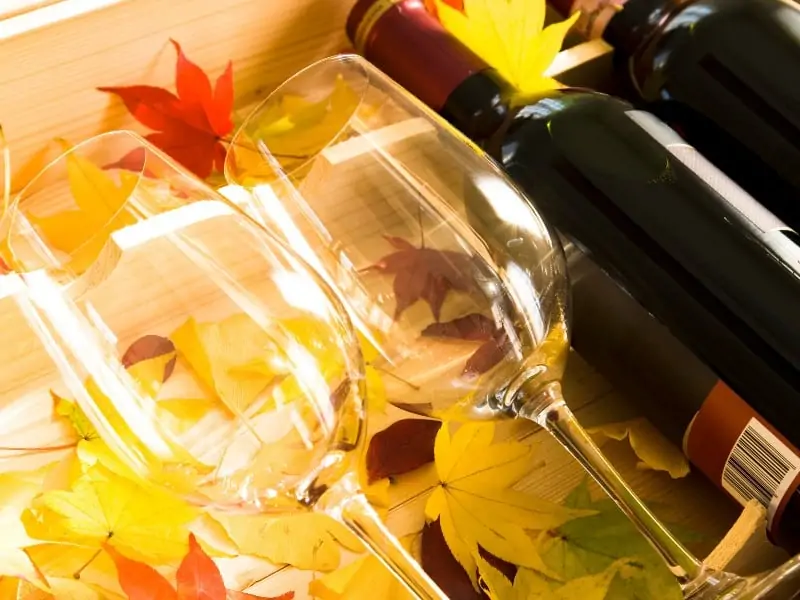 One of the most famous wine services, Laithwaites do offer introductory offers for new customers. However, their most recent offer was for £40 off the price of a £110 spend, making a case from Laithwaites £70.
It's by far not the best deal around if you're looking to try out some new wines, so this ones more for the wine experts among us!
✅ Free wine voucher
Looking for a free wine voucher? Us too :)
The only wine vouchers we could find gave us money off a case of wine, and the vouchers we found were for the wine sellers we've talked about.
If you want to be certain there are no current vouchers available when you're looking for one, try typing into your search bar 'wine voucher + seller', replacing the 'seller' with the vendor you're looking for. This should bring up any offers that are current you could use.
Overall, using introductory wine club offers is a pretty good way to try out wines you might not have done otherwise, while saving a nice chunk of cash at the same time. That's a win-win :)
Related posts