* We sometimes use affiliate links, so we may receive a commission, at no cost to you, if you make a purchase through a link. Check our disclosure for more info.
Looking for leaflet packing jobs from home? They sound super appealing huh? It's easy, you don't have to think about the work really and it all sounds perfect, right? But it is too good to be true? Let's find out.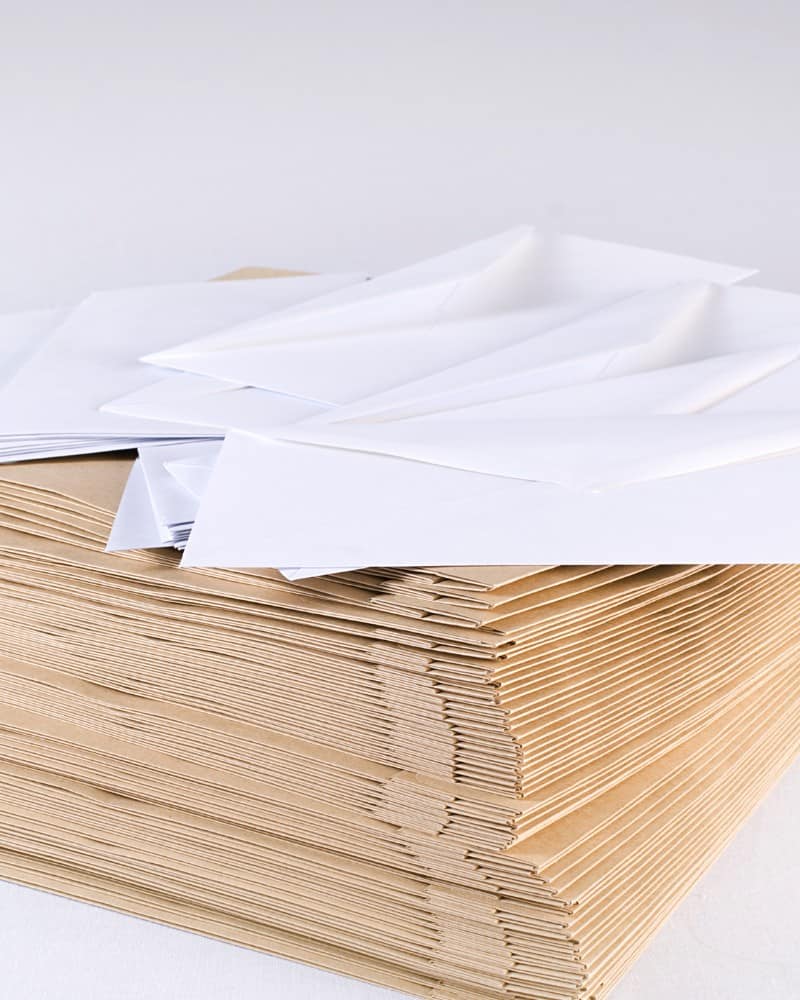 Leaflet Packing Jobs From Home
Packing leaflets, stuffing envelopes or whatever it's called when you see it advertised, it sounds good. It'd be flexible, it sounds like something that there would be a lot of so you could make a lot of money. And all whilst you're watching TV in the comfort of your own home.
Are Leaflet Stuffing Jobs A Scam?
We've all seen them advertised. A quick Google throws up a number of results for leaflet packing jobs I can do at home.
Packing jobs from home are the number 1 thing people search for when they're starting to look for a work at home job. Many years ago, packing jobs at home were actually very real and something loads of people, generally housewives, did to earn a little extra cash.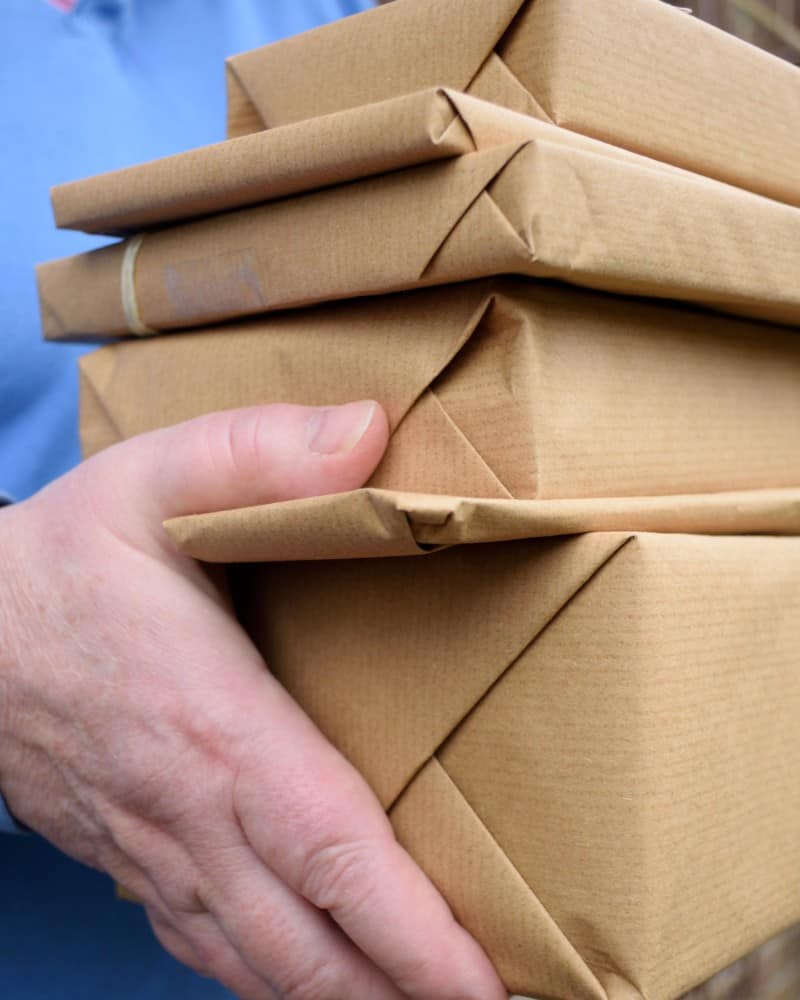 This is probably why so many people today still think of packing jobs first when they're considering working from home. They're quite familiar to us.
So…what about today?
Unfortunately, every single one of these types of jobs we've looked at has been a scam.
Ask yourself why anyone would pay you to do something machinery can do faster than you and more efficiently. The fact is, they wouldn't. But the fact that so many people remember these type of jobs from days gone by means they've retained some sort of legitimacy in our minds, and people will exploit this. The only people making money from these 'leaflet stuffing' work from home jobs are the scammers.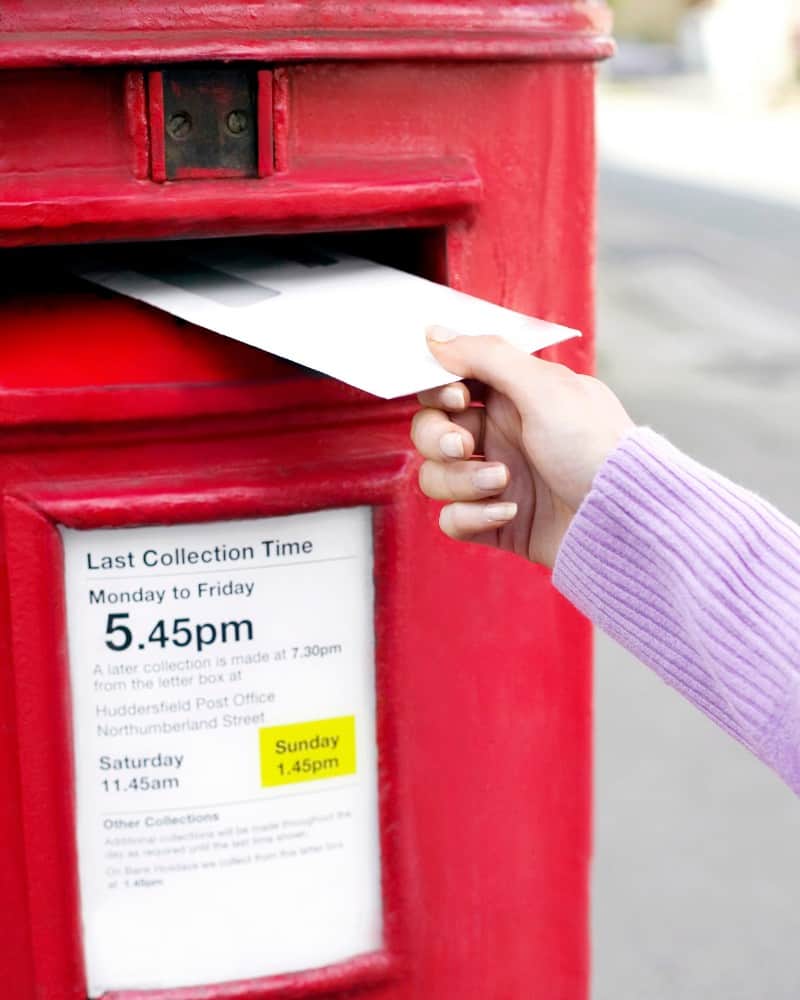 Envelope Stuffing And Packing Jobs From Home
The only thing to keep in mind when considering a work at home job stuffing envelopes is that it's not a real way to earn money from home.
You'll be asked to pay a fee (for joining, instructions, kit etc…) then one of two things might happen.
You might be sent some work (these could be adverts encouraging people to buy the directory) which you'll then send out. The company will then deem your work unacceptable and refuse to pay you or reimburse postage. Or, you may never hear from the company you paid ever again.
You will not be paid for stuffing envelopes, and you will lose any money you paid as a fee.
Packing Cards At Home
In much the same way that leaflet packing jobs are a thing of the past, most card packing jobs offered as work at home jobs are also scams.
If you imagine the sheer volume of cards that are packed and sold every year, it'd be so time consuming by hand that factories use machinery to complete this job.
There are smaller card sellers who won't have the money to use a factory to pack their cards…but they also don't sell massive quantities of cards and so would be unlikely to offer this sort if work. As always…research!
Stuffing Leaflets Free Start Up Kit
There are a number (sadly, too many) of websites out there offering 'free start up kits' to people looking to start stuffing envelopes.
You'll get the 'free kit' just as soon as you purchase some sort of directory or work at home list. Again, this is a scam. Do not pay for a directory or list, it will not lead to earning money from home.
You will not make any money stuffing envelopes no matter what the company your considering is telling you and offering you a free start up kit, whatever that night be, is just a way to lure you in. Don't fall for it!
Envelope Filling From Home – Does It Make Sense?
The best way to look at this is to ask yourself if stuffing envelopes at home actually makes sense. In a time when automated machinery is cost effective, time efficient and more reliable than human manpower, why would a company pay to ship you leaflets, and pay again for you to stuff them into envelopes. They wouldn't, and anyone telling you differently has a separate agenda to that of helping you find work.
Why Do Companies Offer Home Packing Jobs?
Why do these packing job company scams exist? To make themselves money, it's as simple as that. They're dishonest and prey on people who are often desperate for some extra money. More people are getting to know of these types of scams, but there are still far too many people who send money in the hope of getting some paid work.
Just remember the old adage: If it seems too good to be true, it probably is.
How To Tell A Scam Website
There are a few things to look out for when you're searching for work at home jobs.
These 3 things I found when looking for packing job adverts all rung alarm bells and are signs of a scam company.
If you've come across a website and they're offering you work and promising you'll earn money through a packing leaflets, cards, marketing materials etc… and you feel they're not legitimate, you can use this 'report a scam' government website to report them.

Reporting A Scam Website
If you come across one of these leaflet packing jobs from home, or envelope stuffing jobs the best thing you can do is report it.
The National Cyber Security Centre has a procedure to find out if a website is a scam or not and by reporting it they can check it out and take steps to have the website taken offline, iff appropriate.
By doing this you'll also be helping someone else not to fall into the same trap, and it can be an easy trap to fall into, especially when you're looking for a work from home job.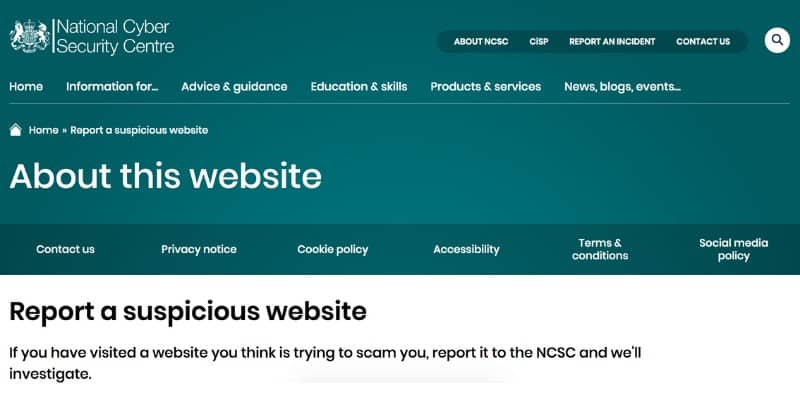 Real Work From Home Jobs
Thankfully, there are loads of ways you can make money from home where you will get paid and you won't get scammed. Here's some you might be interested in:
Frequently Asked Questions About Leaflet Packing & Envelope Stuffing Jobs From Home
Are there any real leaflet packing jobs I can do from home?
Unfortunately in our experience, there are no real work from home jobs that allow you to earn money packing leaflets from home. If you see these jobs advertised, it's best to report the websites and move on.
Can you really make money stuffing envelopes at home?
As with stuffing envelopes, you have to ask yourself why anyone would pay you to stuff envelopes from home. Sadly, these scammers are exploiting the fact this used to be a real job years ago. However it no longer is as we now have machinery that's more cost effective and efficient for manufacturers.
How can I make real money working from home?
There are loads of genuine ways to make money from home, especially if you're looking to earn a bit extra and not replace a whole full time income. Have a look at this post for genuine, real ways to boost your income from home.