✅ Checkmyfile review UK 2021
We may earn commission if you decide to sign up for a FREE trial with Checkmyfile after reading this review. Terms and conditions of this site here!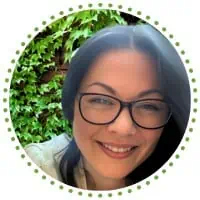 I'm Steph, mum of three! 👋
Here, I share practical insights on making (and saving!) money. With a knack for budgeting and a passion for financial freedom, I've picked up lots of tips & tricks along the way. And I can't wait to share them with you here!
Looking to check your credit file?
If you've searched for 'check my file' and come across us here, we'll show you how to get a free credit check from not one but all three of the major credit reference sites in the UK.
✅ Checkmyfiles
You don't need to pay a penny anymore to see what the credit reference agencies hold on your file, the information is out there waiting for you to access it, whether you're just curious, looking to make a purchase or looking to repair a damaged credit record.
We reviewed Checkmyfile to see how accurate the information it held was, how easy the site was to use and how easy it was to cancel our free trial when we wanted to cancel it and not get charged!
Want to jump straight in a check your credit score for FREE? Go ahead…?
✅ Check my.file
Why might you want to check your files?
To make sure the information the credit reference agencies hold is accurate
To gauge if you'd be approved for a credit application you want to make
To be able to notify any lenders who haven't recorded payments made to your account
To record a file note with information about debt
✅ Checkmyfile review UK
Checkmyfile isn't your typical credit reference agency. Instead of gathering it's own info, what Checkmyfile does is cleverly combine the information all three UK credit reference agencies hold on you, these being: Equifax, Experian and TransUnion.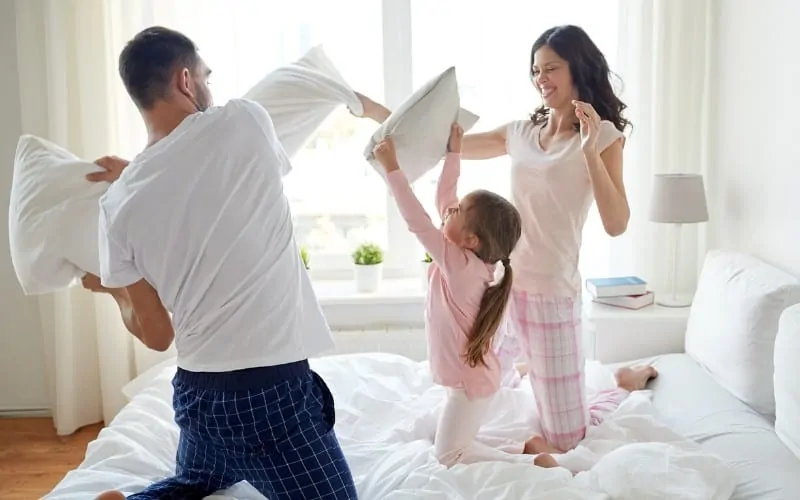 It seems like an easy way of getting the low down on your credit file without having to sign up for all three credit reference agencies. But it's only going to be easier if the records it holds are accurate.
So….jumping straight in…
What I really like about Checkmyfile is that it combines all the information held on me in one place. I'd originally thought it combined it and gave it it's own scoring system, but in fact it breaks down the information from all three agencies and shows you them alongside each other.
Signing up to Checkmyfile – signing up was pretty straight forward. It wants all the information you'd probably expect it to given that it has to make some strict checks to make sure you're who you say you are! Initially I signed up and then couldn't get in which was a little frustrating. I'm not sure if they were still doing their checks and that's why I couldn't get in straight away but when I came back an hour later it let me in.
✅ Is Checkmyfile safe?
In all honesty, I wasn't familiar with Checkmyfile. I'd heard of it but like a lot of us, was more familiar with Experian and Equifax and was surprised to learn it's been around for 20 years, since 2000!
It's always good to make sure the site you're about to potentially give some personal details to is secure and legitimate, and Checkmyfile holds the necessary 'padlock' meaning your personal details are secure. Being a UK based company means they have to comply to UK privacy laws.
I believe Checkmyfile is totally safe. I've not had any issues at all, and I'm very happy for them to hold my personal details.
✅ Is Checkmyfile secure?
As I mentioned above, security in todays world is hugely important. You'd never want to put any personal details into a site that didn't have the padlock next to the URL.
This padlock actually means that theres an encryption between the browser and the server. This way, the browser receives encrypted information. While it's not 100% failsafe, if you use the internet, this is generally as secure as it's going to get!
✅ Is Checkmyfile a scam?
Nothing about Checkmyfile is a scam. It's a fully regulated company that holds information about your credit history from all three UK credit reference agencies.
There is also a handy section on their website that updates you on common scams currently being reported, so if you're concerned about being scammed (as we all should be!), this is interesting to read. Although beware, it's not a comprehensive list at all, so if something happening to you isn;'t on there, it doesn't mean it's not a scam!
✅ Checkmyfile cost
Checkmyfile offer a very handy 30 day FREE trial after which if you choose to keep your Checkmyfile active, will cost you £14.99 per month.
It's easy to cancel your trial. See here for details.
✅ Does Checkmyfile affect credit?
Checking your own credit score and seeing the information they hold on you has no effect whatsoever on your credit score. Lots of people monitor their credit record frequently and there is no adverse effect on credit scores.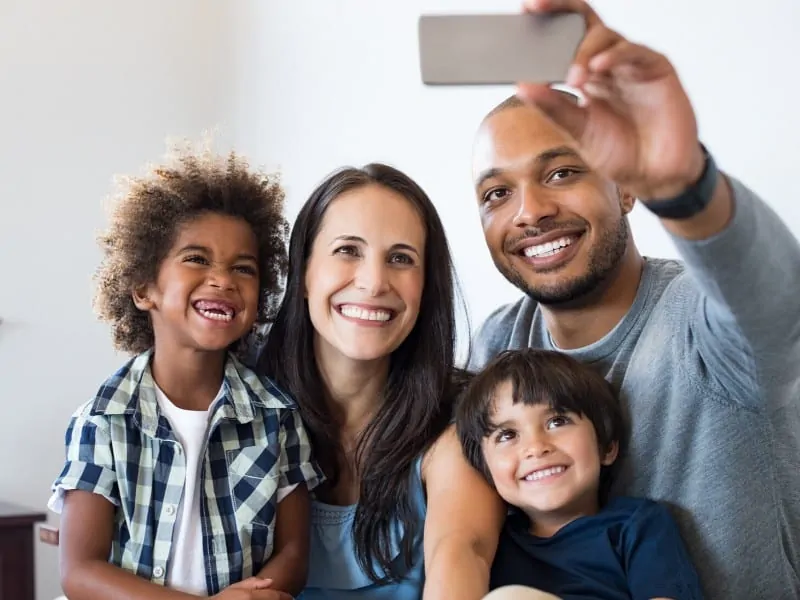 ✅ How do I print Checkmyfile report?
Maybe you want to take your credit report to the bank, to show a mortgage advisor or just keep for your own records. It's pretty easy to print it off on Checkmyfile, there is a 'Download printable report' button right next to your report, which formats the report ready for your printer.
You can print as many copies as you like, and you can print them during your free trial.
✅ Check my file cancellation
Canceling your free 30 day trial is straightforward. We've not had any issues cancelling ours and we really didn't need the monthly subscription they offer. Although if you need to be checking yours regularly, Checkmyfile is cheaper at £14.99 monthly than joining and paying for all three separate credit reference agencies.
Overall…
I really like Checkmyfile. Most of us want to see what's on our credit record, see if there's any information that might be wrong and get an idea of how lenders might see us when we want to apply for some sort of credit.
This is not only a multi agency credit report, but gives you 30 days free to get yourself sorted out. Checkmyfile is a totally risk free way to see what lenders see. What's not to love!
Other related posts