✅ Best place to sell textbooks UK
* We sometimes use affiliate links, so we may receive a commission, at no cost to you, if you make a purchase through a link. Check our disclosure for more info.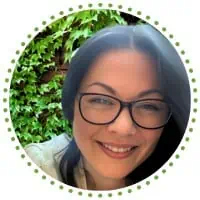 I'm Steph, mum of three! 👋
Here, I share practical insights on making (and saving!) money. With a knack for budgeting and a passion for financial freedom, I've picked up lots of tips & tricks along the way. And I can't wait to share them with you here!
Looking for the best place to sell textbooks in the UK? We've got the the best places to sell them to make some extra money!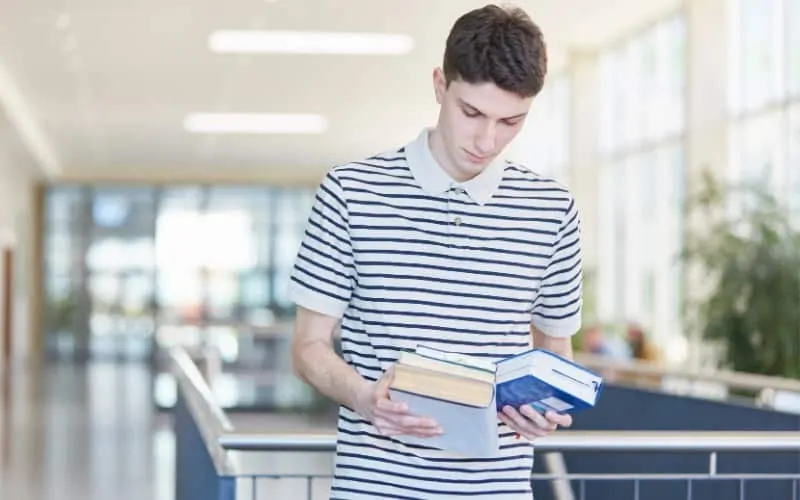 ✅ Where can I sell old textbooks UK?
Some of the best places to sell your old text books are:
Your University – Lots of universities have a place to advertise your text books to other students. It's always worth finding out if your Uni does this and how you go about it, as there's bound to be new students starting the same course you were on
Amazon – As such a huge household name, Amazon is where many of us go to first to look for books, and there's a massive second hand book market
Facebook – Facebook market place local to your University is a good place to advertise, new students moving to the area means they'll be looking locally for books
Bookscouter – Put the ISBN of your text book into Book Scouter and you'll get an instant price they think your books worth
AbeBooks – AbeBooks buys back secondhand textbooks throughout the year. Typically most students sell their university textbooks from early August to September and then again at the end of December and also April. They also buy teachers manuals
FatBrain – Much like other internet book selling sites, FatBrain will give you a price for your books
Ebay – Many of us check eBay on the off chance the title we want is there. Worth listing, you set the price so if it's too low, don't sell!
JustBooks – JustBooks seem to have a far bigger collection of text books than most selling sites, so well worth seeing what they'll give you for your old textbooks
Booksetc – There's a huge collection of academic books listed on this site, so you'll get the true market value for your books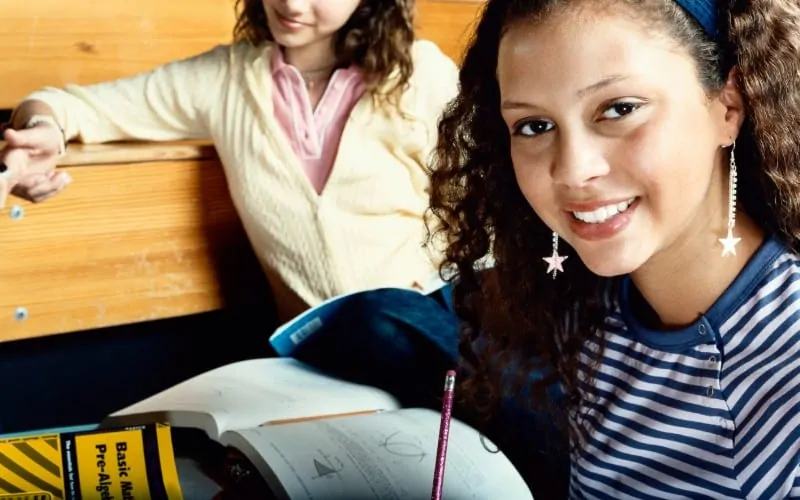 ✅ Selling textbooks UK
Every year students need textbooks, and they can cost a small fortune. And every year, students graduate and are likely never going to open those text books again!
It makes sense for both parties to pass those books on, making the purchase costs cheaper for the new student and giving the graduate a chance to get some of the money they spent on the books back.
But where can you sell text books? There are a whole host of places online you can sell your text books to.
And there are also options to trade your books offline to, at book fairs, book shops and even through your old university.
✅ Selling textbooks online UK
So, where are some online places you can sell your used textbooks?
These are some of the better specialist places to get you started, and you often get a better price since they're popular with the very people who want them…people starting your course!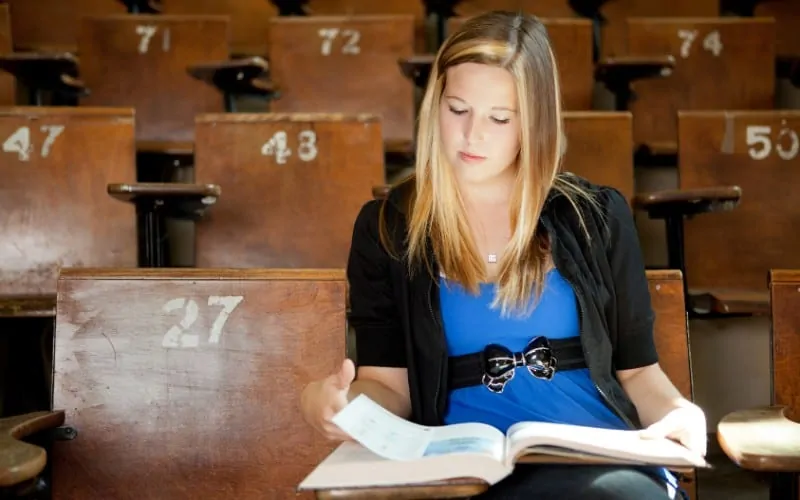 Facebook market place is a really good place to think about listing your textbooks. As it tends to be local, buyers can collect from you, getting rid of the postage issue.
If you list on FB in your university town, other students might also search for the books they need on FB, and you'll have a better chance of selling them than in a non university city.
Definitely worth looking at, even if just to keep your options open. Plus, you get to set the price, so if you're offered less than you'd want to accept, there's no pressure to sell!
BookScouter takes the ISBN of your book and searches loads of book buying sites online to see who'd give you the best price.
It's a handy site that allows you to skip trawling through dozens of buyers seeing that price they'd offer you.
Book Scout searches over 36 book buying sites, so while it's not all of them, it's a great deal of them, and will give you an idea of roughly what your books going to be worth.
Each vendor will tell you the conditions they need met, such as the condition of the book etc…and then you choose to either sell to them, or not.
AbeBooks specialised in academic books, and will know if your books in demand or not.
How much you get for your secondhand textbooks relies on demand and whether it's in use again at any university in the UK so as we mentioned, it's always a good idea to try and sell them as soon as you don't need them anymore.
With so many people searching eBay everyday, it's certainly one place you might think about selling your unwanted textbooks.
You get to set the postage price and you don't have to pay fees until you've self your books, so there's no harm in listing them.
With 7% of the UK population regularly browsing eBay, you just might find that someone online might be looking for the very book you're selling.
Much like Book Scout above, Just Books will scan the book selling sites and give you back the best price.
Since none of these sites seem to cover every book buying site online, I'd recommend using as many as you can.
They call themselves 'book comparison experts' and have been around since 1997, so they've certainly bought and sold a few books.
A well trusted book buying group, make sure you check this site out.
A family run business for over a decade, Books Etc has a vast array of titles, and will know if your books going to sell.
To sell them your old textbooks, register on their site, set up as account and go from there. They'll take a percentage of the selling fee, currently just under 18% with a 76p sellers fee on top, but you could get a better price.
Compare them all and then see who's going to make you the most profit. Just don't forget to take the postage costs into account, no matter where you decide to sell your text books to in the end.
Amazons the best known market place for buying and selling in the UK, so this would be a good place to start.
You can register as a seller and start listing your unwanted textbooks straight away.
The downside of Amazon for selling these type of books is that they can be quite heavy, and Amazon want you to follow their postage guidelines, meaning you might find yourself footing the bill for some/most of the postage, which would eat into your profits!
While it's a good idea to check Amazon to get an idea of prices, it wouldn't be the first port of call for selling textbooks. Keep it as an option while you look at the other ways.
✅ Sell my textbooks
Your University
If your uni has a bulletin board, check with them first of course, but you can likely place adverts offering your books for sale.
Every year well over half a million people graduate from UK universities, that's a lot of people no longer needing their textbooks.
Some textbooks will go out of date fast so you need to think about selling them as soon as you no longer need them, but many stay current for several years, so you're likely to be able to recoup some of the money you spent out on them.
Most universities also have their own Facebook groups – see if you can advertise on them also.
✅ Where can I sell my textbooks for the most money?
If you're going to sell your textbooks on an online market place such as Amazon or eBay, you can set the price and not sell for less than you want.
Be careful of places like Amazon, where you have to go by their own postage guidelines, as some textbooks are huge and therefore heavy, you don't want to be losing your profits to postage costs!
Recent posts you might like
✅ What to do with old textbooks you can't sell?
If you'd rather not sell them, you can donate them to charity shops, give them away to friends and family or keep them if they've got sentimental value!